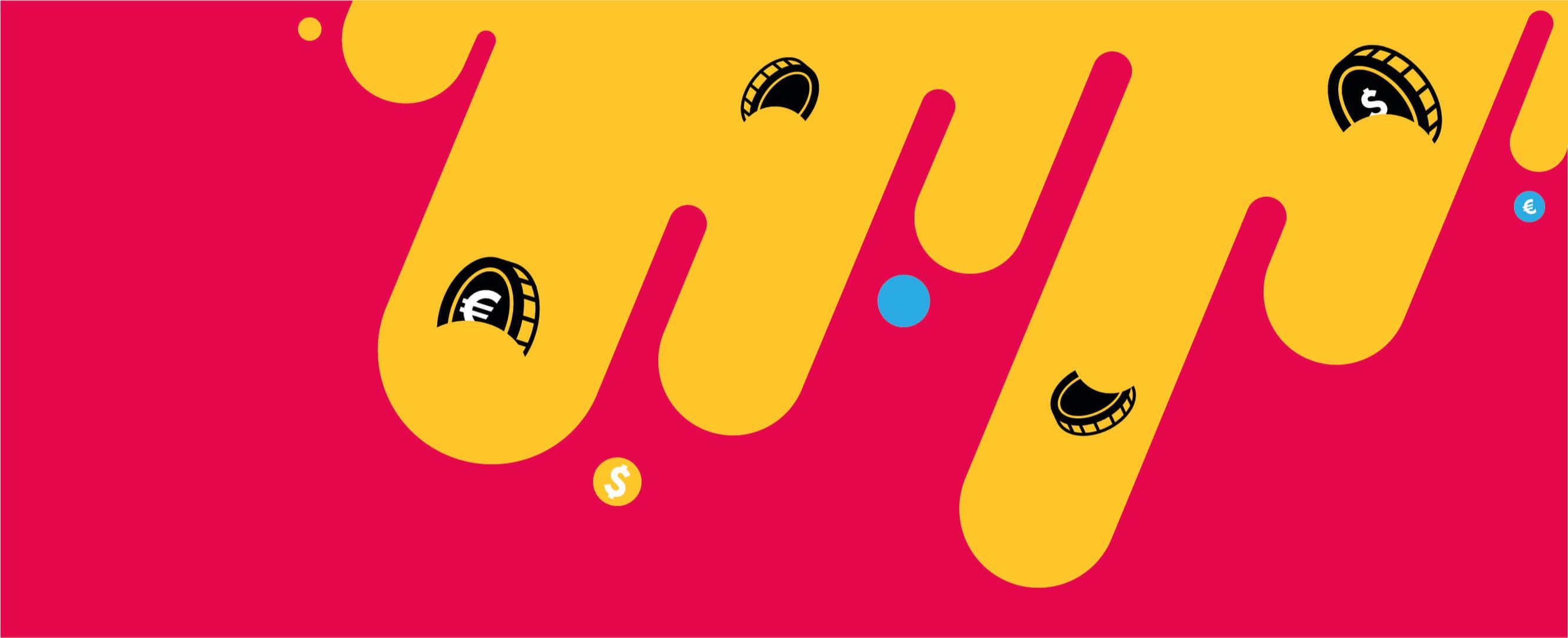 10% discount for orders over €130 per tour on the whole site with the promo code NY10*
16 tour(s)
Sort by
Best of the moment descending
*Special offer: from January 8 to February 4, 2020 included (Paris time zone), 10% discount from €130 purchase per tour with the coupon code NY10. Offer valid for tours departing in 2020, excluding ticketing and Marketplace products (tour codes starting with "MKTP").
Are you planning your vacation and looking for the best offers for exploring Paris and France? Discover our deals & discounts for visiting Paris and France: guided tours and excursions at the best prices.
Paris City Vision, the number one company for Paris tours, offers particularly attractive discounts throughout the year so you can take full advantage of your stay in France. Enjoy our best prices for excursions and tours in Paris and, according to the special offers under way, discover the Loire Valley Châteaux, Mont-Saint-Michel, the D-Day beaches in Normandy, or Provence with our guided and non-guided tours.
These promotional offers are a great way to treat yourself for a low price. While some excursions and guided tours are offered at a discount, you will nonetheless enjoy high-end service, with experienced and passionate guides. These tours will provide you with many experiences and memories so you can have an unforgettable vacation in Paris and France.
Discover the monuments of Paris during the day and at night, experience the palace life at Chambord or Versailles, marvel at Impressionist paintings in Giverny, slum it at the most famous Parisian cabarets, or discover the riches of cities like Bruges and London: visit this page regularly to keep up to date with our current special offers!