Theme Parks: Buy Your Entrance Pass Online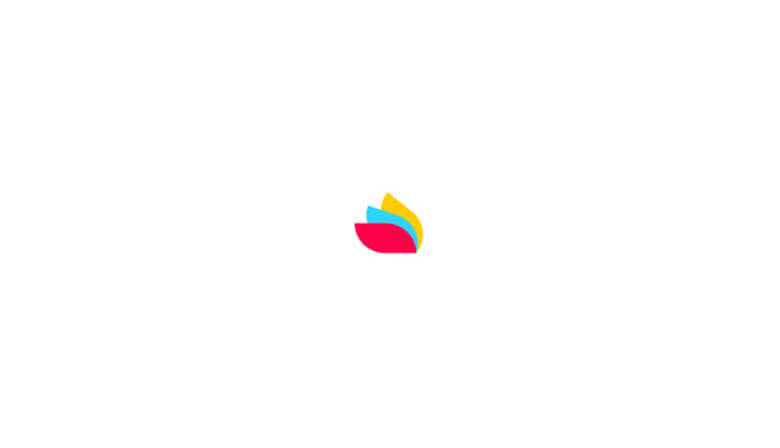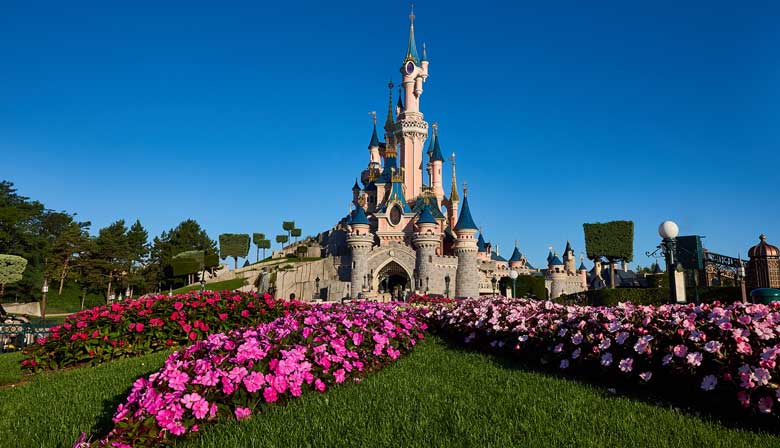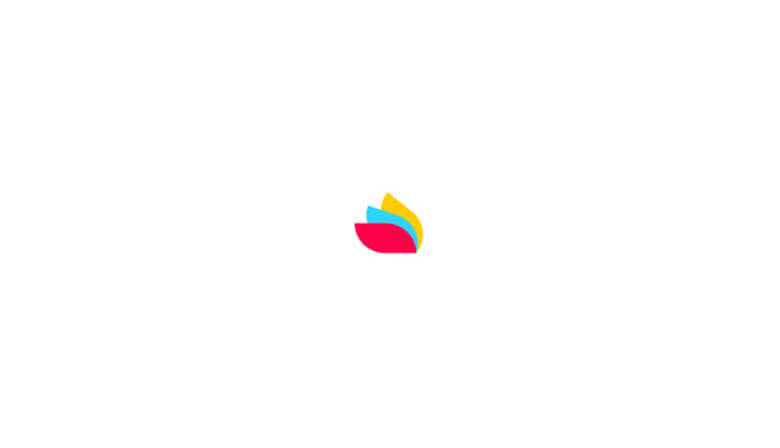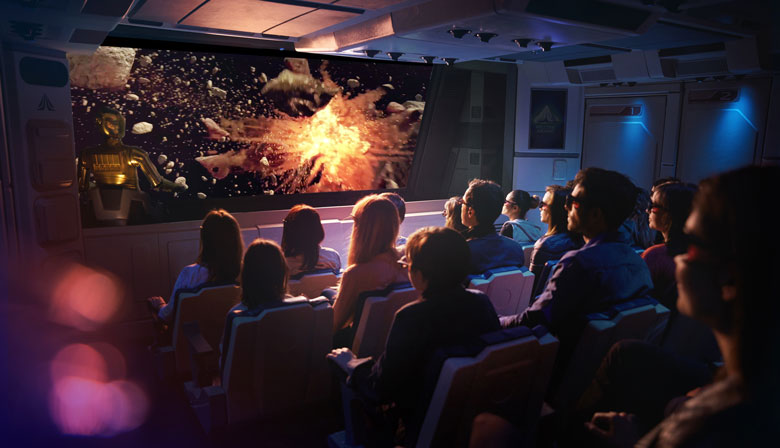 Amusement park: between themes and attractions
You will stay in France during the holidays: Live magical moments by booking your tickets to the amusement park of your dreams!
Around Paris, two tourist sites await for families, couples or groups of friends. You can book your tickets online for Disneyland Paris, the most visited amusement park in Europe, multiply the attractions while immersing yourself completely in the magic of Disney. At our online box office, you can also choose to discover the Walt Disney Studios Park, which is inspired by many films and special effects so you can experience new sensations.
f you love the most famous of the Gauls with mustaches, Asterix, and appreciate even more his grumpy friend, will spend a day at Parc Astérix. This leisure park not far from Paris offers many attractions inspired by the adventures of the irreducible Gauls, shows and various events. Although it is a little less popular than Disneyland Paris, Parc Astérix is ​​a leisure park suitable for both children and adults, with several roller coasters.
Are you looking for an amusement park inspired by the historical theme?
Located in Vendée, a few hours by car from Paris, the Puy du Fou Park has been voted several times as the best amusement park in the world. Here, the historical theme allows you to relive the magic of other times, from Roman antiquity to the twentieth century. The shows and animations are highly anticipated events for visitors, who also enjoy thematic areas, shops, reproductions of cities and buildings from different eras. Buy your tickets online for Puy du Fou and discover the most extraordinary amusement park inspired by history to make you vibrate.
Our online ticket office is regularly enriched with new amusement parks, in France, and around Paris: visit our website regularly!