Cultural Tours: excursions around France's heritage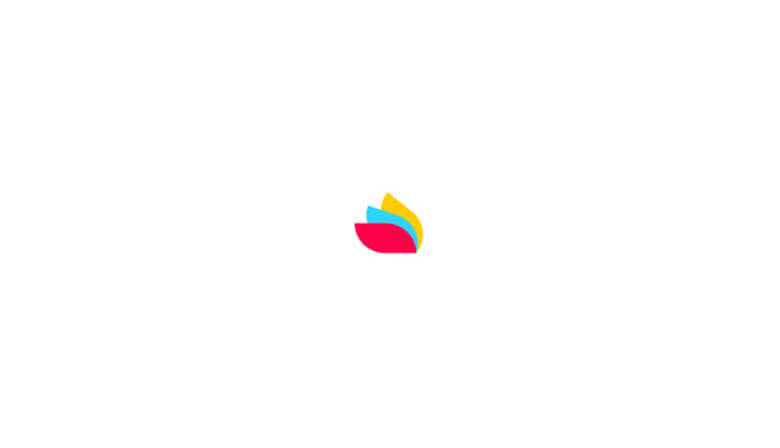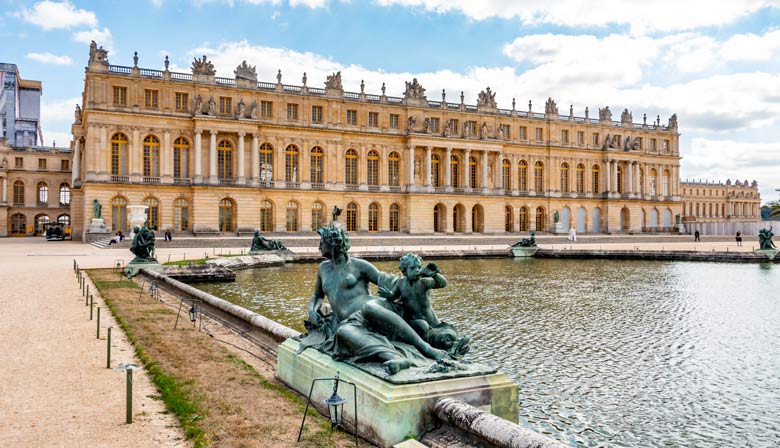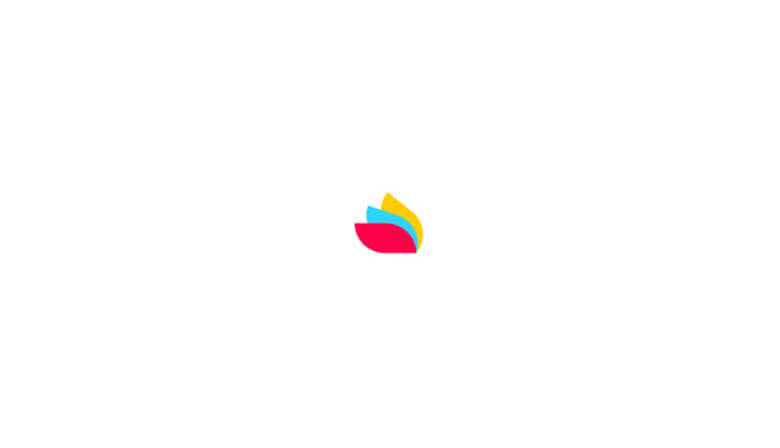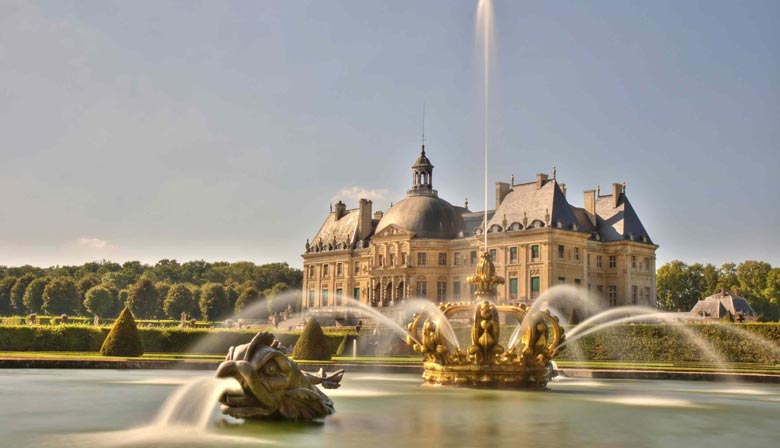 Day Trip to Fontainebleau & Vaux le Vicomte
Discover Fontainebleau castle and the Château of Vaux-le-Vicomte that inspired Versailles. Take an audio-guided tour and roam freely through the châteaux and French gardens designed by André Le Nôtre. Day trip departing from Paris.
Read more…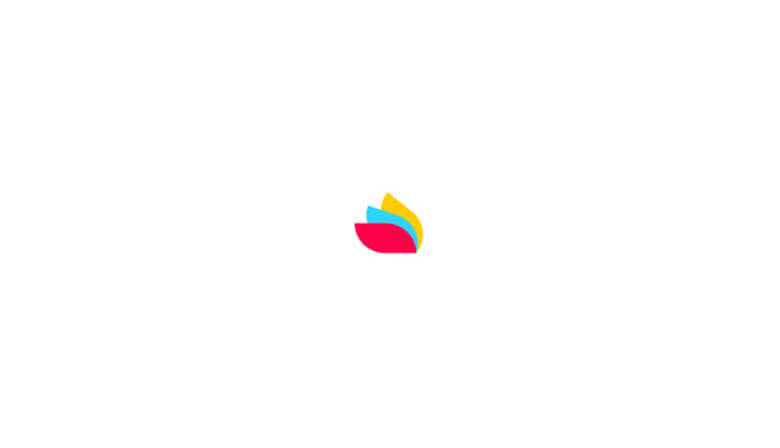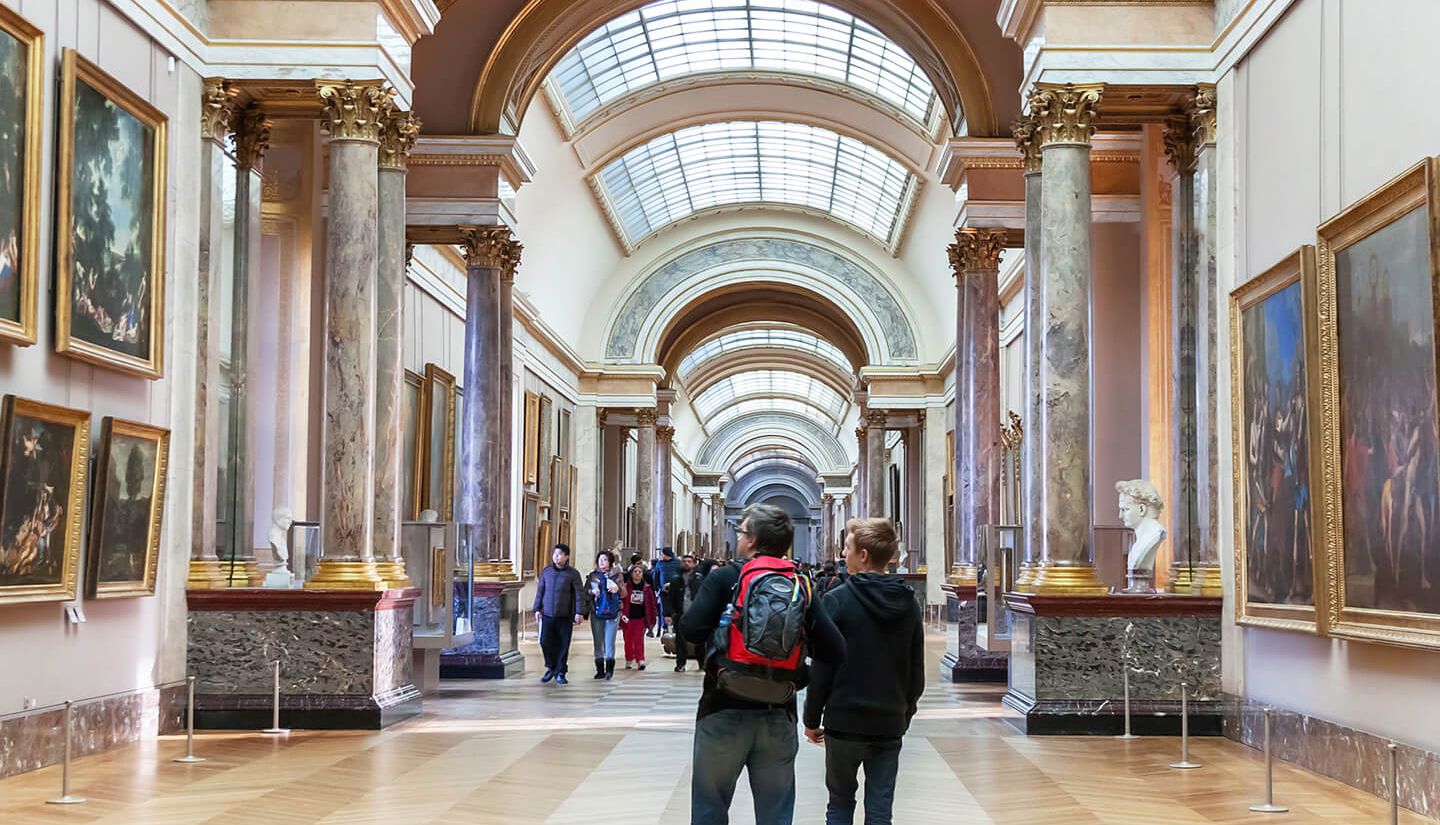 Skip-the-line Guided Tour of the Louvre Museum
Take a guided tour of the main rooms of the Louvre museum and see major works of art like the Mona Lisa. Time to walk freely through the other rooms at the end of the visit.
Read more…
Tourists from across the globe flock to discover France's rich historic heritage and culture. Discoveries and destinations are numerous: lovers of art, gastronomy and living culture, spirituality and historical sites will find everything they desire.
Discover a broad range of cultural activities. Lovers of history can follow in the footsteps of Bernadette Soubirous in Lourdes, marvel at the Norman monasteries and churches or the heritage left behind by the Popes of Avignon. They can travel back in time by contemplating reproductions of famous primitive art of the Lascaux cave or plunge to the heart of Antiquity, marveling at the impressive historical monuments erected by the Romans. The Roman arenas and theater in Arles are truly worth a detour. If you are particularly fond of art, you can rediscover the light of Provence through the brush strokes of the tortured genius Van Gogh.
What are you waiting for to surrender to the charms of historic places to visit? Book your cultural activity straight away: our excursions transport you to forgotten eras, historical places, and help you enter the world of the great artists!
A very popular cultural activity in Paris? The discovery of the Louvre Museum, with priority access, allows you to discover the greatest masterpieces.