E-ticket Big Bus hop-on-hop-off 1 Day Tour and Lunch Cruise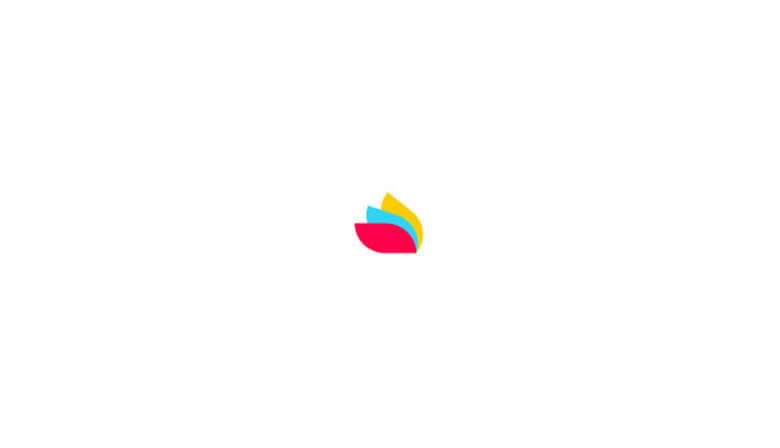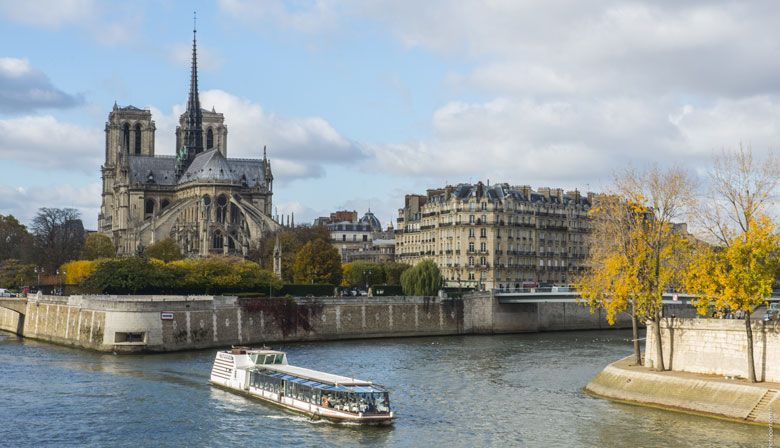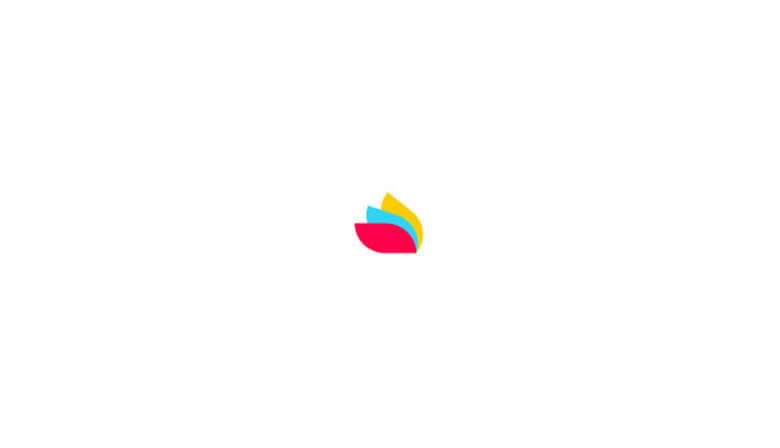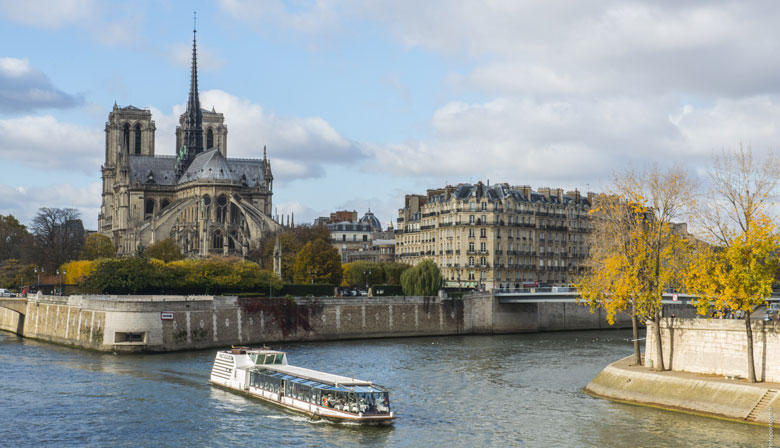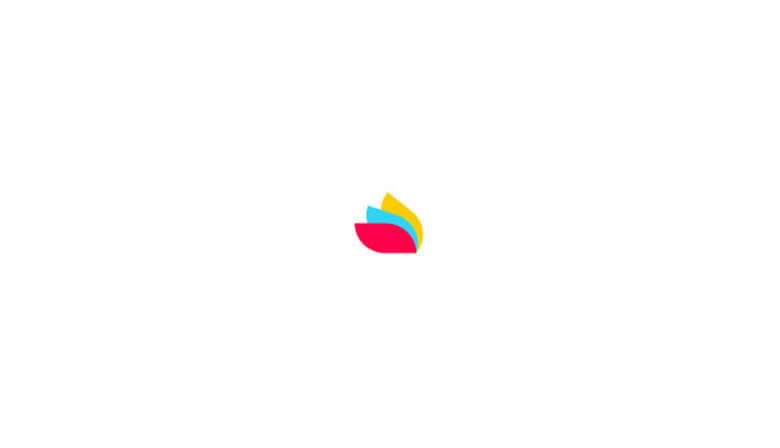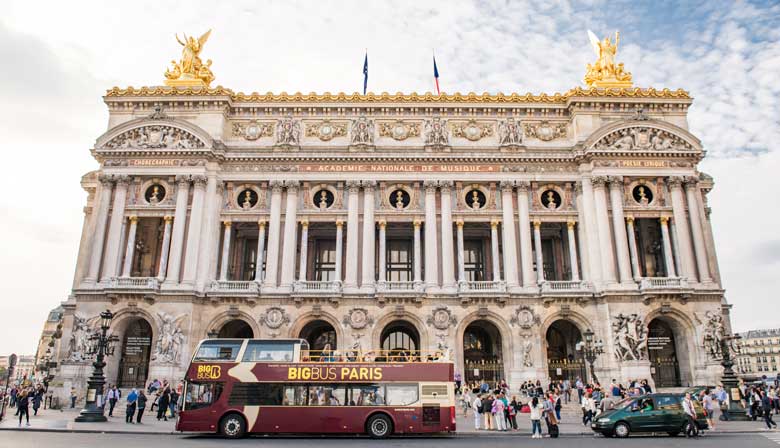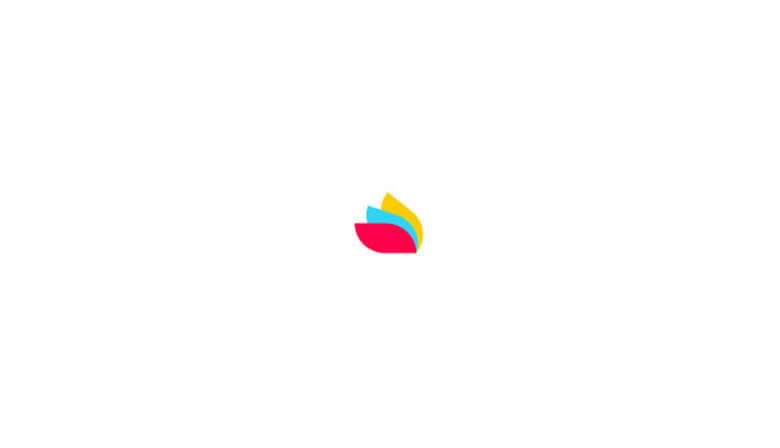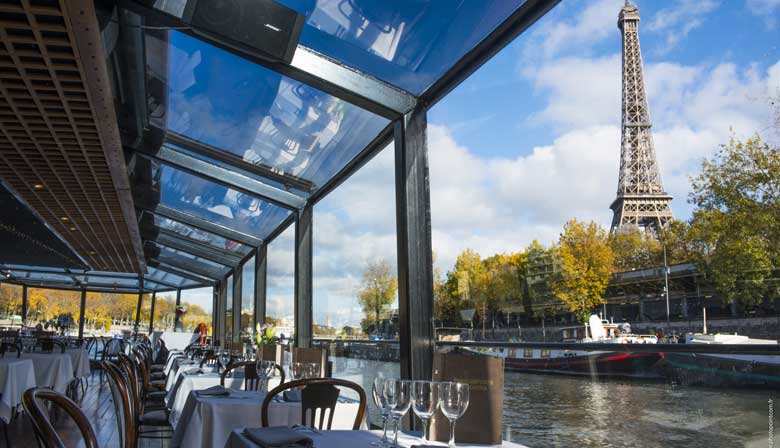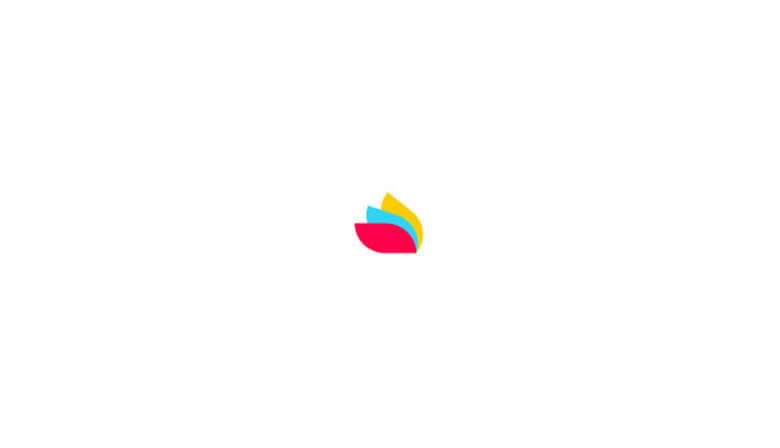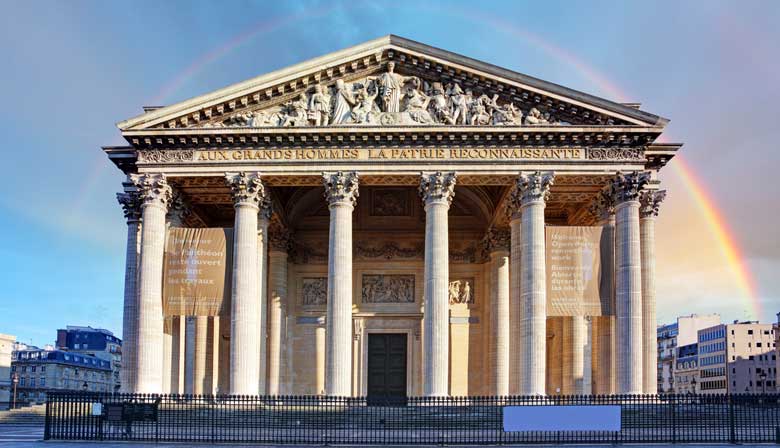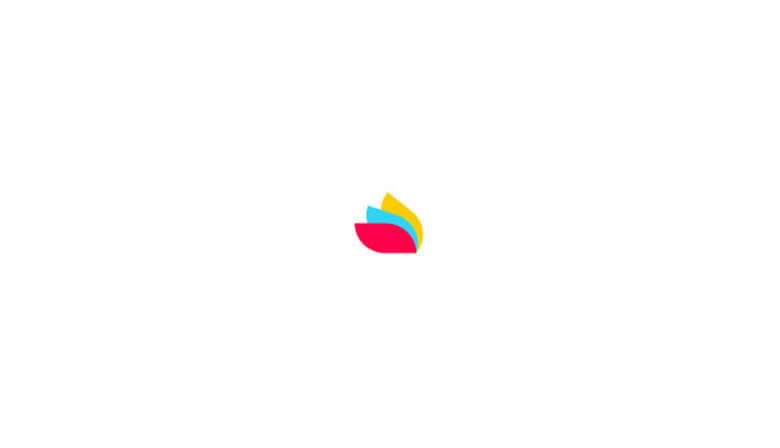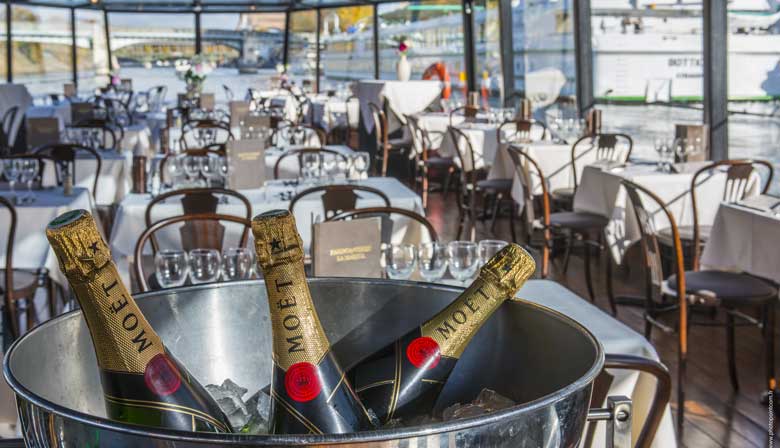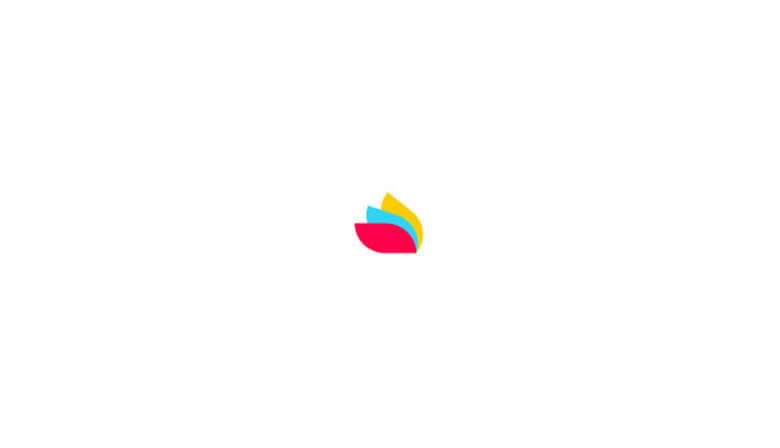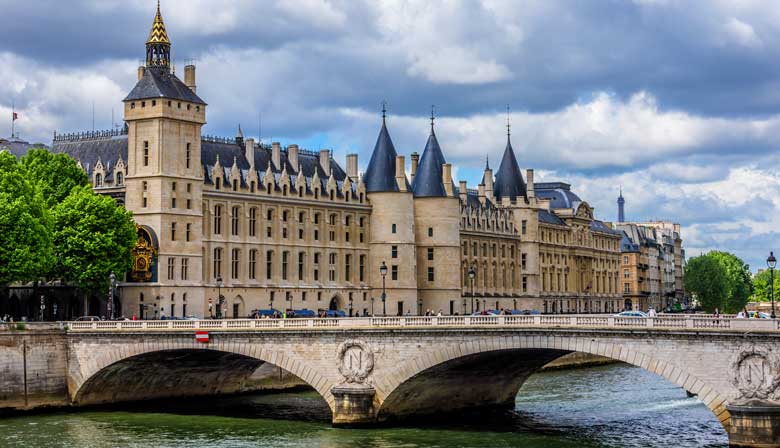 Highlights
Wi-Fi access on board our Big Bus coaches
Lunch cruise on the Seine for a unique experience
Learn about the great sites of Paris through pre-recorded audio commentary in the language of your choice.
Enjoy an exceptional view of Paris while savoring a gourmet meal.
Geolocation app for real-time bus tracking based on your location
Visit Paris in total freedom aboard an open-top double-decker Big Bus
Take advantage of this one-day Big Bus pass and discover Paris in total freedom. Explore the city while listening to the history of must-see sites. This city tour includes a Seine River lunch cruise on a La Marina boat.
You'll start your day aboard a hop-on hop-off bus to visit Paris at your own pace. With the help of a recorded commentary in the language of your choice, you'll learn about the history of iconic sites and landmarks.
The red route will take you on a tour of the city and the neighborhoods along the Seine. It includes 10 stops which will allow you to hop on and off as you wish. By getting off at stop no. 3 or 4 for example, you can choose to visit the famous Louvre where numerous collections of art and antiquities are exhibited. There you'll admire the fabulous pyramid made of glass and steel. You can also decide to visit the l'Hôtel des Monnaies, a museum dating back to the 17th century, or the Institut de France. Hop back on the bus at stop no. 4 near the Palais Royal with its magnificent gardens and galleries. Place Vendôme, which is among one of the most visited squares in Paris, will immerse you in the chic Paris style with its stunning hotels and many luxury jewelry stores.
Red Route Information
Buses run every 5 minutes in the summer / every 15 minutes in the winter.
First departure: 9:15 a.m. from the Big Bus Agency at 11 avenue de l'Opéra (stop no. 4)
Last departure: 4:30 p.m. from the Louvre-Pont des Arts (stop no. 5)
End of service: 6:30 p.m. at 11 avenue de l'Opéra (stop no. 4)
Length of the full tour: 2 hours 20 minutes
Take a break from your city tour by going directly to Port Solférino for lunch aboard a Paris Seine boat-restaurant. You'll set off for a lunch cruise and enjoy a traditional gourmet French meal while taking in incredible views of the city. You can relax in a friendly atmosphere and gaze upon the Eiffel Tower, the Conciergerie or the Notre-Dame Cathedral, which are among the famous landmarks of Paris. After about an hour of gliding along the Seine, you'll be returned close to the Musée D'Orsay where you can continue your scenic tour of Paris.
Menu
Starter at choice :
Duck Foie Gras block 30%, orange and celery confit, mini toasted baguette
or
Assortment :
Scallops just fried, leek fondue, lemon cream
Sweet potato tartar confit with seaweed, red cabbage filament
Smoked salmon and pink pomelos, minced with yellow chicory, black pearls
Duck foie gras block 30%, onion confit
or
*Butternut soup with soft and brown fruits, flower petals
**
Main course at choice :
Yellow poultry supreme, potatoes fondant and oyster mushrooms , cep cream
Back of cod, sea lettuce, celery rave with turmeric and fennel, shellfish juice
Beef steak, potato gratin, fried red onions and chestnuts, bordelaise sauce(+7€)
or
*Roasted cauliflower heads, forest mix, celery and fennel, vegetable juice

**
Cheese platter (+6€)
**
Dessert at choice :
Meringue sweetness, creamy with yuzu lemon
or
Assiette de Dégustation :
Eclair with basil apples and cinnamon
Bitter Chocolate Ganache Entremet
Crème brulée with coconut milk and pineapple
or
*Chocolate dome, orange supreme, blueberries

**
Drinks :
½ bottle of wine per person
Children's Menu :
Shredded turkey, cherry tomatoes and mozzarella balls
**
Choice of main dish from the menu
**
Sparkling chocolate ingot
**
Orange juice, Coca Cola or water
*Lactose and gluten free vegetarian menu
* Exemple of menu, subject to modification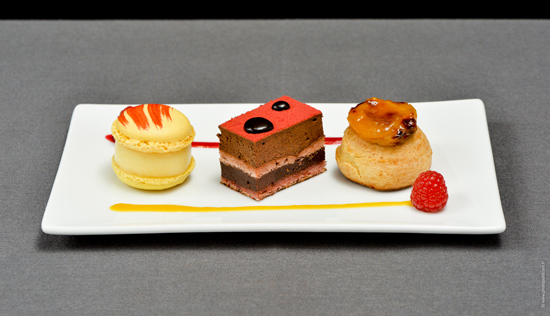 Assortment of French desserts
You have the choice to continue your tour on the red route or switch to the blue route to visit the northern part of Paris. This route will take you on a tour of one of the most authentic districts of Paris, Montmartre. Located right next to the fascinating neighborhood of Pigalle, which is very lively at night, the area of Montmartre abounds with charming picturesque streets. Atop of Butte Montmartre, the Sacré-Coeur offers a unique view of the city. While strolling through the area, you can reach the Place du Tertre, known for its numerous painters and caricaturists who display and sell their work.
Blue route information
Buses run every 30 minutes.
First departure: 9:30 a.m. from the Gare du Nord (stop no. 11)
Last departure: 5:30 p.m. from the Louvre-Pyramide (stop no. 4)
End of service: 7:05 p.m. at the Gare du Nord (stop no. 11)
Length of the full tour: 1 hour 10 minutes
Enjoy the opportunity to explore Paris at your own pace and visit the places that interest you so that your day will be an unforgettable experience.
Please note:
For security reasons, you must wait until the bus comes to a complete stop before getting on or off and it is strictly forbidden to lean against the railings of the vehicle. Your seatbelt must be fastened at all times when the bus is moving.
A complimentary poncho will be provided in the case of rain.
Out of respect for others, please do not throw anything inside or outside of the bus.
The itinerary is subject to change without notice in the case of an unexpected demonstration or special events (for example: the July 14 National Holiday, the arrival of the Tour de France).
Use of e-ticket:
Once you have booked, you'll receive an e-ticket by email which you can then print out or present directly on your smartphone. The e-ticket can be redeemed directly on the bus. The day on which it is redeemed counts as the day of use (or the first day of use) of the pass.
The price includes:
Free Wi-Fi on board.
Headphones for audio comments
Ticket valid for one or two days
Children comments available in 3 languages
The price does not include:
Admission tickets to monuments/museums and other Paris attractions.
Guided tour
Let's go
Book your tour
1. Define your needs
Date
Selected
Special offer
Unvailable
2. Select your tour
E-ticket Big Bus hop-on-hop-off 1 Day Tour and Lunch Cruise
Cancellation fees : Free cancellation up to 3 calendar days before departure (Central European Time). Beyond that period, the following fees apply: 2 calendar days prior service: 50% of tour price (Central European Time) 1 calendar days prior service: 100% of tour price (Central European Time)
We take care of everything
Preparation of the tour
Address : La Marina Port de Solférino - Quai Anatole France
LA MARINA 23, quai Anatole France 75007 Paris
1:30 hour
Organized by PARISCityVISION
Tour Code: BBDC13