Reims claims a 180,000-strong population and a diverse cultural activity. Its shows, whether classical or eclectic, are a constant source of entertainment for locals and tourists alike. Here are some of the best theaters in Reims.
Le manège de Reims
Le Manège de Reims is just next to the Place Drouet d'Erlon. In fact, it's one of the first things you see if arriving in Reims on the highway from Paris. So what is the manège? It's a performing arts space that also includes a circus (capacity 1,000) and a merry-go-round (519 people).
Le Manège de Reims is a central place for live performing arts in Reims. There one can check out equestrian shows, circus performances, theatre and dance!
Address: 2 Boulevard du Général Leclerc, 51100 Reims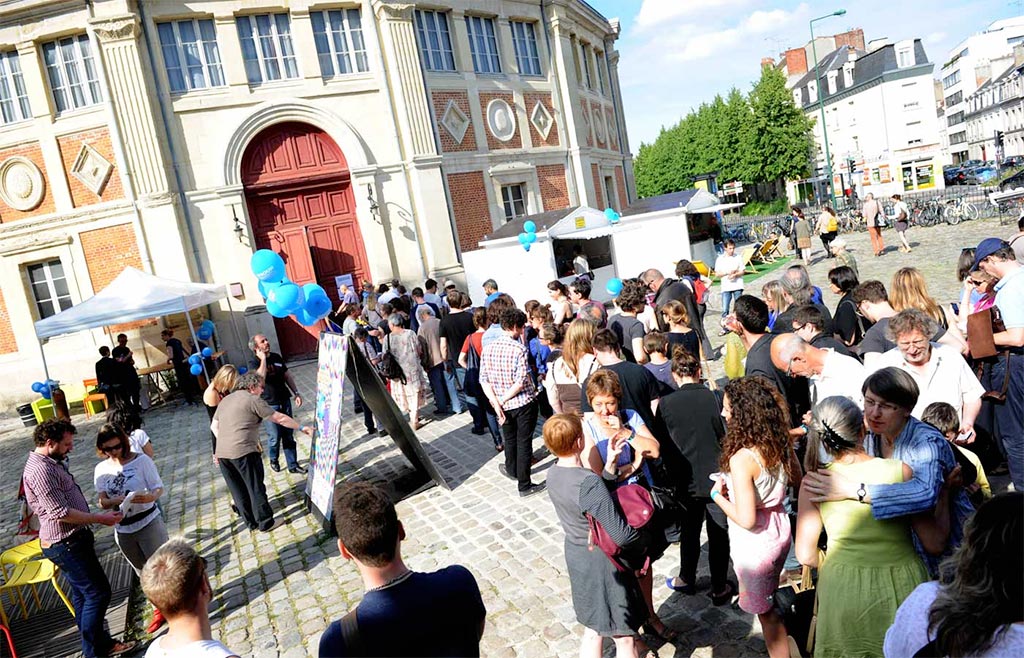 The Reims Opera
Previously known as the Reims Grand Theatre, the Reims Opera is a cultural establishment and landmark located in downtown Reims. There one can see contemporary and classical shows as well as participate in workshops and conventions.
Address: 3 Rue Chanzy, 51100 Reims
Take a look at our special dossier Opéra de Reims to find out more!
The Reims Comedy House
Once known as the Maison de la Culture, the Reims Comedy House is one of many similar establishments set up around France under the initiative of André Malraux to promote cultural activity and live performing arts. The André Malraux Center moved to a new locale in 1987 so that the Comedy House could set up shop. Over the years, each of its various rooms has been dedicated to theater whether for performances or rehearsals.
With a diverse program and training courses for aspiring actors, the Reims Comedy House is the epicenter of the Reims' theater world.
Address: 3 Chaussée Bocquaine, 51100 Reims
La Cartonnerie
Created in 2005, this 4,000 meter-squared contemporary music complex organizes more than 80 concerts a year. Artists can record and rehearse their musical creations at the Cartonnerie, which is home to an exhibition space, a professional training center, a resource center and several bars.
Address: 84 Rue du Docteur Lemoine, 51100 Reims
If you're a music lover and don't know when to come to Reims, why not plan your trip around its festivals? The Reims Festival des Flâneries (all musical styles) and Djaz51 (jazz) attract thousands of visitors every year.