Multi day tours in France
Traveling in France most beautiful regions
3 tour(s)
Sort by
Best of the moment descending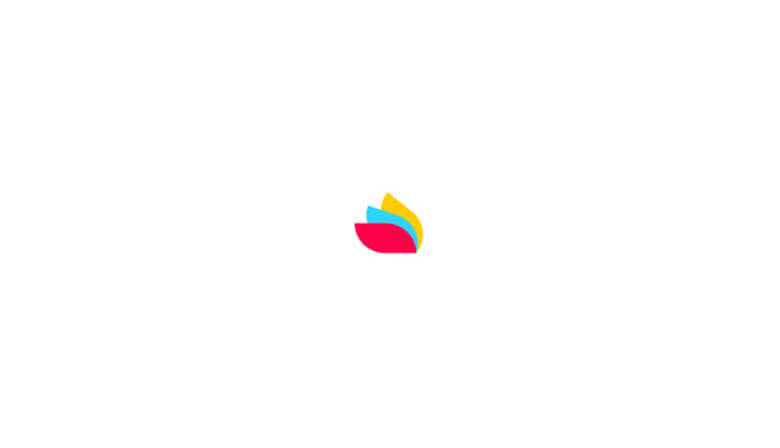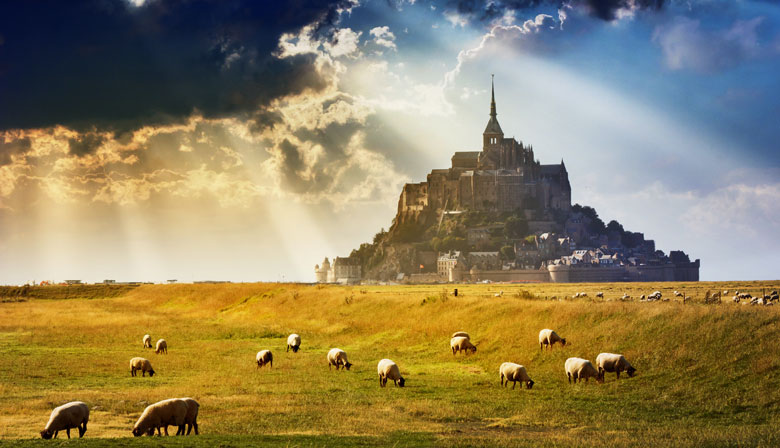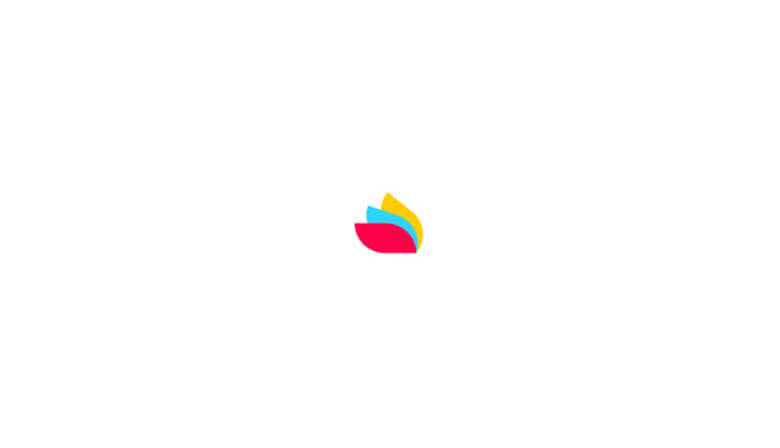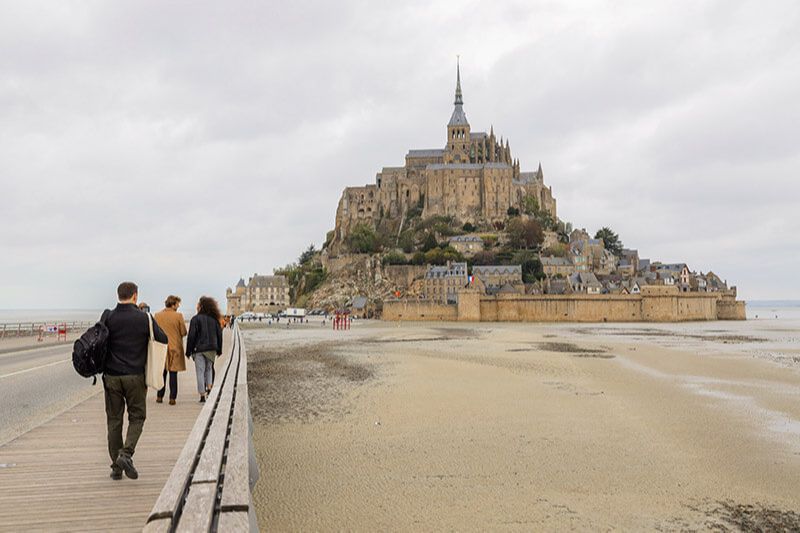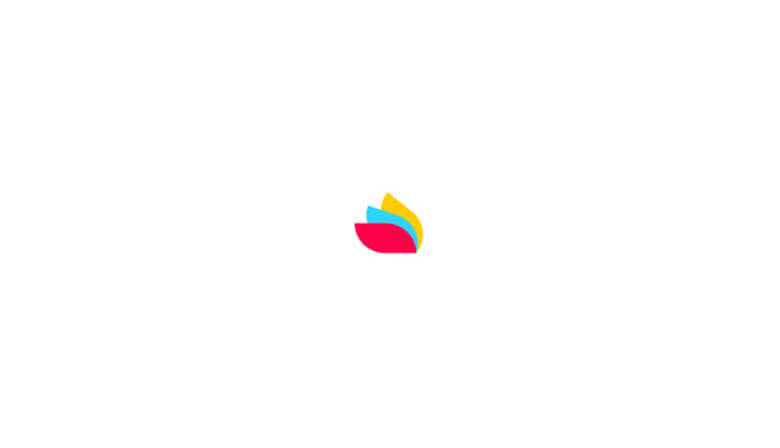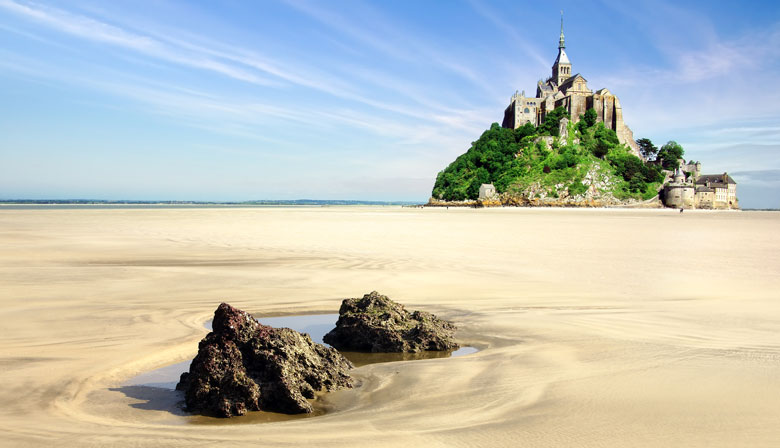 Discover the most beautiful regions of France with Paris City Vision, by taking advantage of a selection of Multi-Day tours from Paris in France. Select the best tourist trips and themed journeys over 2 days, 3 days or more.
By registering for a turnkey organized trip, you can visit the essential tourist destinations of a region with total peace of mind: catering, accommodation, transport, visits to monuments and museums... we take care of everything!
If you are willing to spend a 2-day trip from Paris, a 3-day trip from Paris or even 4-day tours from Paris, we have a broad choice of destinations in France, with short breaks, tourist trips and themes for all tastes. Go off to see the old Cathar Châteaux in the Carcassonne region, discover the splendors of the Dordogne or Languedoc, cross France or go over the Pyrenees on a stupendous organized trip. Depending on the offer, you will travel in a coach or a minibus.
There are many advantages to tourist trips. You will set off in total peace of mind, without having to manage the logistics, you will discover new destinations and will not miss the essential monuments and museums. Our 2-day tours, 3-day tours or day trips from Paris will satisfy everyone's expectations, for vacations as a family, as a couple or as a group of friends.