Baking Class in a French Bakery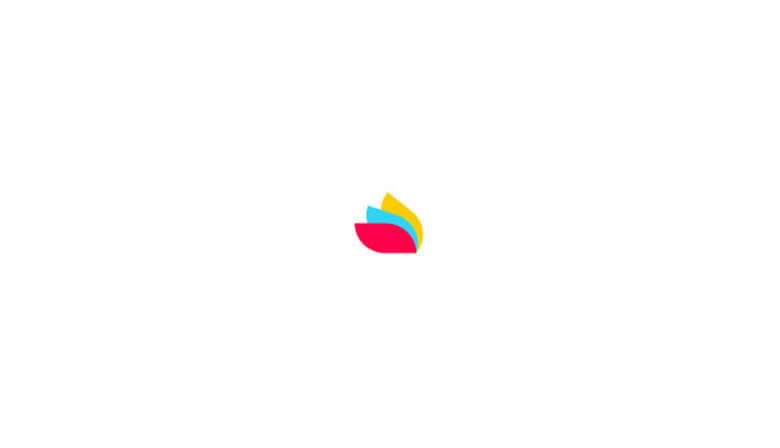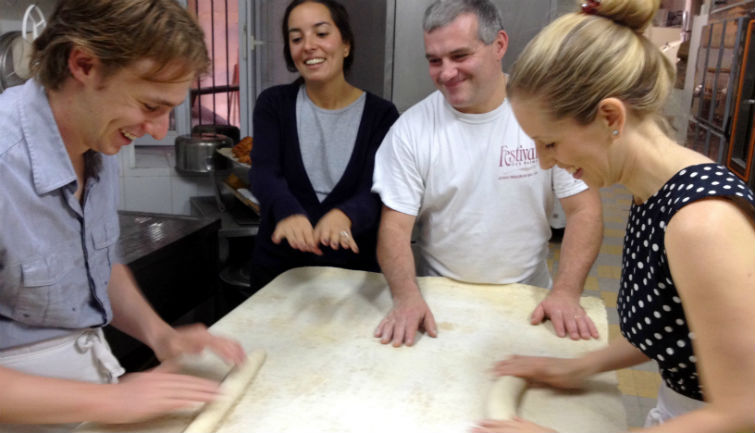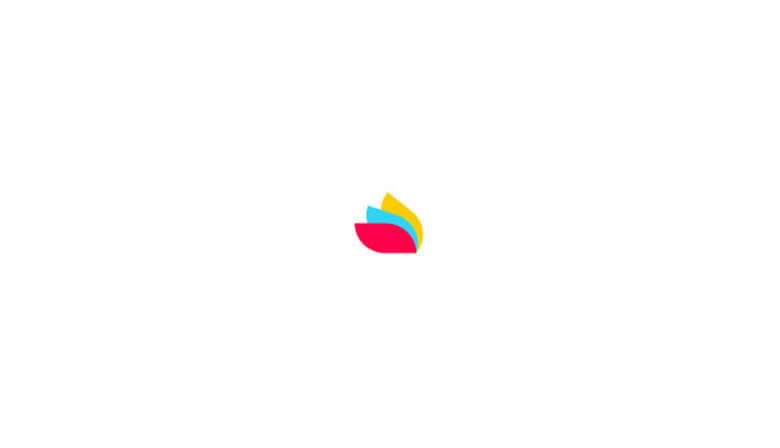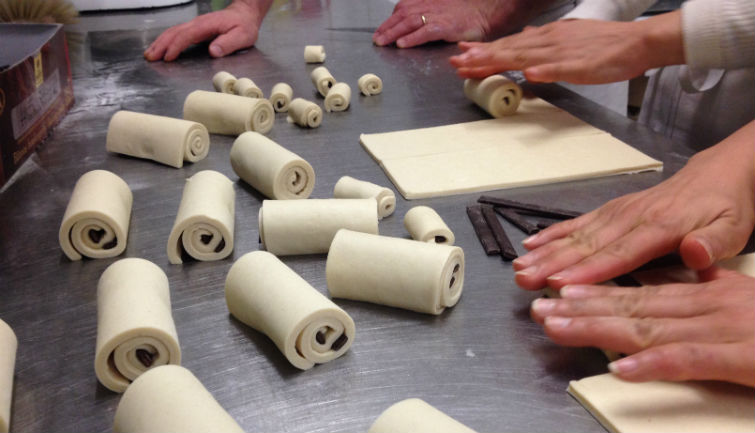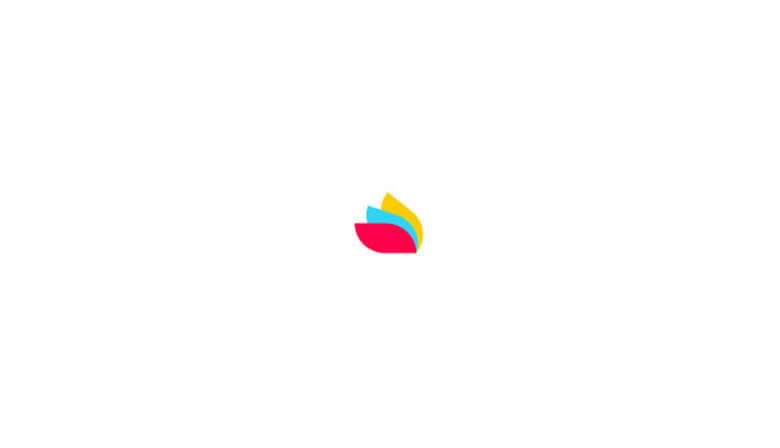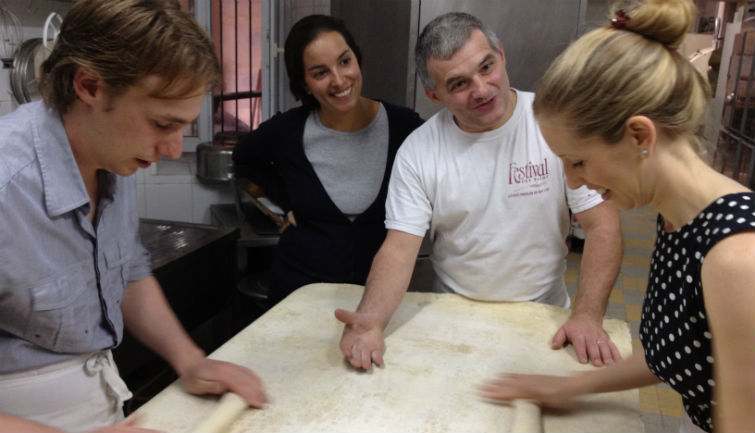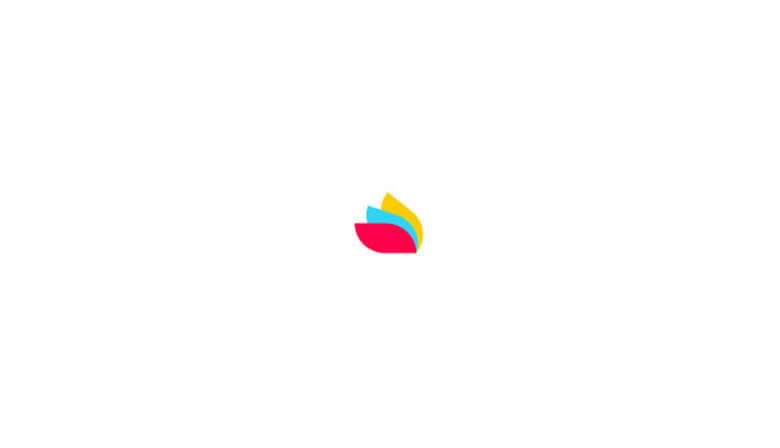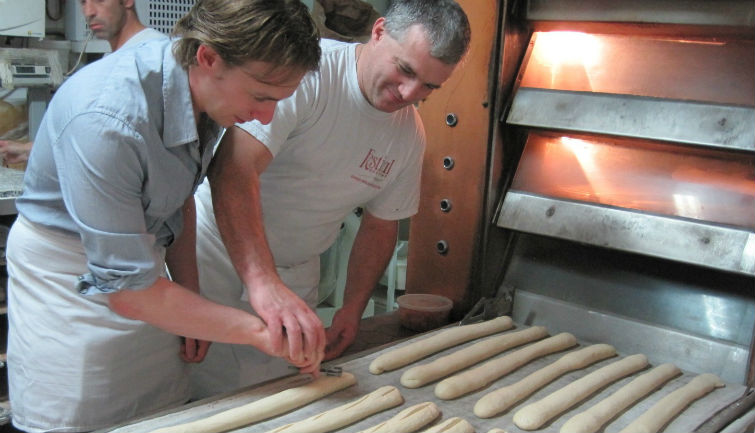 Highlights
Recipes to go
Baking class with a professional French baker
Lean how to bake your very own French baguette
Change the way you view not only French bread and pastries, but baking in general! This unique class takes you into the heart of one of Paris' artisanal bakeries, where everything is still made by hand. Our master artisan baker, one of the best in Paris, will reveal to you the tips and tricks of breadmaking and baking that aren't written down in cookbooks; after this course, you'll be baking in true French fashion!
Over two hours you'll work in the kitchen with the baker to make two varieties of baguettes from dough to fresh out of the oven, and delicious croissants and pain au chocolat (chocolate bread).
The baker will impart not only his wisdom, but also his recipes, with everything you'll need to replicate French products at home.
Let's go
Book your tour
1. Define your needs
Date
Selected
Special offer
Unvailable
2. Select your tour
Baking Class in a French Bakery
Cancellation fees : Free cancellation up to 48 hours prior service (Central European Time). No refund beyond that period.
We take care of everything
Preparation of the tour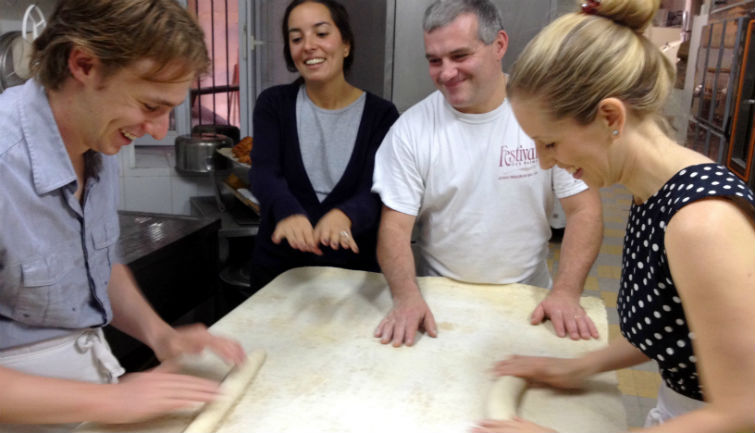 2 hour(s)
Organized by Meeting the French
Tour Code: MKTP_100