Paris Pastry Cooking Class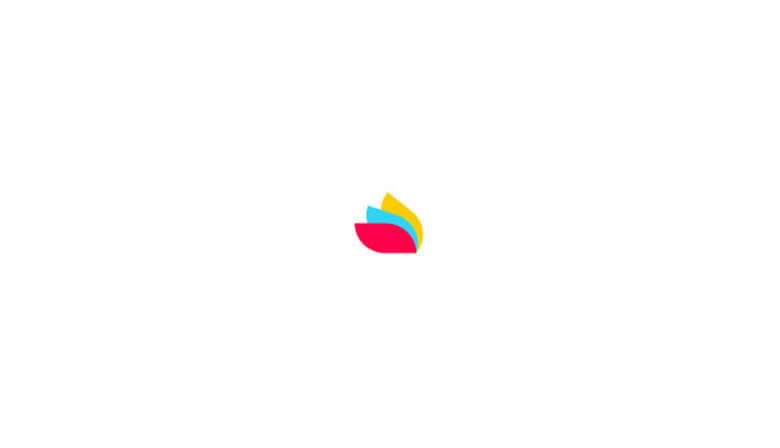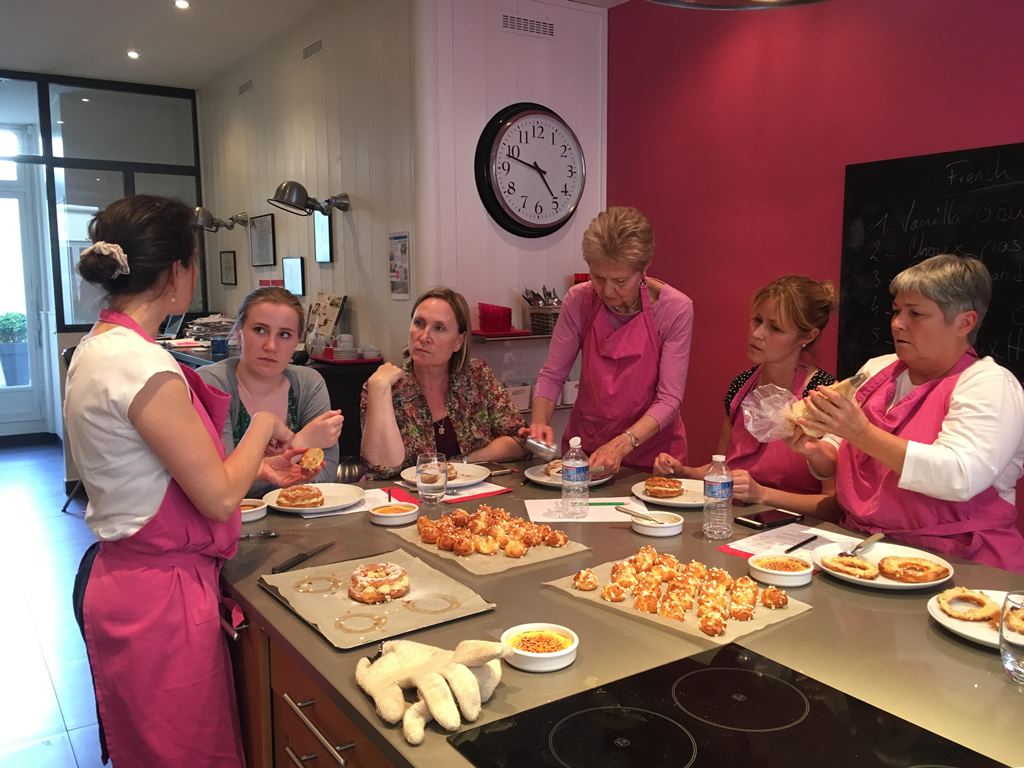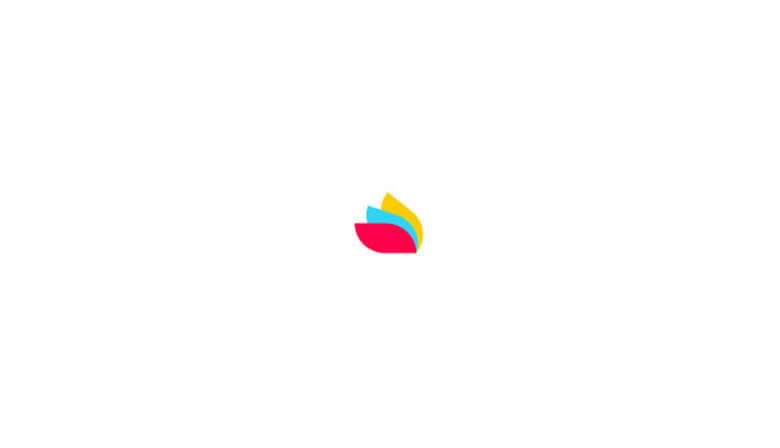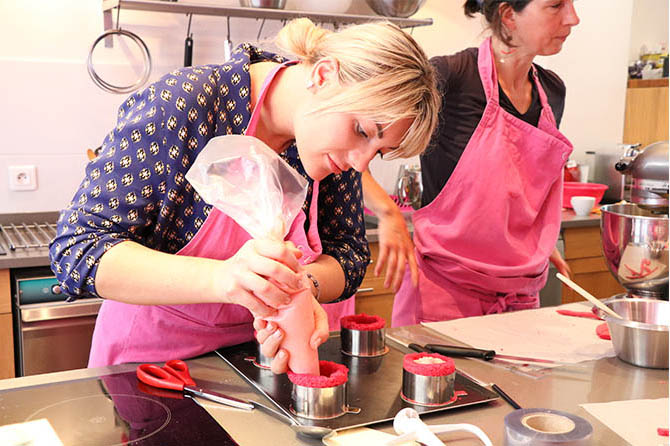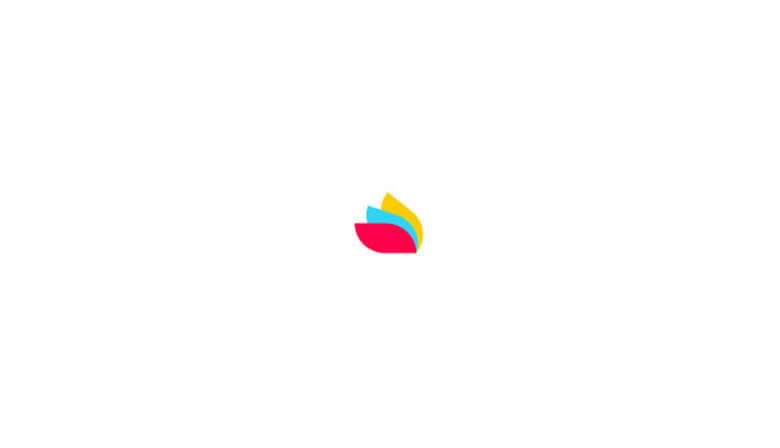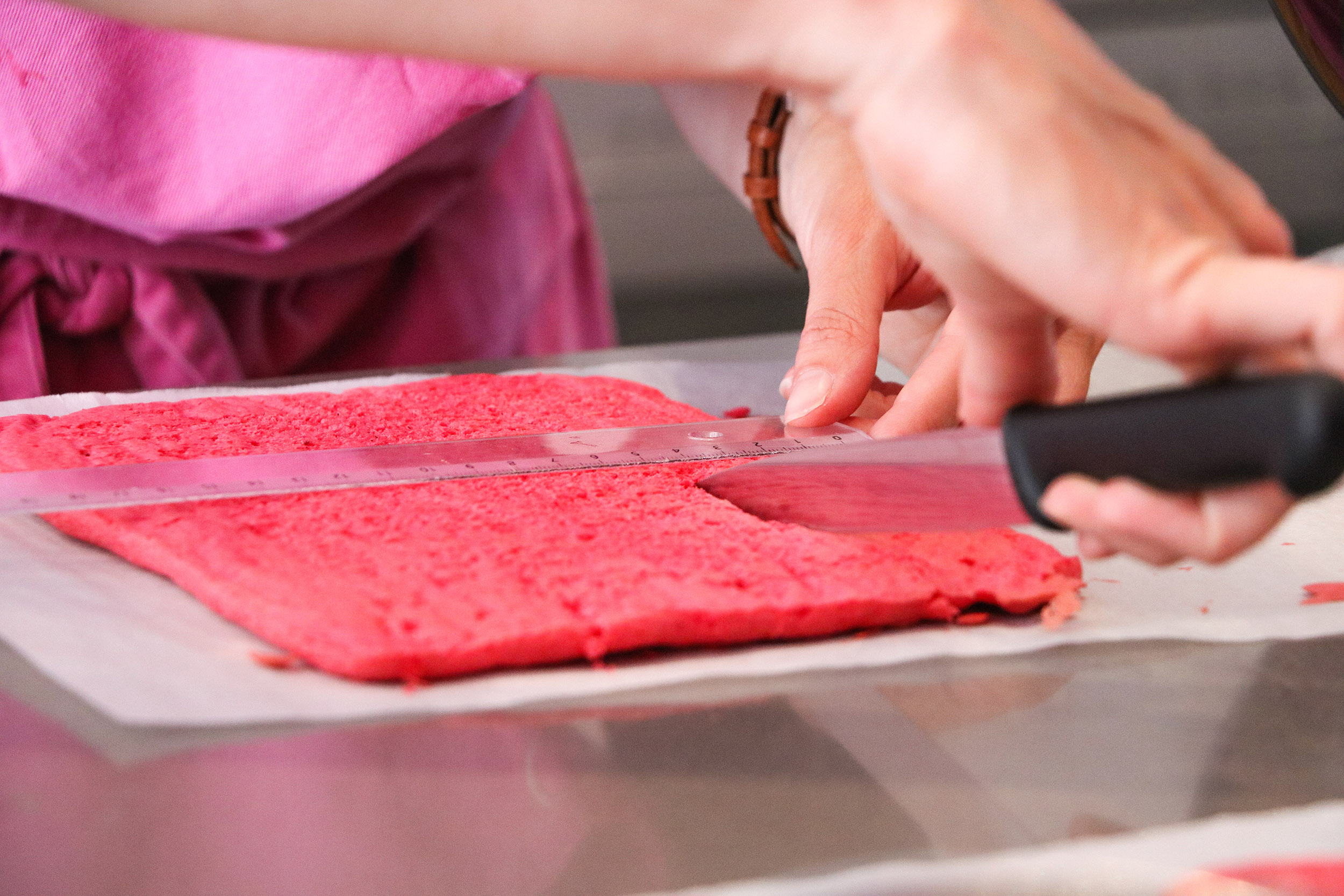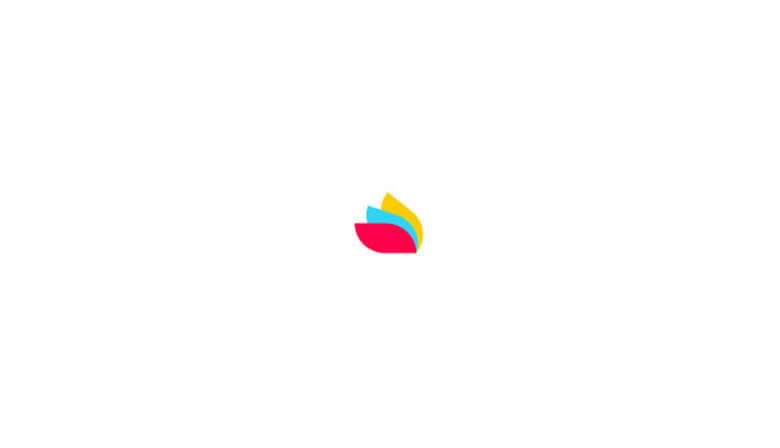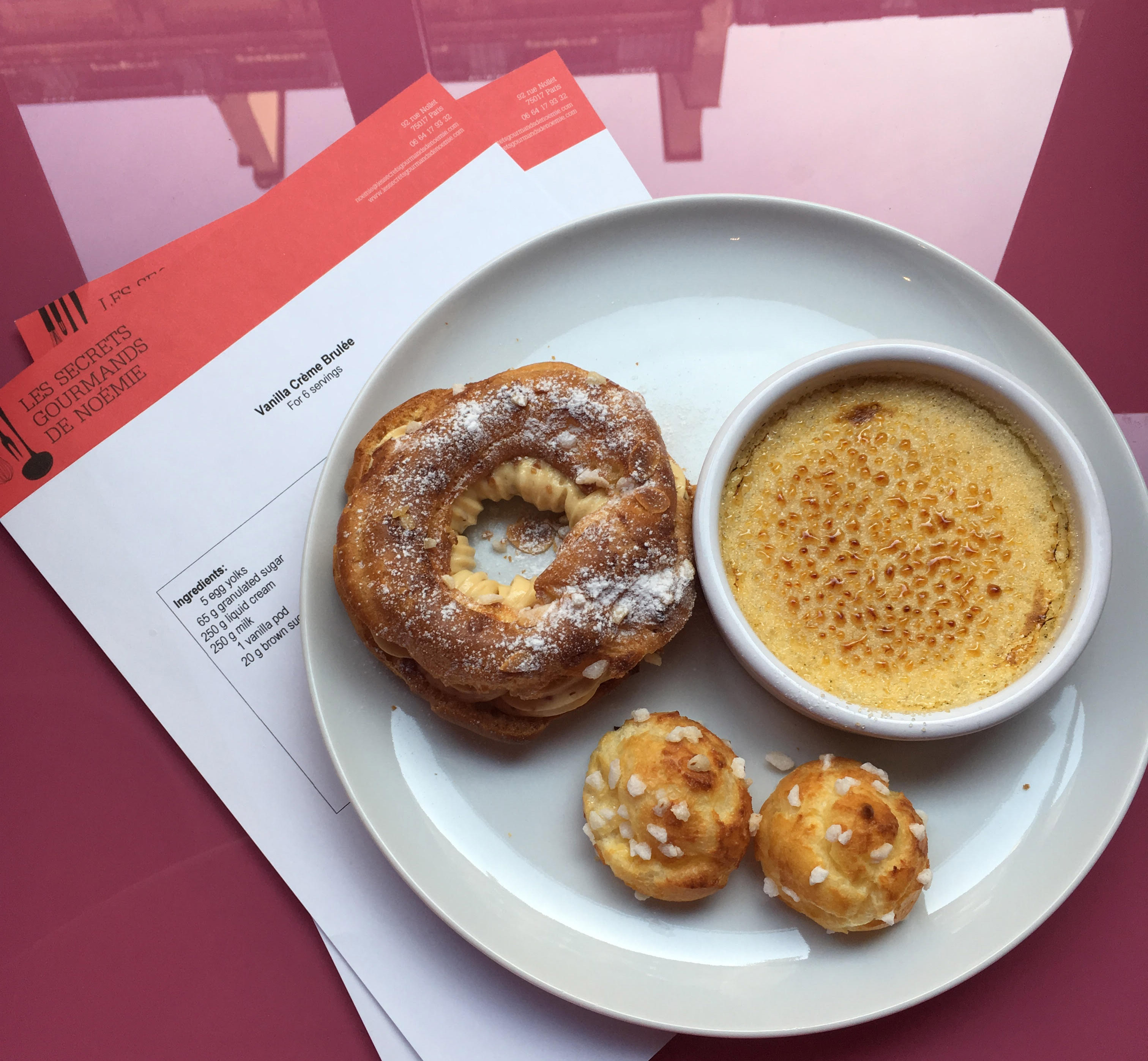 Highlights
<ul><li>Enjoy a comprehensive & engaging French Pastry Baking Class with a real chef</li><li>Discover the most popular French pastry recipe and learn how to bake them </li><li>Eat what you bake! On the spot
or take them all home if you prefer</li><li>Limited to 8 people max keeps things interactive and personal</li></ul>
Is there a better place to learn to bake your very own mouth-watering French patisseries than the Batignolles?
We're bringing you in the heart of the trendiest upcoming gastronomy hotspot of Paris, and leave you in the hands of real professional chef!
Naturally, this is where your vibrant pastry fanatic Noémie decided to create her neat pastry cooking atelier where you'll find the professional-grade equipment. Following her special tips and tricks, you will leave with 3 top-notch recipes and oodles of flavorful Parisian patisseries — handmade by you. 
The selection includes a creamy Paris Brest, a crunchy and delicious Sablé Breton and Parisians beloved afternoon snack: fluffy Chouquettes. The recipes are seasonal and depending on the chef's inspiration, you might even make a Chocolate Lava Cake or a Crème Brulée! This yummy two-and-a-half-hour course is great for all levels of baking experience!

So do not be shy and sign up for this engaging and interactive gastronomy experience, learn a thing or two about baking, laugh with your clumsy baking mate, and explore a whole new side of Paris!
Let's go
Book your tour
1. Define your needs
Date
Selected
Special offer
Unvailable
2. Select your tour
Paris Pastry Cooking Class
Cancellation fees : Free cancellation up to 48 hours prior service (Central European Time). No refund beyond that period.
We take care of everything
Preparation of the tour
Address : Chief atelier
92-94 rue Nollet, 75017 Paris
2:30 hour(s)
Address : Chief atelier
true
Organized by Localers
Tour Code: MKTP_606