Dinner on the Terrace of a Boat in front of the Eiffel Tower 6 PM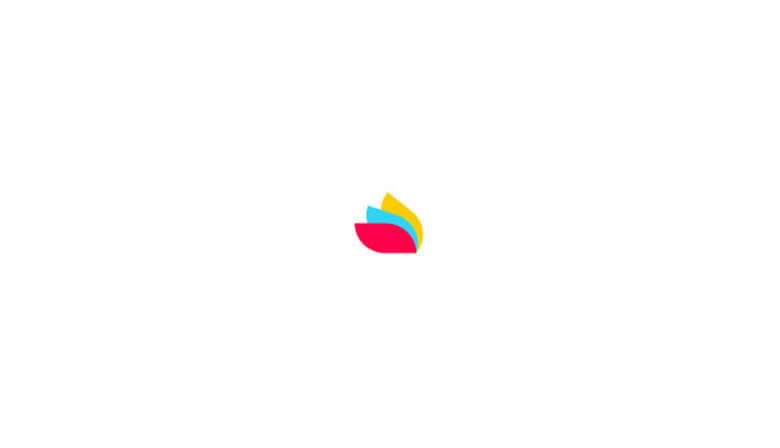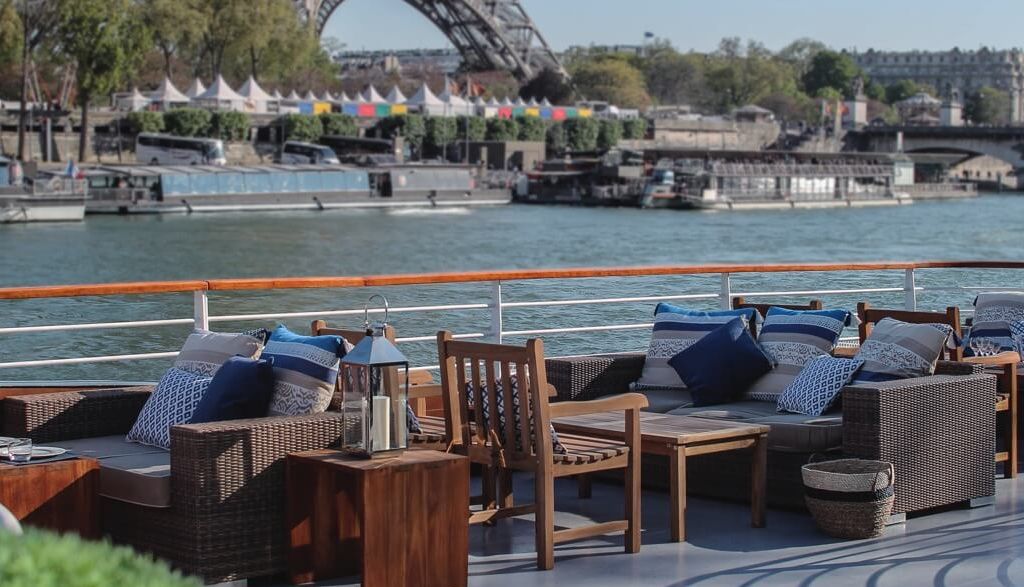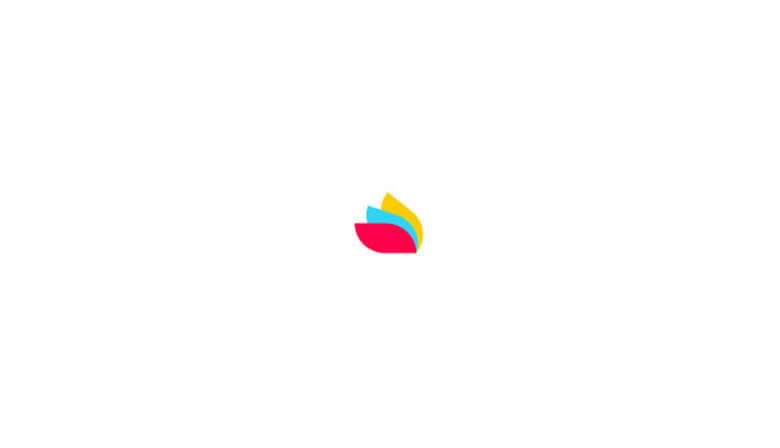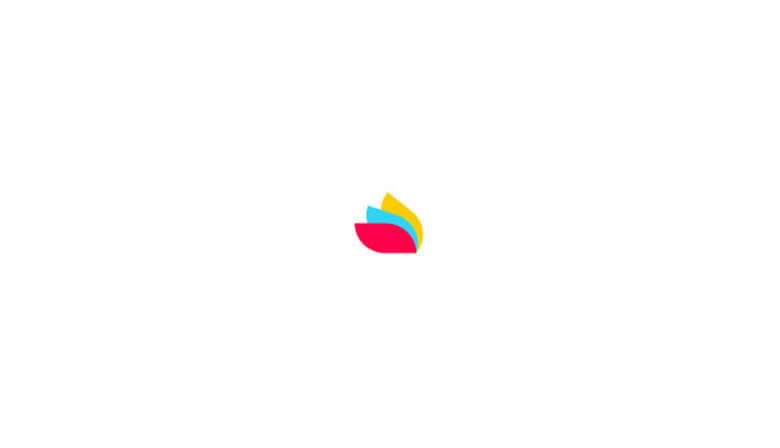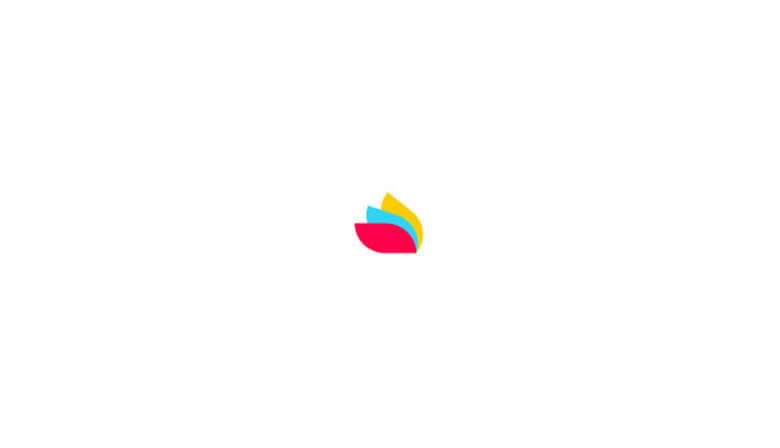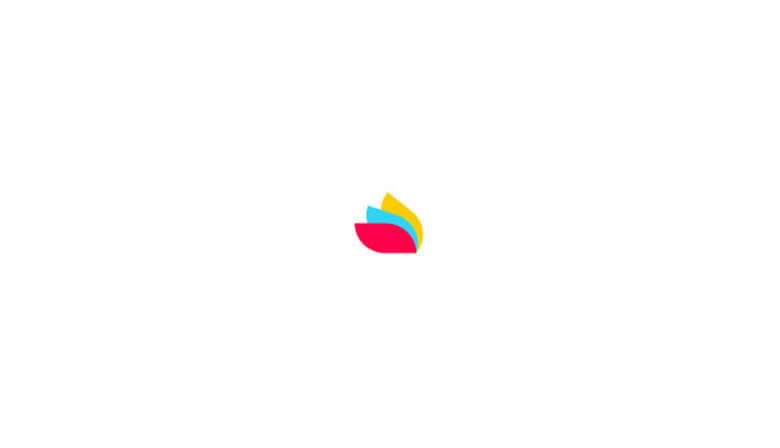 Highlights
Festive evening on the terrace of L'instant by Le Paris
Enjoy a summer dinner with a unique view of the Eiffel Tower
Enjoy a meal concocted on the barbecue in a friendly atmosphere.
Experience a unique evening on the terrace of L'instant, the restaurant boat of Paris Seine. Enjoy a delicious meal while contemplating the Eiffel Tower.
You will go directly to the Quai Debilly to board the boat Le Paris. This barge, moored in this hidden port, offers an exceptional setting for a festive evening with family or friends. Paris Seine crew will take you to your table on the outside terrace (or inside depending on the weather), offering an incredible view of the iconic Eiffel Tower.
As the evening progresses, you will appreciate the meal served that consists of three tasty dishes. In a relaxed atmosphere on the rooftop restaurant of the barge Le Paris, you will taste the summer flavors. On the menu, fish, and meat cooked on the barbecue accompanied by a glass of wine.
Menu*:
Starter:
Salmon Roll
**
Main course at choice:
Supreme tandoori chicken
Fish fillet of the day served with potatoes and small vegetables
**
Dessert:
Half cooked chocolate cake and vanilla ice cream
**
Drinks:
A glass of wine (White Saumur or Red Brouilly) OR a soft
Child Menu :
Mini burger and potatoes
**
Chocolate Fondant
**
Soft
*Subject to change
The outdoor décor will offer you a unique view of Paris. You will not fail to experience an unforgettable summer evening in the charm of Paris.
You will have the opportunity at the time of your reservation to choose between several options: with or without drinks, dinner at 6 pm or 9 pm.
The price includes:
Three-course menu with a glass of wine depending on the tour selected
The price does not include:
Let's go
Book your tour
1. Define your needs
Date
Selected
Special offer
Unvailable
2. Select your tour
Dinner on the Terrace of a Boat in front of the Eiffel Tower 6 PM
Dinner on the Terrace of a Boat in front of the Eiffel Tower 6 PM
Dinner on the Terrace of a Boat in front of the Eiffel Tower 6 PM, Drinks included
Dinner on the Terrace of a Boat in front of the Eiffel Tower 6 PM
Dinner on the Terrace of a Boat in front of the Eiffel Tower 9 PM
Dinner on the Terrace of a Boat in front of the Eiffel Tower 6 PM
Dinner on the Terrace of a Boat in front of the Eiffel Tower 9 PM, Drinks included
Cancellation fees : Free cancellation up to 3 calendar days before departure (Central European Time). Beyond that period, the following fees apply: 2 calendar days prior service: 50% of tour price (Central European Time) 1 calendar days prior service: 100% of tour price (Central European Time)
We take care of everything
Preparation of the tour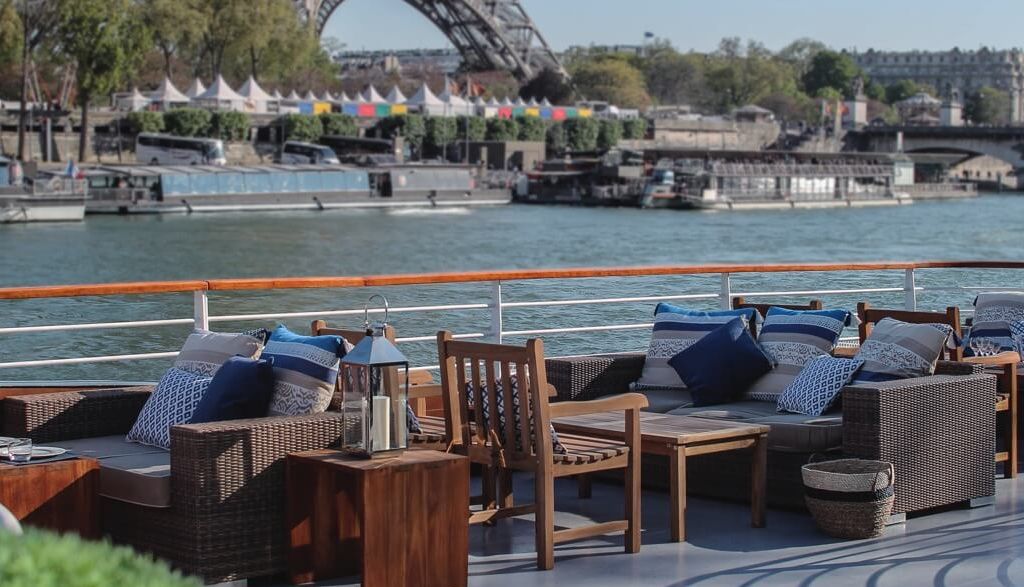 2 hour(s)
Organized by PARISCityVISION
Tour Code: ID18HB