Intimate Guided Tour of the Louvre Museum with Priority Access in a Small Group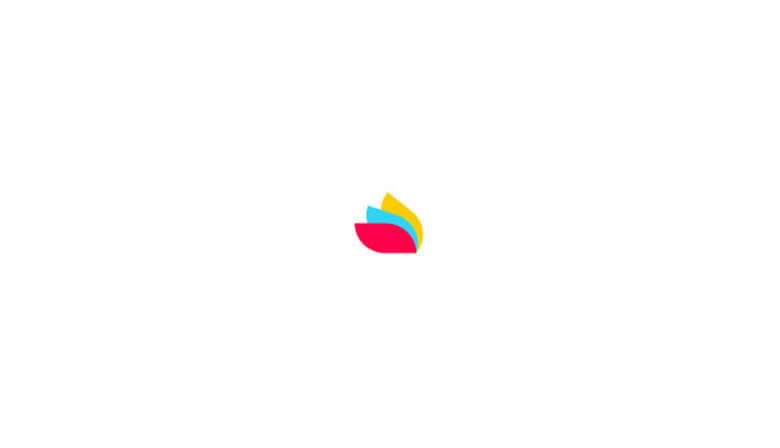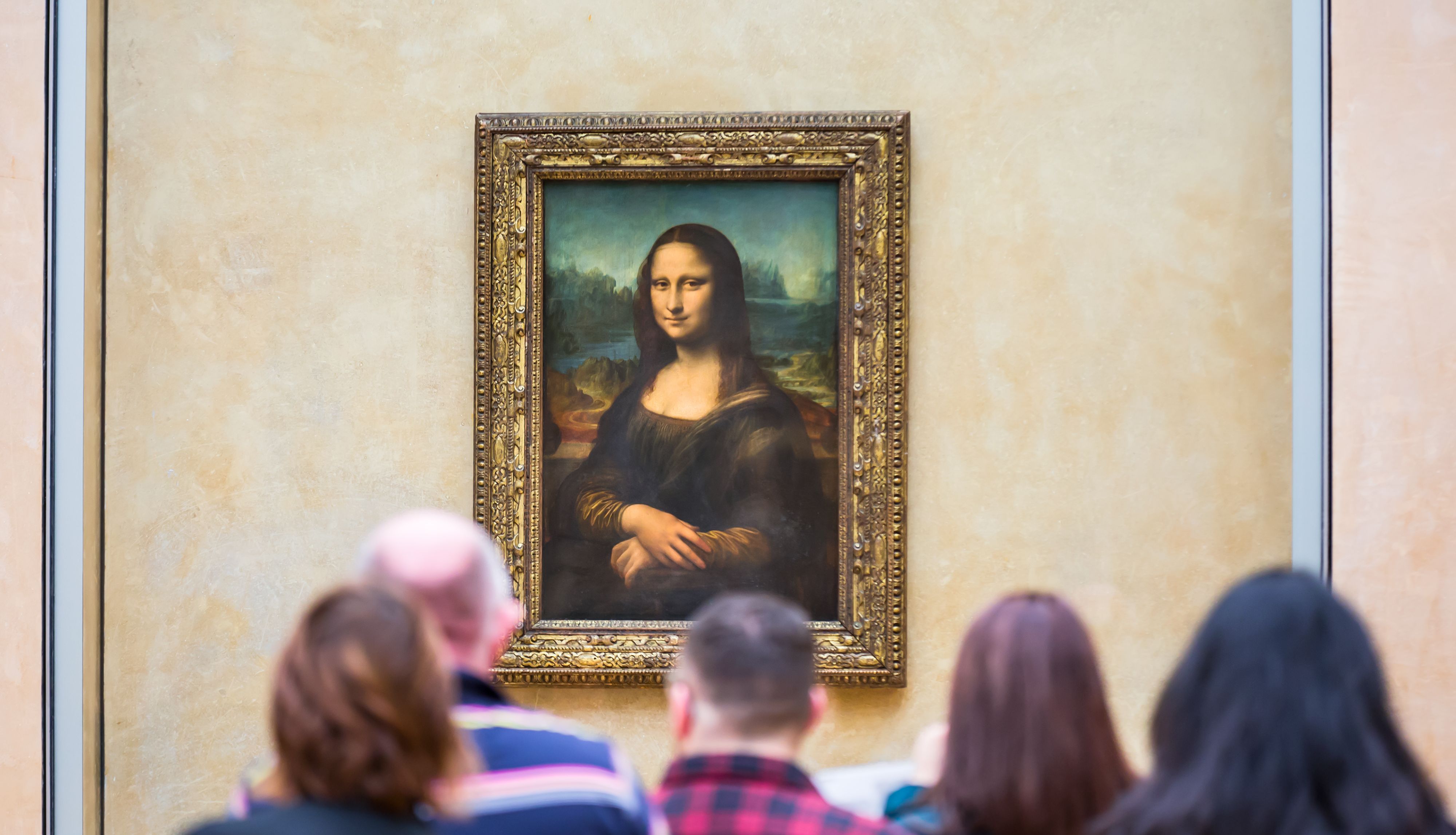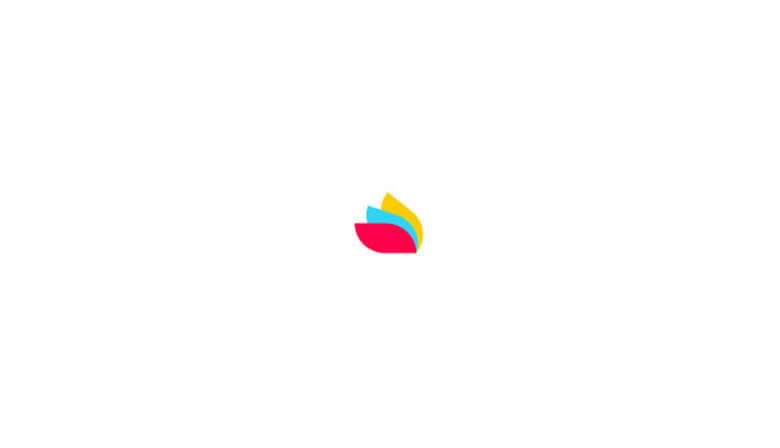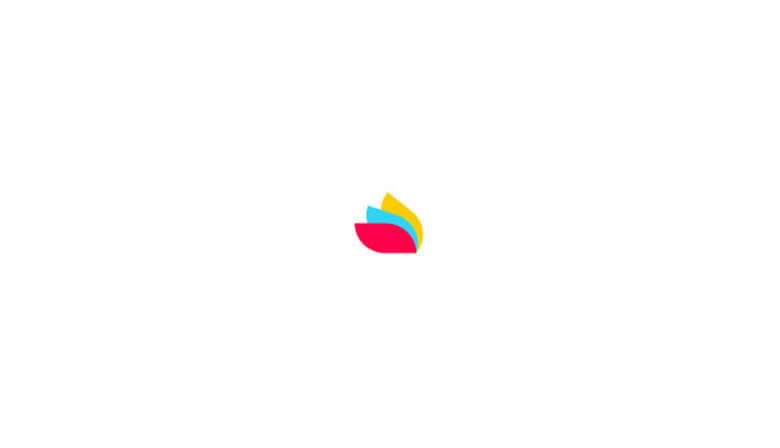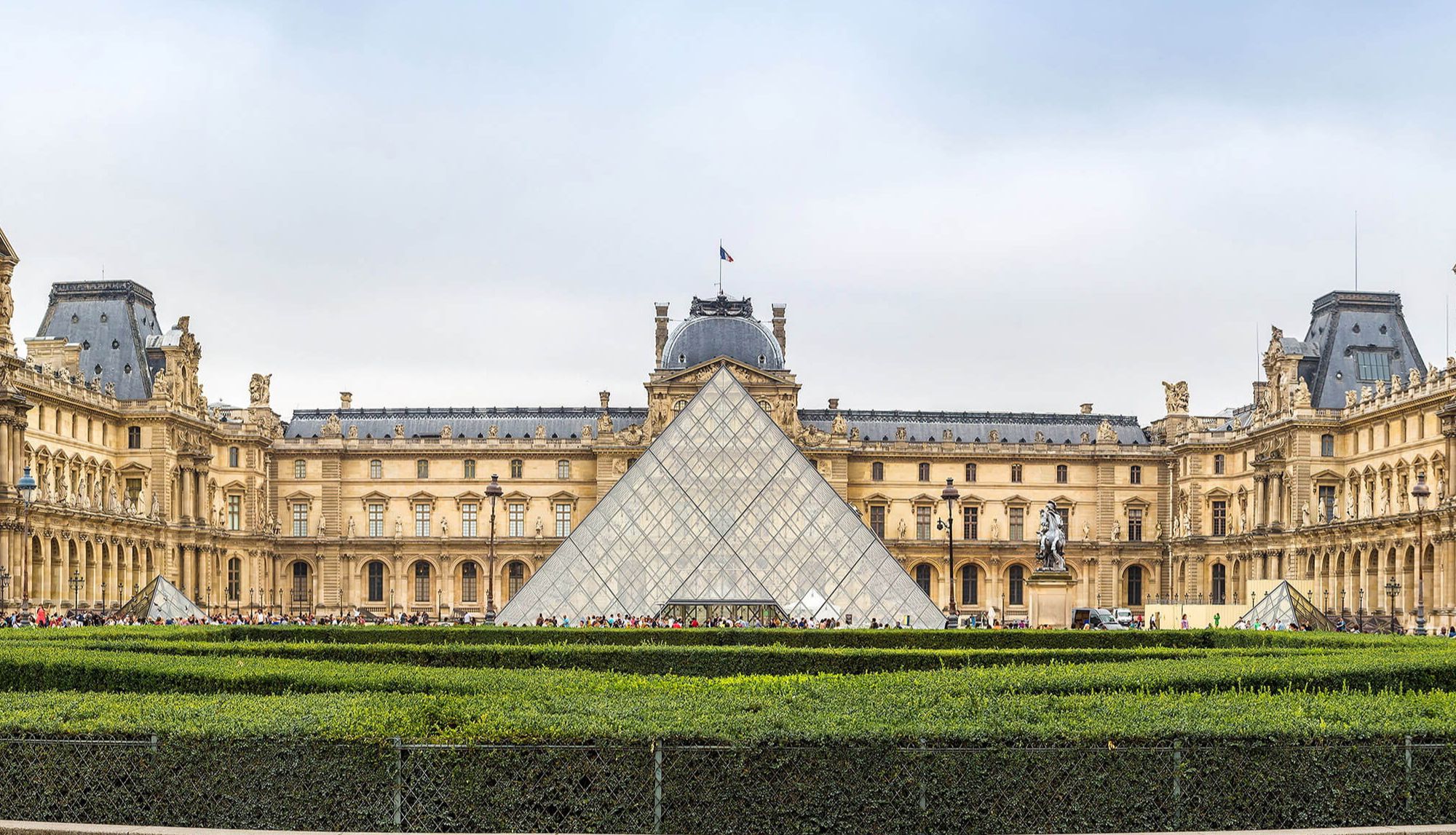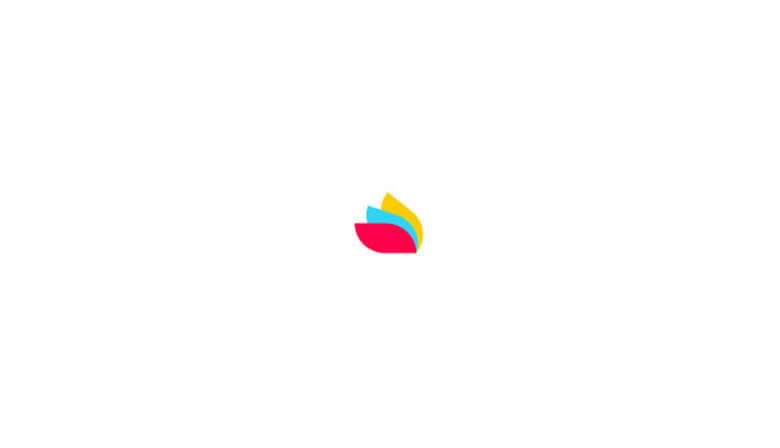 Highlights
Take advantage of the knowledge of an experienced guide in Art History
Option to stay at the Louvre at the end of the guided tour
Guided tour of the Louvre in a friendly setting of a small group
Depending on the time and season, you will discover a special atmosphere in the museum
Enjoy an intimate visit to the Louvre Museum with a professional guide. In a special atmosphere, he will introduce you to its greatest works of art. You will go to Place Colette where you will find your guide "Localers" in front of the Noctambules kiosk. He will take you to visit one of the most famous museums the world has to offer. You will walk through the Louvre's rooms for nearly two hours with your art history guide.
The small group will allow you to slip more easily between the different rooms and thus see many more works than if you were in a large group. Depending on the time of day and the season, you will feel a warm atmosphere at nightfall with the museum's lights highlighting the artworks. You will be able to admire the masterpieces of Leonardo da Vinci, a genius of the Italian Renaissance with his famous Mona Lisa, Eugene Delacroix, Theodore Géricault with the impressive "Raft of the Medusa" among many others. You will also discover emblematic sculptures of the museum such as the Venus de Milo representing the goddess Aphrodite or the Victory of Samothrace.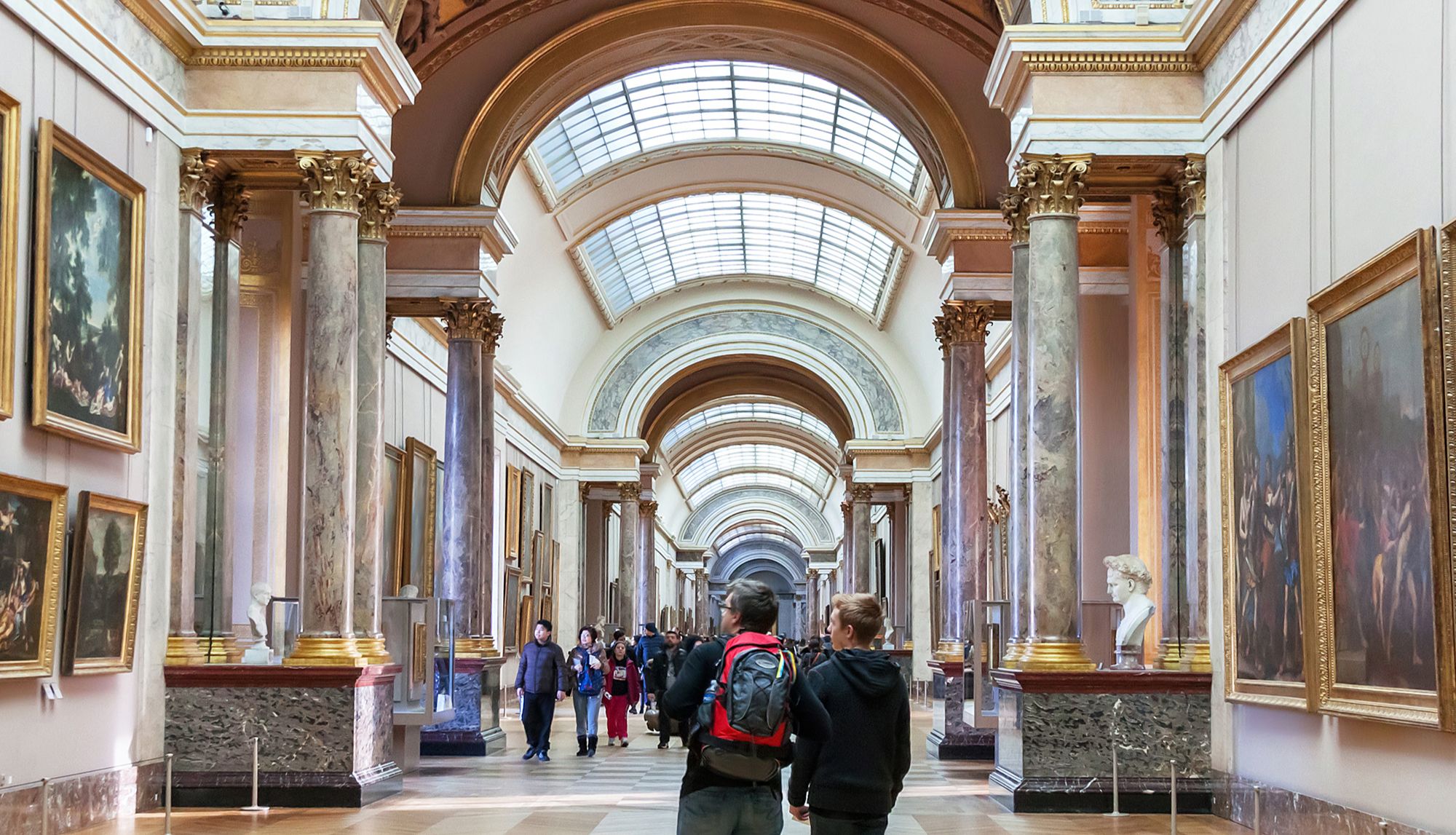 One of the galleries of the Louvre Museum
Take the opportunity to be close to your guide by being in a group of 6 persons maximum. You can ask him all the questions you want, discuss the works of art with him and share your thoughts. The guided tour will end inside of the museum. You'll have the opportunity to stay and continue exploring the Louvre for as long as you wish. Your guide will be happy to show you other works to see and guide you in the right direction.
Please note :
Visit in a small group of 6 persons at most
The name of each passenger will be requested in the online booking form
The Leonardo da Vinci exhibition is not included in our tours
The price includes:
The services of an expert guide in Art History
Priority access ticket to the Louvre Museum
The price does not include:
Let's go
Book your tour
1. Define your needs
Date
Selected
Special offer
Unvailable
2. Select your tour
Intimate Guided Tour of the Louvre Museum with Priority Access in a Small Group
Cancellation fees : Free cancellation up to 3 calendar days before departure (Central European Time). Beyond that period, the following fees apply: 2 calendar days prior service: 50% of tour price (Central European Time) 1 calendar days prior service: 100% of tour price (Central European Time)
We take care of everything
Preparation of the tour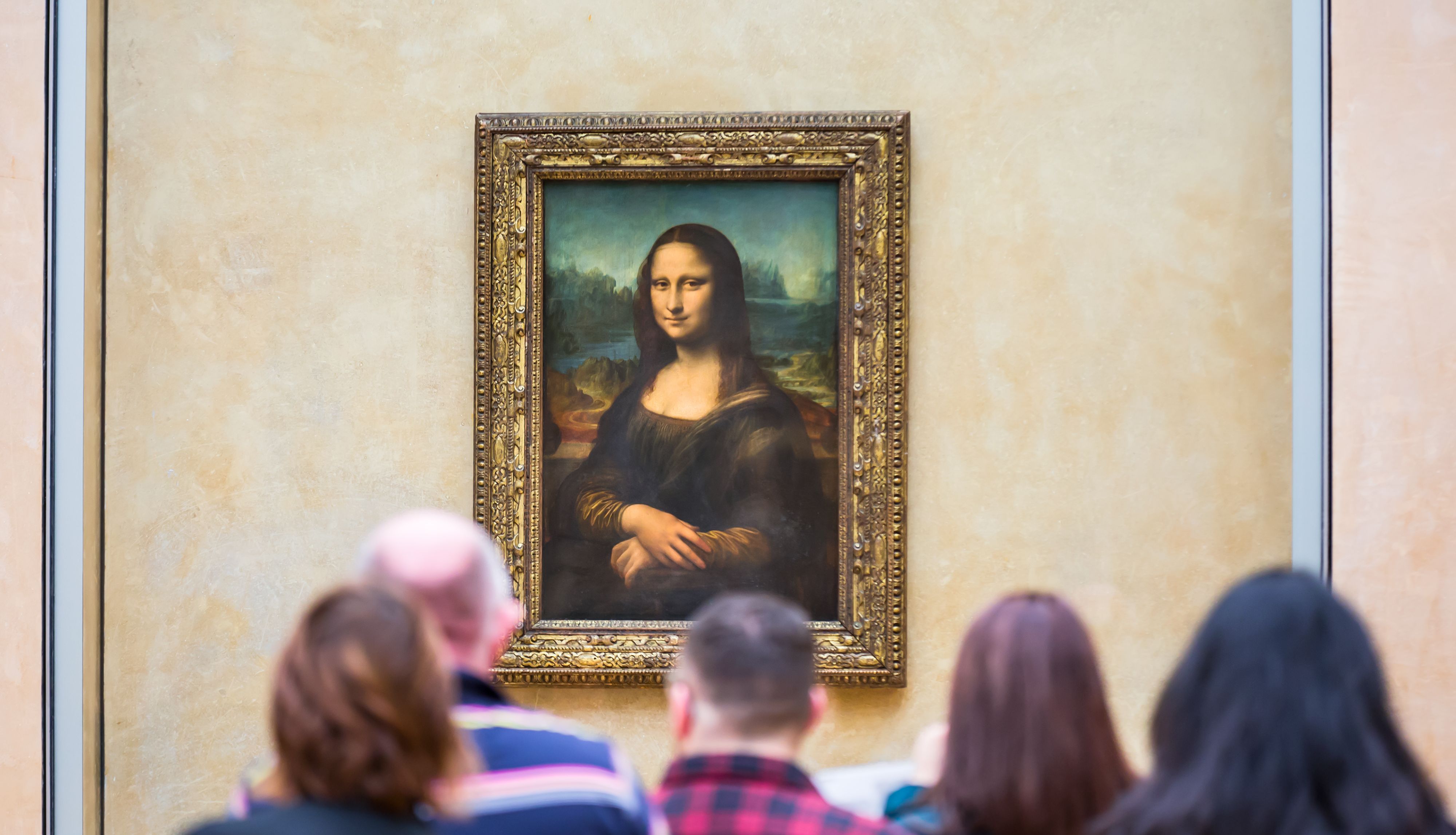 2 hour(s)
Organized by PARISCityVISION
Tour Code: LLI