Marais Pastry & Chocolate Tour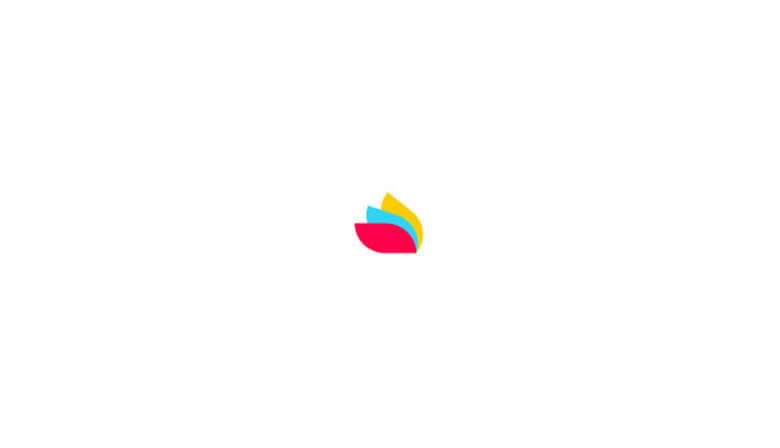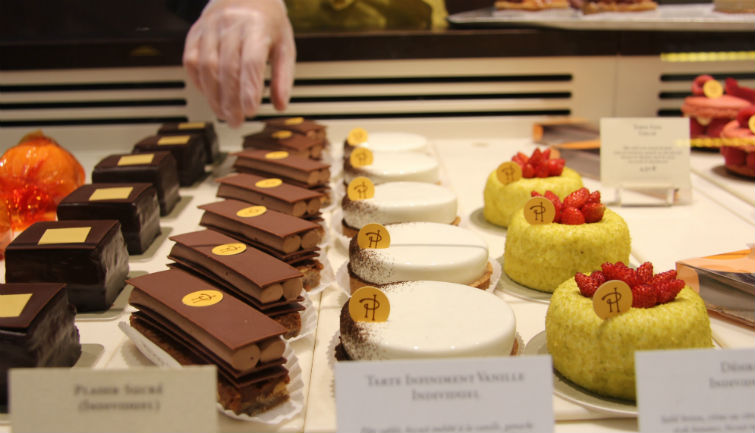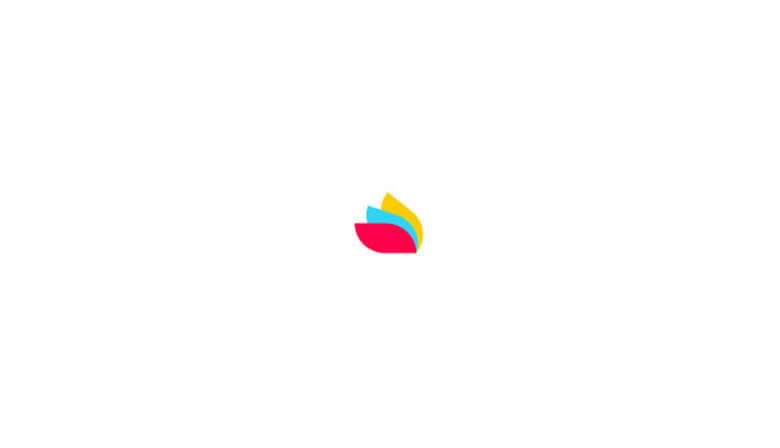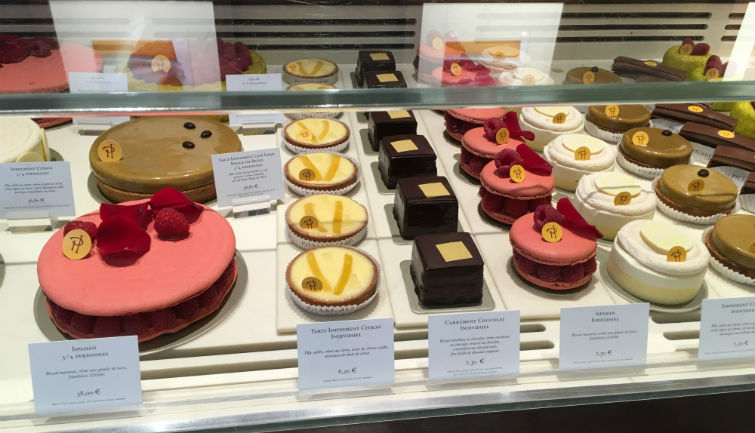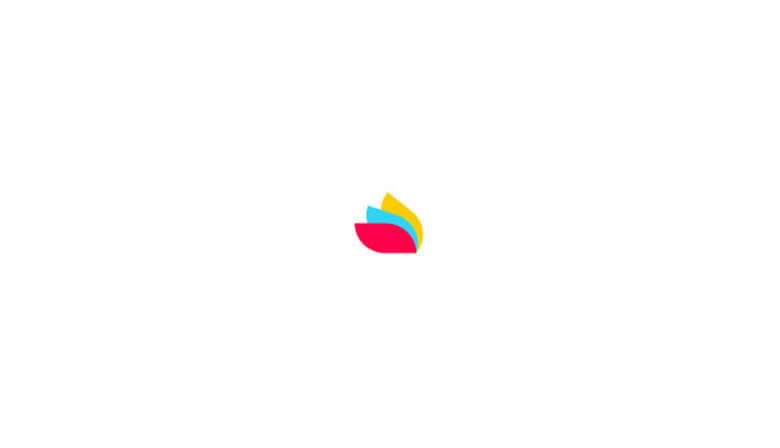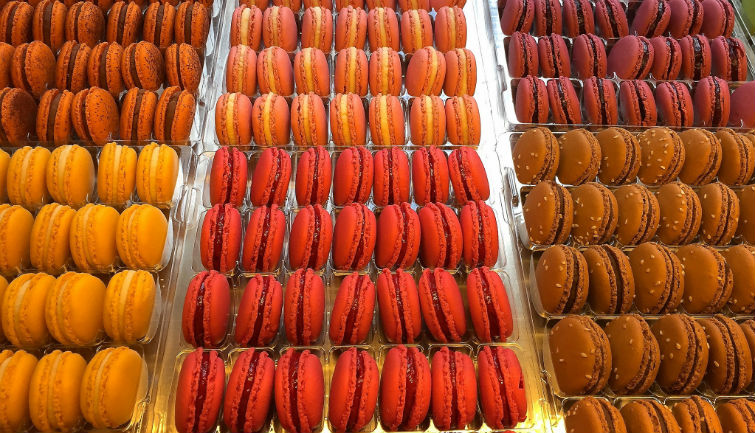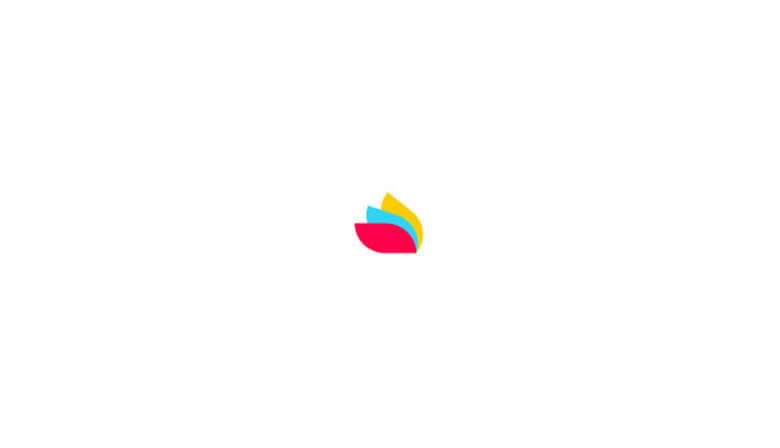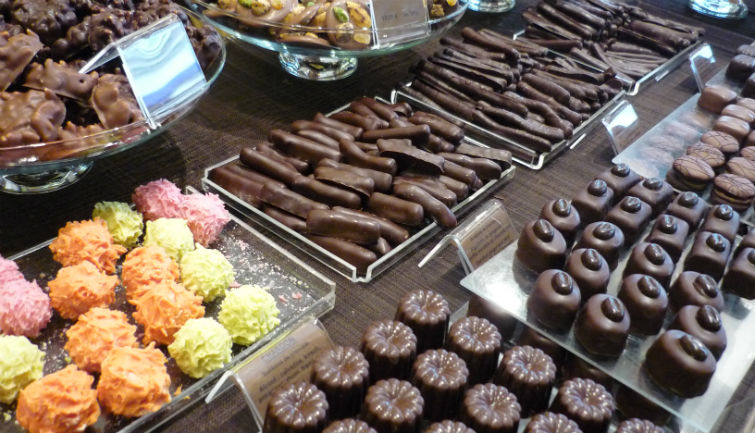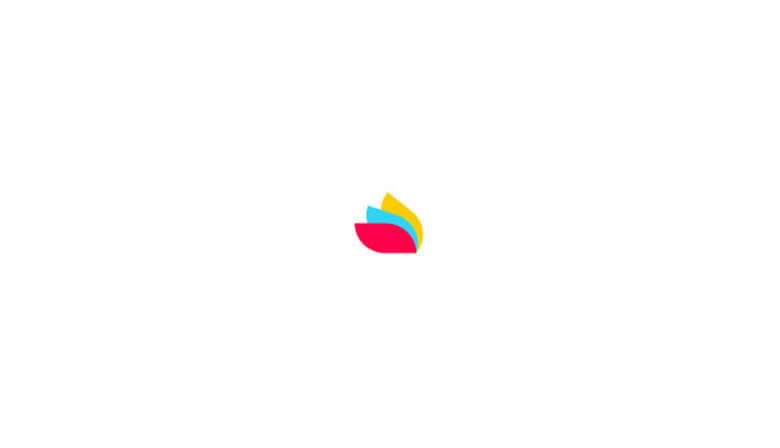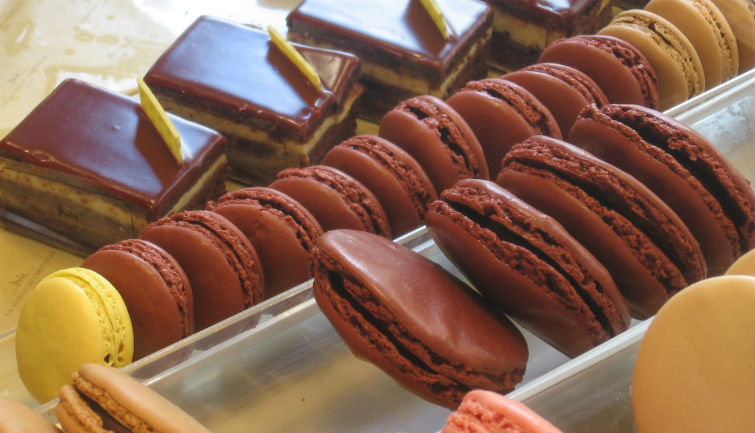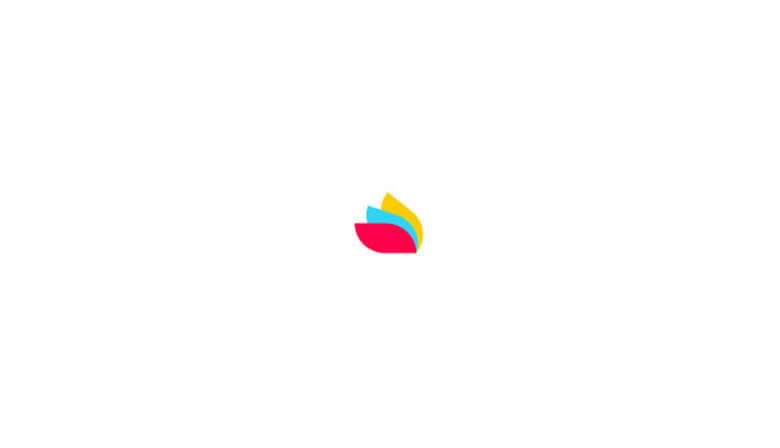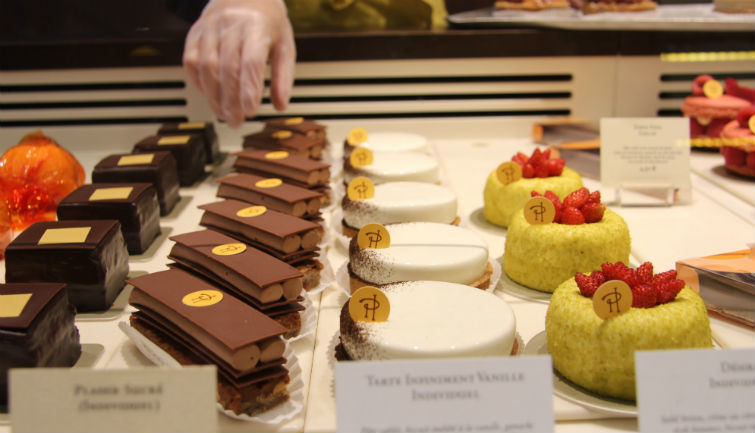 Highlights
<ul><li>Unravel all the secrets of Le Marais</li><li>Taste some delicious French food</li><li>Learn about the history of one of Paris oldest neighbourhood</li></ul>
The iconic quarter of Le Marais has always attracted both locals and visitors thanks to its rich history and welcoming atmosphere.
Over the past several decades the Marais has kept its unique charm while also becoming a hotspot of unique shopping and more importantly, delicious food! On this walking tour you'll dive into the area's storied past, while making frequent stops to some of the city's hottest bakeries, chocolateries and cafés. This mix of culture, history, and food will make you feel right at home in this bustling central Paris neighborhood.
Along with our guide you'll discover what makes the Marais so unique and how its set itself apart from the rest of Paris, while delighting your taste buds with a rich variety of chocolates, pastries and desserts made by local artisans.
Whether it's your first time in Paris or you know the city like an old friend, this visit is sure to help you appreciate the Marais in a new light – especially with all of the tasty surprises in store!
Let's go
Book your tour
1. Define your needs
Date
Selected
Special offer
Unvailable
2. Select your tour
Marais Pastry & Chocolate Tour
Cancellation fees : Free cancellation up to 48 hours prior service (Central European Time). No refund beyond that period.
We take care of everything
Preparation of the tour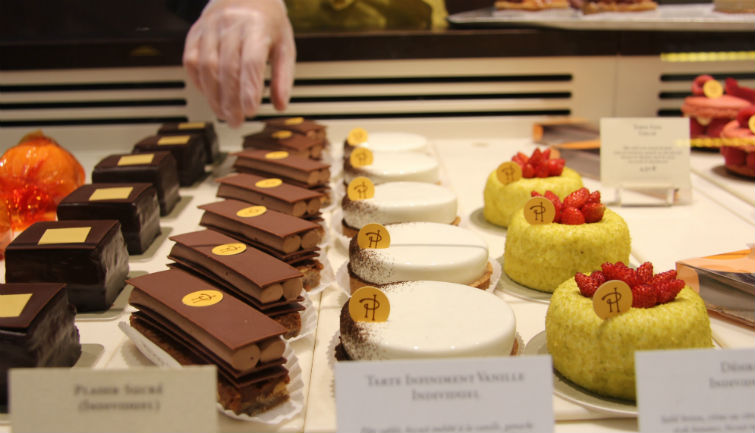 3 hour(s)
Organized by Meeting the French
Tour Code: MKTP_103