Guided small-group walking tour through the Paris of Marie-Antoinette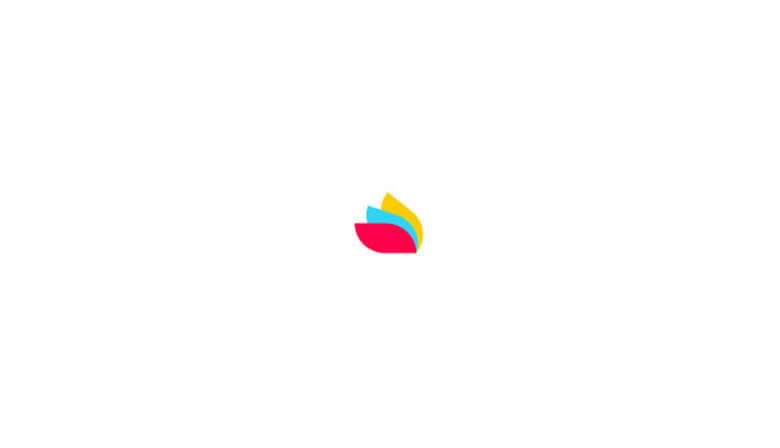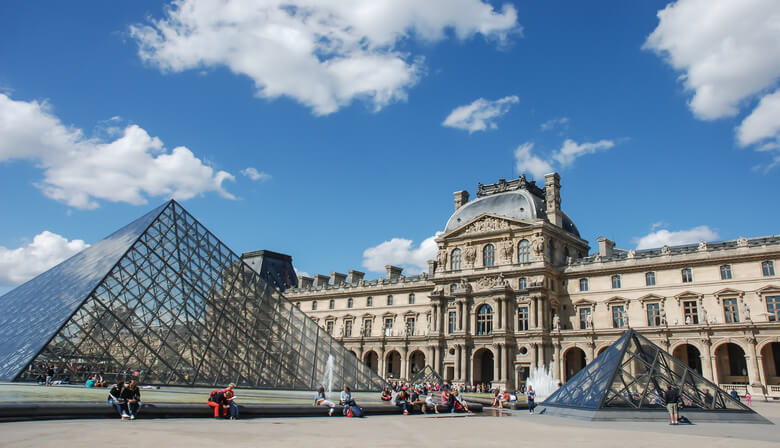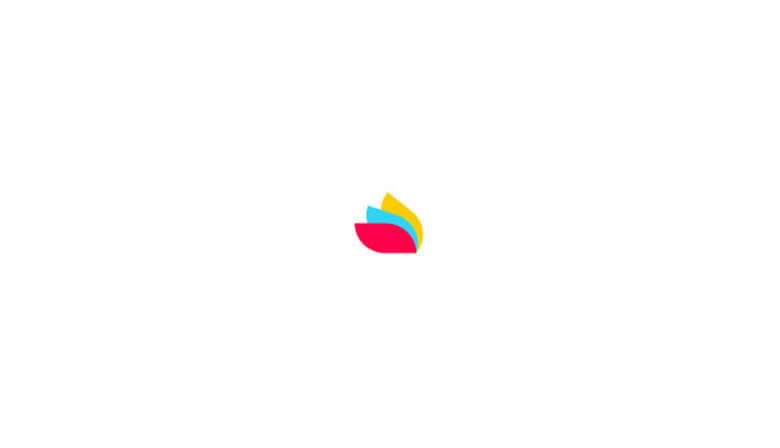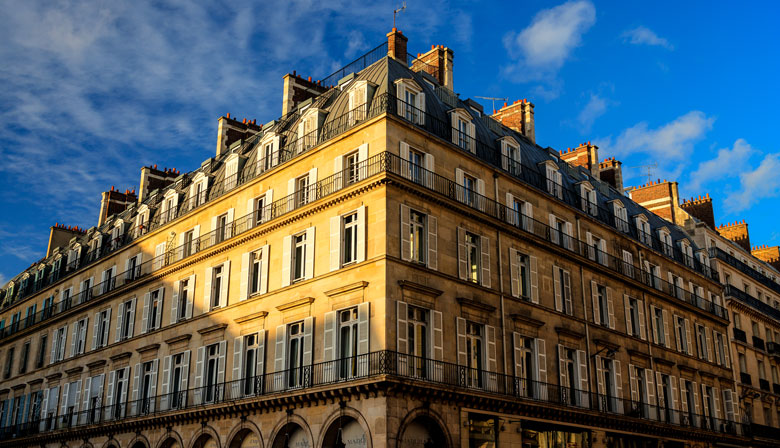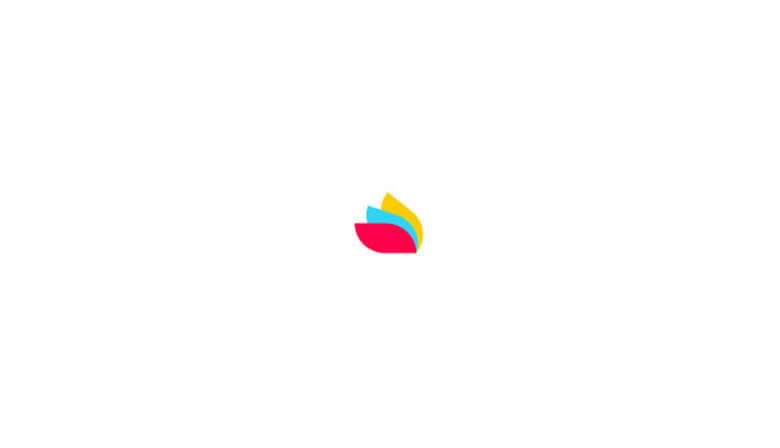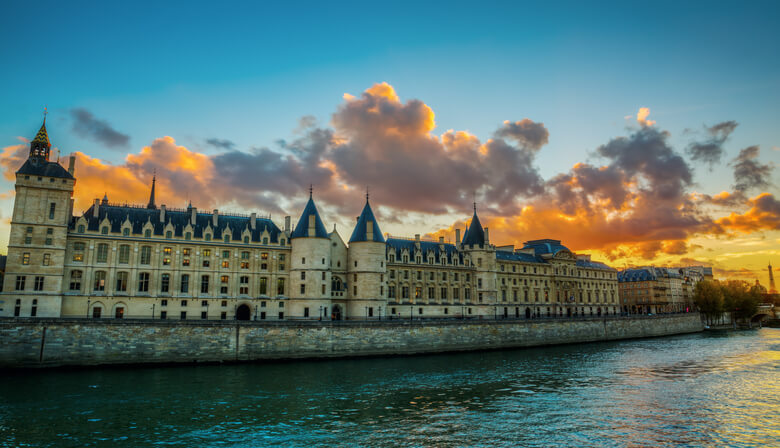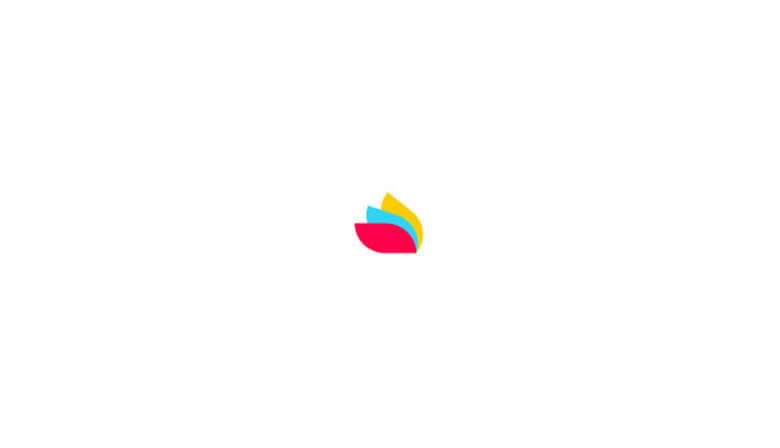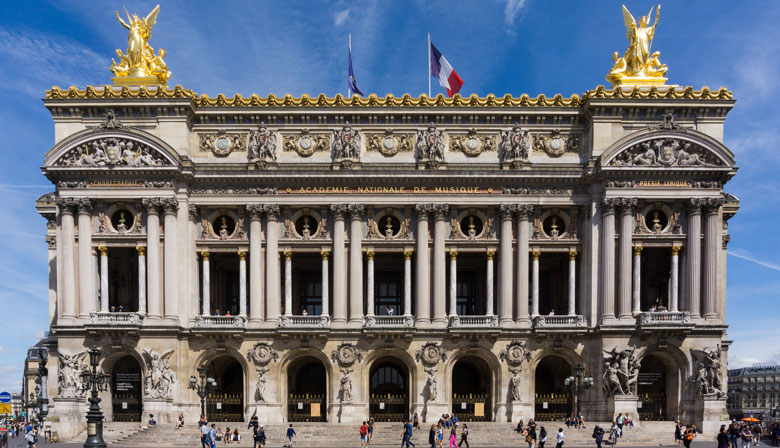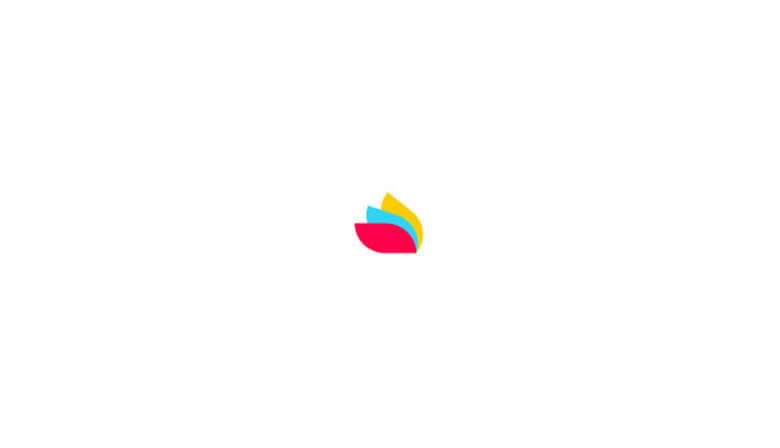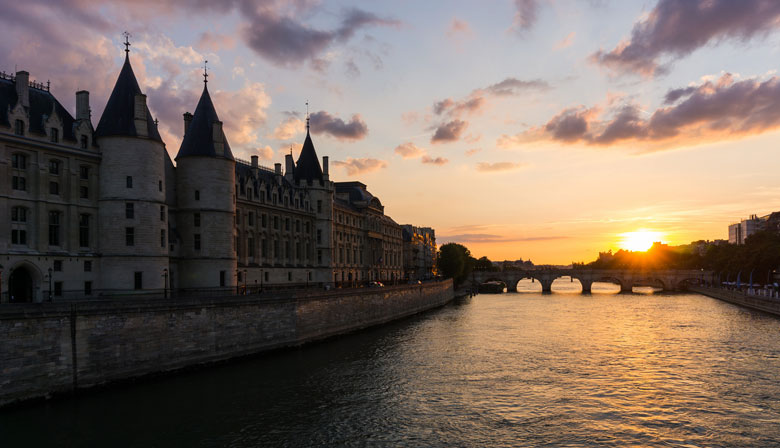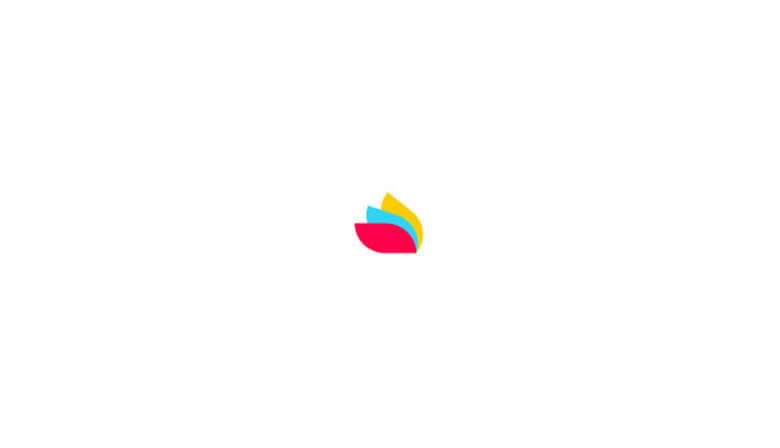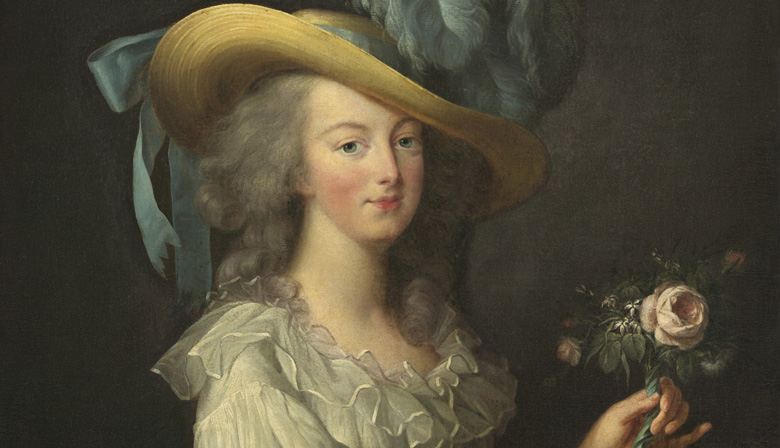 Highlights
Small-group tour limited to 10 participants maximum
Guided walking tour of Paris in the footsteps of Marie-Antoinette 
Discover the stunning personality of the most famous queen of France 
Enjoy a gourmet break, just like Marie-Antoinette 
This guided walking tour will immerse you in the Paris of Queen Marie-Antoinette. You will follow the course of her life, discovering the places she liked to visit to escape from life at the Court of Louis XVI, and which are some of the most unmissable sights in Paris: the Ile de la Cité, the Louvre, the Place Vendôme, and the Opéra. As you pass through the streets of the capital, your guide will use a reference book to illustrate their comments. During the tour, you will learn more about the Queen's life and personality. Her extravagant past, her personal dramas, and all her little, most intimate secrets will be revealed to you. The tour will end on a sweet note, with a taste of Marie-Antoinette's favorite cake in a small tea room entirely dedicated to her royal highness.
Meet your "Localers" guide at 2:00 pm at the Place Louis-Lépine in Paris' 4th arrondissement. Your itinerary will take you through the heart of Paris, to its very center, starting on the Île de la Cité. You will visit the Conciergerie, the prison where the Queen was held until her execution in 1793, before strolling down the quays along the Seine. They will take you to the Place Dauphine, at the tip of the Île de la Cité, where you will get to know the teenage Marie-Antoinette and hear the story of her love for and marriage with Louis XIV.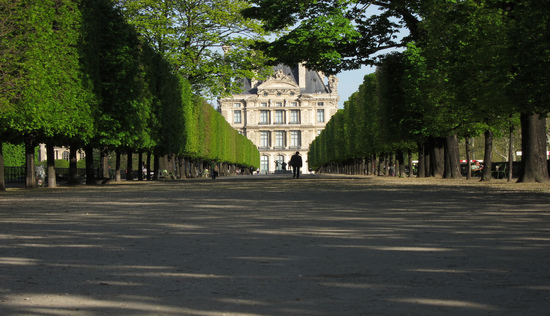 Jardins des Tuileries
As you walk from the Pont Neuf to the Louvre, past many booksellers' stalls, you will learn about Marie-Antoinette's passion for fashion. She loved to visit all kinds of shops, and regularly launched new fashions at the Court of Versailles, including the trend for incredibly tall wigs.
Next, you will come to the courtyard of the Louvre with its famous pyramid, before entering the Jardin des Tuileries. Here, you will be able to admire the statue of Diana, the Roman goddess of the hunt, which was sculpted during Marie-Antoinette's time, reflecting the Queen's passion for this activity.
You will close out your walking tour with a gourmet treat in a beautiful tea room. This unique setting, in the Marie-Antoinette style, will make you feel like you have traveled back in time. Once you are comfortably seated, you will be served tea and a delicious apple cake covered with white chocolate rose-infused icing, which was in fact the favorite of Marie-Antoinette.
You will hear more fascinating facts about the Queen as you head for the Place Vendôme and the Opéra Garnier, where the tour ends.
Please note :
Meeting place: Place Louis-Lépine, rue de Lutèce 75004 Paris
Tour ends: Opéra
Let's go
Book your tour
1. Define your needs
Date
Selected
Special offer
Unvailable
2. Select your tour
Guided small-group walking tour through the Paris of Marie-Antoinette
Cancellation fees : Free cancellation up to 3 calendar days before departure (Central European Time). Beyond that period, the following fees apply: 2 calendar days prior service: 50% of tour price (Central European Time) 1 calendar days prior service: 100% of tour price (Central European Time)
We take care of everything
Preparation of the tour
Address : Place Louis-Lépine
rue de Lutèce -75004 Paris
2:30 hour(s)
Organized by PARISCityVISION
Tour Code: LMAT