Montmartre Local Gastronomy Tour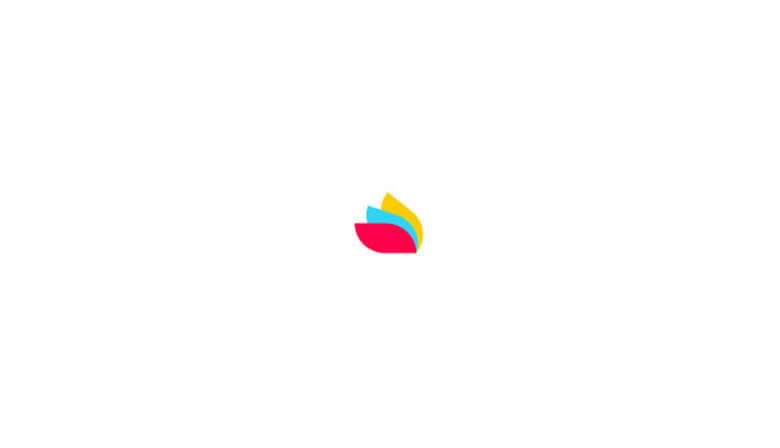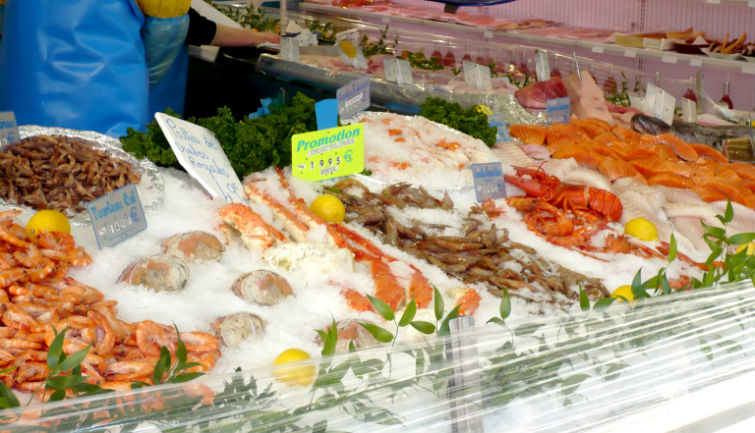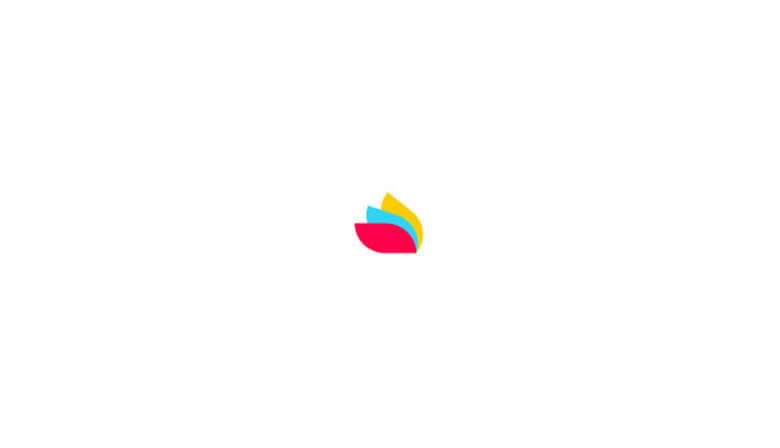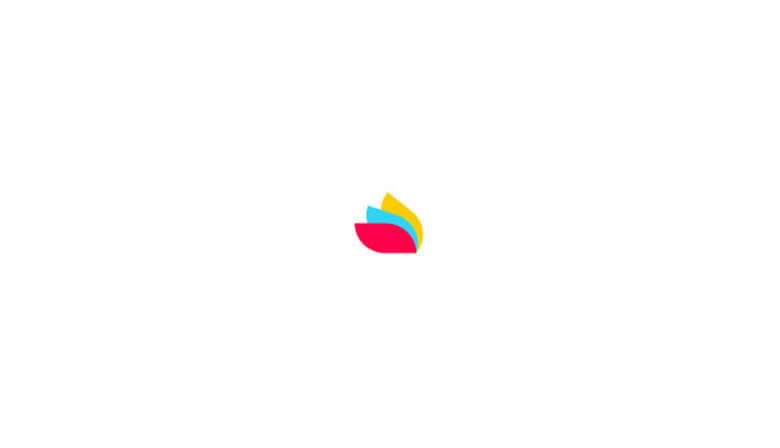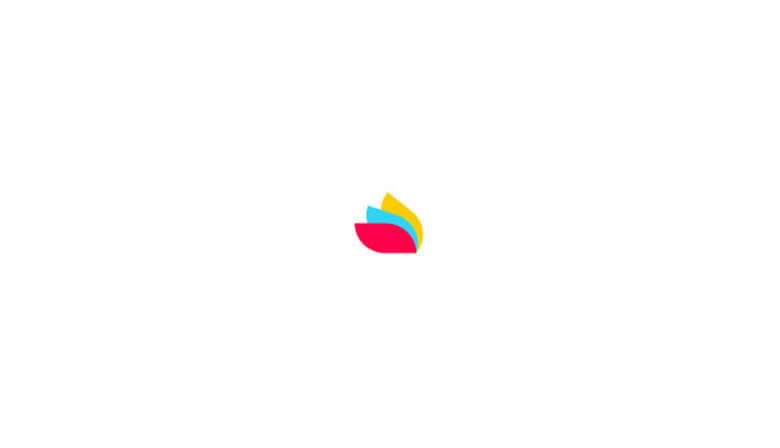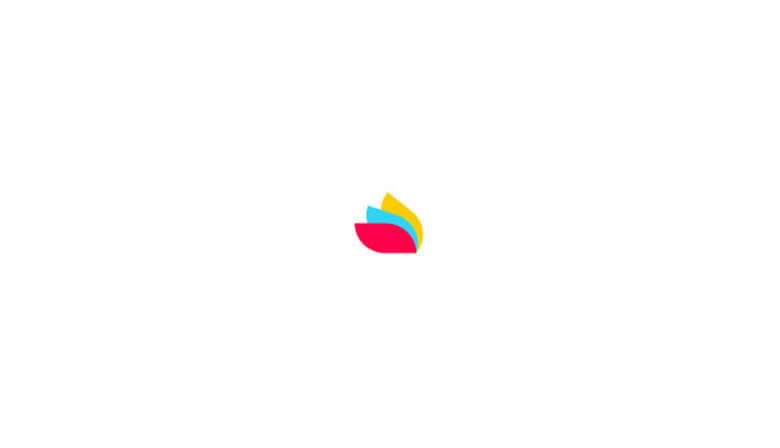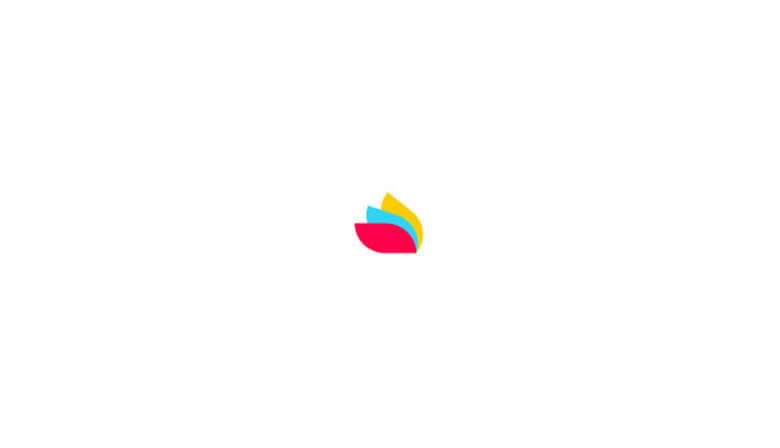 Highlights
Taste some delicious French food
Learn about France gastronomic traditions
<ul><li>Discover the history of the most romantique neighboorhood of Paris</li><li>Learn about France gastronomic traditions</li><li>Taste some delicious French food</li></ul>
Discover the history of the most romantique neighboorhood of Paris
No worries about calories on this tour – you'll burn off everything you eat climbing up the famous hill of Paris known as Montmartre!
This area was officially incorporated into the Paris city limits in the 19th century; before this, it was an entire village apart. Montmartre still values this independent identity, which can be seen in the streets, in the buildings, and of course, in the food.
Starting at the base of the hill and the former Paris city limits, you'll work your way upwards with your guide as you learn the history of Montmartre, its importance to artists, and its gastronomic traditions. As you wind your way through the narrow streets of Montmartre you'll see its history come to life and fall in love with its flavors. You'll wrap things up towards the top of the hill, where not too far from the famous Sacré-Coeur you'll discover an actual vineyard and winery – a rare sight for the city of Paris!
This blend of history and food will reveal to you a side of Montmartre you never knew existed.
Please note :
The price includes:

Guided visit of Montmartre district
Tasting of products
Let's go
Book your tour
1. Define your needs
Date
Selected
Special offer
Unvailable
2. Select your tour
Montmartre Local Gastronomy Tour
Cancellation fees : Free cancellation up to 48 hours prior service (Central European Time). No refund beyond that period.
We take care of everything
Preparation of the tour
Address : In front of Starbucks
5, place Blanche, 75018 Paris
3 hour(s)
Organized by Meeting the French
Tour Code: MKTP_106