Discover Paris Latin Quarter
1 tour(s)
Sort by
Best of the moment descending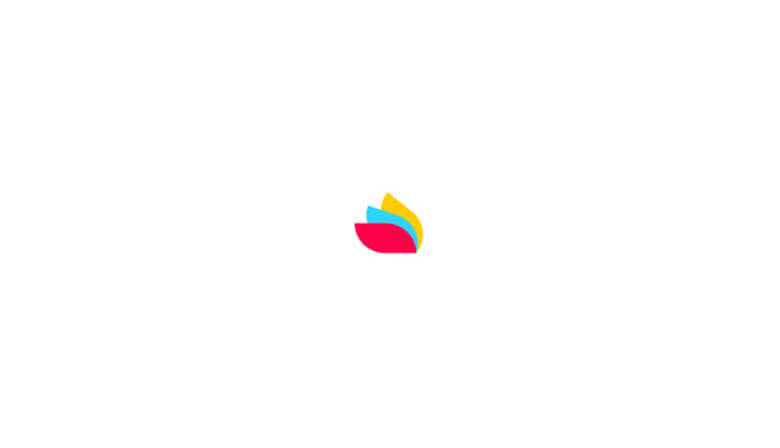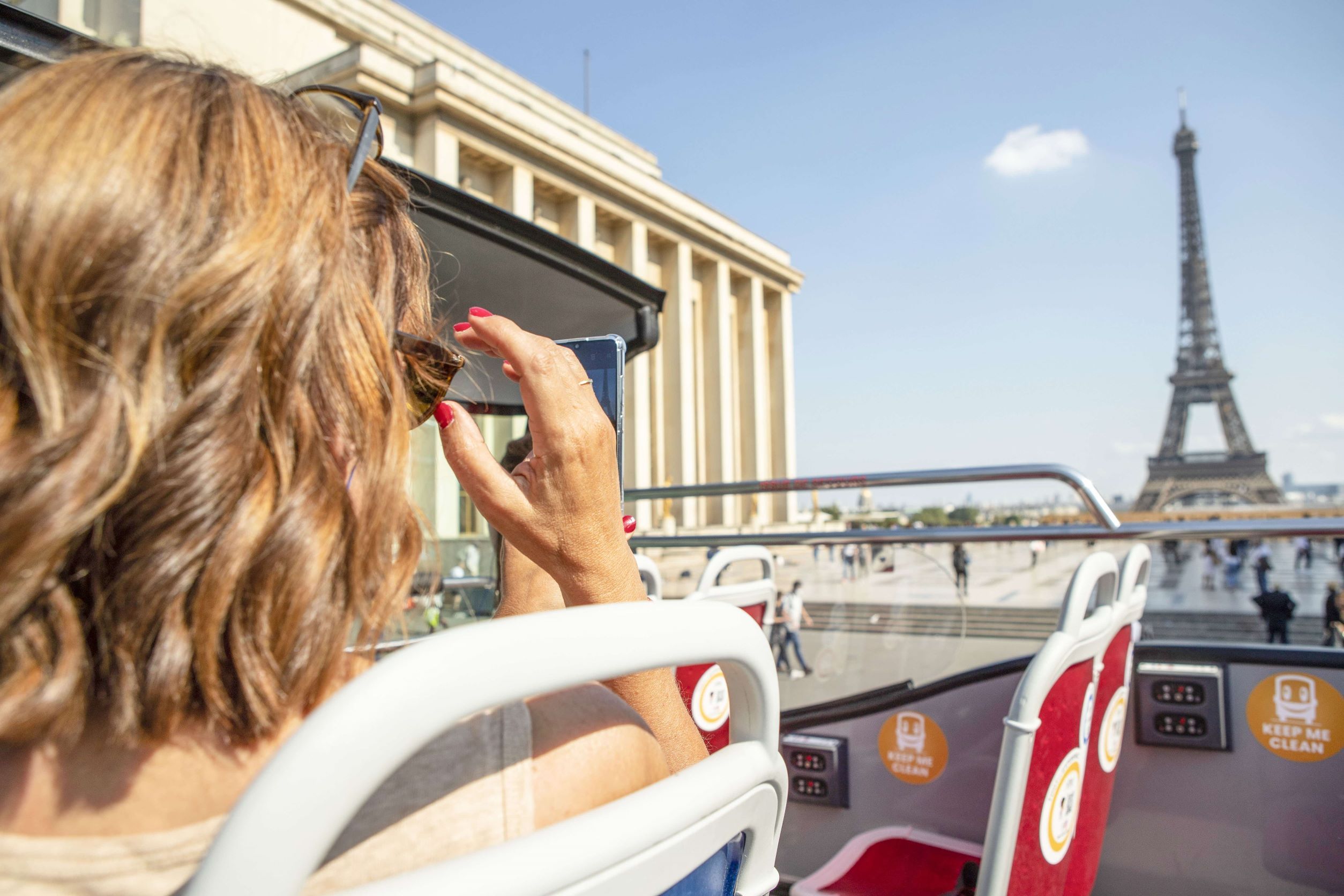 In the heart of the historic old town, the Latin Quarter sits astride Paris' 5th and 6th arrondissements on the famous Left Bank. The Latin Quarter is one of the world's best-known areas, housing as it does the famous Sorbonne University. The Quarter was at the center of the Roman city Lutetia which gave birth to the international metropolis we know today. It is crisscrossed by Boulevard Saint-Germain and Boulevard Saint-Michel. The Sorbonne is not the only university in the city, there are many other Grandes Ecoles and prestigious high schools where an elite education is offered. Because it is the stamping ground of students and professors there are many bookshops and a lively intellectual scene in the atmosphere. The Paris Latin Quarter is the historic student district, the one that hosted in the Middle Ages the most famous universities of the entire kingdom of France. During the disturbances of May 1968, the quarter formed the center of the students' protests.
The Latin Quarter: Paris, History of the past and today
Opposite the Sorbonne is the Hôtel de Cluny which houses the Museum of the Middle Ages with the famous tapestry "The Lady with a Unicorn". Just a few meters away, on the museum site, are the Gallo-roman baths which date from the first to the third centuries, witnesses of the ancient past of the district. At the summit of Montagne Sainte-Geneviève, not far from the Jardin des Plantes, the Panthéon combines past and modernity. If it hosts for eternity the great names of the Republic, its forecourt has become the preferred meeting place for student youth, close to the Luxembourg Gardens. It is also in this garden that we can see students revise their lessons in the grass when the sunny days come back. At Place Saint-Michel, there is a monumental fountain that represents Saint Michel striking down the Devil.
A lively, picturesque and authentic area
By day and by night, this is one of the liveliest quarters of Paris, with its booksellers along the embankments, its historic little streets, and its grand houses which still retain all their former glories. Tourists like to walk around to discover the true Paris of Parisians. It is also an opportunity for them to eat in the many bars and restaurants in the area. Amongst its famous cafés is Les Deux Magots, founded in 1812 and where Picasso, Prévert, Hemingway and Simone de Beauvoir liked to gather.
Filmmakers also appreciate this place and regularly put their cameras on it. The Latin Quarter is also one of Paris's must-see filming locations.
Latin Quarter, Paris: more than a place, a lively space, inhabited by the vibrant soul of students and carried by the weight of several millennia of history. Visit its streets, its squares, its monuments with the guides of Pariscityvision.com on Paris left Riverbank. If you visit Notre Dame Cathedral, plan a getaway on the southern shore!