Discover Saint Germain des Pres district
1 tour(s)
Sort by
Best of the moment descending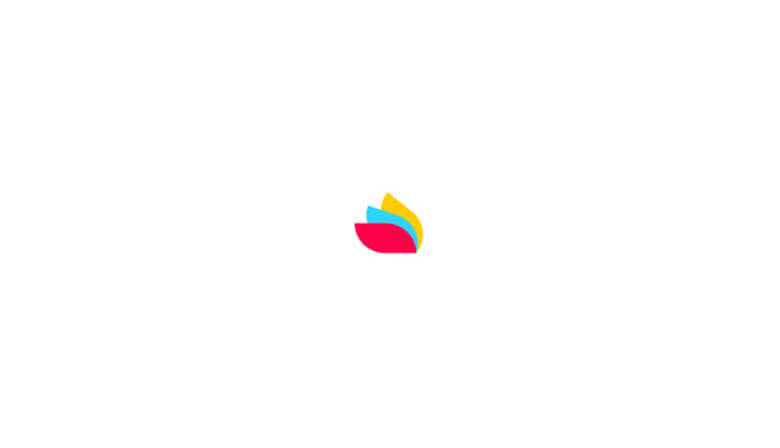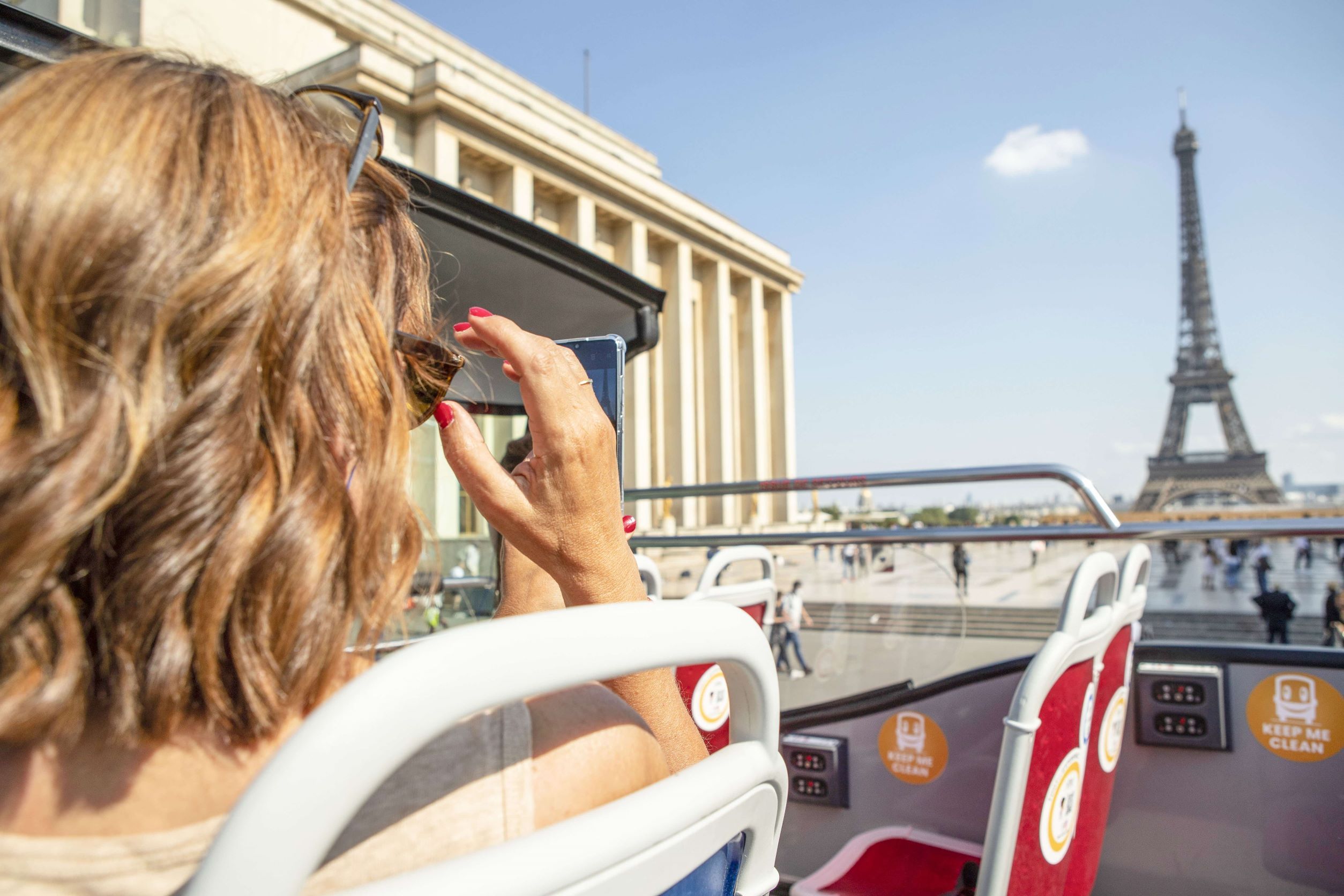 The Quartier of Saint-Germain-des-Prés is situated in the 6th district of Paris on the southern bank of the river Seine.
The Church of Saint Germain is all that is left of the great abbey of Saint-Germain-des-Prés which was, one of the most important intellectual centers in 17th century France. The Saint-Germain-des-Prés church is one of the oldest Parisian parishes in the heart of a dynamic and world well-known district.
This quartier has a typical Parisian atmosphere - intellectual, elegant and relaxed. After the 2nd World War, Saint-Germain lived its golden era, it became a village within a city with its brasseries, libraries, music shops, and night clubs. Saint Germain des Prés has its own codes; artists, intellectuals, authors, poets, and musicians animate the night and day life. The most famous characters who emerged from Saint-Germain are Jean-Paul Sartre and Simone de Beauvoir, Miles Davis, Duke Ellington, and Boris Vian. Near the universities of the Latin Quarter, the Parisian youth gathered underground to listen to the banned music of jazz and bebop. The contemporary theatre developed here, just after the liberation of Paris.
Nowadays, Saint-Germain-des-Prés is still a magical little gem that shines brightly in Paris; with its galleries, its cafés and publishers, its literary prizes and its origins and history. The Café du Flore, Les Deux Magots and the Brasserie Lipp form a "Golden Triangle" of intellectual life on the Boulevard Saint-Germain on the Left Bank. All of the most influential personalities met here, be they politicians, journalists, artists or writers, and each one of them left behind a print that tourists come to discover: a truly Parisian soul. Pastry craftsmen and chocolatiers also became part of the quartier attracted by the hedonism that characterizes it. You will be able to discover them during the guided tours and the gourmet stroll.
The Pariscityvision.com drivers will help you discover this Quartier during the course of your Paris full day by minibus guided tour.