Visit Hotel des Invalides
1 tour(s)
Sort by
Best of the moment descending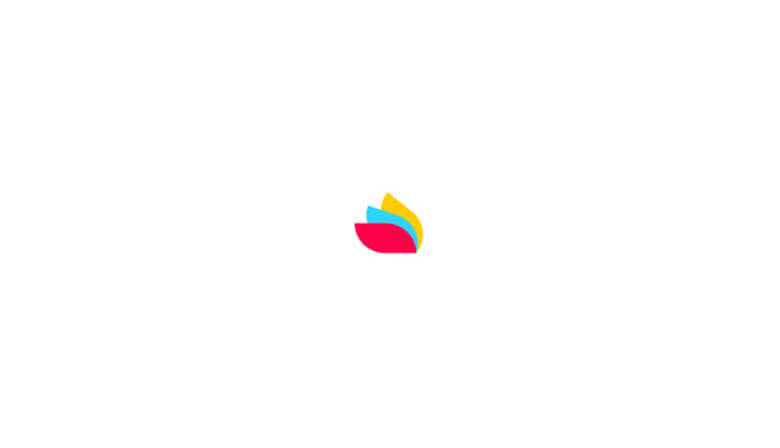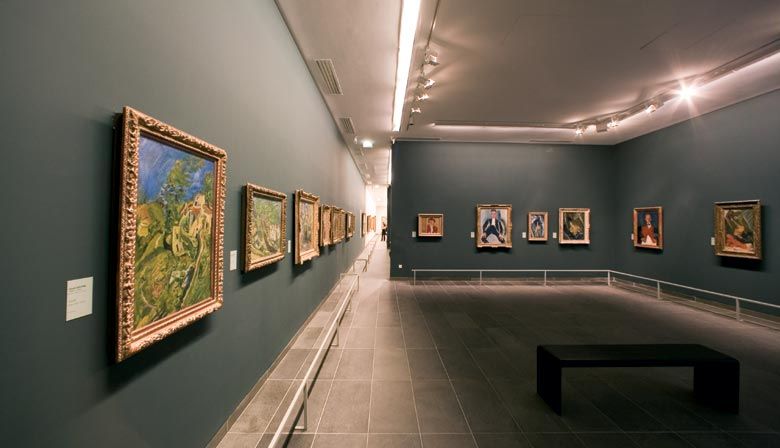 The Pass ticket formula gives you two consecutive days of access to all partner museums and monuments. Ideal to visit Paris at your own convenience!
Read more…
A place of welcome for
suffering

soldiers

In the sea of roofs that spreads across Paris, a golden dome constitutes one of the chief landmarks: the prestigious Hôtel National des Invalides Paris. The building hosts the Army Museum, created in 1905, the 'Museum of Order and Liberation' and the 'Plans-Reliefs' museum. Located on the left bank of the Seine, near the Alexandre III bridge, Les Invalides in Paris were built in 1670 by the command of King Louis XIV. This 'royal hostel' was meant to accommodate the disabled soldiers and those who were too aged to serve. Barrack, hospice, monastery, hospital, and factory at the same time, the Saint-Louis church ('the church of the soldiers') was erected in addition to a dome 107 m. in height that became a military pantheon. In fact, it is the former which harbors the tomb of Napoleon I and his son, 'L'Aiglon', along with the sepulcher of other military celebrities (Turenne, Vauban, Foch...). Banners and flags sequestered from the enemy may also be seen hanging all down the vault.
The hotel des Invalides, museum and tourist site
But don't get it wrong: the martial dimension is not overly present and the interest is as much cultural as historical. Hôtel des Invalides is now synonymous with the Museum of the Invalides, a place with extraordinary collections.
Visit the Hotel des Invalides is a must during a stay in Paris. The museum preserves 500 000 indexed items, such as collections of weapons, armors, artillery, uniforms, emblems, and paintings. As of recently, one of the Invalides museum, the Charles de Gaulle Historial proposes an interactive multimedia tour to discover the man who gave the famous June 18 speech in 1940. In 1989, for the bicentennial of the French Revolution, the dome of the Hôtel des Invalides has been carefully restored and re-painted gold for the fifth time since its creation using 550 000 golden leaves (comprising over 10 kg. of gold in total). The Paris-Eiffel tour of ParisCityVision will grant you the possibility to discover the exterior of the Hotel des Invalides in Paris, a beautiful expression of Baroque architecture of the seventeenth century.