Versailles palace tickets : Hall of Mirrors, gardens, Trianon and more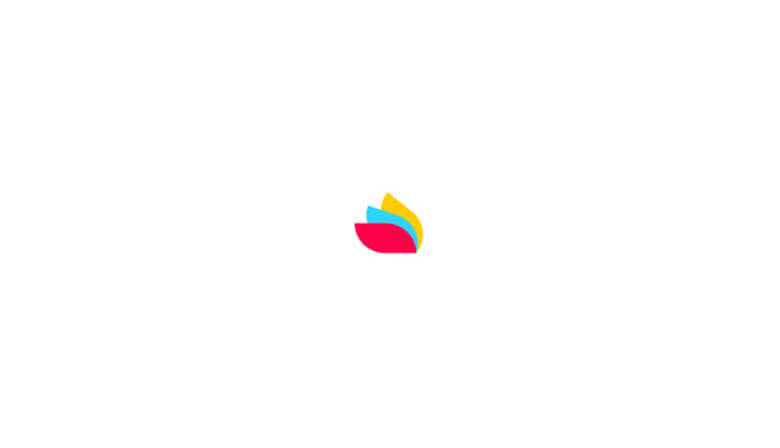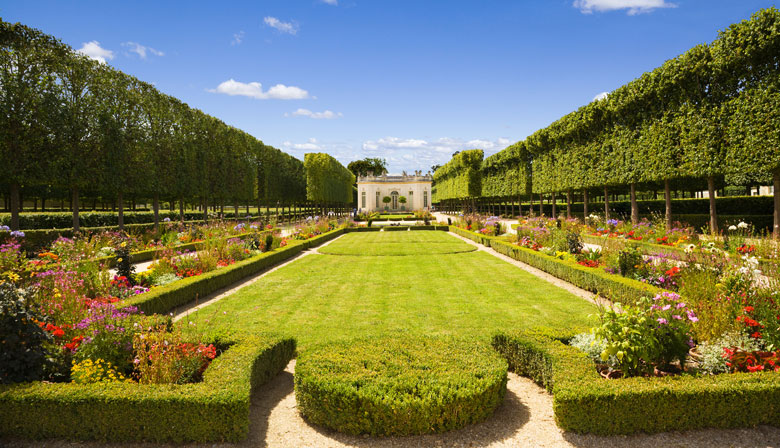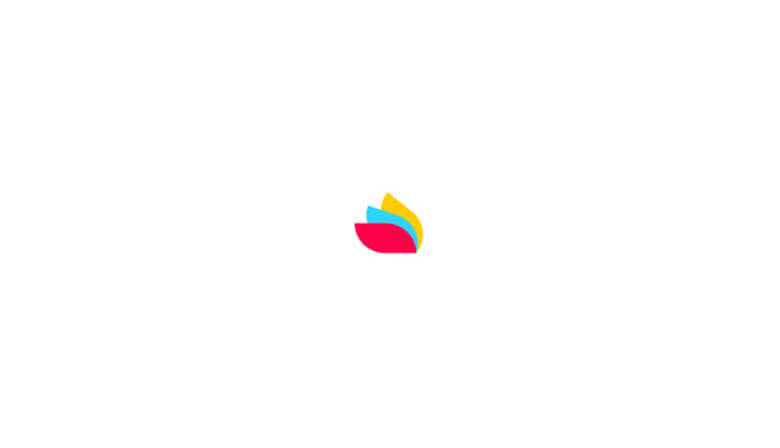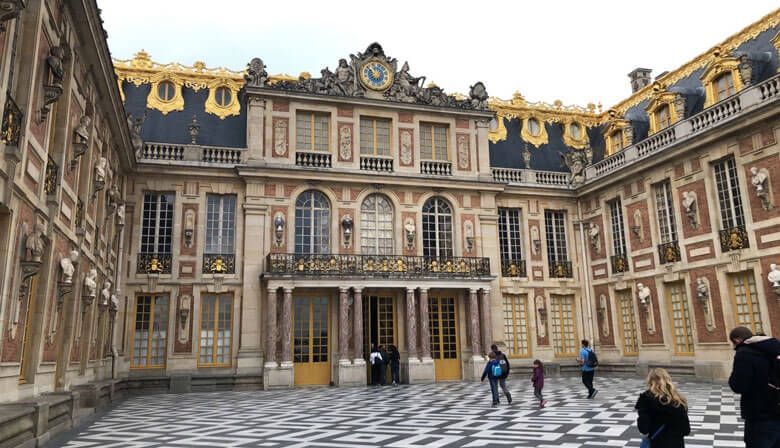 Louis XIV, a monarch by divine law, saw the Palace of Versailles as a demonstration of his mighty strength, and a representation of his God-given and absolute power. At the height of his power, he created a haven of sheer opulence in Versailles France. This immense palace, surrounded by wonderful gardens and located only a few kilometers outside of Paris, is one of the most-visited monuments in modern-day France.
Order your Versailles palace tickets and passes for entry into or a guided tour of the Palace and the surrounding estate. See the mirrors and paintings displayed in the Hall of Mirrors where Louis XIV once received high dignitaries and foreign ambassadors, and visit the King's personal rooms where each part of his daily life, from his rising to his retiring, was conducted for the King's greater glory. Take a walk through the French Gardens of Versailles, designed by gardener André Le Nôtre, and admire the marble structure of the Grand Trianon. Steal a glimpse into the private life of Marie-Antoinette in the Petit Trianon and the Queen's Hamlet, which shine a light on a world which is both rustic and fragile, less ostentatious and particularly poignant.
Order your Versailles tickets online and discover the estate in all its splendor: the palace, the gardens, the two Trianons, and the Queen's Hamlet all bear witness to its former glory, and the daily life of the French monarchy. The use of an audio guide is included with your ticket for you to learn of the palace's story...and its secrets.
What about a palace of Versailles guided tour? Discover our trips.