Audio Guided Visit of the Palace of Versailles with Priority Access and Breakfast at "ore" in a Small Group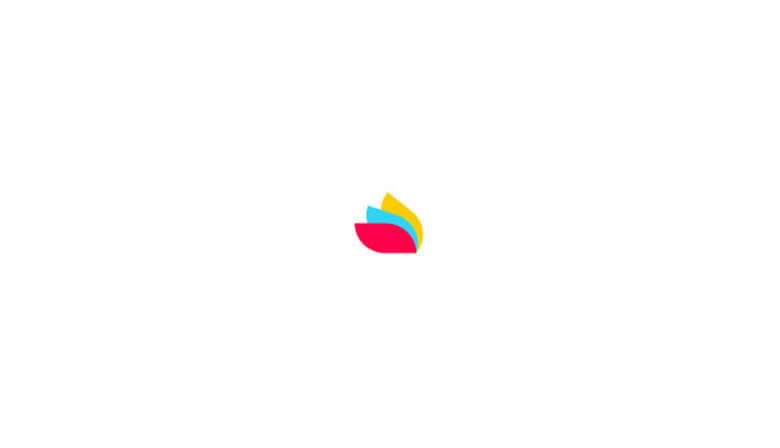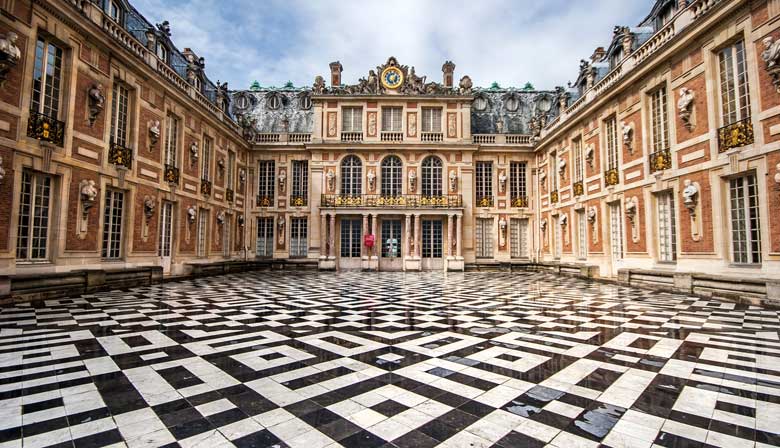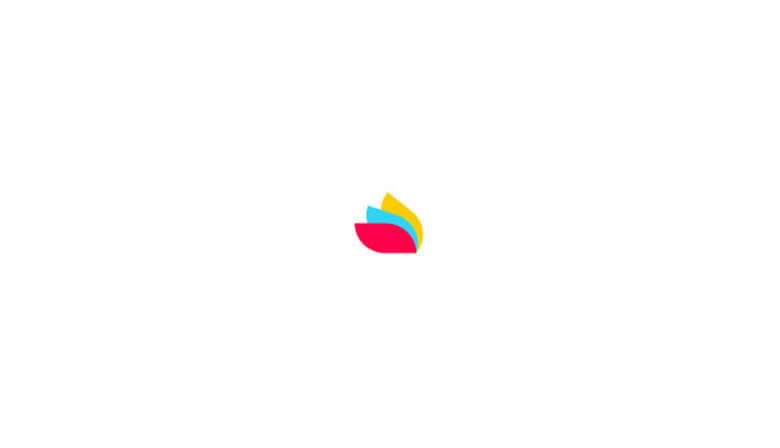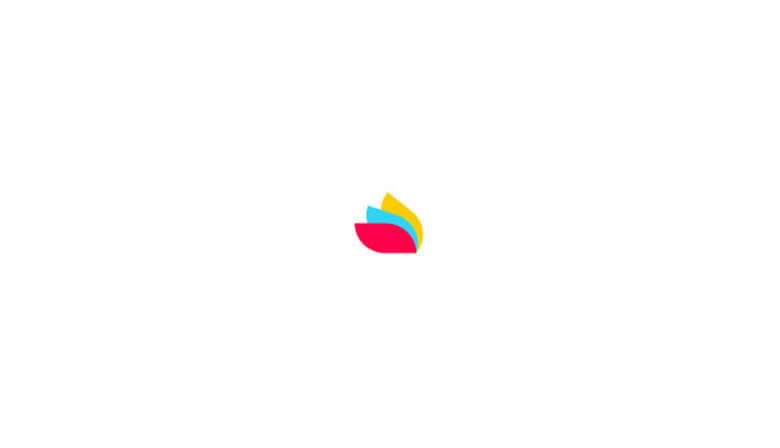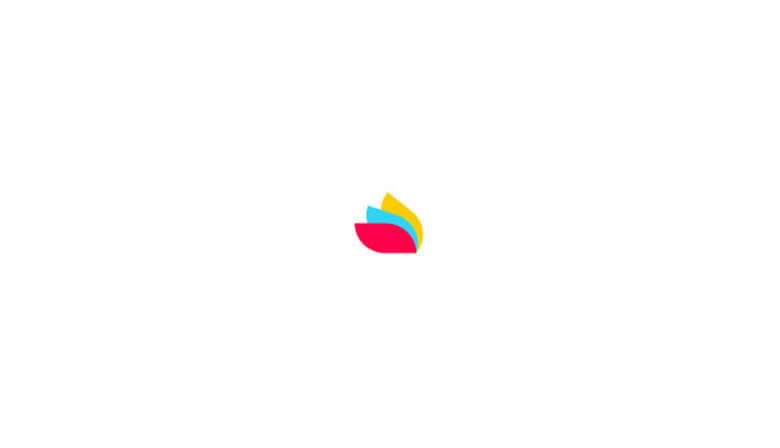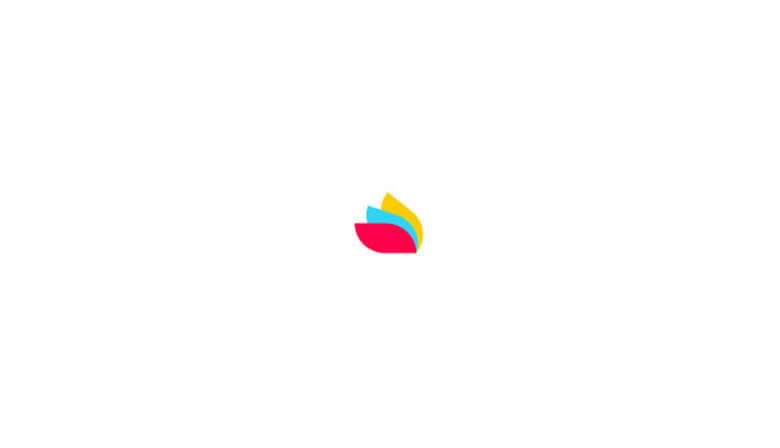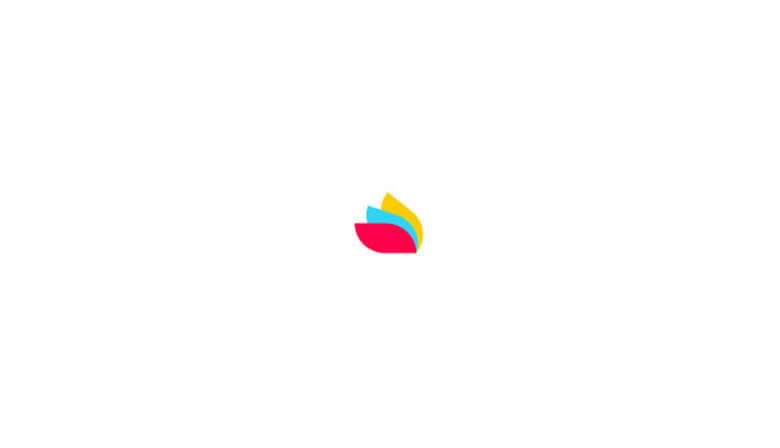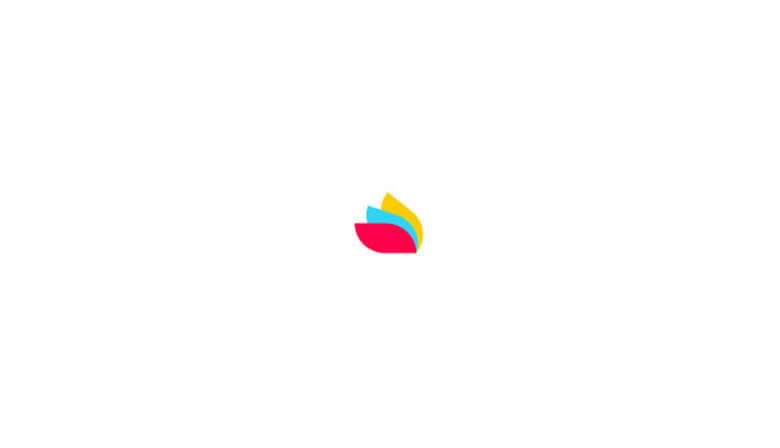 Highlights
Enjoy an exclusive skip-the-line access of "ore" to get into the Palace of Versailles directly
Round trip transportation from Paris with pick-up from your residence depending on the option selected
Experience a gourmet breakfast at "ore-Ducasse au château de Versailles"
Audio-guided Visit of the Palace of Versailles on your own
This half-day tour will allow you to discover the Palace of Versailles and its gardens. The audio-guided visit of the Palace will help you understand the Royal History of France. You will also enjoy a breakfast in the luxurious setting of « ore-Ducasse au château de Versailles" cafe . You will have the possibility to choose the option including pick-up from your residence in Paris.
You will present yourself at 7:30 am at our agency Paris City Vision Eiffel Tower, from which you will be leaving around 8 am for a royal day. You will board a very comfortable minibus headed for the famous Palace of Versailles, which has been a UNESCO World Heritage Site since 1989. After a little less than an hour of driving with your driver-guide, you will arrive in front of this monument steeped in history. You can admire this must-see royal residence before the arrival of many tourists, with a marvelous morning light illuminating the entire Versailles Estate.
You will be welcomed at "ore" cafe. In the heart of this prestigious place, you will enjoy a gastronomic experience while enjoying a gourmet breakfast. In a contemporary setting, you will recharge your batteries before your visit to the Palace.
MENU
Hot or iced drink (coffee, tea or hot chocolate) at choice
**
Fresh vegetables or fruit juice (orange, grapefruit or tomato)
**
Toasted Ficelle baguette with butter, marmalade, honey or spread
**
Assortment of 3 mini pastries (chocolate roll, croissant, raisin roll)
**
Salmon and/or vegetable Cakes
Menu for children younger than 11 years old:
Drink at choice (hot chocolate, fresh vegetables or fruit juice)
**
Assortment of 3 mini pastries:
chocolate roll, croissant, raisin roll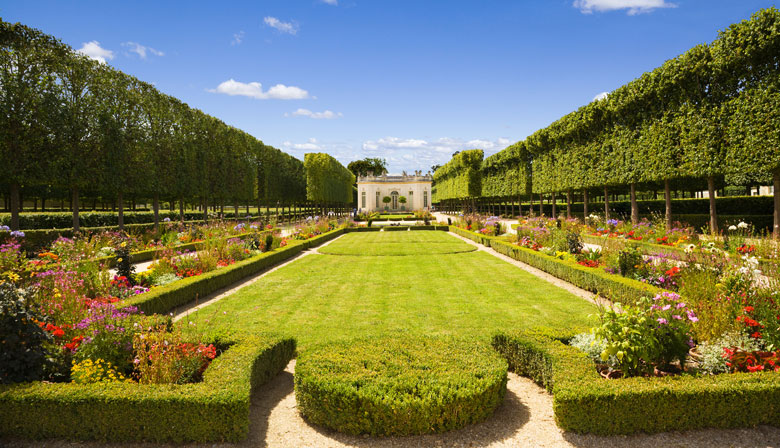 View on the Palace of Versailles from "ore" café - Copyright © ore
After this delicious breakfast, you will have the chance to go directly inside the castle thanks to the exlusive access of "ore"
You will be amazed by the many paintings on the walls, the gilding in each room and the view on the wonderful Gardens, created by the famous landscape gardener André Lenôtre. Thanks to the audio guide provided, you will discover the history of the Kings of France while strolling through the King's and Queen's Apartments. You will be amazed by the magic of the incredible Hall of Mirrors with its superb view on the Park. After about an hour of visit, you will be able to walk in the gardens, wandering between the fountains and the groves to immerse yourself in the history of France.
You will be expected at the car park around 11:30 am for a return to our Eiffel Tower agency around 12:15 am.
Extra Offer : Pick up at your residence in Paris
If you choose the option "Pick-up from your residence in Paris", please make sure that your accommodation is located within the Paris city (postcode starting with 75).
A driver will pick you up around 7:30 am at your hotel or apartment to accompany you to our agency from where you will be departing for Versailles.
Please note:
The access is difficult for people with Reduced Mobility or walking difficulties
Strollers are strictly forbidden inside the Palace
You can take pictures without flash inside the Palace
The price includes:
Experienced driver-guide
French traditional breakfast at
Round transportation on a minibus
Entrance ticket to the Gardens
Depending on the option selected, pick-up from your residence in Paris
Entrance to the Palace of Versailles from
Audio-guide available in 10 languages
The price does not include:
Entrance ticket to the Queen's Hamlet and the Trianons
Let's go
Book your tour
1. Define your needs
Date
Selected
Special offer
Unvailable
2. Select your tour
Audio Guided Visit of the Palace of Versailles with Priority Access and Breakfast at "ore" in a Small Group
Audio Guided Visit of the Palace of Versailles with Priority Access and Breakfast at "ore" in a Small Group, Hotel Pick-up
Cancellation fees : Free cancellation up to 3 calendar days before departure (Central European Time). Beyond that period, the following fees apply: 2 calendar days prior service: 50% of tour price (Central European Time) 1 calendar days prior service: 100% of tour price (Central European Time)
We take care of everything
Preparation of the tour
Address : PARISCityVISION Eiffel Tower agency
36 Avenue de la Bourdonnais, 75007 Paris
4:15 hour(s)
Organized by PARISCityVISION
Tour Code: VORE