Audio Guided Tour to the Estate of Versailles with Priority Access, from Versailles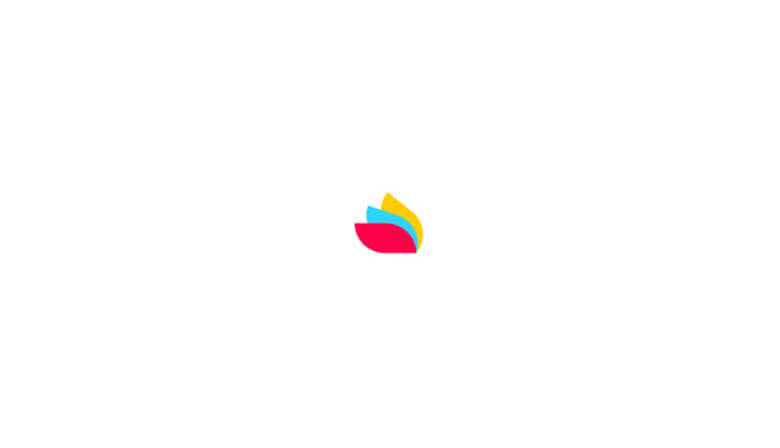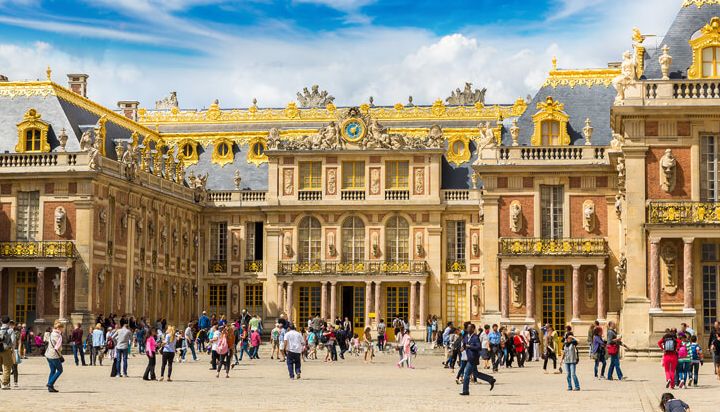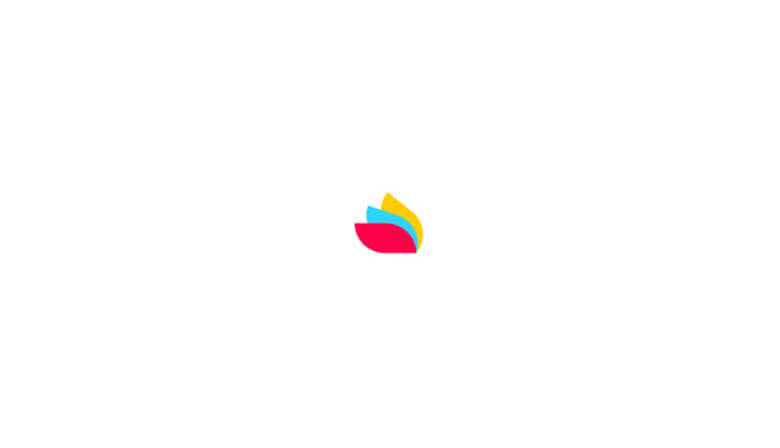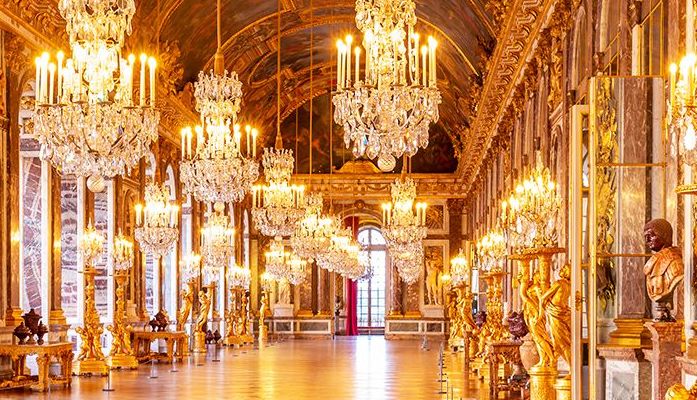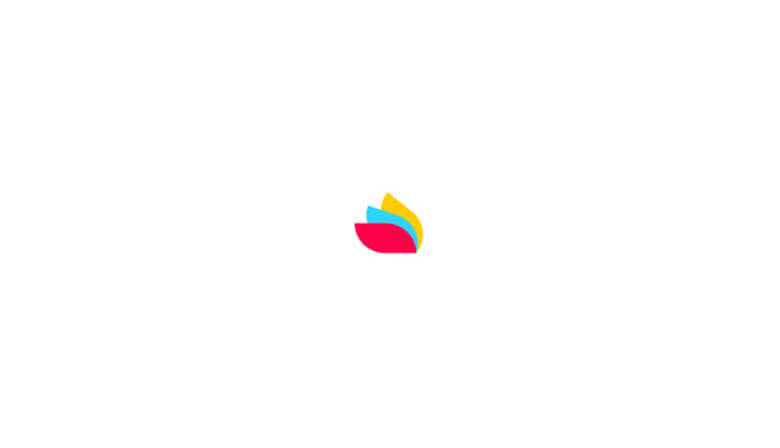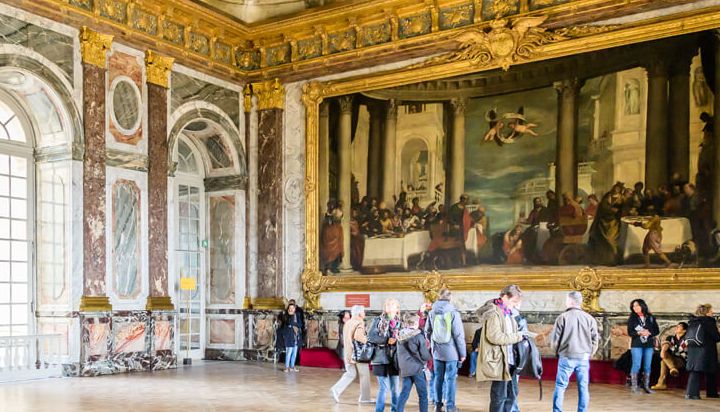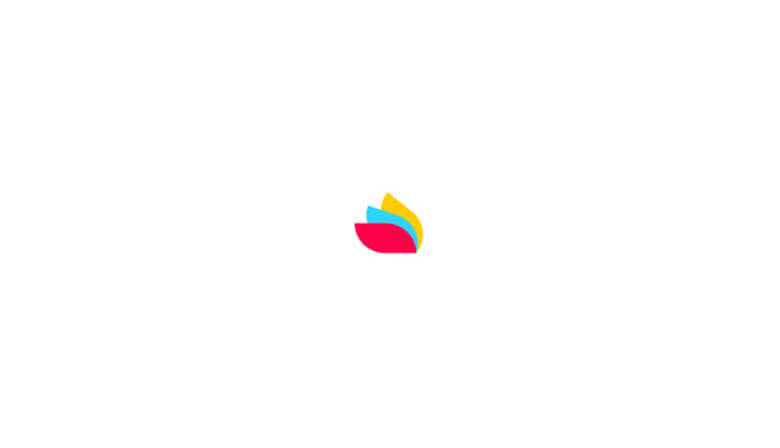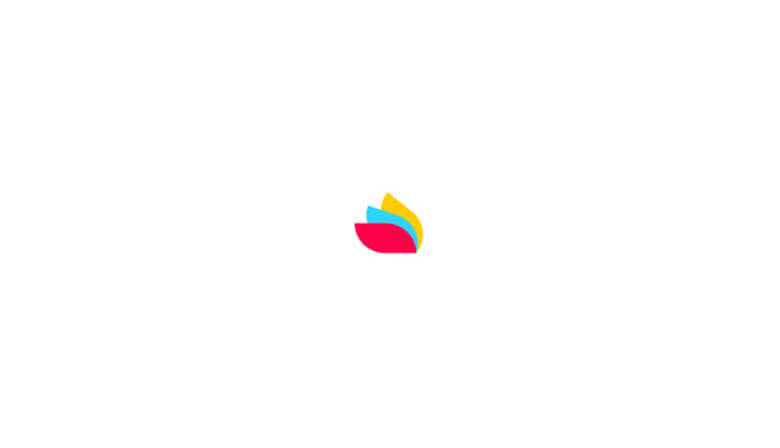 Highlights
Stroll freely in the marvelous gardens of Versailles
Benefit from priority access to visit the sumptuous Palace of Versailles
Admire the gorgeous Musical Fountains (depending on the day of the visit)
Enjoy audio guided commentary throughout the Estate
Discover the Grand and Petit Trianon as well as the atypical Queen's Hamlet
You will take advantage of our time-stamped passport ticket to visit the Domaine de Versailles in complete freedom. Equipped with an audio-guide, you will explore at your own pace the Palace of Versailles, the gardens with the Grandes Eaux Musicales, or the Musical Gardens (depending on the day of your visit). You will end your day by discovering the charming Trianons, including the atypical Queen's Hamlet.
Go to the Bar of the Palace of Versailles, where you can pick up your audio-guide. Priority access will allow you to fully enjoy your day and discover the complete history of this palace. Originally a former hunting lodge, it was during the reign of Louis XIV that Versailles took on its splendor. To show the power of his reign, the King designed a place to live in his emblem image: the sun! Equipped with your audio-guide, you will discover many rooms of the Château, such as the Grands Appartements or the famous Hall of Mirrors, whose gilding will not fail to dazzle you and whose 357 mirrors highlight its grandeur. Your audio-guide will provide you with anecdotes and fascinating stories that will allow you to imagine life in the Sun King's court.
After admiring the splendor of the different rooms of the Château, you will be able to stroll through the gardens. Take the time to walk through the gardens created by Le Nôtre, King Louis XIV's gardener, which are just an extension of the beauty of the castle. You will see magnificent statues, groves, fountains, and flowerbeds. You will even be able to attend the marvelous spectacle of the Musical Gardens or the Grandes Eaux Musicales, which will finish conquering you (included according to the chosen day of visit). This walk will, of course, be accompanied by audio commentaries that will tell you the story of the most beautiful garden in France.
With your audio guide, take time to discover Trianons located at the back of the park of the Palace of Versailles. After visiting the Grand Trianon dedicated to the different kings of France, you can discover the Domaine de Marie-Antoinette. You will find the Petit Trianon where the Queen liked to receive, and the Hamlet located a few minutes walk away. This haven of peace was the privileged place of Marie-Antoinette, who was attached to a simple life far from the splendors of the royal court. Its particular style and rustic setting will charm you too.
You will be able to take full advantage of your day to visit the whole of the Domaine de Versailles and walk if you wish in the center of the city of Versailles.
Please note :
Go to the Bar Du Château 9 rue Colbert 78 000 VERSAILLES to take the audio guides.
Please show up 15 minutes before the time indicated. If you are late, you will not be able to go on the tour. Depending on the availabilities, you can go on the next departure with a 20€ extra fee.
Any departure from the Versailles Estate will be final.
You cannot go inside the Palace with strollers.
Access to the Palace is difficult for people with reduced mobility.
Depending on the day of your tour, you can see the Musical Gardens or the Musical Fountains Display:
Musical Gardens calendar:
- Tuesdays from April 2nd to May 2nd + from July 2nd to October 29th
- Fridays from April 5th to October 25th (except April 19th)
Musical Fountains calendar:
- Saturdays and Sundays from April 6th to October 27th
- Tuesdays from May 21rst to June 25th + April 19th + May 8th + May 30th + May 15th
Languages available: French, English, Spanish, Italian, Portuguese, German, Russian, Chinese, Japanese, and Korean
The price includes:
Entrance to the Palace of Versailles with time-stamped priority access
Versailles Estate audio guided tour available in 10 languages
Entrance ticket to the Gardens including Musical Gardens and Musical Fountains days
Entrance ticket to the Estate of Trianon: Petit and Grand Trianons, Hameau de la Reine
The price does not include:
Let's go
Book your tour
1. Define your needs
Date
Selected
Special offer
Unvailable
2. Select your tour
Audio Guided Tour to the Estate of Versailles with Priority Access, from Versailles
Cancellation fees : Free cancellation up to 3 calendar days before departure (Central European Time). Beyond that period, the following fees apply: 2 calendar days prior service: 50% of tour price (Central European Time) 1 calendar days prior service: 100% of tour price (Central European Time)
We take care of everything
Preparation of the tour
Address : Bar du Chateau
9 rue Colbert, 78 000 Versailles
Metro :
Versailles Château Rive Gauche
12 hour(s)
Organized by PARISCityVISION
Tour Code: VOCJ