Audio Guided Tour of the Palace from Versailles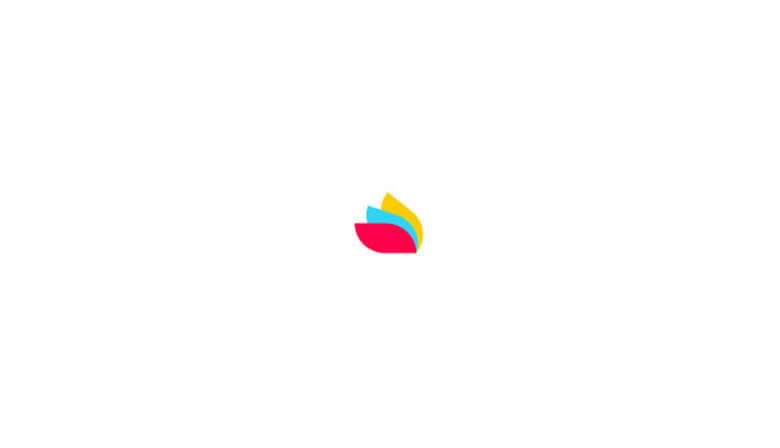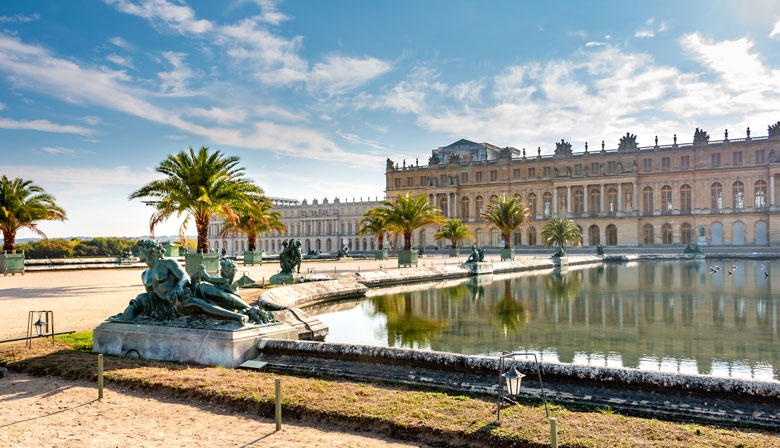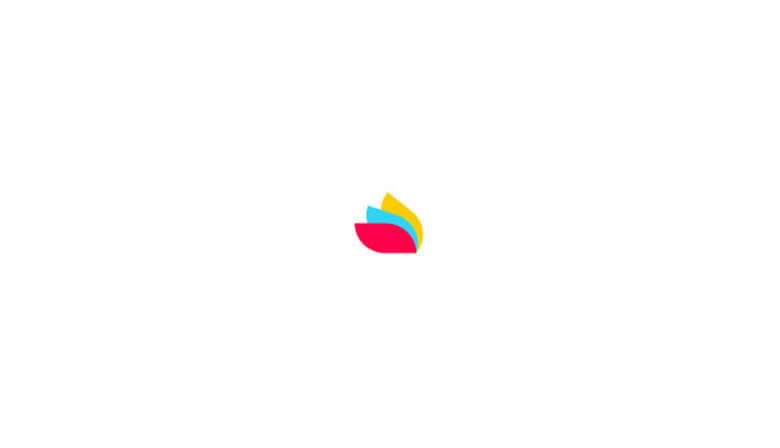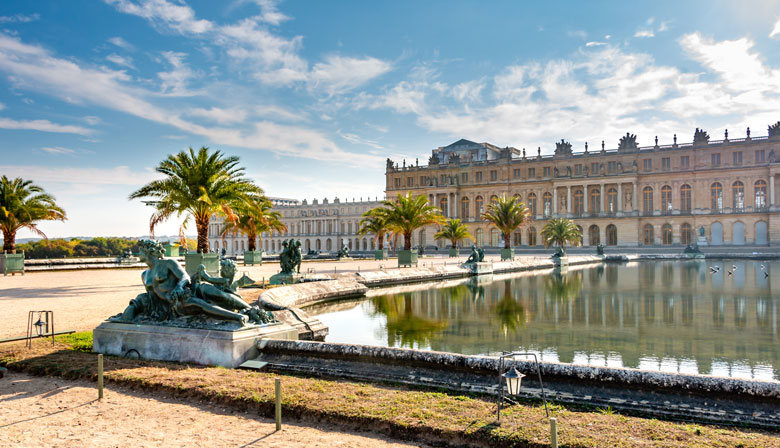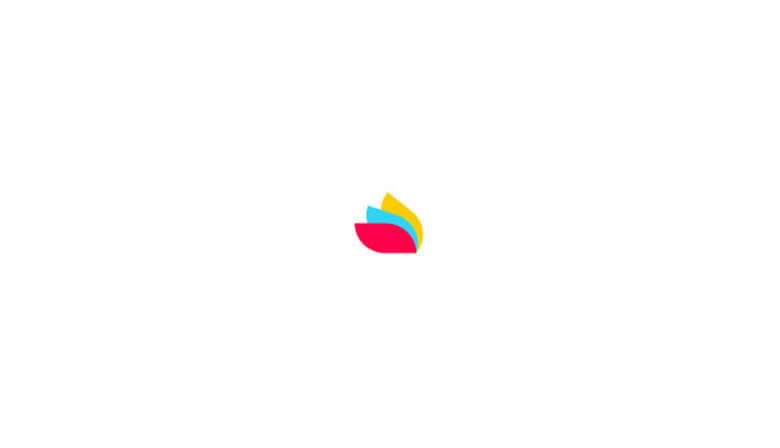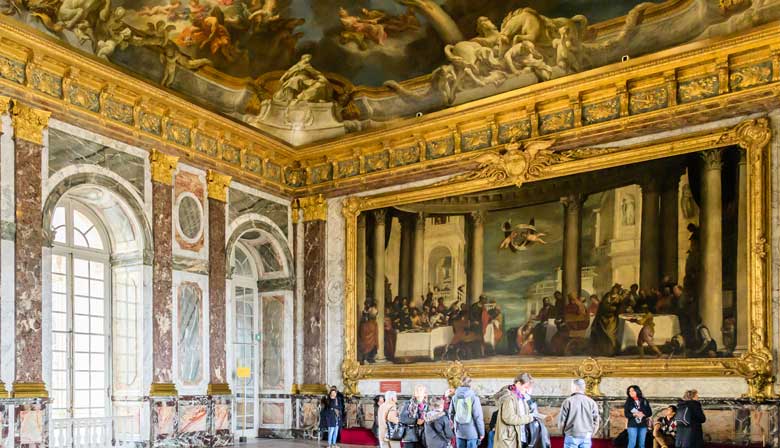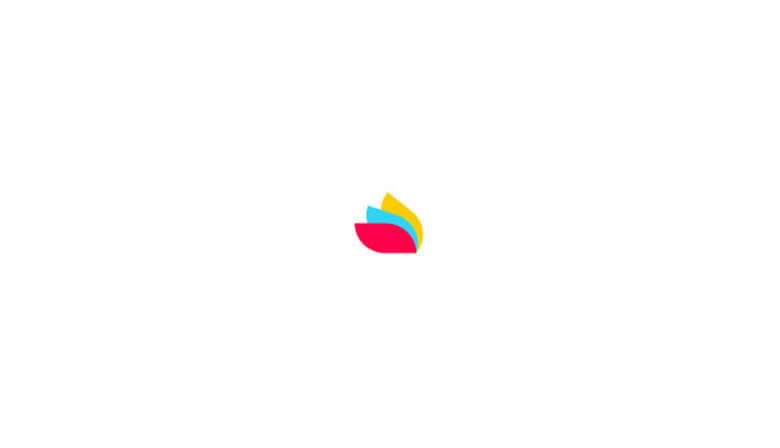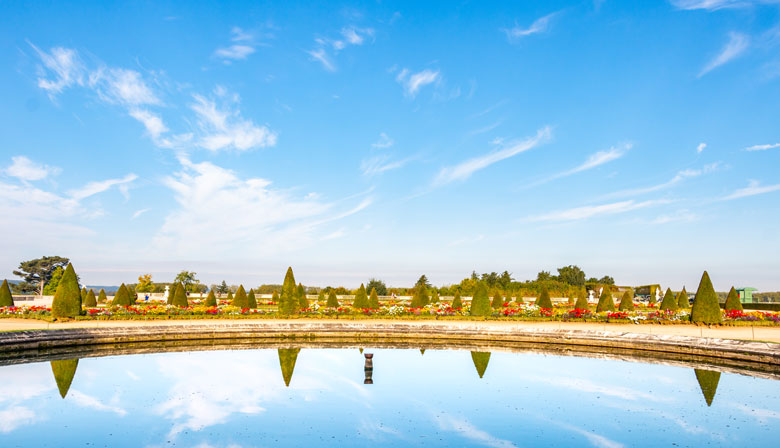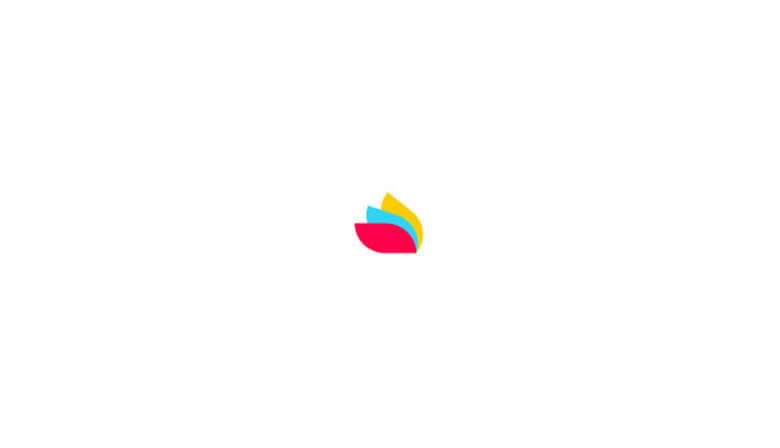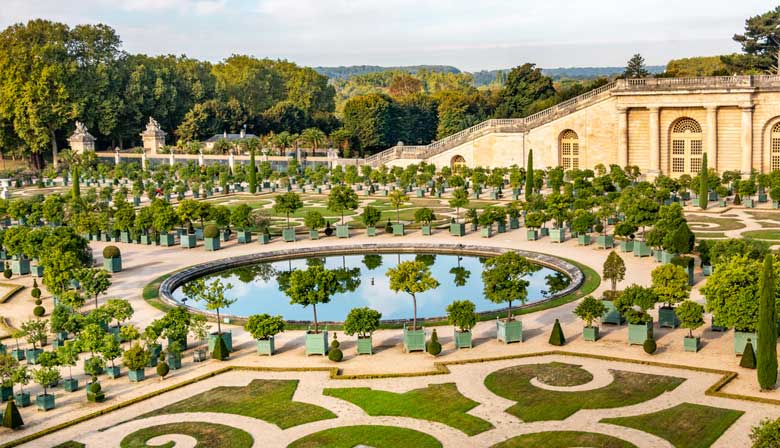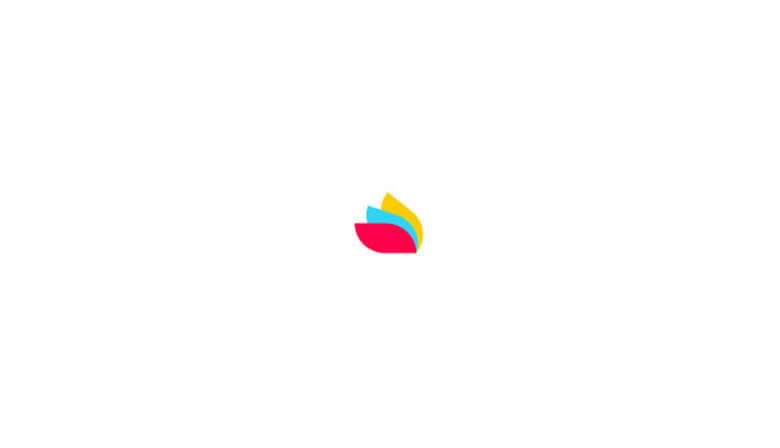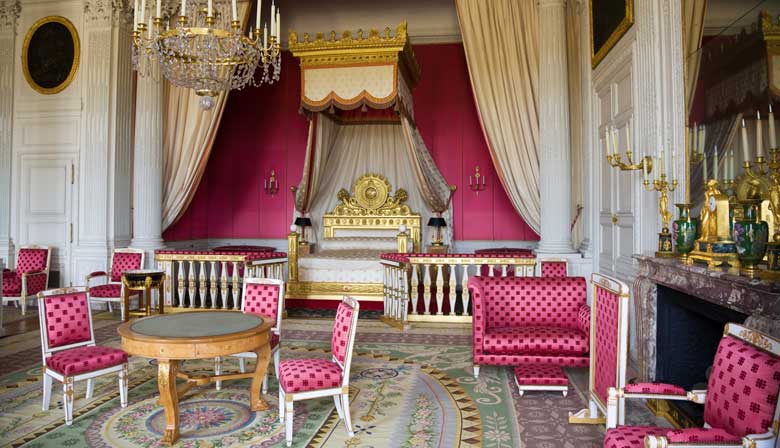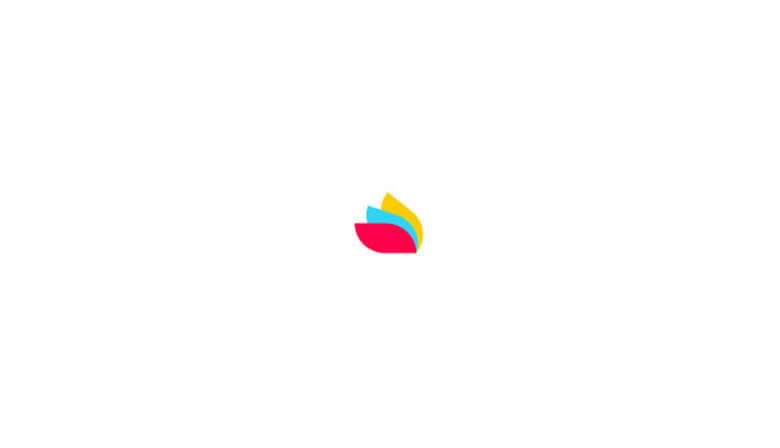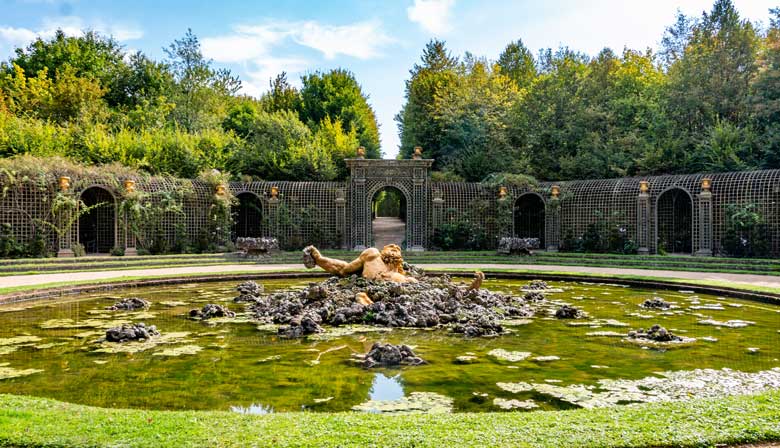 Highlights
Free visit to go at your own pace
Walk through the magnificent "French" gardens at Versailles
You can select the option with the lunch at the « Café bleu du Roi » restaurant.
Audio guided tour of the Palace of Versailles, departure on site
Discover the history of the Kings of France with an unforgettable audio guided tour of Versailles Palace
This visit of the Palace of Versailles is ideal if you are staying nearby Versailles. You will explore this incredible royal residence in complete autonomy. Equipped with an audio-guide, you will discover the history of these kings of France through the apartments in which they lived. You will then have time to walk around the gardens as you wish.
You will find our Paris City Vision representative in front of the Bar du Chateau located at 9 rue Colbert 78 000 Versailles. He will give you your audio guide, that you can use only in the Palace and will guide you directly inside the Palace.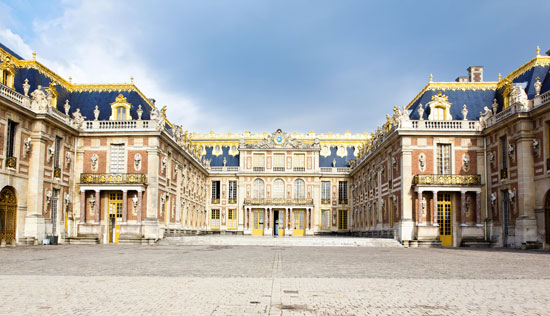 The Palace of Versailles
Once inside, you can freely visit the King's state apartments. The remarks spoken in the language of your choice will allow you to discover the history of the kings of France (Louis XIV, Louis XV, and Louis XVI) that lived in the palace. Go through the various rooms and immerse yourself in royal life while you contemplate the rooms superbly decorating by the theme of a god and furnished with period furniture. Admire the baroque architecture and follow the path indicated by your audio-guide while you take in the place. You will arrive in the majestic Hall of Mirrors the once served as a reception hall and hosted great ceremonies such as princely weddings. You will be thrilled with its size and the light from the big windows that look out onto the garden.
You can continue your visit in the garden's alleyways. Designed by architect André Le Nôtre, you will marvel at the beauty of this garden that is the perfect example of French gardens. Wander the paths and admire the flowerbeds and magnificent statue-topped fountains. If you take the excursion on the day of the "Grandes Eaux Musicales," you can watch this extraordinary fountain spectacle set to baroque music.
At the end of your tour, please bring back the audio guides to the place of departure.
Extra Offer: Lunch at the "Café bleu du Roi" brasserie
Depending on the chosen option, you will then have lunch at the French brasserie "Le café Bleu du Roi", also located rue Colbert.
Menu
Medallion of Scallops
**
Poultry escalope with Normandy cream sauce
**
Fruit salad
**
A glass of wine, orange juice or Coca-Cola
**
Vegetarian dish available on the spot
Child menu
Paris ham or Eggs Mayonnaise
**
Chicken nuggets and fried potatoes or Breaded fish and pasta
**
Surprise ice cream or Chocolate mousse
**
A soft drink to choose
Please note:
Audio guide in 11 languages: English, German, Chinese, Korean, Spanish, French, Italian, Japanese, Portuguese, Russian
Baby strollers are not permitted inside the palace
Access to the palace is difficult for people with limited mobility
The price includes:
The services of a tour escort
Skip the line ticket to the Palace of Versailles
Tickets for the Palace of Versailles and the Gardens
Palace audio guide
The price does not include:
Transport
Guided visit
Tickets to the Trianon and the Queen's Hamlet 
Let's go
Book your tour
1. Define your needs
Date
Selected
Special offer
Unvailable
2. Select your tour
Audio Guided Tour of the Palace from Versailles
Audio Guided Tour of the Palace from Versailles
Audio Guided Tour to the Estate of Versailles with Priority Access, from Versailles
Cancellation fees : Free cancellation up to 3 calendar days before departure (Central European Time). Beyond that period, the following fees apply: 2 calendar days prior service: 50% of tour price (Central European Time) 1 calendar days prior service: 100% of tour price (Central European Time)
We take care of everything
Preparation of the tour
Address : Le Bar du Chateau
9 rue Colbert, 78 000 Versailles
1:30 hour
Organized by PARISCityVISION
Tour Code: VOC