Visit the National Estate of Versailles: The Palace, Gardens and Trianons from Paris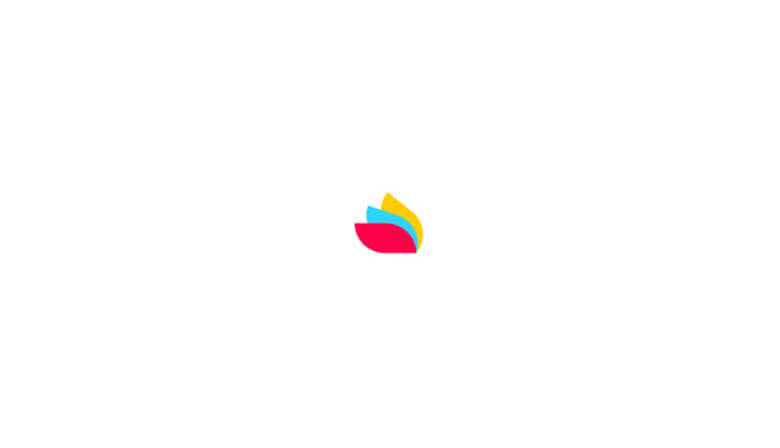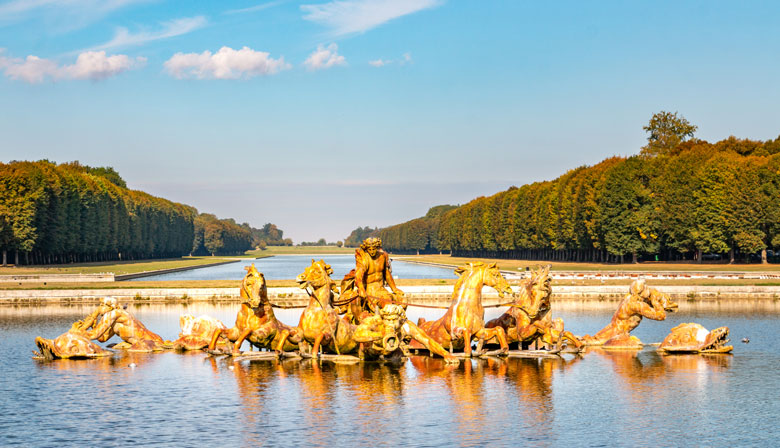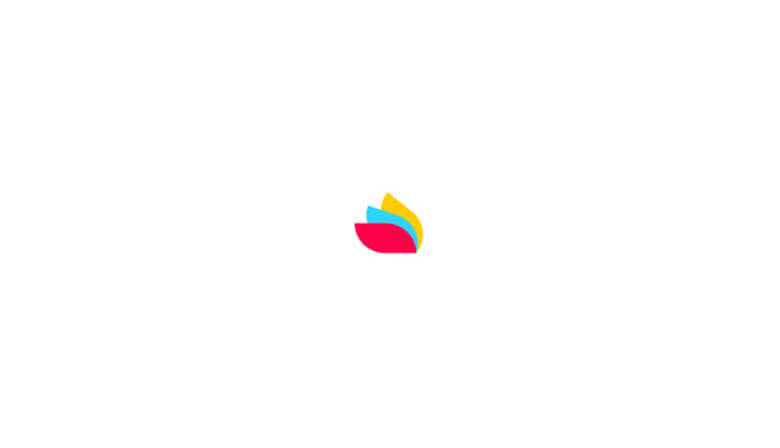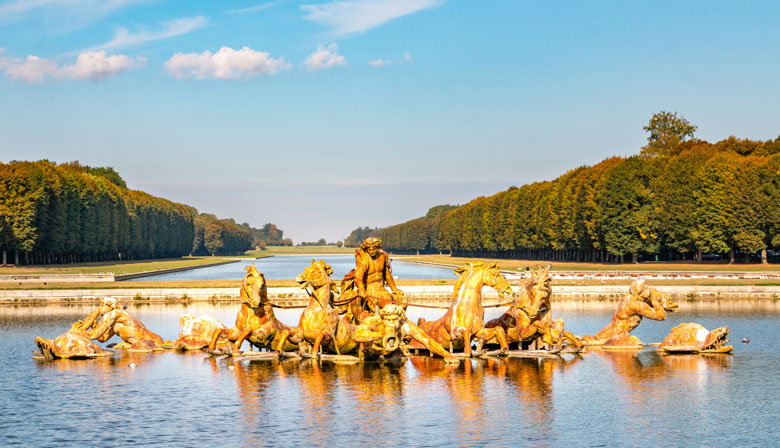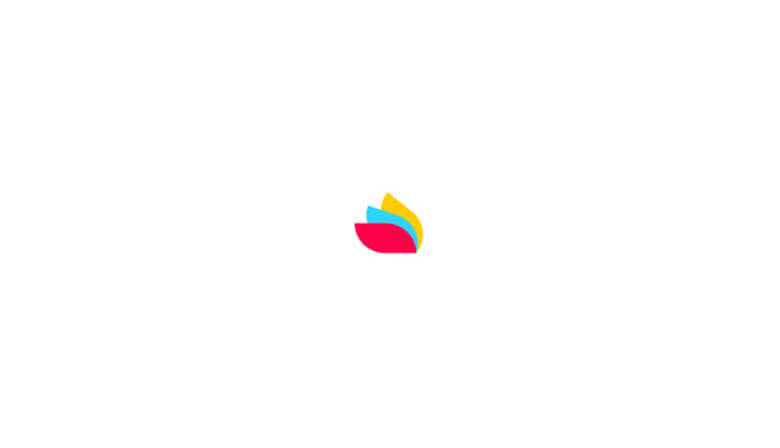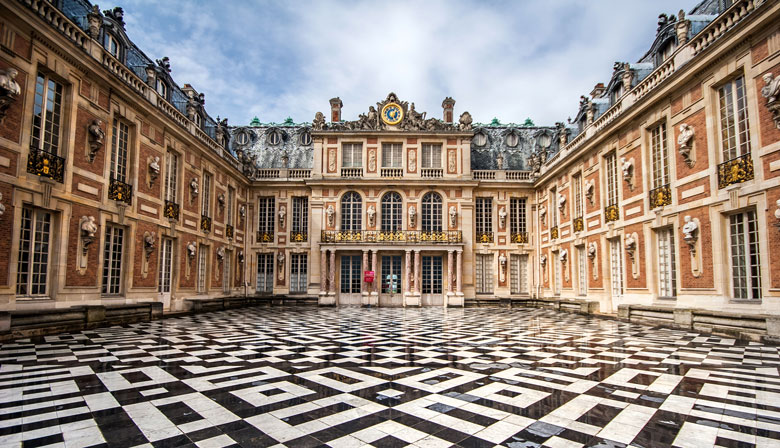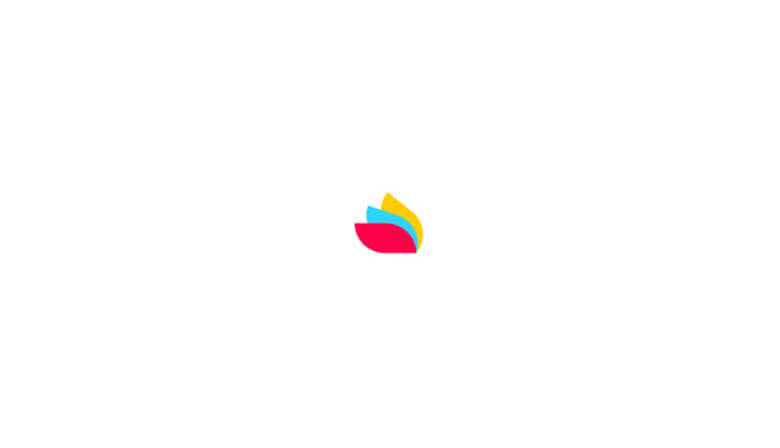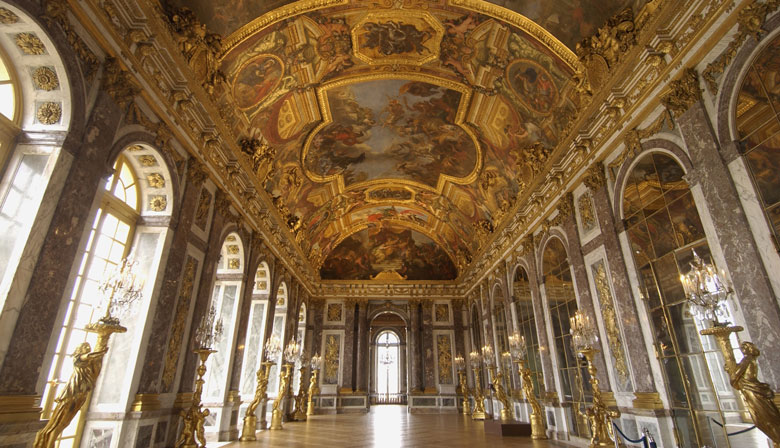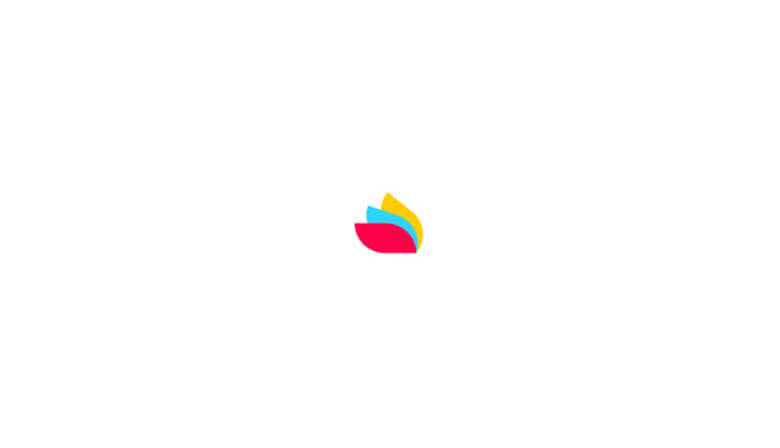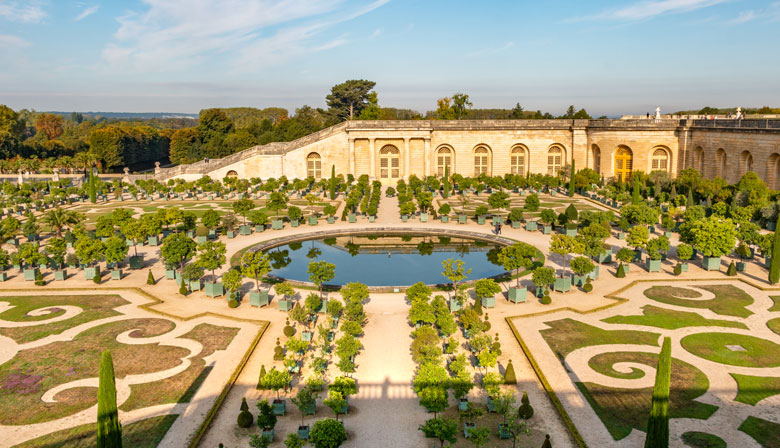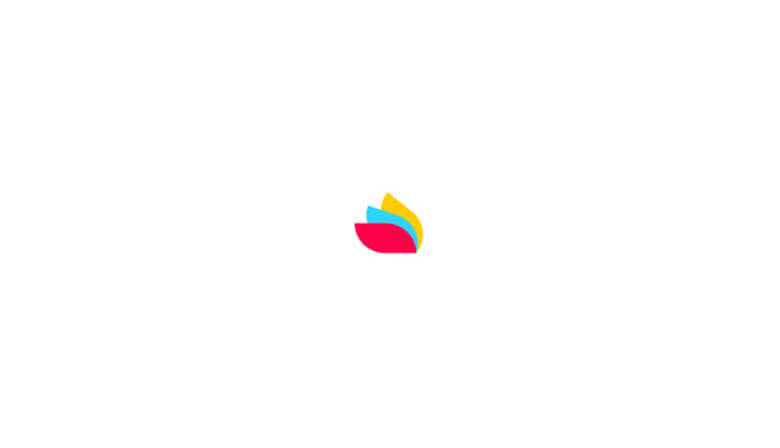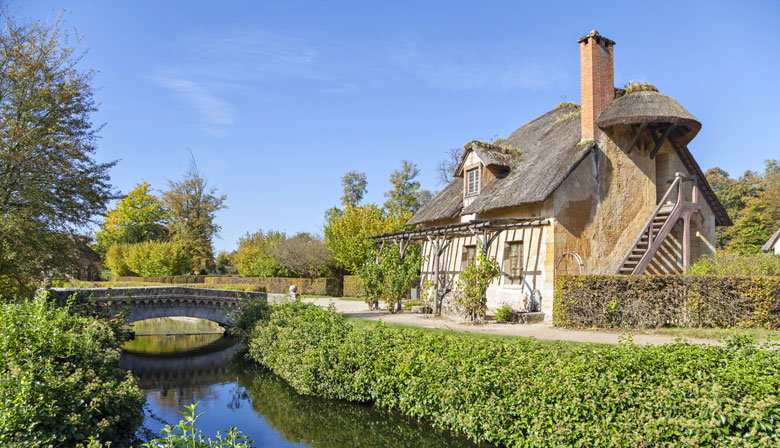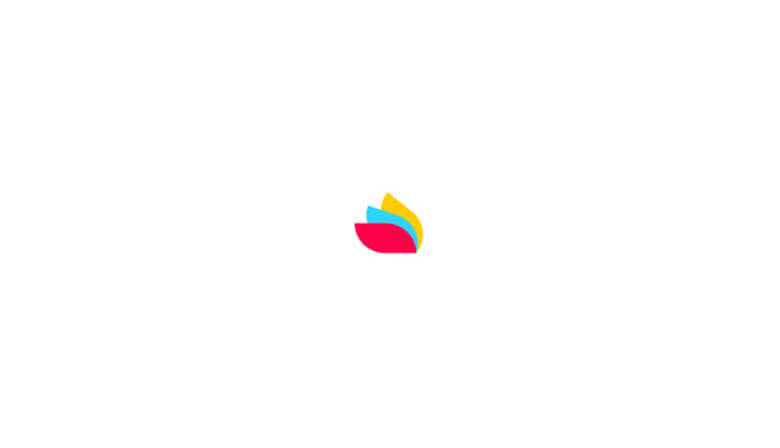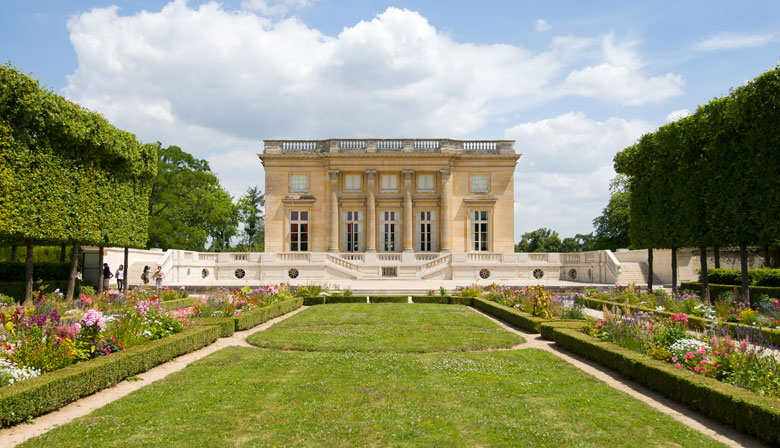 Highlights
Discover the Versailles Estate in complete autonomy
Explore the Trianons built during a different era than the Palace
Stroll through the charming and atypical Queen's Hamlet
Visit the magnificent gardens of Versailles
Visit the Palace of Versailles at your own pace
One-day tour to discover on your own the National Estate of the Palace of Versailles. From the royal palace to the Trianons and to the Queen's Hamlet, walking through the fabulous park, the history of the kings of France will have no secrets for you.
You should arrive at our Paris City Vision Louvre agency at 7:45am to leave at 8.15am towards Versailles with a tour escort aboard who will give you the passport for full access to the whole estate. Once you are in Versailles, you can choose to start your visit wherever you'd like. The passport will allow you to go wherever you want but it does not give priority access to the Palace of Versailles. The map provided with the passport will help you find your way around the estate and lose nothing of all that is worth visiting.
You will dive into the heart of the History of France and discover the life led by the reigning monarch at Versailles. You will cross the King's main state apartments, each room bearing the name of a god. You will see the Queen's apartments that were recently restored and that were mainly occupied by Marie-Antoinette. You will be amazed by the works of art, the period furniture and the wealth of the Palace. Don't miss the majestic Hall of Mirrors that offers a splendid view over the gardens. Its decoration helps you imagine the receptions that the Queen could have organized in this incredible place.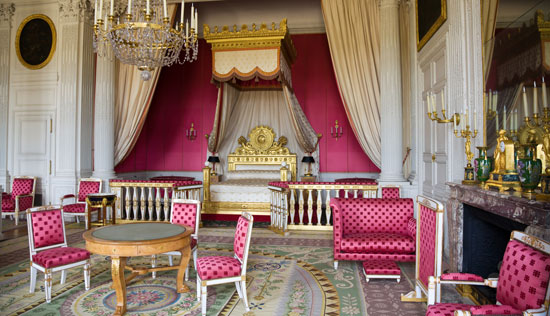 The Bedroom of the Empress in the Grand Trianon
You can have a break for lunch in the wonderful French-style gardens, either having a picnic in one of the authorized places or sitting in one of the restaurants located within the National Estate of Versailles. Then you will admire the groves and flowerbeds decorated with a wide variety of flowers, you will walk through the groves, stop in front of the wonderful fountains and walk along the canal until Marie-Antoinette estate. You will discover this place where the queen used to retreat and liked to live in a farmer style. She also used to welcome her hosts there.
Then you can continue your walk visiting the Petit and Grand Trianon, the two buildings hidden at the end of the Palace gardens. While the Grand Trianon was considered as Louis XIV's residence, the Petit Trianon was dedicated to Marie-Antoinette.
If you finish your visit earlier, you will be able to walk around the lovely city of Versailles and then to meet your group on the parking of the Palace to go back to our Louvre agency around 6pm.
Please note:
Flat shoes are highly recommended (parquet flooring in the palace's rooms and cobblestones in the courtyard)
Strollers are not permitted in the palace nor in the two Trianons, possibility to leave them at the entrance
The access to the Palace can be difficult for people with walking difficulties or reduced mobility
You can take pictures without flash inside the Palace
The price includes:
Access to the whole Estate of Versailles
Round-trip transportation from Paris in a coach with air-conditioning 
The price does not include:
Audio guide
Lunch 
Transportation from and to your accommodation in Paris
Guided visits
Let's go
Book your tour
1. Define your needs
Date
Selected
Special offer
Unvailable
2. Select your tour
Visit the National Estate of Versailles: The Palace, Gardens and Trianons from Paris
Cancellation fees : Free cancellation up to 3 calendar days before departure (Central European Time). Beyond that period, the following fees apply: 2 calendar days prior service: 50% of tour price (Central European Time) 1 calendar days prior service: 100% of tour price (Central European Time)
We take care of everything
Preparation of the tour
Address : PARISCityVISION Louvre Agency
2 rue des Pyramides, 75001 Paris
9:45 hour(s)
Organized by PARISCityVISION
Tour Code: JVD