Murders and Mysteries at the Castle of Versailles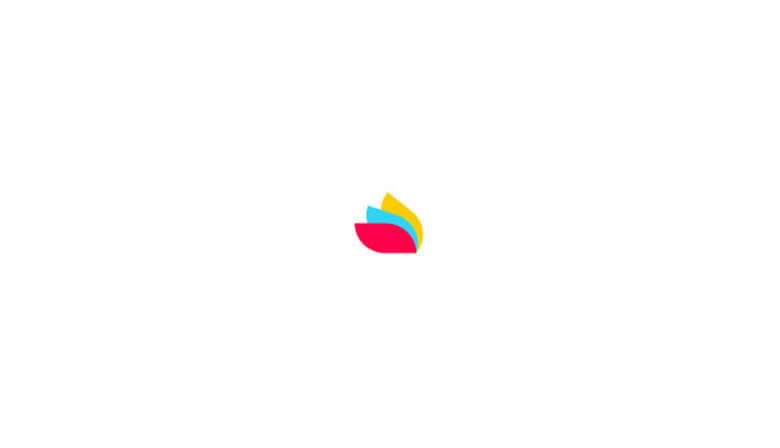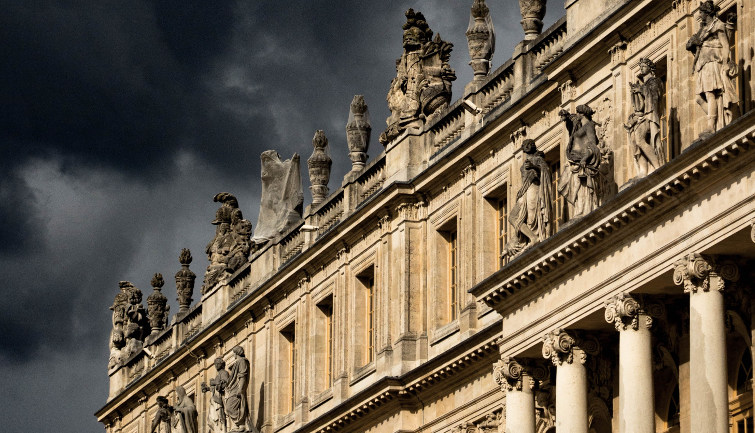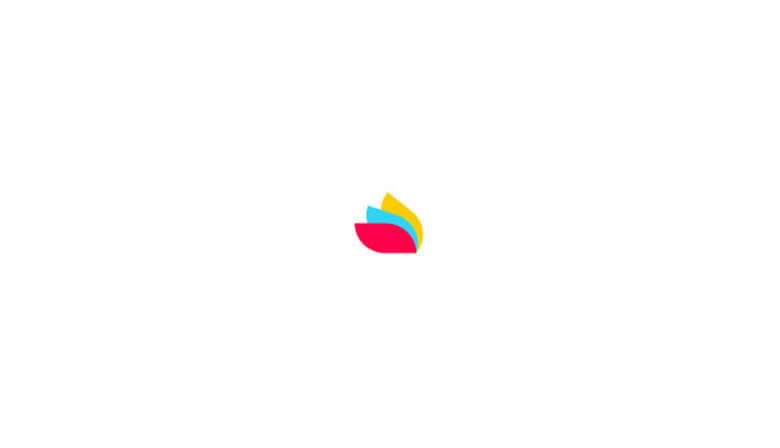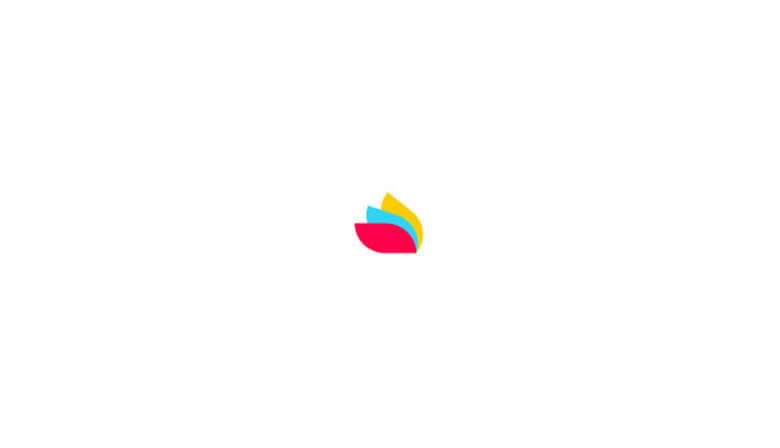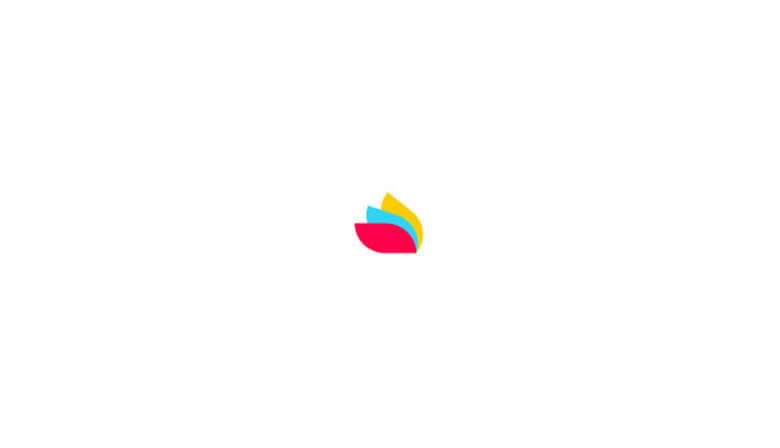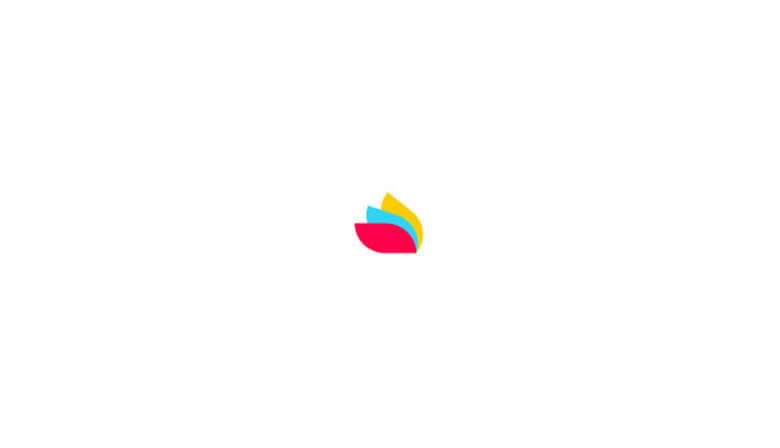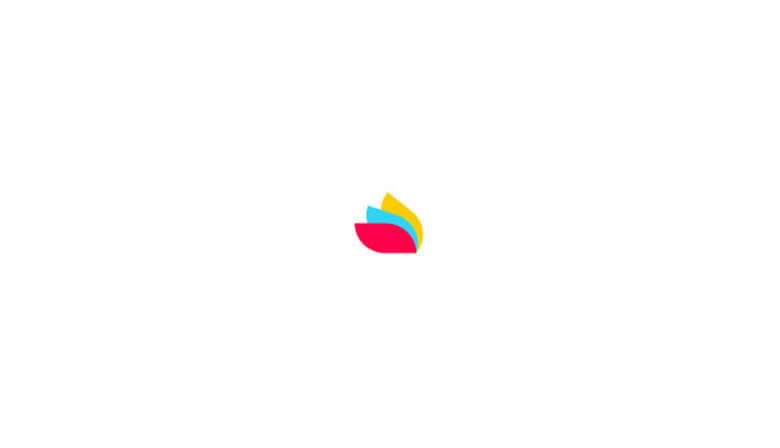 Highlights
Luxury, elegance, royalty…murder?
The Chateau of Versailles has gone down in history as a symbol of prestige and of class… but much more went on within its walls than just parties and celebrations. Despite the ruling class' efforts to cover them up, many stories have survived through history to give us a darker glimpse of life in at this famous chateau. Scandals, conspiracies, trysts, assassinations…all in the hopes of gaining power and glory amongst French nobility.
Your guide will accompany you on public transportation from the center of Paris out to the Chateau of Versailles, located in the city of the same name. Once you've entered into the castle grounds, nothing will be held back – the grim details of betrayal, lust and malice will forever change the way that you perceive the Chateau of Versailles and its residents.
Once your tour is finished, you will be able to stay at Versailles to visit at your leisure, using return transportation tickets provided by your guide to head back to Paris at your convenience.
The stories shared on this tour might be appropriate for younger children…discretion is advised!
The price includes:
Roundtrip transportation

(RER)
Let's go
Book your tour
1. Define your needs
Date
Selected
Special offer
Unvailable
2. Select your tour
Murders and Mysteries at the Castle of Versailles
Cancellation fees : Free cancellation up to 48 hours prior service (Central European Time). No refund beyond that period.
We take care of everything
Preparation of the tour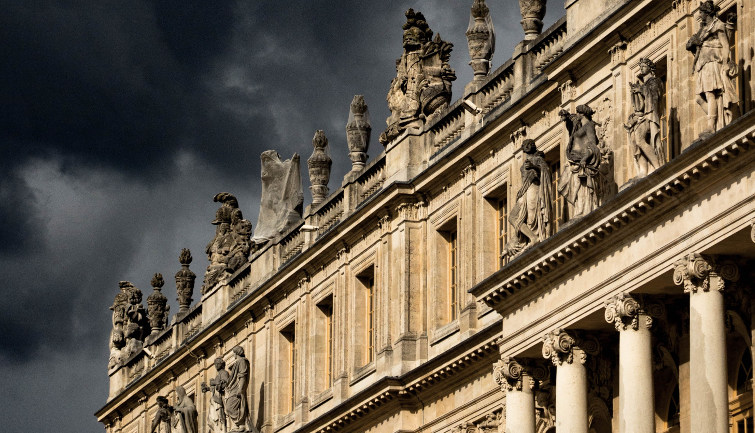 4 hour(s)
Organized by Meeting the French
Tour Code: MKTP_317