Royal Evening at Versailles: Night-time Fountain Extravaganza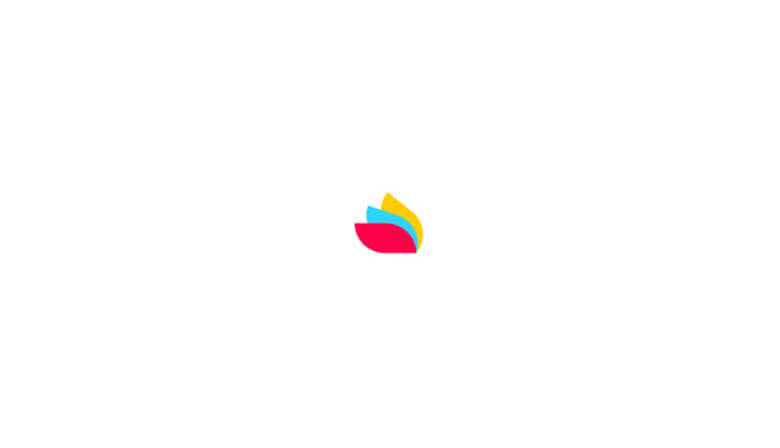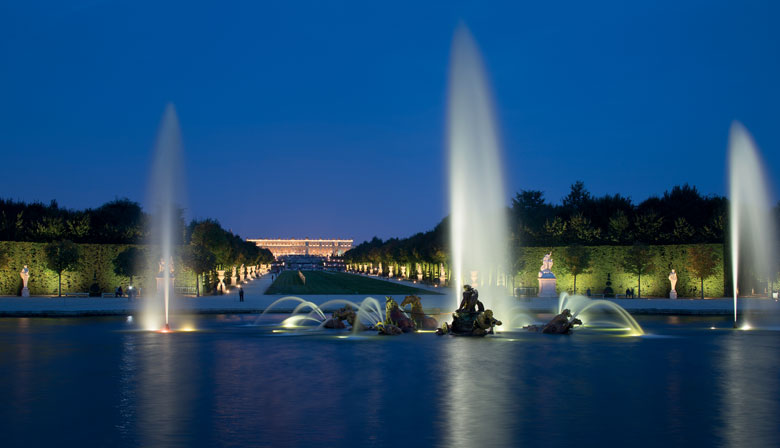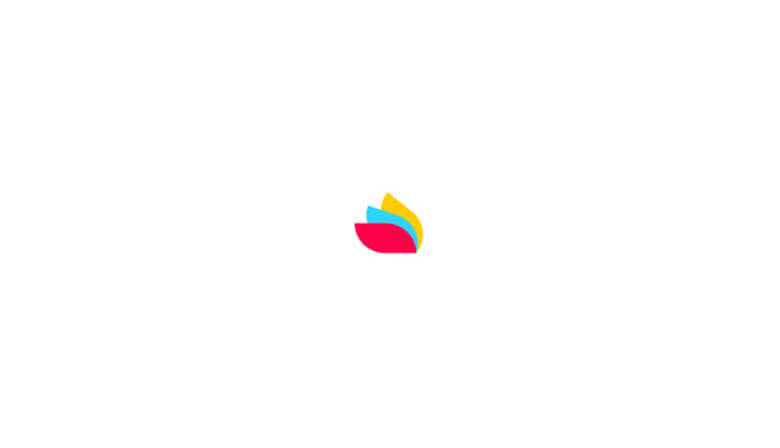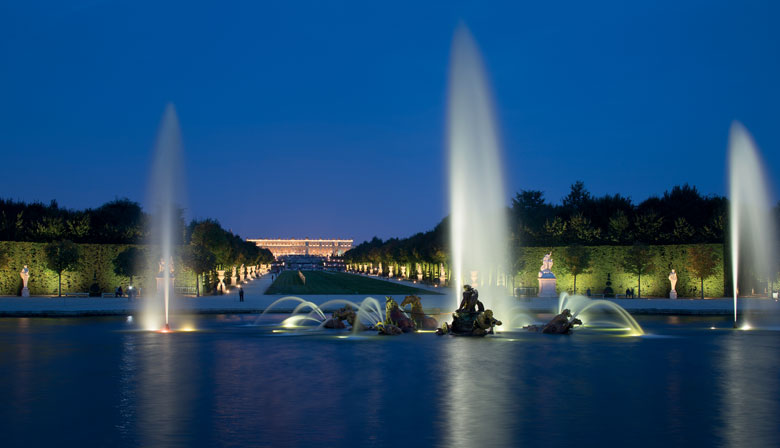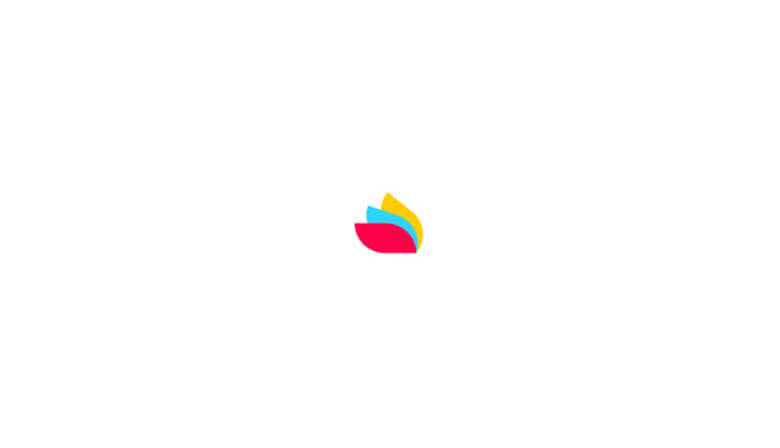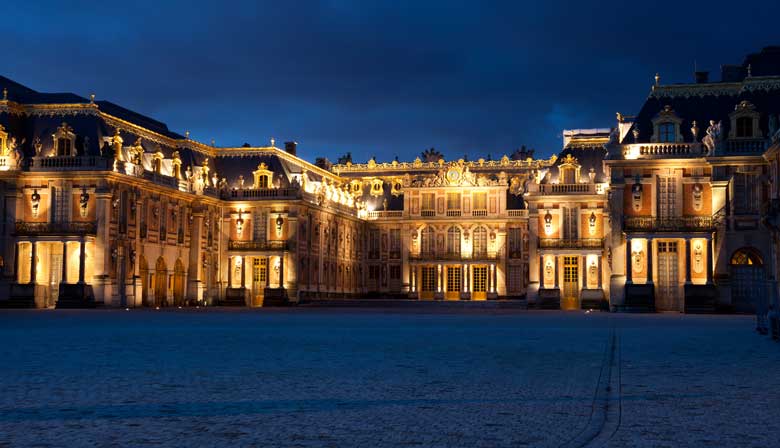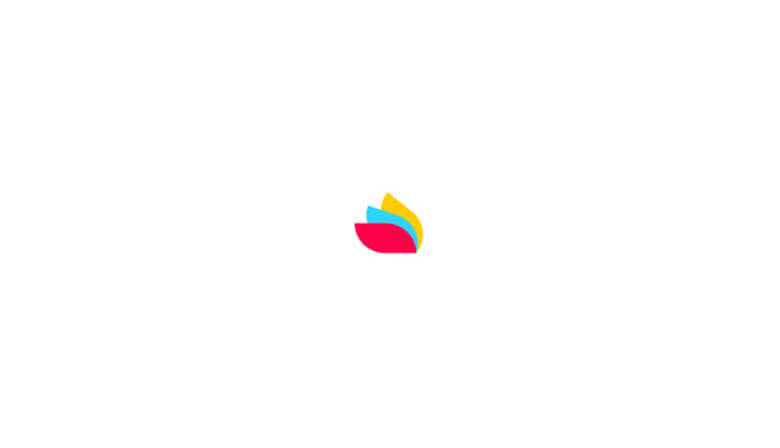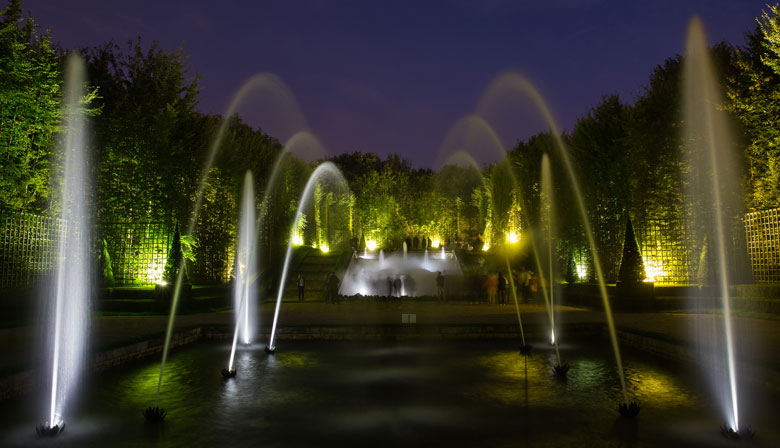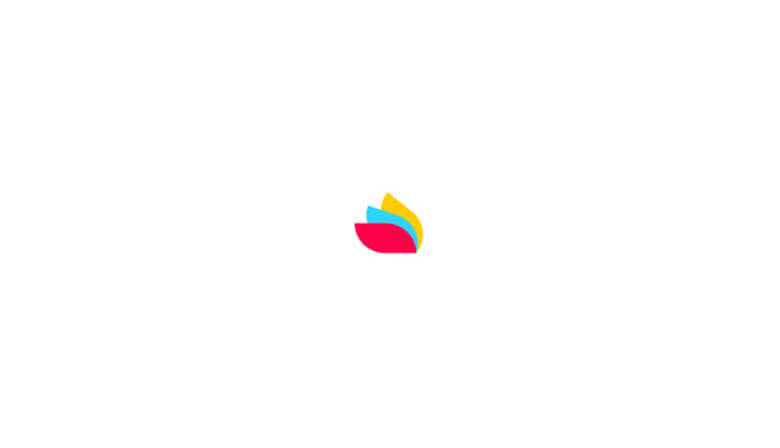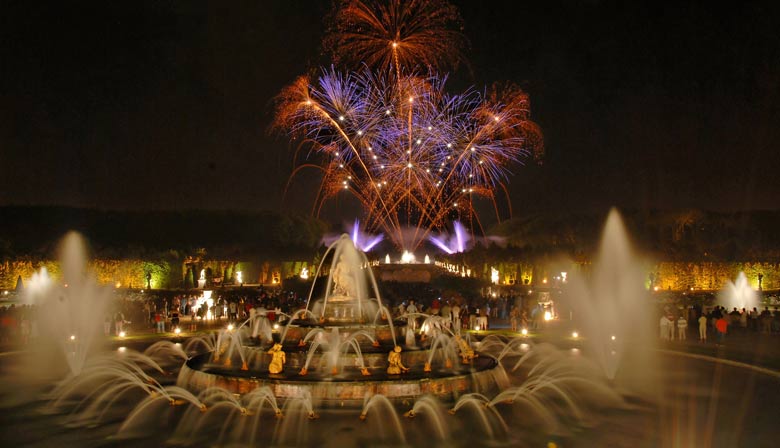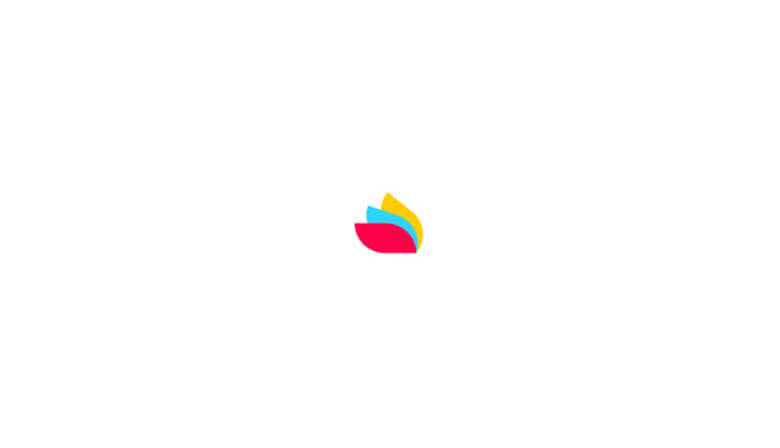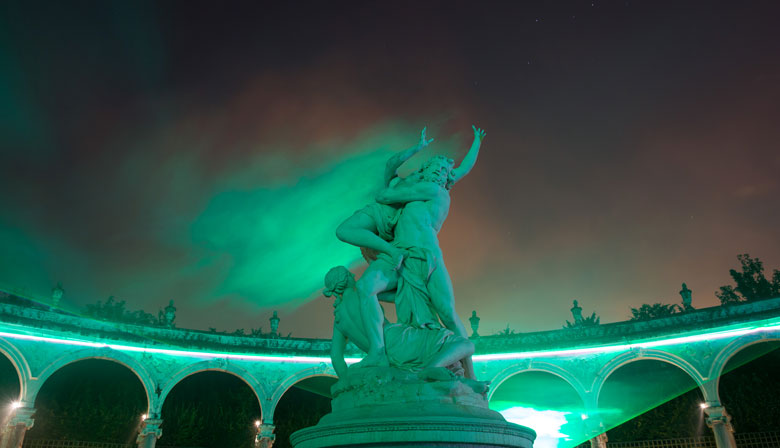 Highlights
Your incredible evening will draw to an end with a fantastic fireworks display over the Grand Canal 
Stroll through the fairy-tale landscape of the Palace of Versailles's beautiful gardens against a backdrop of water, music, and lights
Spend an unforgettable evening at the Palace of Versailles and its gardens
Visit the Royal Apartments and the Hall of Mirrors surrounded by musicians and dancers in Baroque costumes
The Palace of Versailles opens its doors in the evening to let you discover a grandiose show. During your visit to the Palace of Versailles, you will enjoy a Serenade in the sumptuous Hall of Mirrors. The evening will end in the palace gardens where you will enjoy the fabulous Night Fountains Show, full of color and baroque music.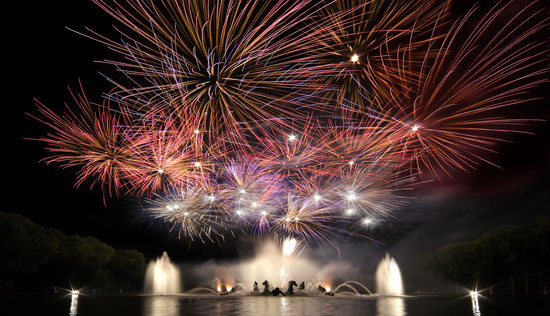 Fireworks in the gardens of the Palace of Versailles
Your tour begins at 7:45 pm with an hour-long visit to the Palace of Versailles, including the King's Apartments and the Palace of Versailles Hall of Mirrors, where Baroque musicians and dancers will help bring your visit to life. You will be transported back to the 17th Century, where you can observe commonplace scenes such as the Dressing Ceremony and the Court Ball.
After enjoying the Royal Serenade in the Hall of Mirrors, the Night-time Fountain Extravaganza (Grandes Eaux Nocturnes) will begin. Every Saturday night during Summer, the Palace of Versailles stages a magical visual and musical display in its magnificent gardens, with a different theme every year. Marvel at this incredible show in the woods and lakes of the grounds, lit up with amazing watery effects and astonishing plays of light. Your unique evening will come to a close with the amazing firework display over the Grand Canal, set to masterpieces of French Baroque music play by Reinhard Goebel and his Musica Antiqua Köln orchestra.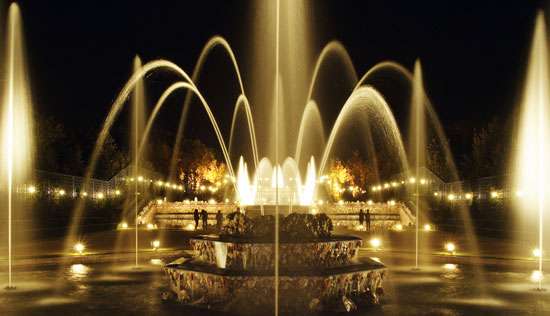 Night-time Fountain Extravaganza in the garden of the Palace of Versailles
Departure from Versailles is scheduled for 11:45 pm, with arrival back in Paris at around 12:30 am. The coach will make the following stops in Paris to drop off customers: Place de l'Etoile Square, the Opera House, and Châtelet.
The price includes:
Night-time Fountain Extravaganza from 9 pm to 11:20 pm
Admission to the Palace and the Hall of Mirrors Serenade from 7:45 pm to 8:45 pm
Transport to and from Paris by luxury air-conditioned coach
Services of a courier
The price does not include:
Dinner 
Transfers to and from your accommodation in Paris
Let's go
Book your tour
1. Define your needs
Date
Selected
Special offer
Unvailable
2. Select your tour
Royal Evening at Versailles: Night-time Fountain Extravaganza
Cancellation fees : Free cancellation up to 3 calendar days before departure (Central European Time). Beyond that period, the following fees apply: 2 calendar days prior service: 50% of tour price (Central European Time) 1 calendar days prior service: 100% of tour price (Central European Time)
We take care of everything
Preparation of the tour
Address : PARISCityVISION Agency
2 rue des Pyramides 75001 Paris
Metro :
Tuileries
, Pyramides
6:30 hour(s)
Organized by PARISCityVISION
Tour Code: VNN
Reviews from the community
They give their opinion
Brilliant, worth every cent. Well pleased, and looking forward to coming back, and doing it all over again.