VIP Versailles Bike Tour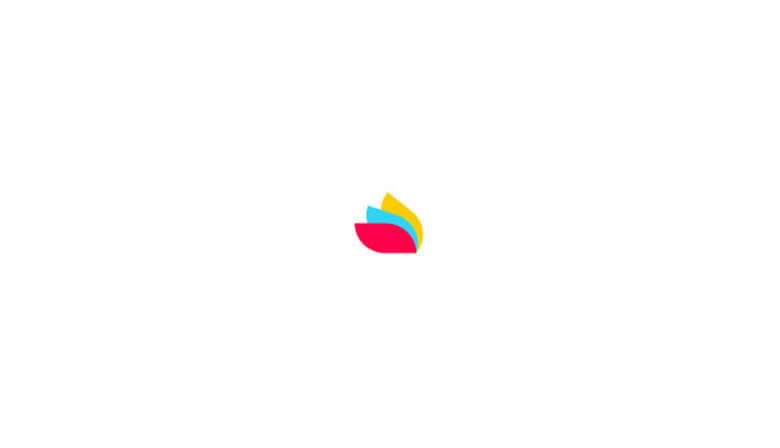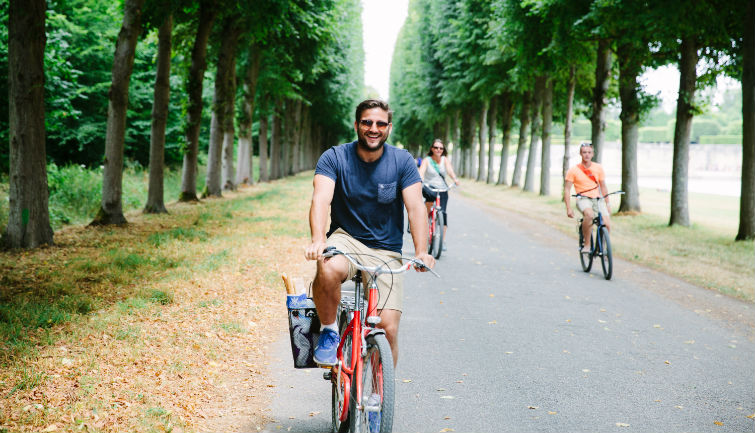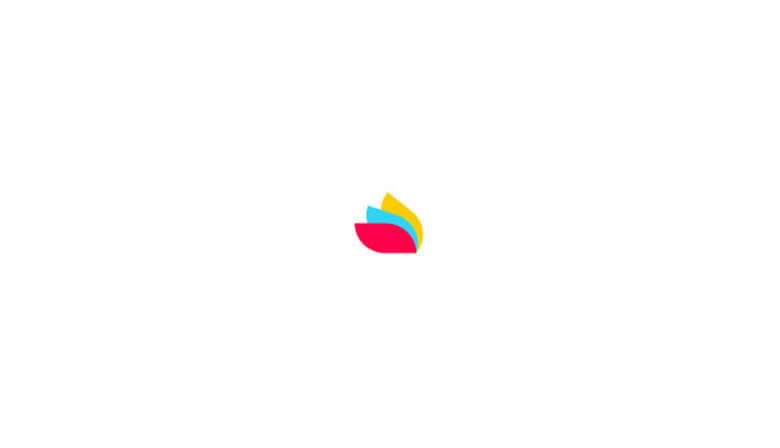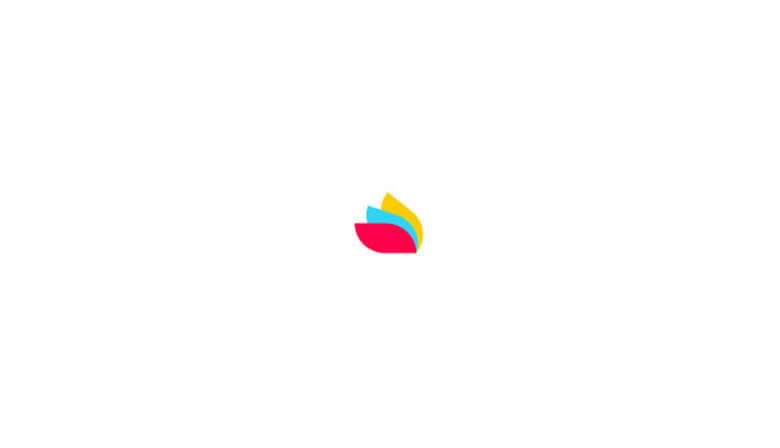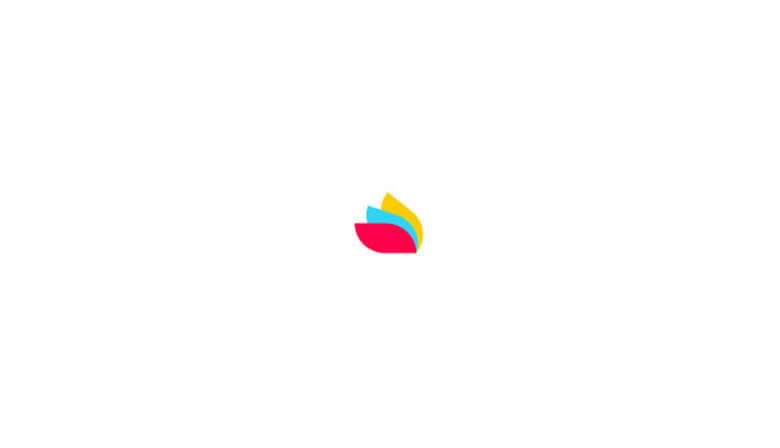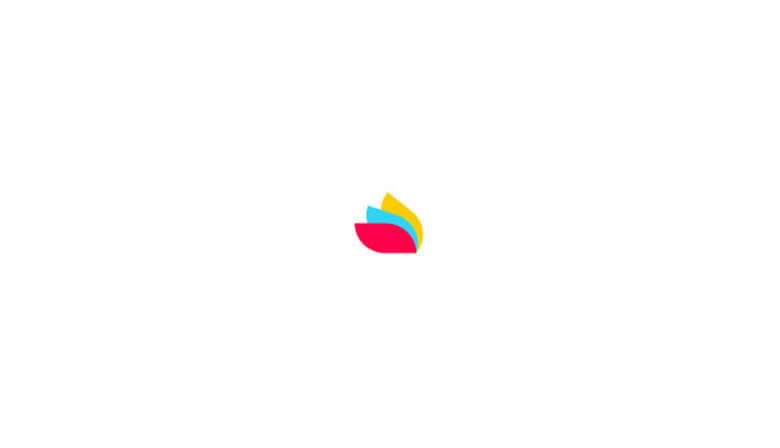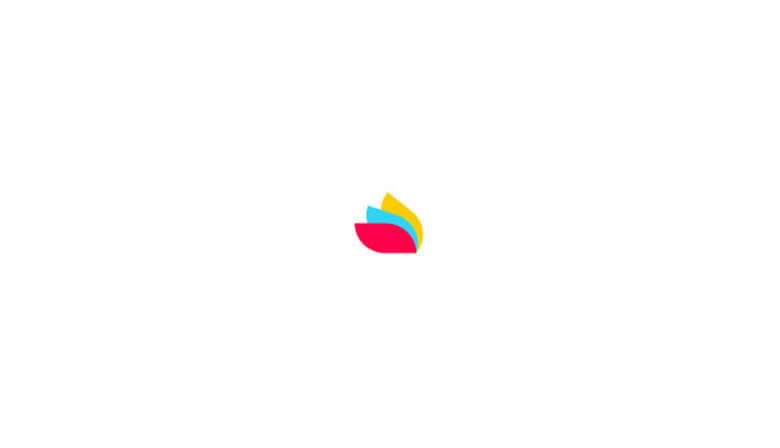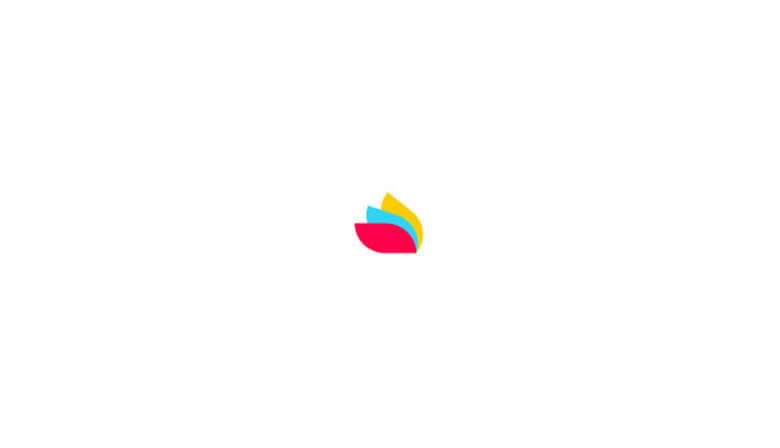 Highlights
<ul><li>Versailles open-air market</li><li>Entrance into Marie Antoinette's Hameau
Get the most out of your day in Versailles and enjoy a royal treatment!
Once we arrive at Versailles, we will ride to the famous market to buy supplies for our French picnic (the cost is not included). We will cross through the enormous grounds of the Palace of Versailles, a gorgeous 2,000 acres of tree-line paths. We will then walk by the Marie-Antoinette's Hamlet, the Petit and Grand Trianons. You will enjoy a royal picnic close to the Grand Canal.
Following lunch, we'll be treated to an exclusive tour of King Louis XVI's private apartments, which are closed off to the general public, and then enjoy free time to step in the breathtaking Hall of Mirrors, Marie-Antoinette's chambers and the royal quarters. Finish the day by strolling through the formal gardens before heading back to Paris.
Please note:
Guests are welcome to stay in Versailles as long as they'd like after the tour.
The guide will provide them with a train ticket back to Paris before they enter the Chateau in the late afternoon, as well as the option of meeting up with the guide again (usually about 1.5 hours after the Chateau entry) if they wish to ride the train back together.
All trains from the Rive Gauche station go to Paris, and trains leave every 15 minutes up until midnight.

The price includes:
Versailles open-air market
Entrance into Marie Antoinette's Hameau, Grand & Petit Trianons
Picnic lunch along the Grand Canal
Access to the formal gardens, and included on Tuesdays, Saturdays, and Sundays for the fountains
VIP behind-the-scenes access to areas of the Chateau closed off to the general public
Guided tour of King Louis XVI's private apartments
Skip-the-Line Access to Château de Versailles complete with audio-guide
The price does not include:
Let's go
Book your tour
1. Define your needs
Date
Selected
Special offer
Unvailable
2. Select your tour
Cancellation fees : Free cancellation up to 72 hours prior service (Central European Time). No refund beyond that period.
We take care of everything
Preparation of the tour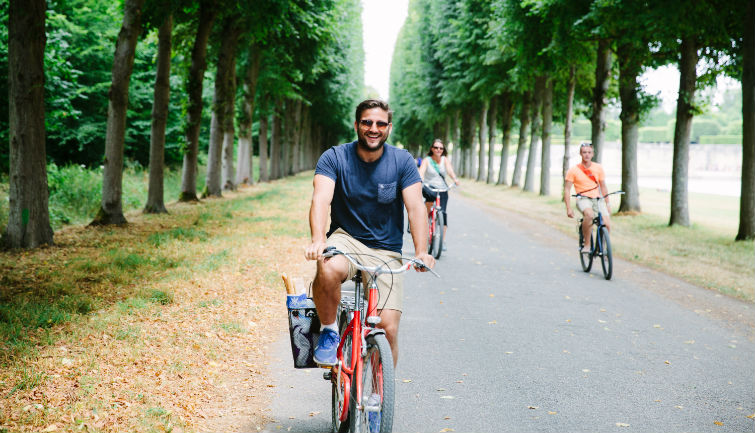 8:30 hour(s)
Organized by Fat Tire
Tour Code: MKTP_253