Eiffel Tower Lunch with Priority Access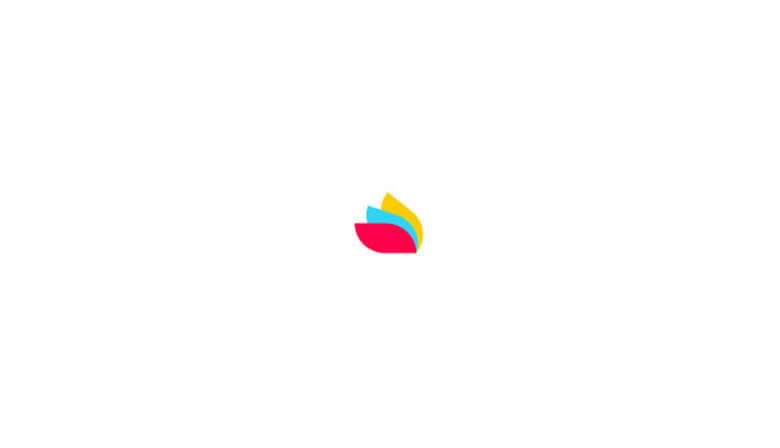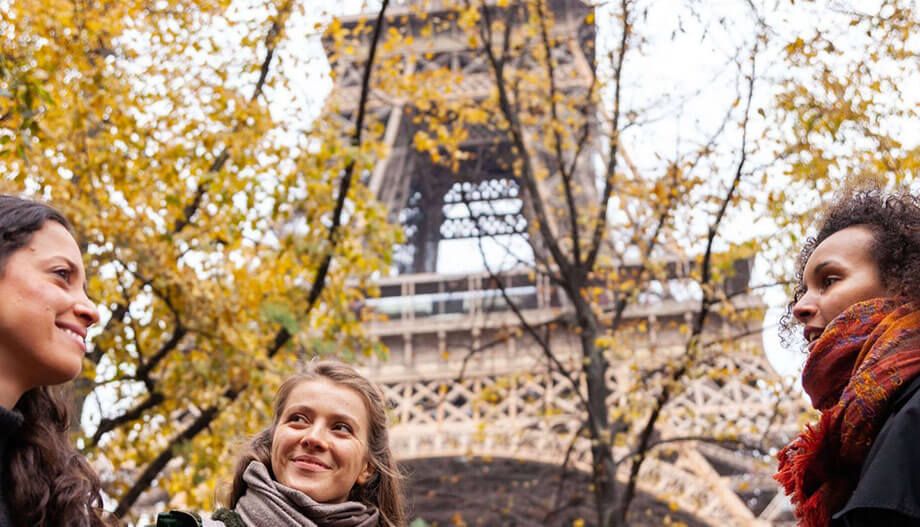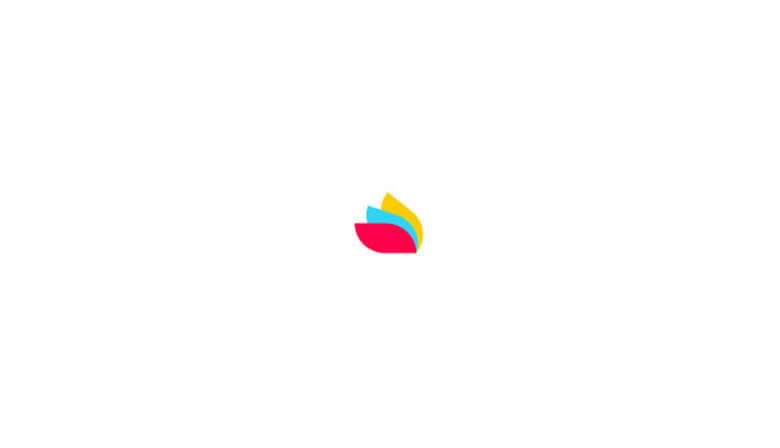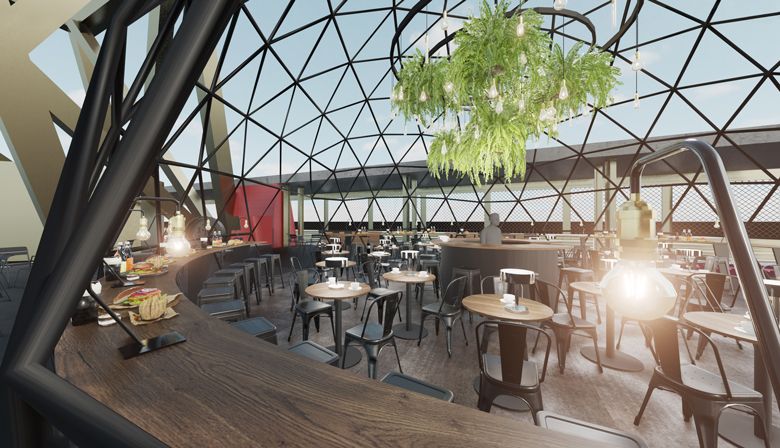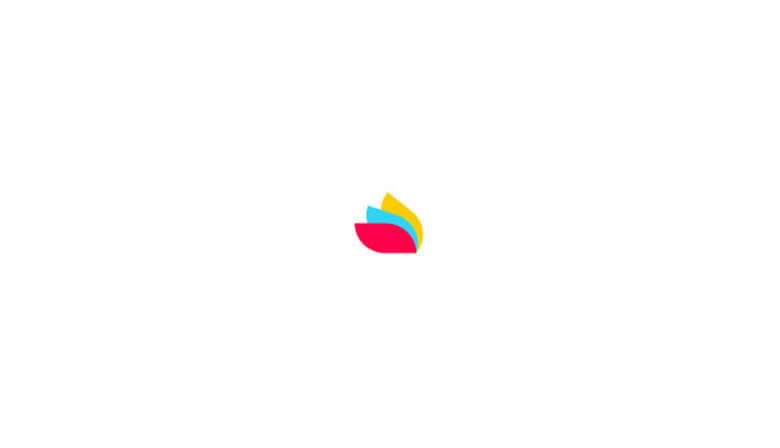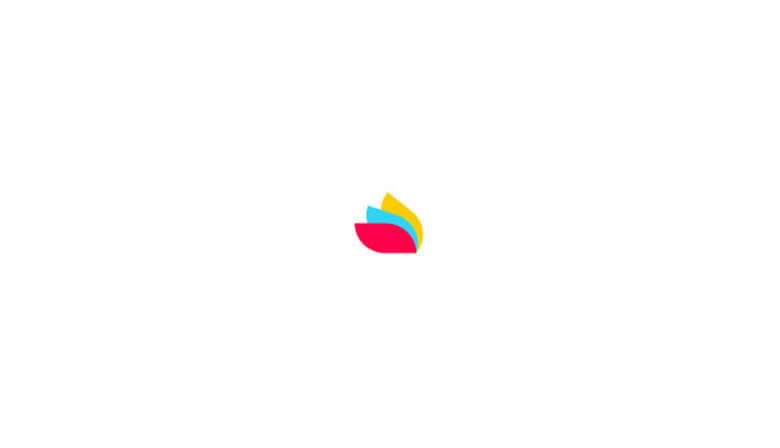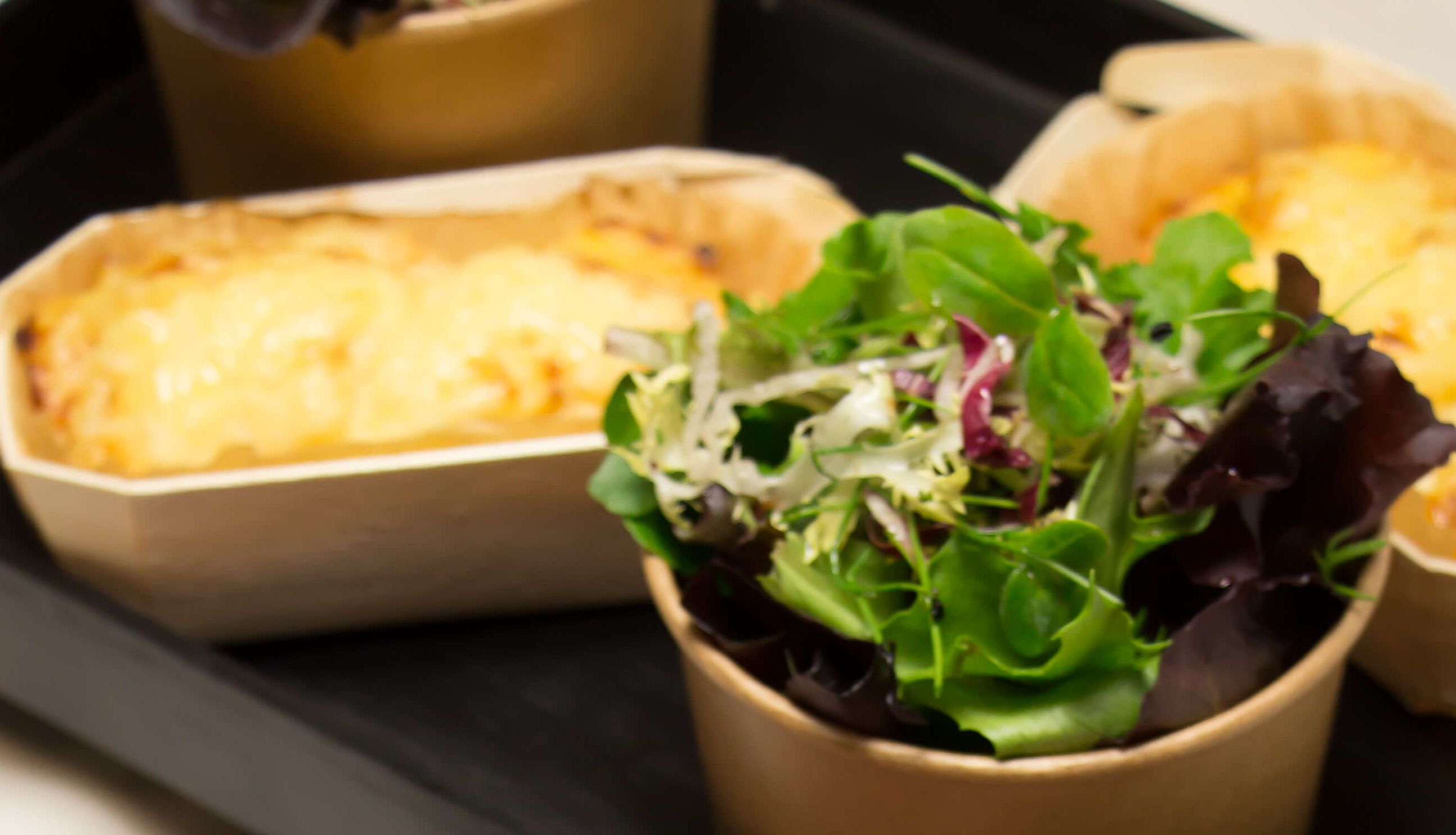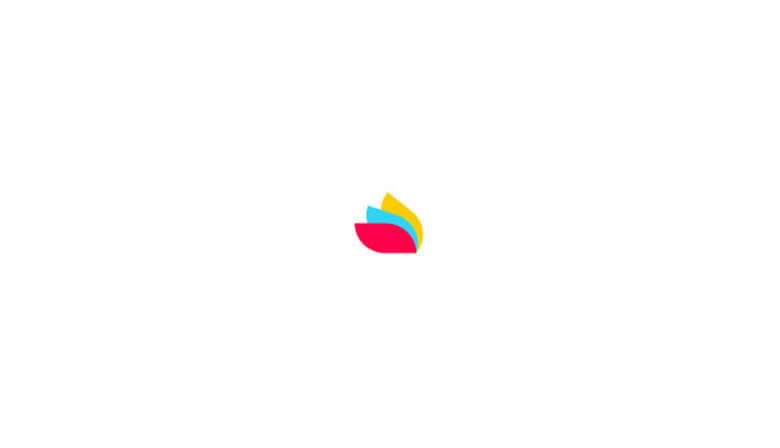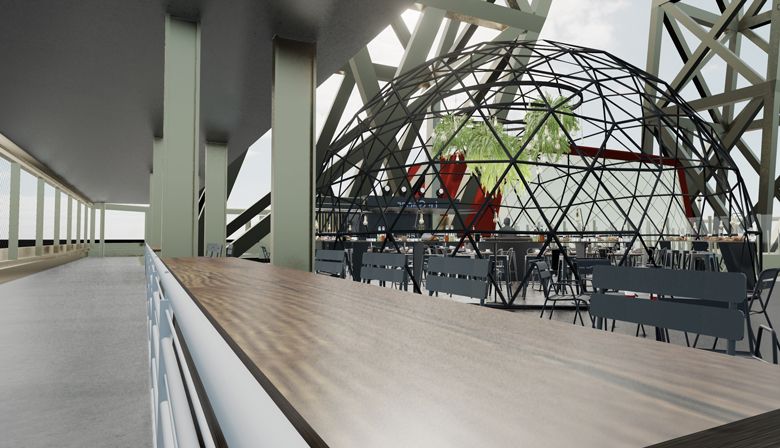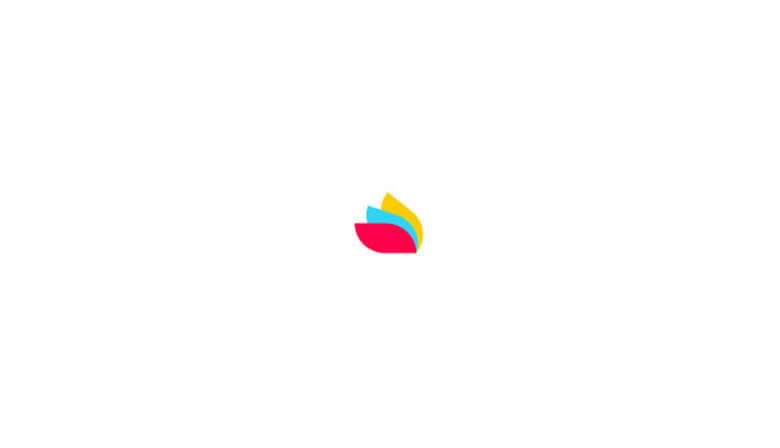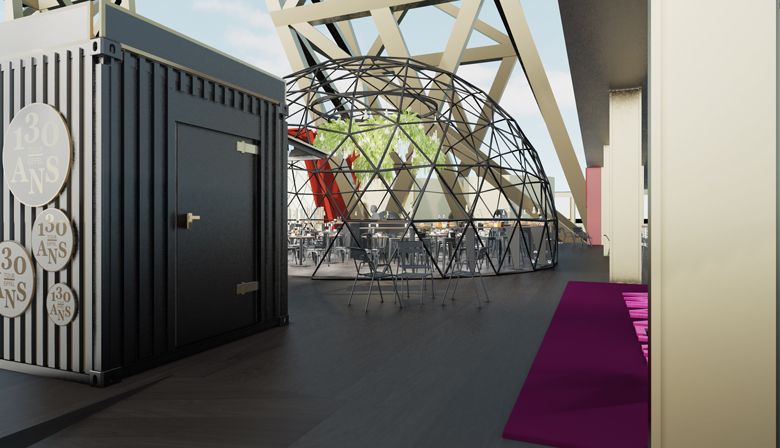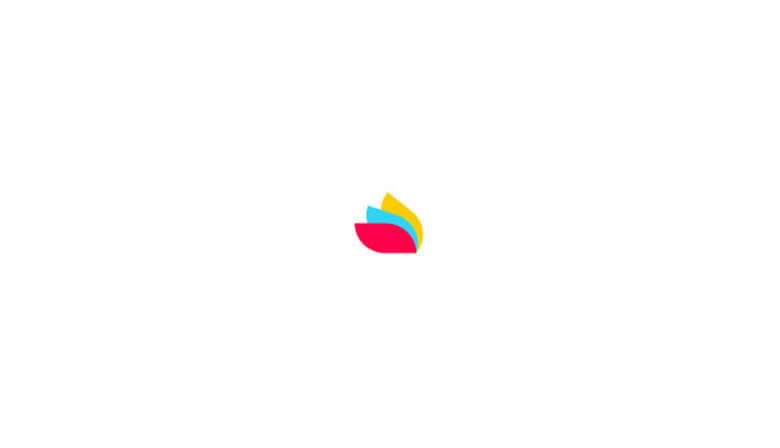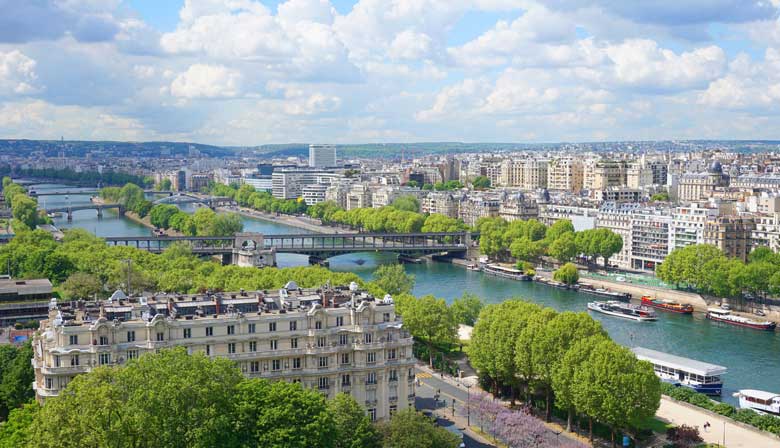 Highlights
Snack composed of classic french bistro dishes
Priority Access for a rapid lift up to the 1rst floor of the Eiffel Tower
The restaurant "58 Tour Eiffel" is currently closed due to renovation work. During this period, a "french-style snack" will be served in an igloo-like glass dome on the terrace of the first level of the Eiffel Tower.
Enjoy a nice and casual evening on the terrace of the Eiffel Tower located on the first floor. You will live a pleasant moment while having a "french-style" snack".
You will be invited to arrive at 12:45 pm on the ephemeral terrace located on the first floor of the Iron Lady. Settled in an igloo-like glass dome, enjoy a classic snack composed of bistro dishes served with wine, cheese and dessert in a friendly and contemporary decor. Around this amazing place, a completely transparent floor will give you incredible sensations making the visit of this monument even more impressive. At 57 meters high, dizzying sensations will make you live an unforgettable moment.
Menu*:
French platter:
Charcuterie or Vegetarian or Cheese or Mixed (Charcuterie and cheese)
**
Hot side:
Gratin dauphinois and green salad
**
Dessert:
Fruit tart or Pastry (Tropézienne or Paris-Brest)

Drinks:
Water
1 glass of wine or beer or soft
Coffee
* Example of menu, subject to modification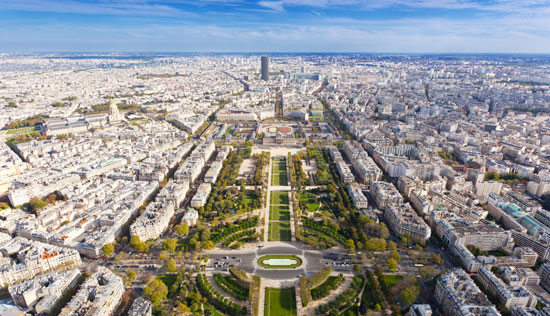 View from the Eiffel Tower
You will be free to leave the Eiffel Tower whenever you want.
Please note :
There is no child menu available at the Eiffel Tower
The meal is not accessible to people with reduced mobility
The igloo-like glass dome is heated in winter
Fifteen minutes before your lunch reservation time, collect your Eiffel Tower ticket from the kiosk located at the foot of the tower, between the North and East pillars
This visit is extremely popular. If the date you are looking for is unavailable, you may be interested in a different package: City tour, Cruise, Skip-the-Line Eiffel Tower Access with Lunch or our selection of Dinners at the Eiffel Tower
Skip the Line access to the Eiffel Tower is subject to constraints: security checks or unforeseen traffic can cause a waiting time that can sometimes exceed 1 hour
Due to the constraints imposed by the Bulle Parisienne, please note that groups of more than 6 people will be placed at separate tables, not necessarily close to each other. Thank you for your understanding.
The price includes:
Priority access to the first floor of the Eiffel Tower
Snack on the terrace of the Eiffel Tower
Menu adult only, no child menu
The price does not include:
Lift ticket access to 2nd floor and 3rd floor of the Eiffel Tower 
Transfers to and from your Paris accommodation
Let's go
Book your tour
1. Define your needs
Date
Selected
Special offer
Unvailable
2. Select your tour
Eiffel Tower Lunch with Priority Access
Cancellation fees : Free cancellation up to 3 calendar days before departure (Central European Time). Beyond that period, the following fees apply: 2 calendar days prior service: 50% of tour price (Central European Time) 1 calendar days prior service: 100% of tour price (Central European Time)
We take care of everything
Preparation of the tour
Address : Kiosk at the bottom of the Eiffel Tower
Tour Eiffel
2 hour(s)
Organized by PARISCityVISION
Tour Code: DJTE
Reviews from the community
They give their opinion
Great food, because of other reviews I was expecting much less, it doesn't look like picnic food at all. Of course it's not cheap, you can find better food for this price, but the once-in-a-lifetime experience of eating inside the Eiffel Tower with a great view is worth it!
Get there early as lines are still long even with pre-paid priority ticket. Good food.