Audio guided family visit to the Louvre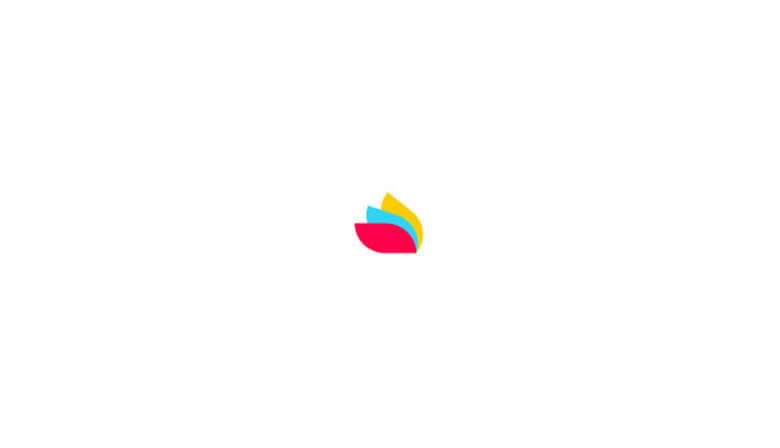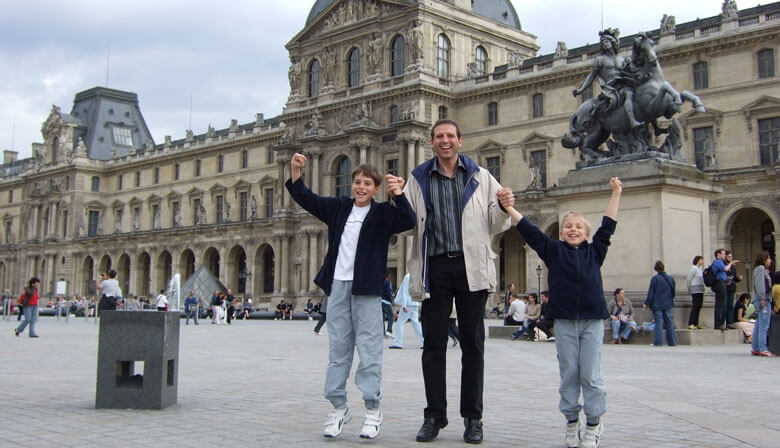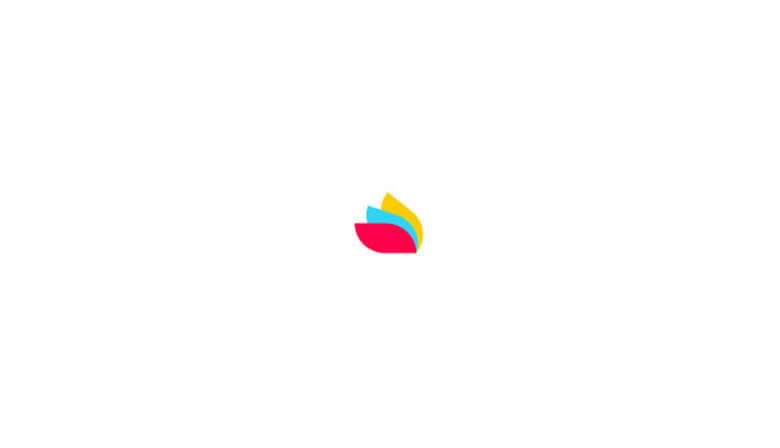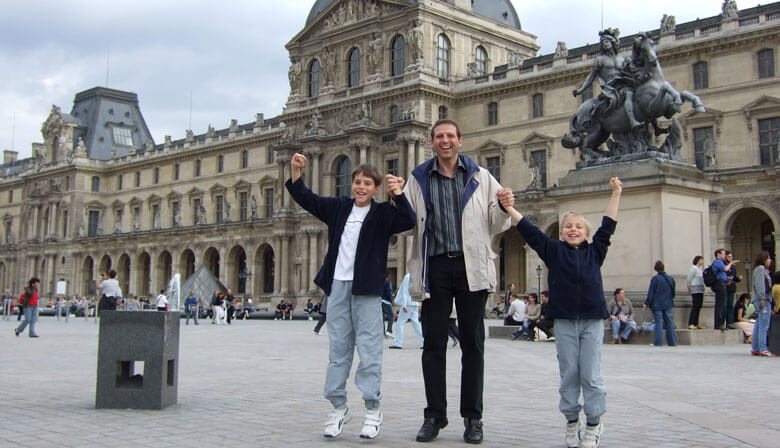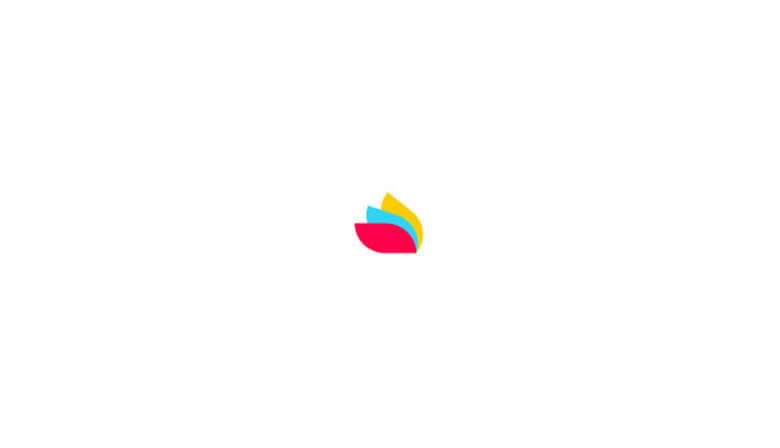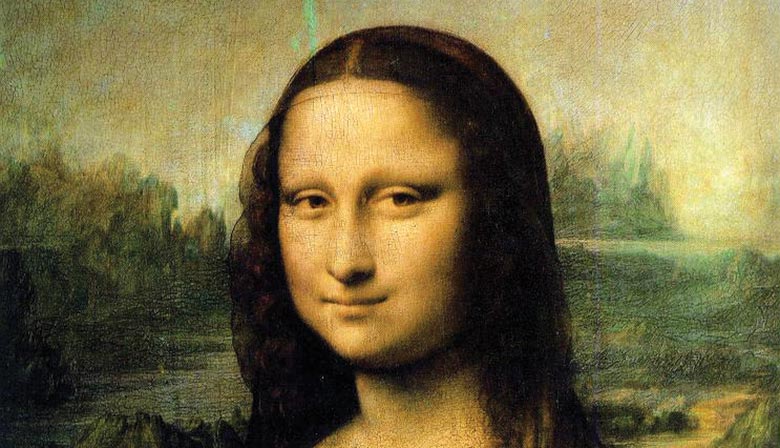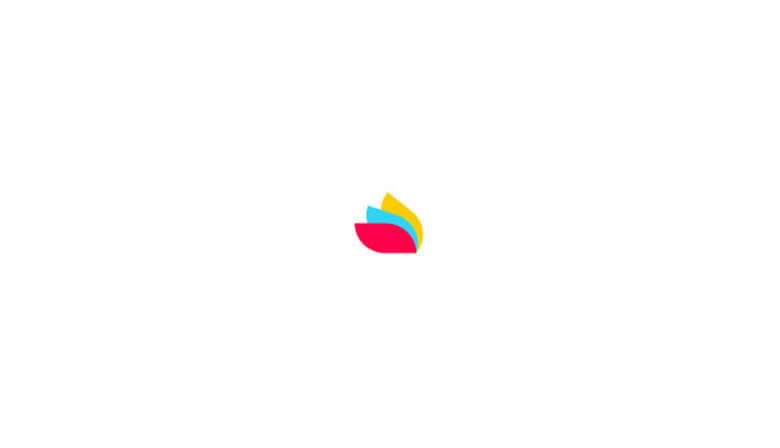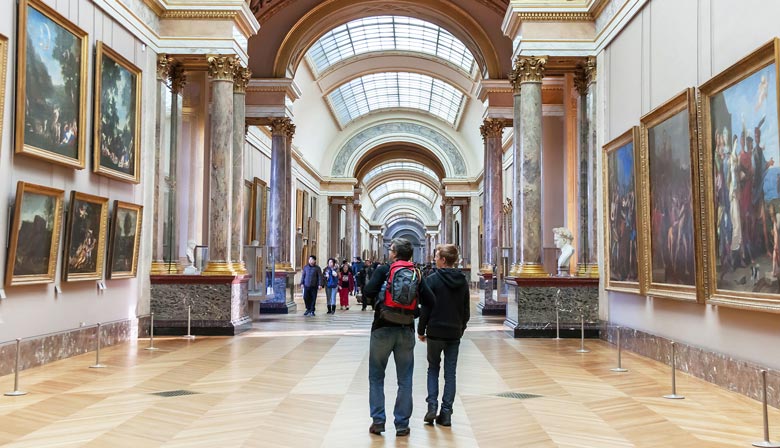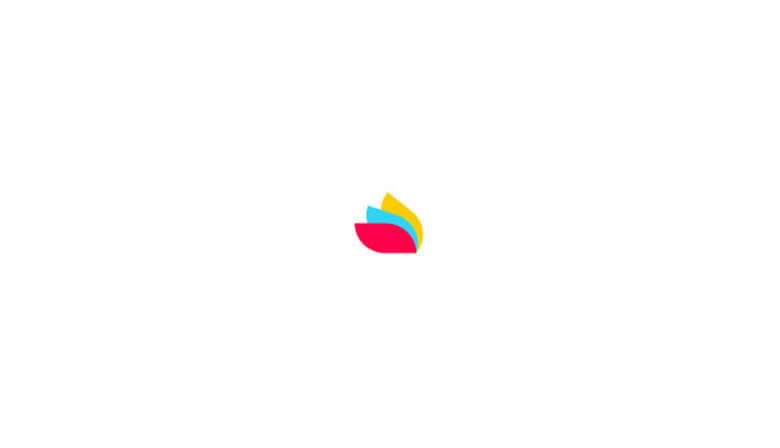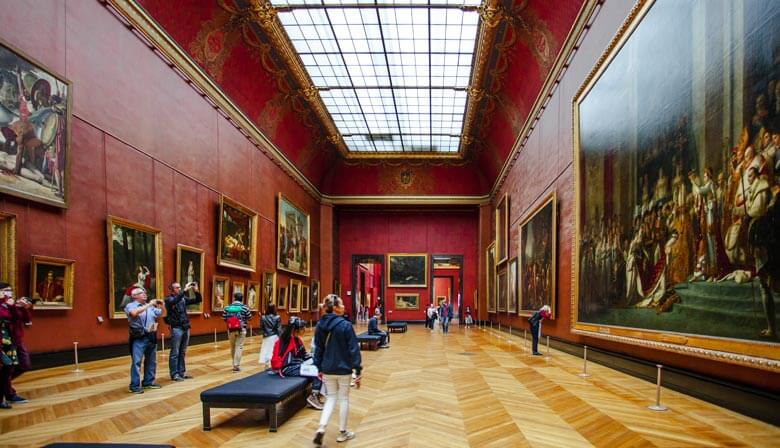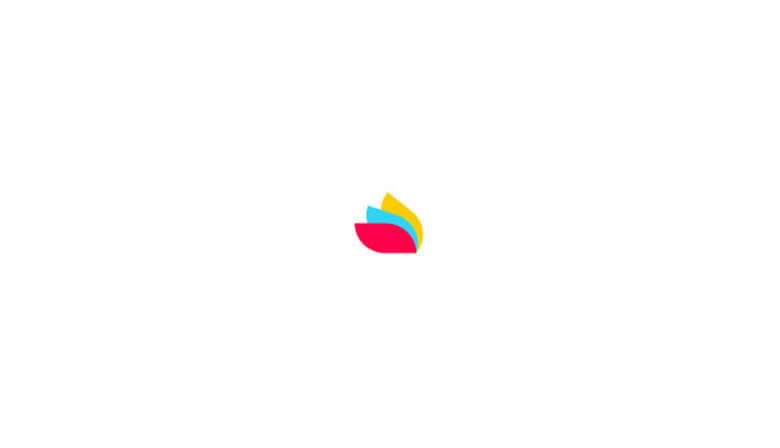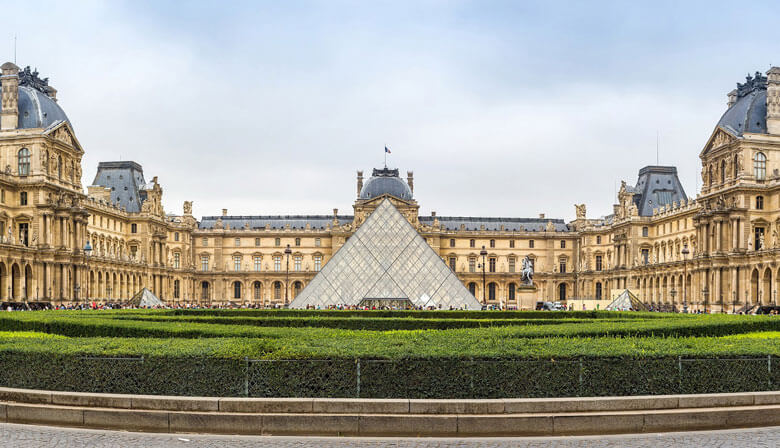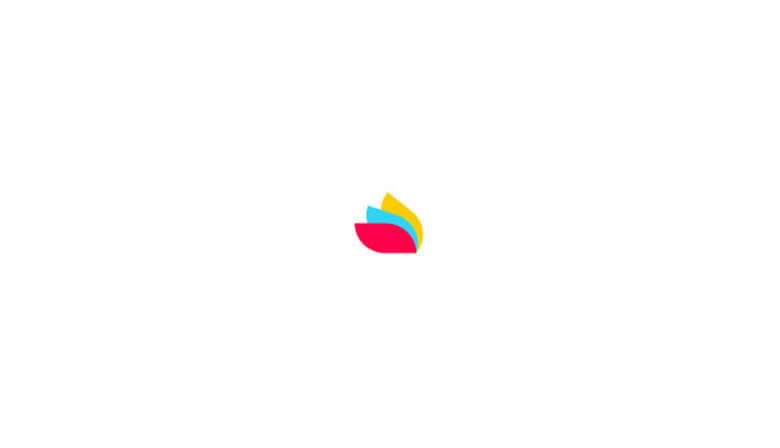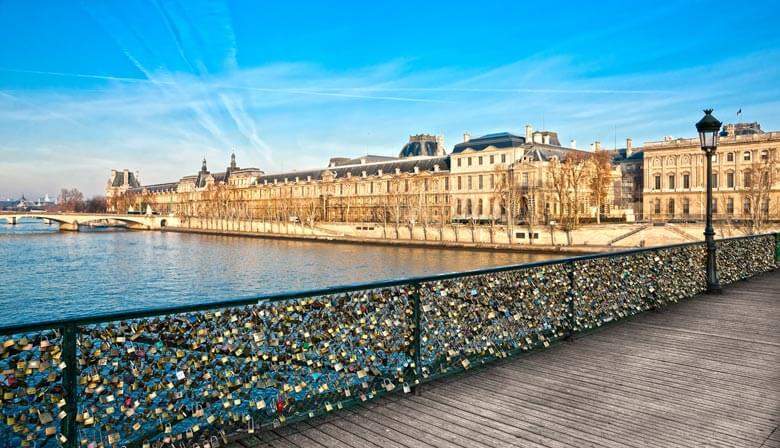 Highlights
Entrance tickets to the Louvre, with priority access
You can visit one of the most beautiful museums in the world, in compete freedom
Discover the Louvre in a fun and interactive way, with amusing quizzes.                       
Audio guided comments designed for children
Head out to discover, as a family, one of the most beautiful museums in the world, the Louvre Museum. Two audio guided tours, which have been specifically designed for children, are offered. They allow them to discover the works of the masters in the museum in a fun way!
Visit our agency, Paris City Vision, located in the center of Paris, a few feet from the Louvre. We give each member of your family an audio-pen and a map of the museum, which lets you easily find your way through the tour that you have chosen. The Pharaohs of Egypt, or Kings and Emperors! You will visit this enormous building, which is home to some of the world's most important works of art, in total freedom, There is something for every taste: sculptures and paintings of many different styles.
During your tour, your children will listen to a dog and a beetle telling them the history of the great works of art in the Louvre. They will also answer a quiz that these characters give them, which lets them be actively involved in the visit. Young and old will be fascinated to discover the great works of the Louvre in a fun and entertaining way. Behind each work, there is a hidden history that will reveal itself: for example, the mysterious Victory of Samothrace, the enigmatic Venus de Milo, the unforgettable Mona Lisa, the gigantic tableau of the Coronation of Napoleon, the majestic Sphinx and other artistic marvels.
You can wander at your own pace through the various rooms, following the tour that you have chosen. Entertaining but useful commentaries and interactive tools allow your children to appreciate this cultural and artistic adventure as much as you will.
At the end of your visit, you can stay to have a bite to eat, or buy some souvenirs before you return to our agency to return the audio pens.
Please note :
A deposit of 30 euros per audiopen will be required at the agency upon the departure. You will need to return the audiopen at the agency at the end of the tour ; the deposit will then be given back to you
Tickets are time-stamped: you should go to our agency 30 minutes before the hour indicated on the voucher
The museum closes at 9:45 pm on Wednesdays and Fridays
The Leonardo da Vinci exhibition is not included in our tours
The price includes:
Audio-pens (audio guides and visit material)
Skip-the-line entrance tickets to the Louvre museum. 
Visit material Quiz
Map of the museum with two tours offered 
The price does not include:
Transportation
The Leonardo da Vinci exhibition
Guided tour
The access to temporary exhibitions
Let's go
Book your tour
1. Define your needs
Date
Selected
Special offer
Unvailable
2. Select your tour
Audio guided family visit to the Louvre
Cancellation fees : Free cancellation up to 3 calendar days before departure (Central European Time). Beyond that period, the following fees apply: 2 calendar days prior service: 50% of tour price (Central European Time) 1 calendar days prior service: 100% of tour price (Central European Time)
We take care of everything
Preparation of the tour
Address : PARISCityVISION Agency
2 rue des Pyramides 75001 Paris
Metro :
Tuileries
, Pyramides
2:30 hour(s)
Organized by PARISCityVISION
Tour Code: GLOF
Reviews from the community
They give their opinion