Customized Louvre Museum Guided Tour in a Private Group (1-4 people)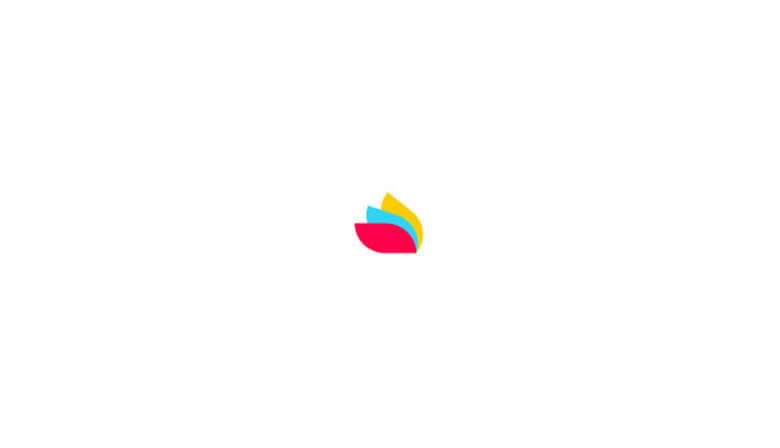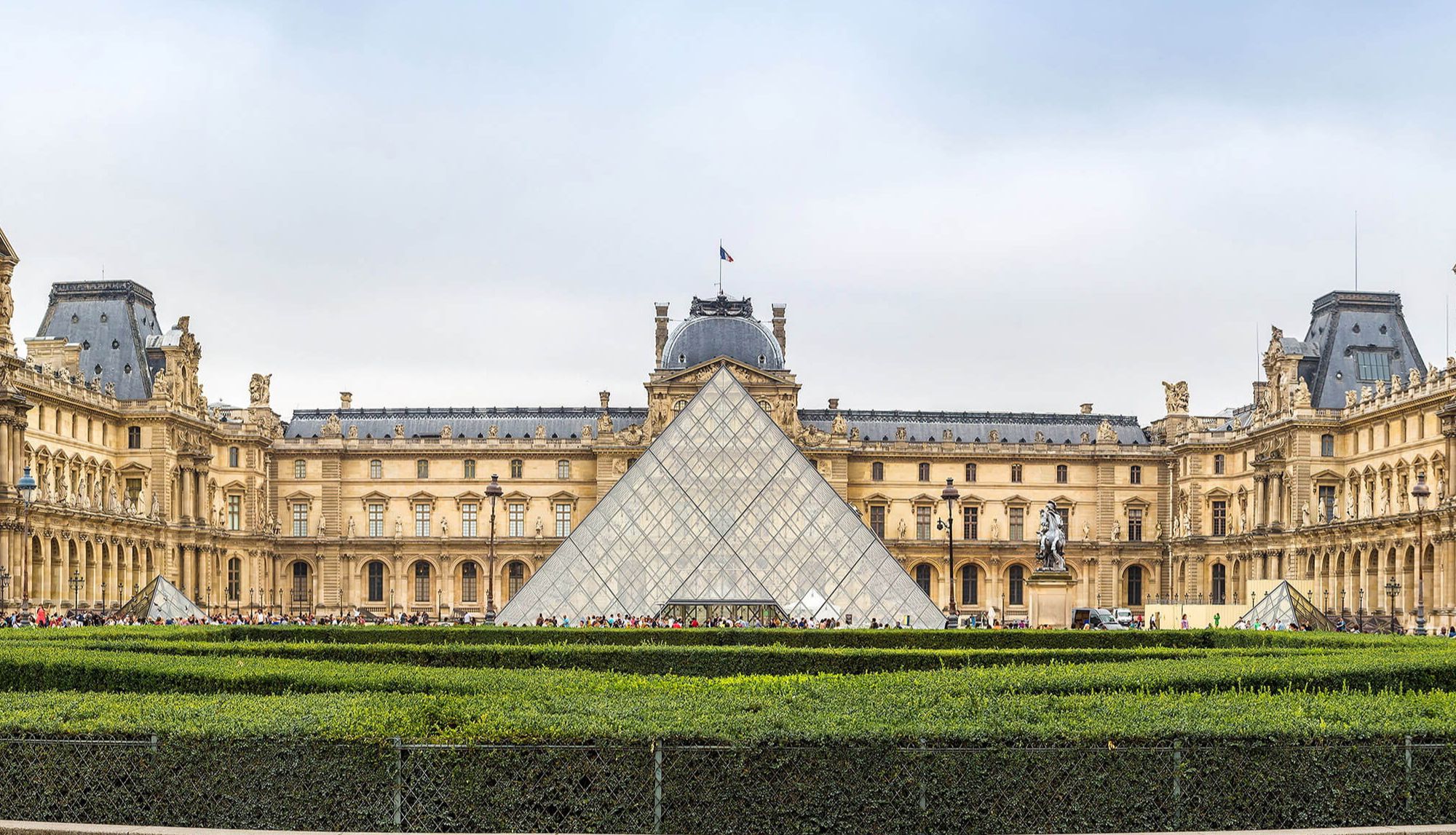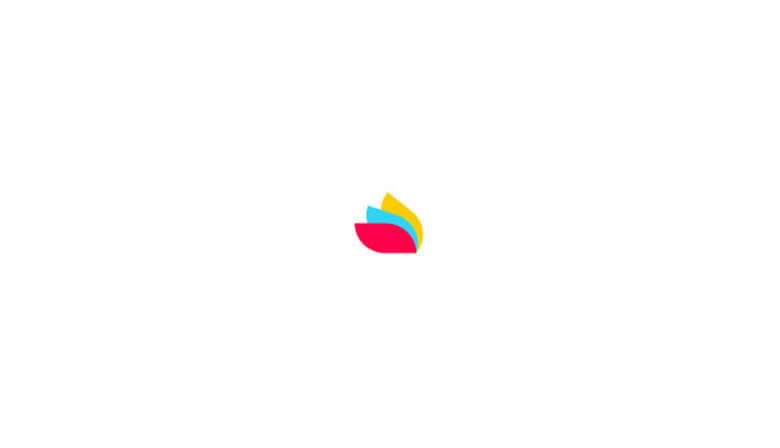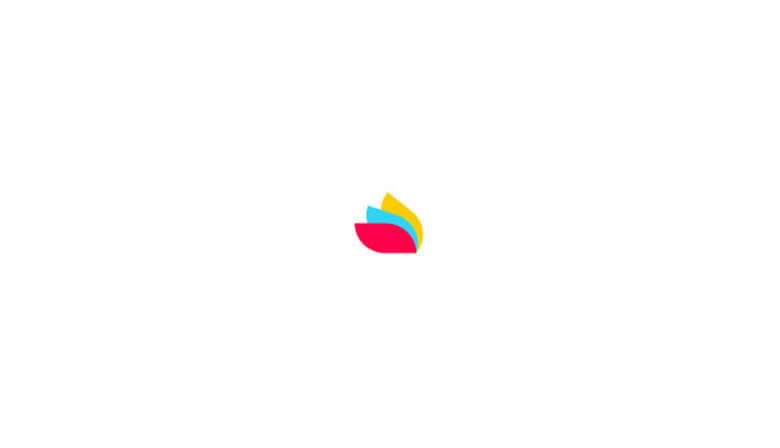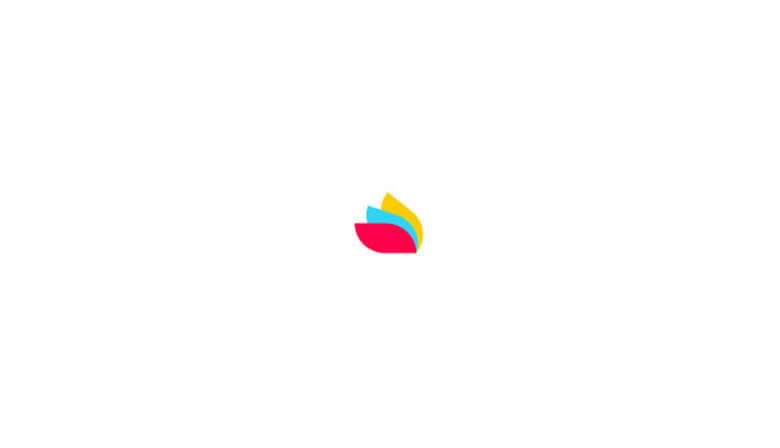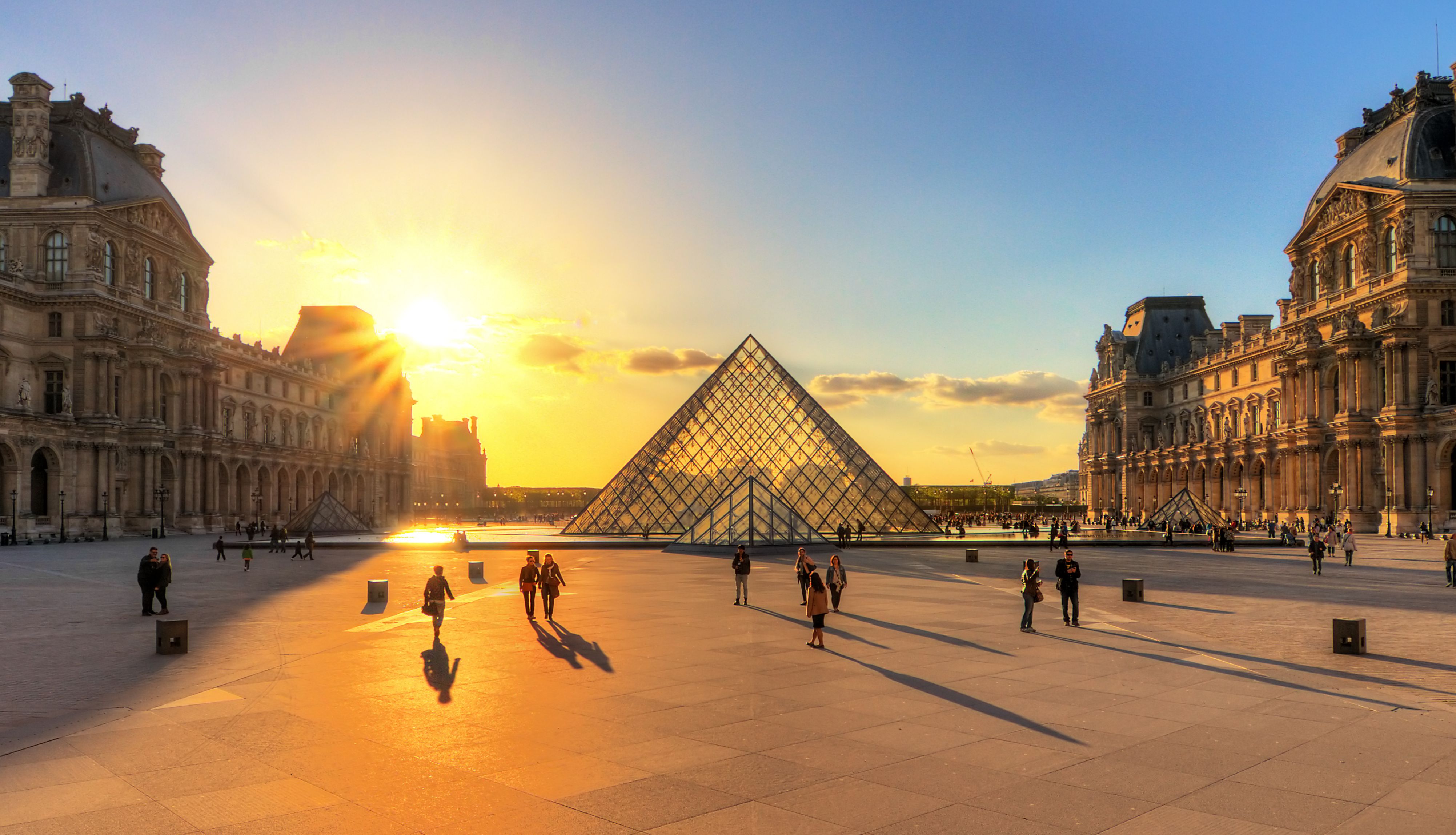 Highlights
Guided tour of the Louvre in a private group for a unique experience
Privileged exchanges with your expert guide in art history
Discover the hidden treasures of one of the world's most famous museums
Possibility to personalize your visit according to your wishes
Visit the Louvre in a private group (up to 4 or 6 people depending on the chosen option) to enjoy an incredible experience. You will have the opportunity to personalize your visit to see the great artworks that you cherish. You will go to Place Colette, in front of the Kiosk of the Noctambules where your guide will meet you. You will then walk to the Louvre situated at 5mn by foot.
Priority access will allow you to access to the museum directly, avoiding endless queues. Your guide will take you through this former Royal Palace to show you its hidden treasures far from the crowd. You can personalize your visit to the Louvre by asking your guide to take you to see artworks that are more to your liking. The museum houses a very varied artistic richness that will allow you to discover masterpieces of various styles. You can thus prefer the art of ancient Egypt, Flemish painting or the collection of Italian masterpieces rather than the classical works for which the Louvre is renowned. However, you will not fail to admire the must-see paintings of Leonardo da Vinci, Eugene Delacroix and Michelangelo.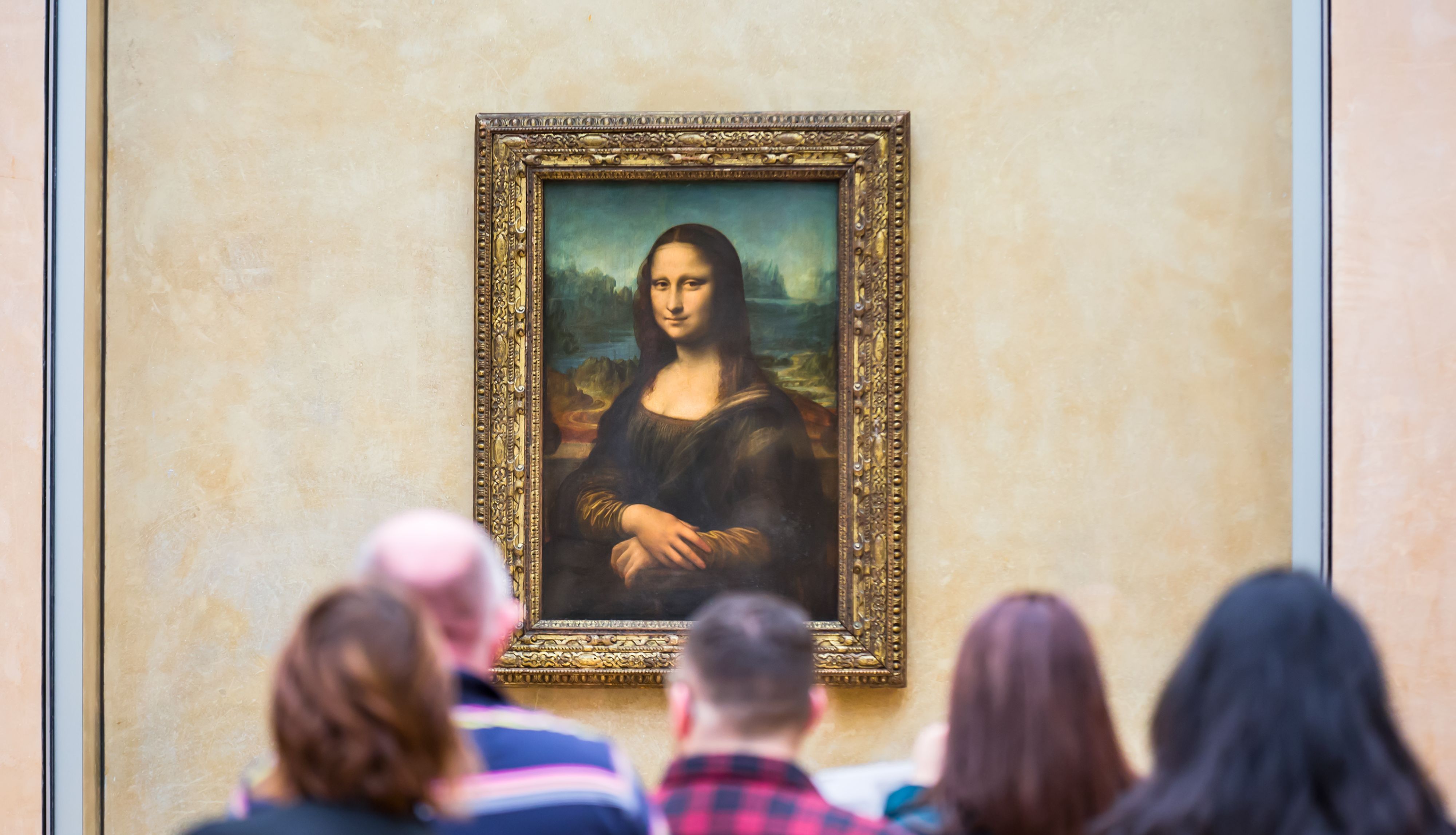 Leonardo da Vinci's Mona Lisa
This private tour will allow you to be close to your guide. This experienced in art history will guide and advise you on how to live a privileged experience. You will be able to talk to him at any time to discuss the works, your impressions and your requests. He will be happy to answer any questions you may have.
Please note :
If you have specific requests concerning your visit, if you wish to see artworks or make a specific tour, we invite you to contact us through our contact form
Private tour for up to 4 or 6 people maximum depending on the chosen option
The name of each passenger will be requested in the online booking form
The Leonardo da Vinci exhibition is not included in our tours
The price includes:
Priority access ticket to the Louvre Museum
The services of an experienced guide in Art History
The price does not include:
Let's go
Book your tour
1. Define your needs
Date
Selected
Special offer
Unvailable
2. Select your tour
Customized Louvre Museum Guided Tour in a Private Group (1-4 people)
Customized Louvre Museum Guided Tour in a Private Group (1-4 people)
Customized Louvre Museum Guided Tour in a Private Group (5-6 people)
1 private tour x 474,00 €
Cancellation fees : Free cancellation up to 3 calendar days before departure (Central European Time). Beyond that period, the following fees apply: 2 calendar days prior service: 50% of tour price (Central European Time) 1 calendar days prior service: 100% of tour price (Central European Time)
We take care of everything
Preparation of the tour
Address : Le Kiosque des Noctambules
Place Colette 75001 Paris
Metro :
Palais Royal-Musée du Louvre
2:30 hour(s)
Address : Louvre museum
true
Metro :
Palais Royal-Musée du Louvre
Organized by PARISCityVISION
Tour Code: LLP