Unusual Guided Tour of the Louvre Museum with its Unknown Treasures in a Small Group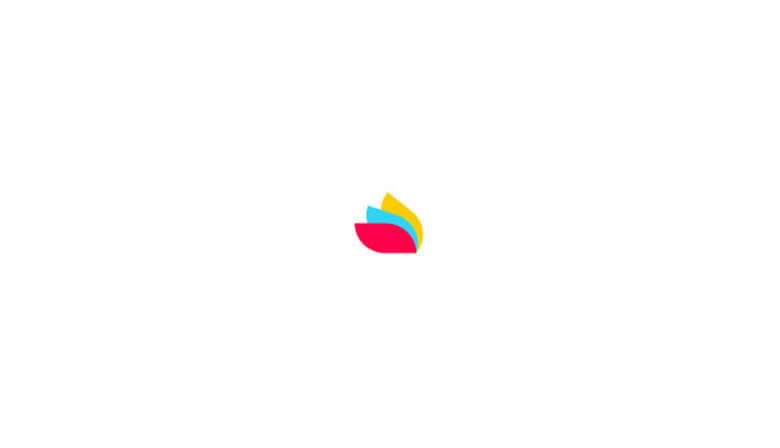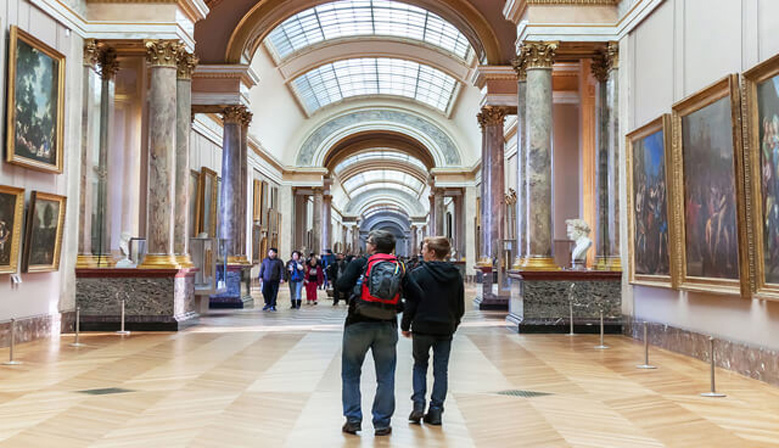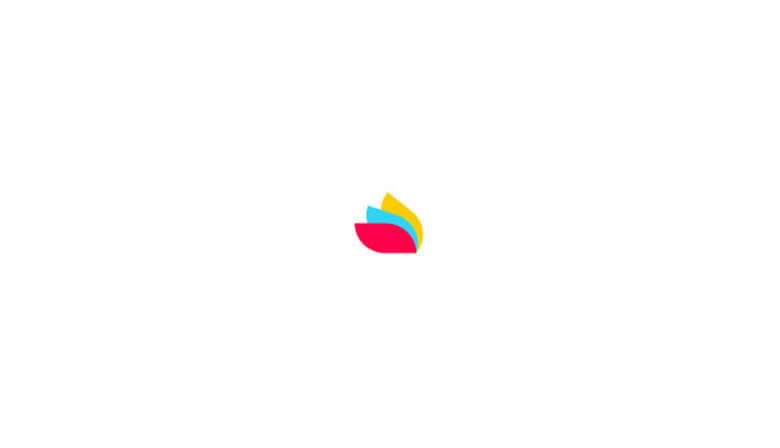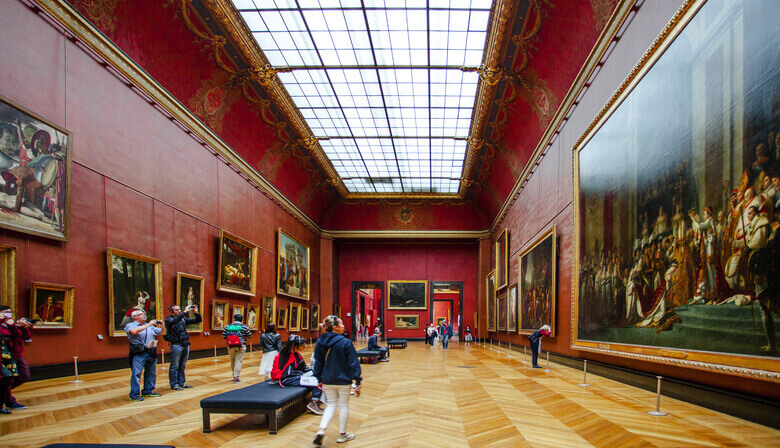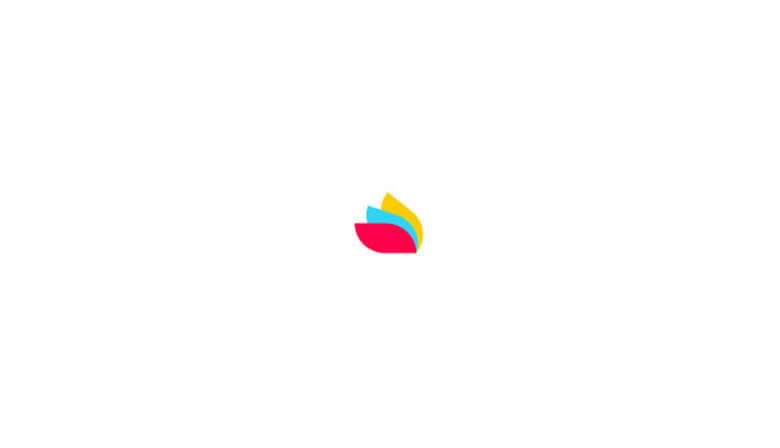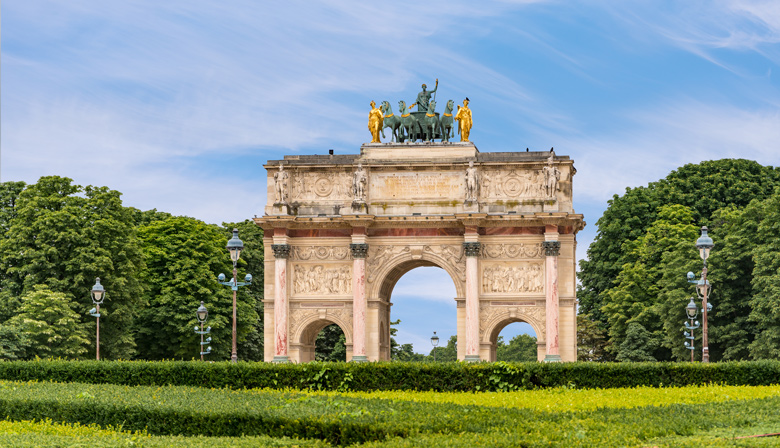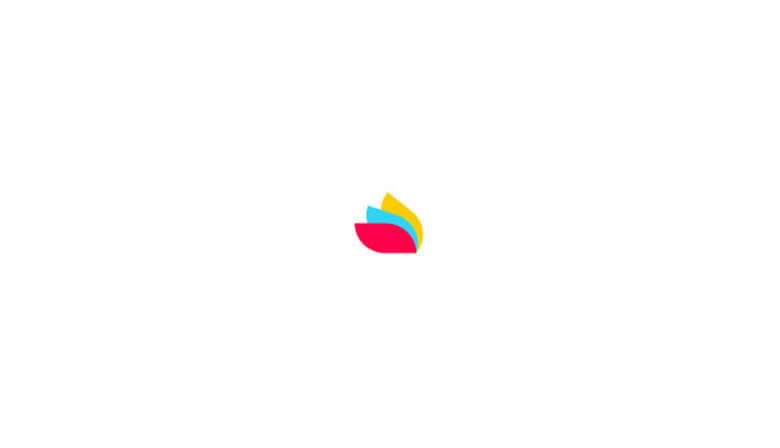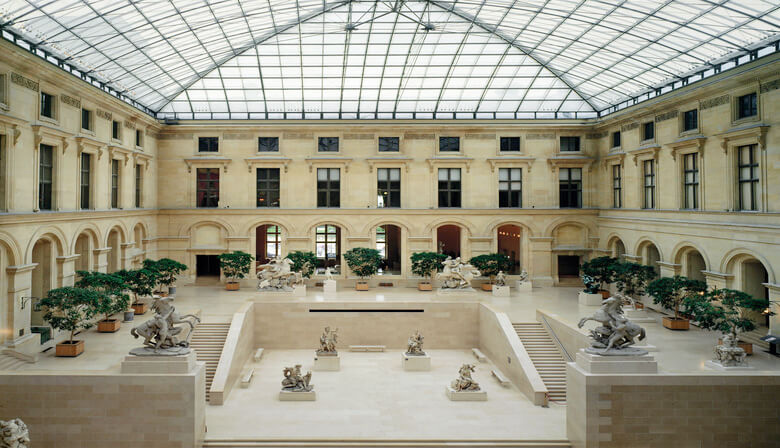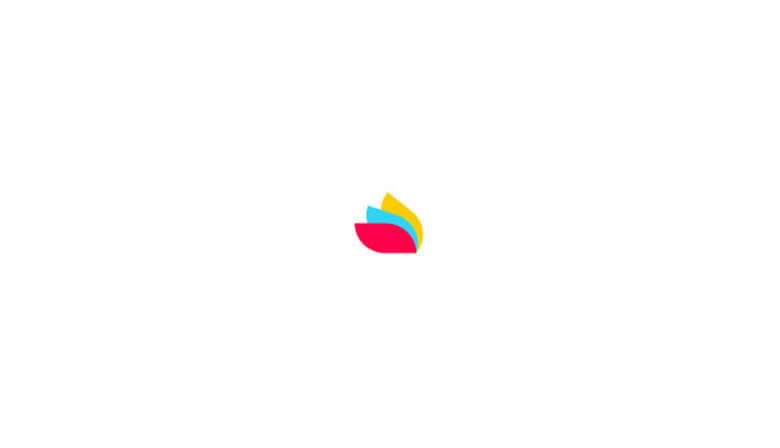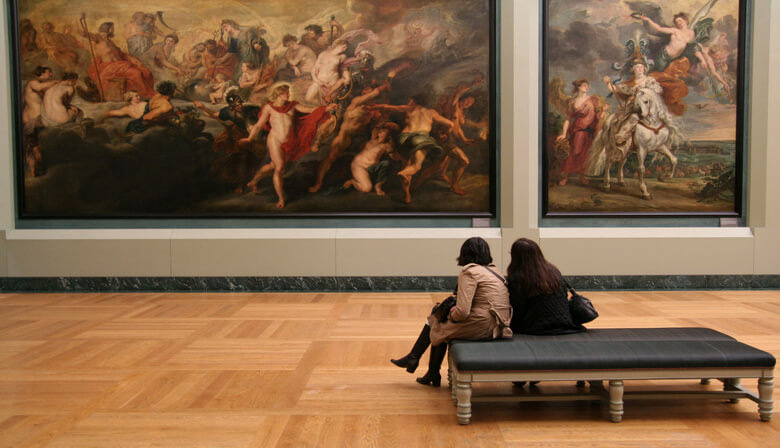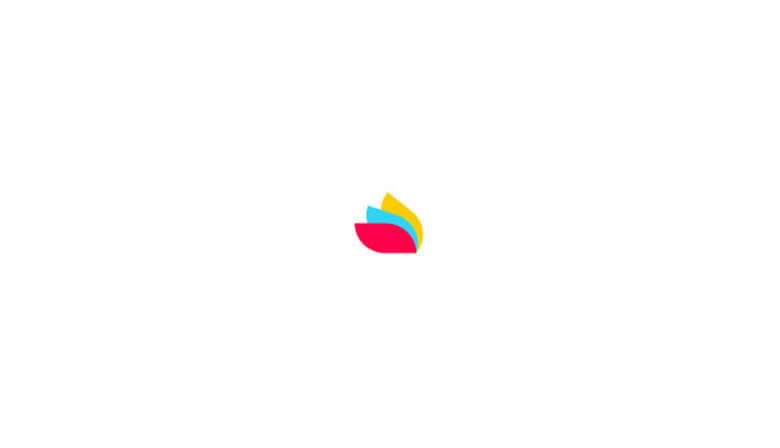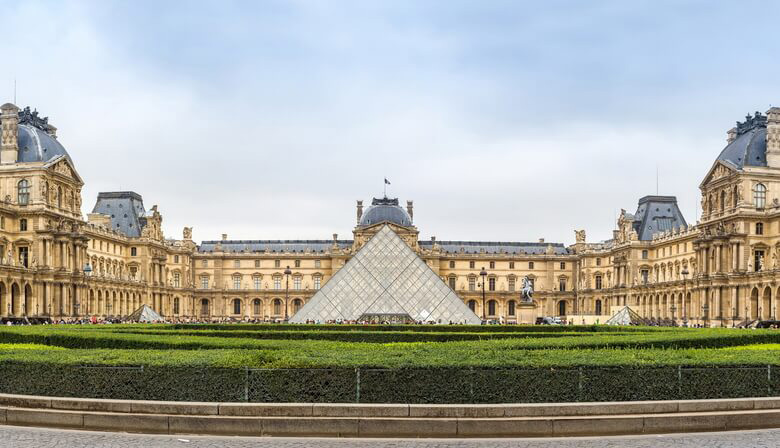 Highlights
Explore rooms magnificently decorated with impressive collections
Admire the stunning apartments of Napoleon III
Discover eclectic and unknown artistic treasures
Enjoy an out-of-the-ordinary guided tour of the famous Louvre Museum
Live an exceptional adventure during an unusual guided visit of the Louvre museum. In a small group, far from the crowd of visitors, you will discover rooms with eclectic artworks and treasures unknown from the public. You will walk all over the department of Oriental Antiquities, you will cross the beautiful apartments of Napoléon III and you will discover the incredible collection of French and Northern European Paintings. Your skip-the-line ticket will give you a quickly access into the museum and you will be delighted by this user-friendly tour. At the end of this guided visit, you will continue your discovery of the Louvre on your own to see the must-see works of art such as the Mona Lisa by Leonardo da Vinci. The museum will no longer have secrets to you.
You will get to our Paris City Vision Louvre agency, located near the museum, where you will meet the guide. You will then head off for a two-hour visit of the Louvre, far from the ordinary routes. Our guide will take you on an eclectic visit full of surprise.
You will explore the artworks of Oriental Antiquities that is considered as the cradle of Humanity. You will be amazed by the monumental sculptures located on Khorsabad courtyard representing the remains of Khorsabad Palace in Iraq.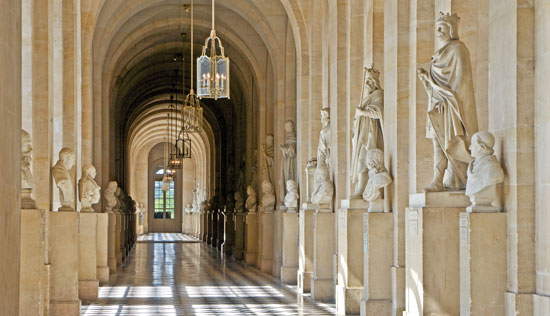 Louvre museum
You will admire the impressive sculptures of Puget and Marly courtyards which canopies reflect superb lights on the works of art. You will see sumptuous statues from the 17th to the 19th century. You will admire sculptures dating from Louis XIV as well as the famous Marly horses made under Louis XV. During your visit, you will see many French sculptures and art objects from different periods and artistic movements.
In the Richelieu and Sully parts of the Louvre, you will discover the magnificent Napoleon III apartments with an exceptional decorative art symbolizing the wealth of the Second Empire. You will then visit the huge dinning room furnished with a large table and a buffet. You will admire its amazing ceiling on which birds are painted crossing a bright sky.
You will then go through the French Paintings and Northern Europe department and reach the fantastic Medici Gallery of P.P Rubens housing Vermeer's most famous paintings such as "the Astronomer". You will also observe the superb collection of Hélène and Victor Lyon containing many impressionists works of Monet, Renoir and Pissarro.
At the end of the guided tour, you will be able to stay inside the Louvre and see the not-to-be miss Mona Lisa of Vinci located in the Denon wing of the museum.
Please note:
Cloakroom mandatory for bulky bags, strollers and umbrellas (€ )
Tour on foot at a steady walking pace. This tour may not be suitable for people with walking difficulties (no lift on the tour route)
Possibility to stay inside the Louvre at the end of the guided tour
Small group of 10 people maximum
The Leonardo da Vinci exhibition is not included in our tours
The price includes:
Access to exclusive rooms
Services of a guide
Entrance ticket to Louvre Museum with priority access
The price does not include:
Access to temporary exhibitions
The Leonardo da Vinci exhibition
Let's go
Book your tour
1. Define your needs
Date
Selected
Special offer
Unvailable
2. Select your tour
Unusual Guided Tour of the Louvre Museum with its Unknown Treasures in a Small Group
Unusual Guided Tour of the Louvre Museum with its Unknown Treasures in a Small Group
Unusual Guided Tour of the Louvre Museum with its Unknown Treasures in a Private Group (1-4 people)
1 private tour x 370,00 €
Unusual Guided Tour of the Louvre Museum with its Unknown Treasures in a Small Group
Unusual Guided Tour of the Louvre Museum with its Unknown Treasures in a Small Group (5-8 people)
1 private tour x 670,00 €
Cancellation fees : Free cancellation up to 3 calendar days before departure (Central European Time). Beyond that period, the following fees apply: 2 calendar days prior service: 50% of tour price (Central European Time) 1 calendar days prior service: 100% of tour price (Central European Time)
We take care of everything
Preparation of the tour
Address : PARISCityVISION Agency
2 rue des Pyramides 75001 Paris
Metro :
Tuileries
, Pyramides
2:30 hour(s)
Organized by PARISCityVISION
Tour Code: GLT