Tickets to the Moulin Rouge show + Seine river cruise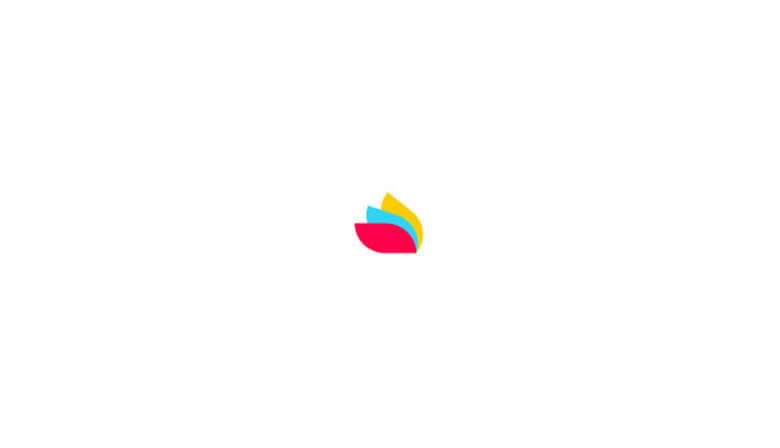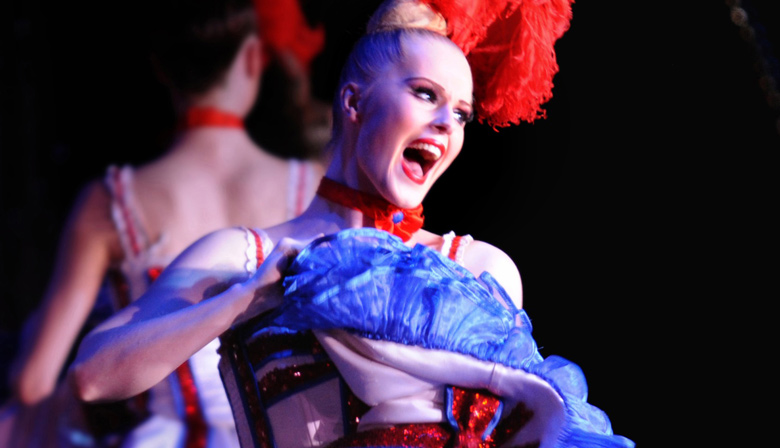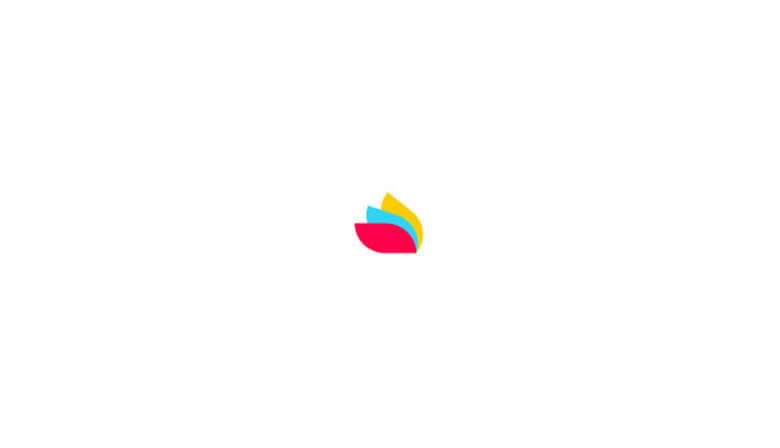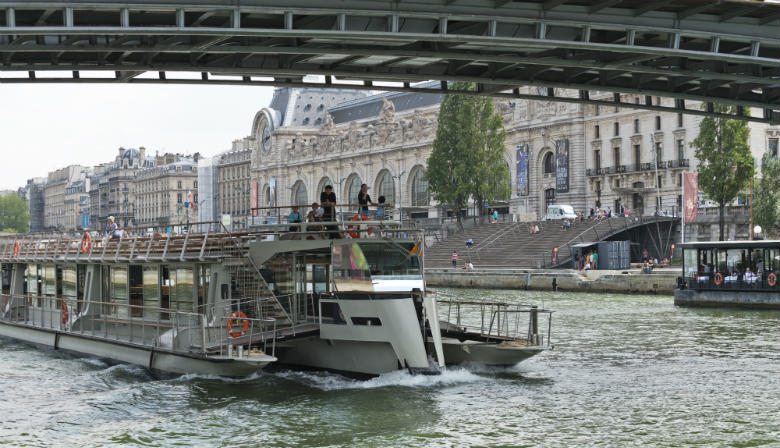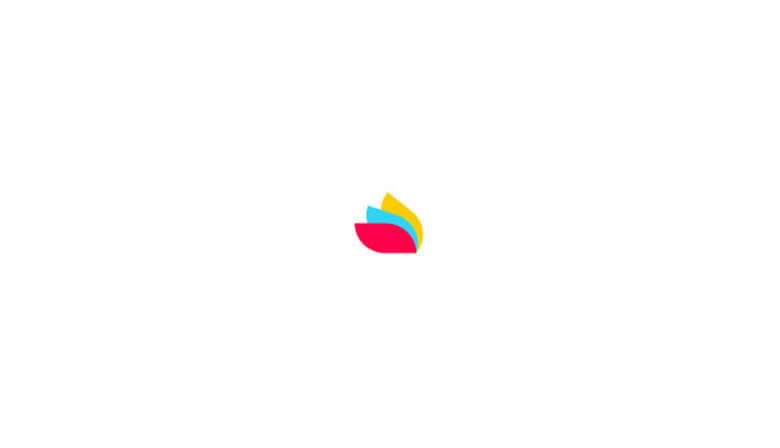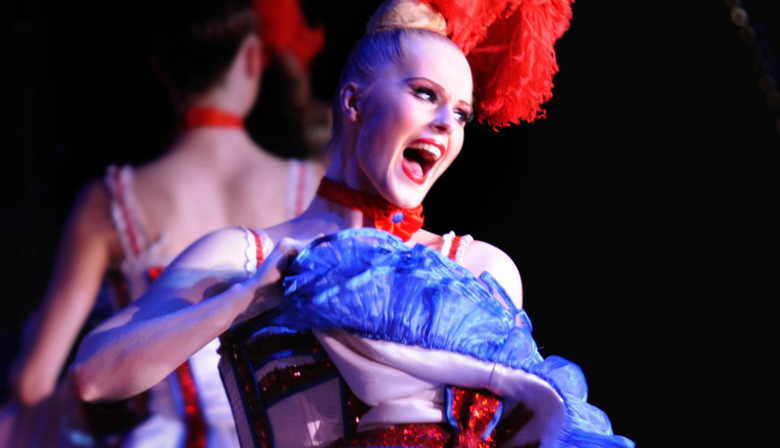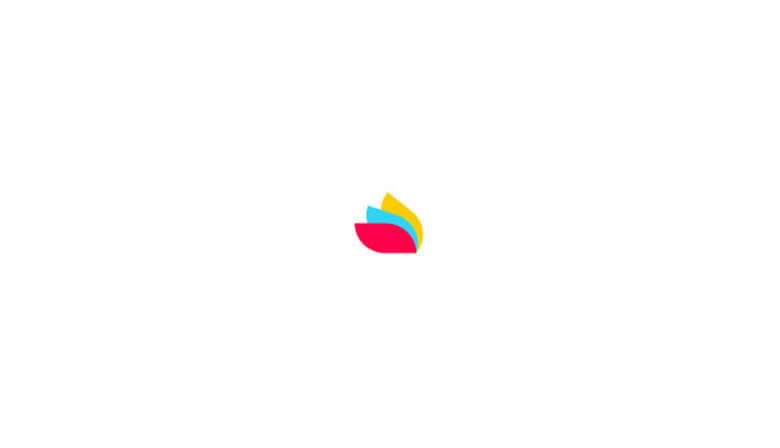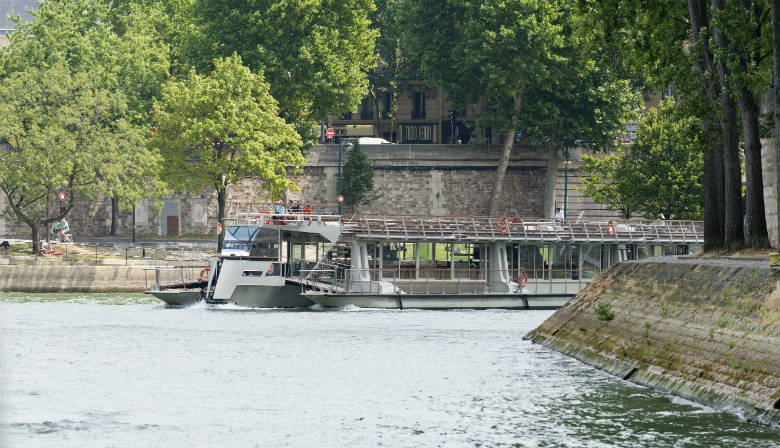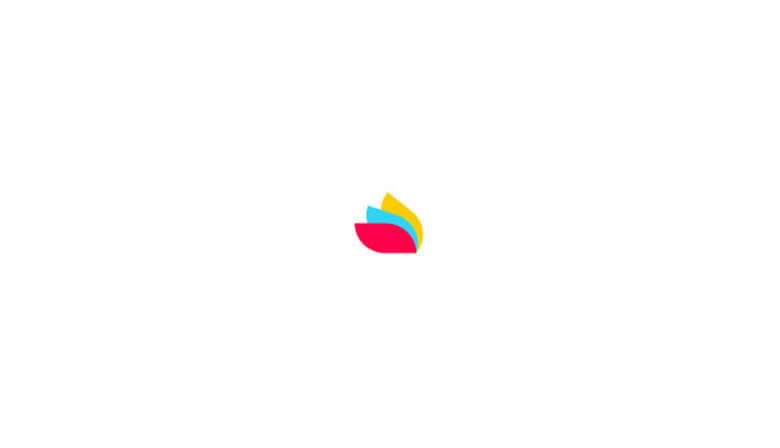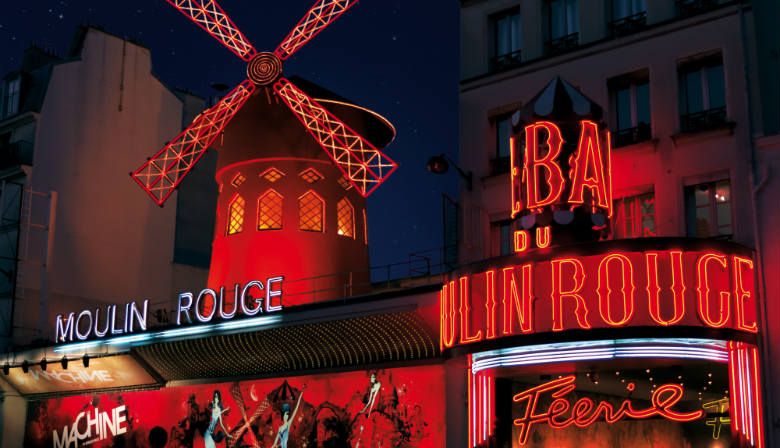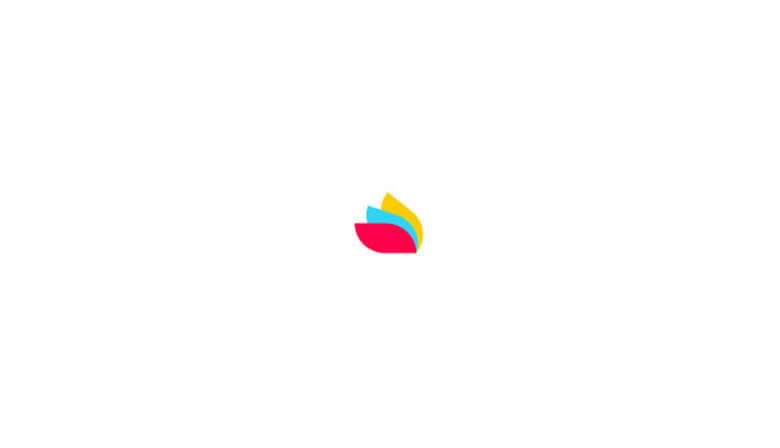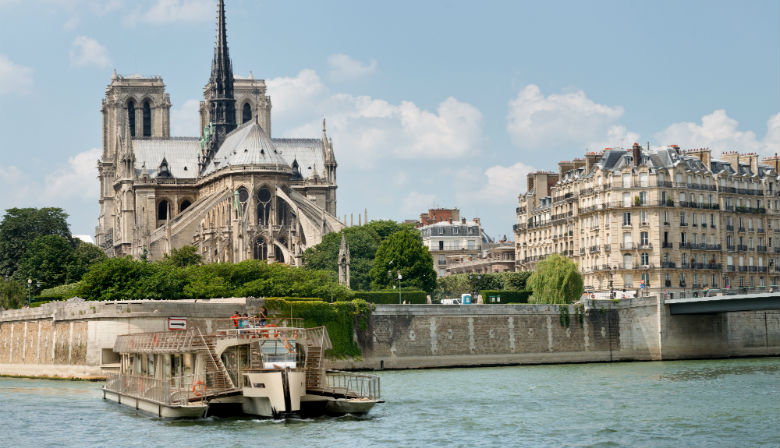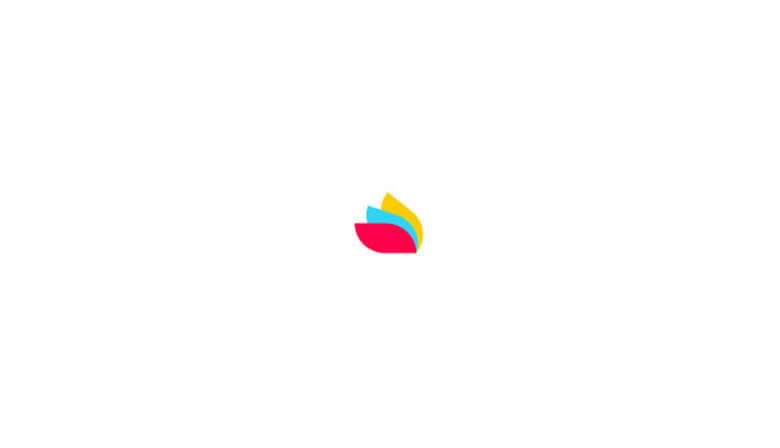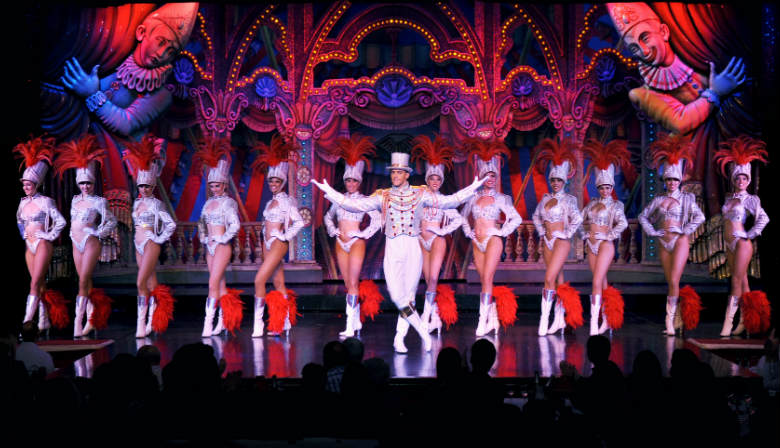 Highlights
Famous Moulin Rouge show with a glass of champagne in hand
Cruise ticket for a ride on the Seine river that you can do whenever you want
Breathtaking acts performed by the artists of the legendary cabaret
The cruise ticket has to be collected at the Paris City Vision Louvre, Paris City Vision Eiffel Tower or Paris City Vision Notre-Dame agency at any time according to their opening hours (you can consult them HERE) and valid at any time according to the schedules of the Bateaux Parisiens.

This pass lets you see the show at Moulin Rouge and also take a cruise on the Seine river.
Enjoy the fabulous show at Moulin Rouge whenever you choose. The cabaret is near Montmartre in a very lively neighborhood. Come see the world-class Doriss Girls. You'll be amazed at the different scenes played before your eyes for nearly two hours. Among them are the famous French Cancan—a typical Parisian cabaret dance—and sensational numbers like the giant aquarium and other jaw-dropping dances. During the show, you will be served a ½ bottle of Champagne.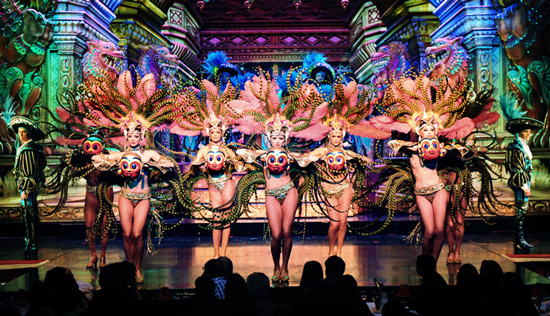 Pirates Scene at the Moulin Rouge ©Sandie Bertrand
The cruise ticket lets you climb aboard a Seine river ride whenever you choose. Tours depart from Quai de la Bourdonnais, across from the Eiffel Tower. Hop on board a Bateaux Parisiens boat and discover Paris during a one-hour Seine river cruise. An audio guide is provided along with individual earphones to teach you about the history of Paris monuments bordering the Seine, such as the Louvre, Musée d'Orsay, Conciergerie, Eiffel Tower and Notre-Dame.
Please note:
- Moulin Rouge:
Guests should dress elegantly. No shorts, jeans or tennis shoes
Mandatory paying cloakroom at the Moulin Rouge cabaret
Children are accepted from 6 years old
The show starts at 11.00 pm and ends at 1.00 am
- Bateaux Parisiens:
An audio guide is available in 12 languages: French, English, Spanish, Italian, German, Portuguese, Russian, Dutch, Polish, Chinese, Japanese and Korean
Audio guide for children
A stewardess on board to answer all of your questions
Departure times: April–September: every 30 min. From 10:00 a.m. to 10:30 p.m. (no tour at 1:00 p.m. or 7:30 p.m.). Every day including weekends from June to August: from 10:00 a.m. to 11:00 p.m. (on July 14th, last cruise departs at 2:00 p.m.)October–March: one cruise per hour. From 10:30 a.m. to 10:00 p.m. (except at 1:00 p.m. and 7:30 p.m.). Weekends from 10:00 a.m. to 10:30 p.m. (on December 31st, last cruise departs at 9:30 p.m.)
Bags will be inspected by security before boarding. This includes all bag types except for purses, small backpacks and laptop bags.
Bathrooms are available on board.
The price includes:
2nd show ticket at the Moulin Rouge
½ bottle of Champagne per person during the show
One hour commented cruise, ticket valid one year
The price does not include:
Let's go
Book your tour
1. Define your needs
Date
Selected
Special offer
Unvailable
2. Select your tour
Tickets to the Moulin Rouge show + Seine river cruise
Cancellation fees : Free cancellation up to 3 calendar days before departure (Central European Time). Beyond that period, the following fees apply: 2 calendar days prior service: 50% of tour price (Central European Time) 1 calendar days prior service: 100% of tour price (Central European Time)
We take care of everything
Preparation of the tour
Address : Moulin Rouge
82 Boulevard de Clichy 75018 Paris
3 hour(s)
Organized by PARISCityVISION
Tour Code: MRBP