Private Guided Tour of the Louvre Museum (1-10) with reserved access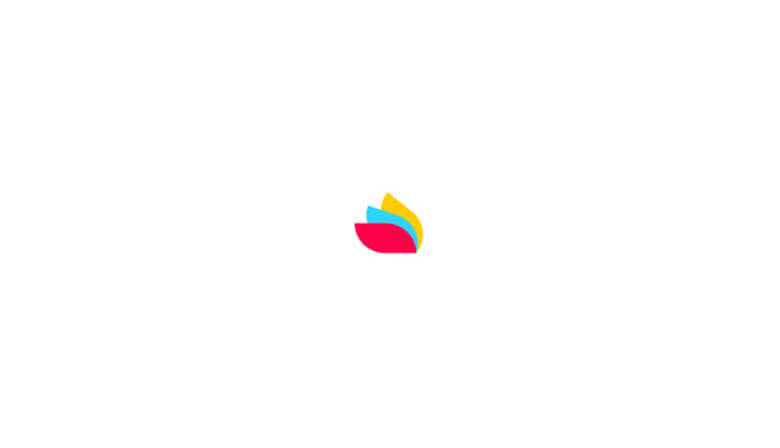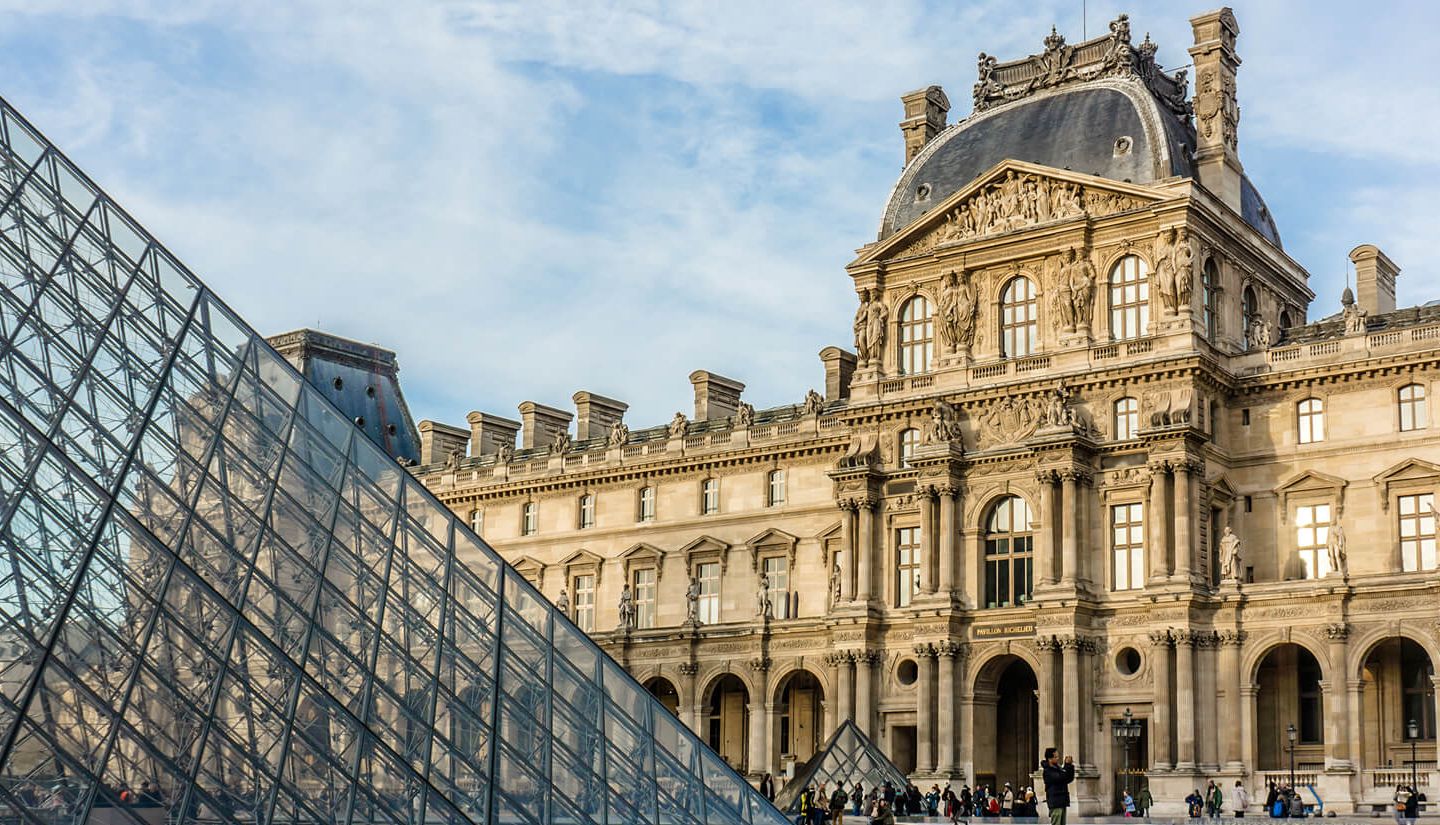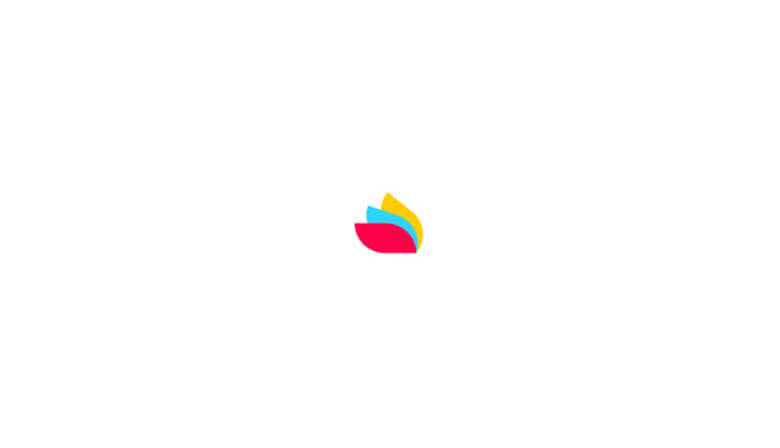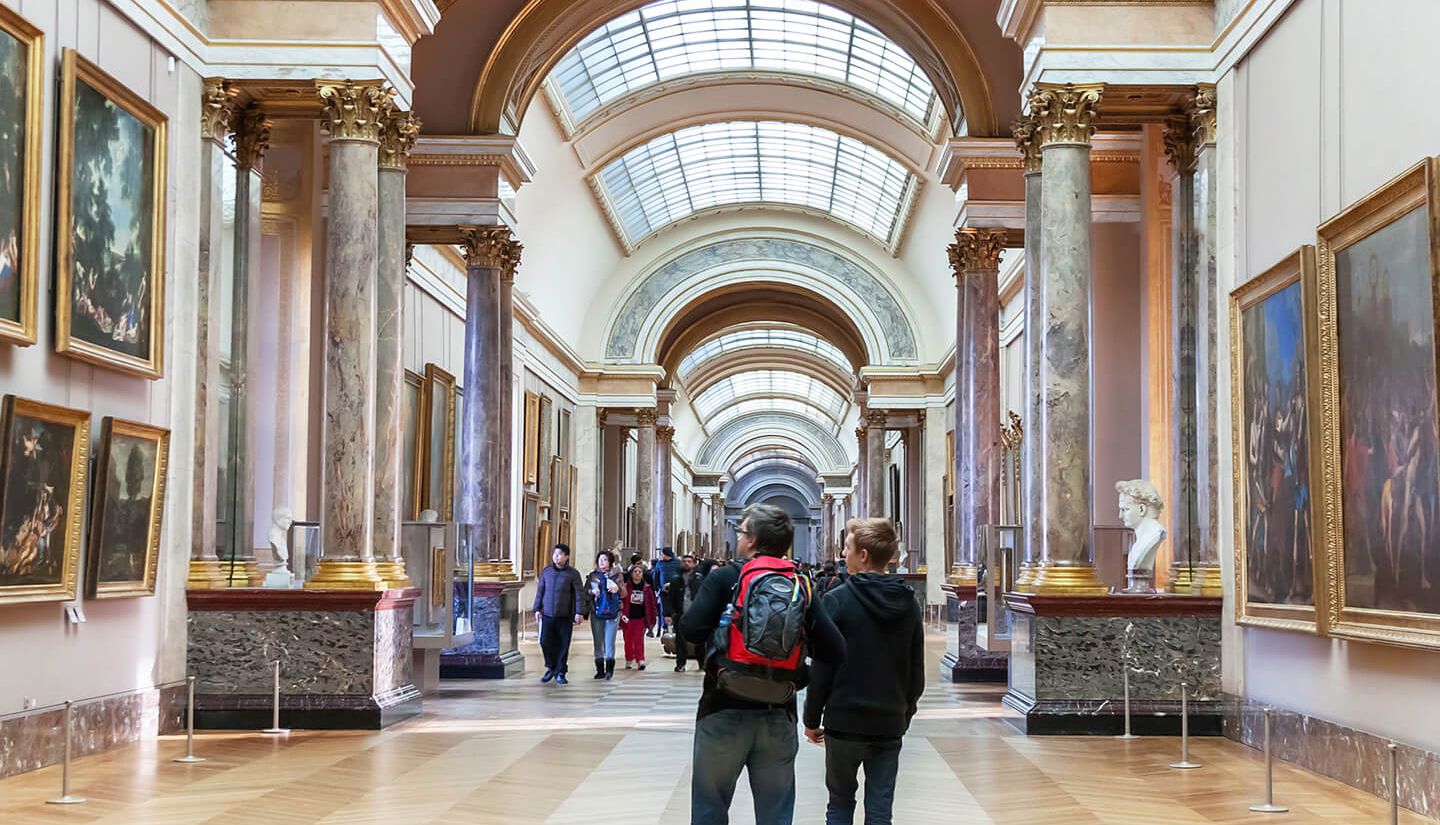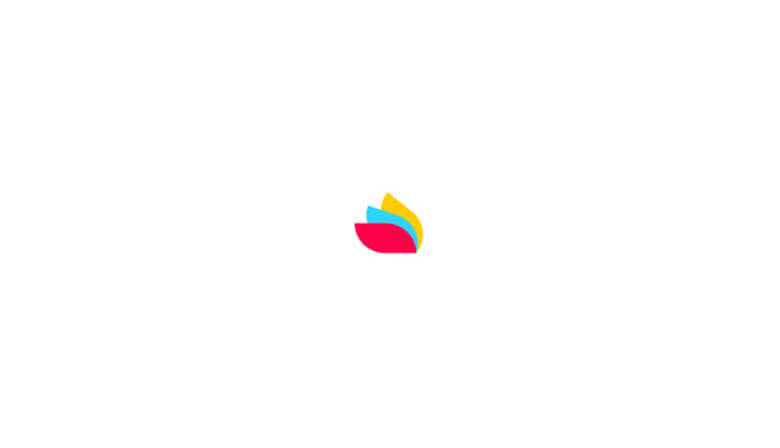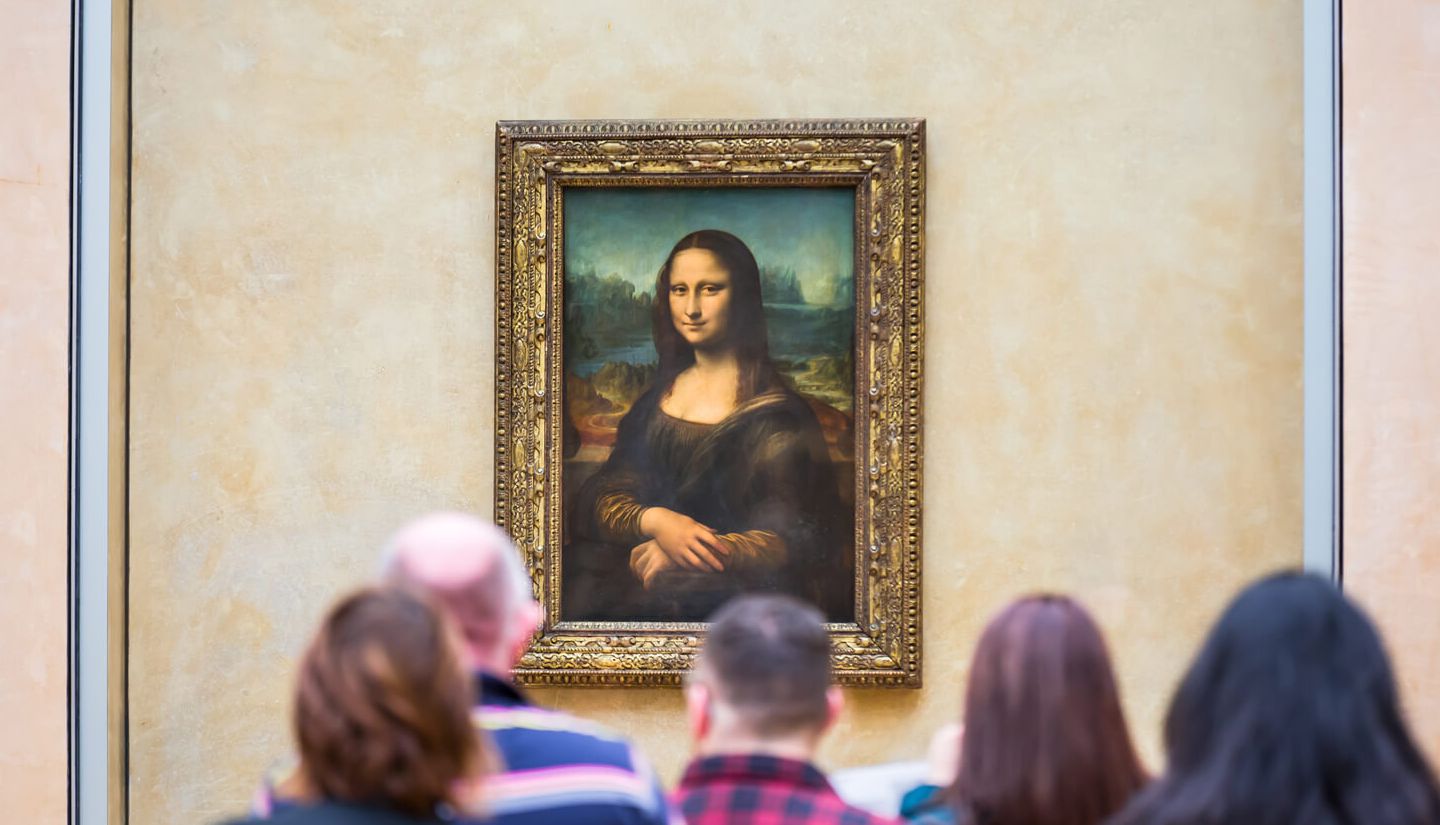 Highlights
Enjoy your guided tour with one of our experts
Free time to explore the Louvre after your tour
Focus on three world famous works: the Venus de Milo, Leonardo da Vinci's Mona Lisa, and the Coronation of Napoleon
In a small group up to 10 people, take advantage of the world's largest museum
Reserved access allowing you to enter the Louvre's most importants rooms
Excursion on a private basis of maximum 10 persons (English, Spanish)
Your reserved access ticket will allow you to follow your guide straight into the world's largest museum. No need to stand in line! This private guided tour offers the perfect opportunity to learn more about the museum's huge collection and its greatest works of art, such as the Mona Lisa, the Venus de Milo, and the Coronation of Napoleon.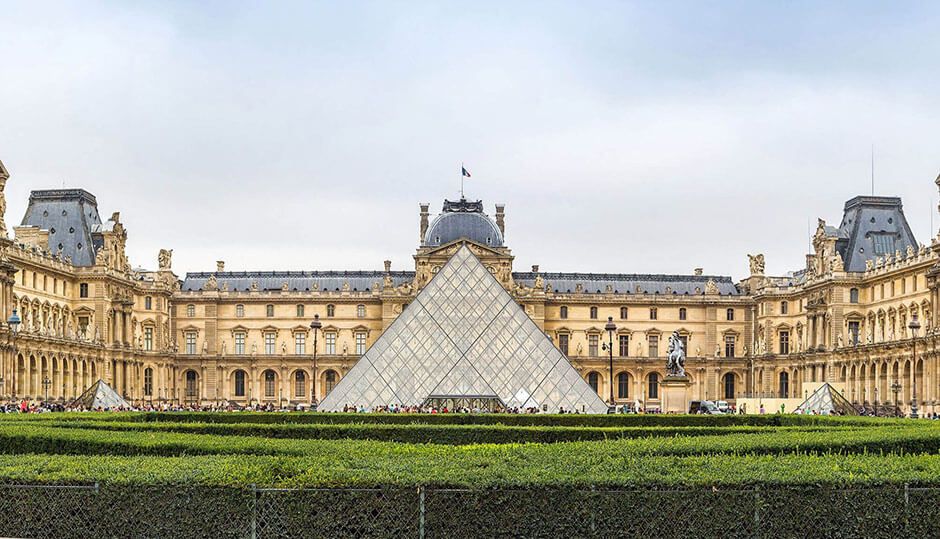 Louvre Pyramid
Before it became a museum in 1793, the Louvre had long been one of the principle palaces of the Kings of France. Located right in the heart of Paris, the Louvre's galleries stretch for 786,000 square feet. It is home to the world's largest collection of artworks, spanning more than 7,000 years from ancient civilizations to the 19th Century. The museum's collections are split into eight different departments: Egyptian antiquities, Greek, Etruscan & Roman antiquities, Near Eastern antiquities, Islamic art, Paintings, Sculptures, Decorative Arts, and Prints & Drawings.
Spend time discovering these collections with your guide, who will show you some of the museum's most famous works and tell you about the stories that lie behind them. Marvel at the Mona Lisa, painted by Leonardo da Vinci in 1506, one of the most famous female portraits in the world; the Venus de Milo, a celebrated Greek sculpture dating from 100 BC depicting the goddess Aphrodite; or the giant 33-foot-long painting of the Coronation of Napoleon, painted in 1807 by Jacques-Louis David to commemorate the crowning of Napoleon Bonaparte in Notre Dame Cathedral.
After your tour, why not take advantage of your ticket and stay longer in the museum to eat or enjoy shopping for souvenirs such as posters, books, etc.
Please note :
The Louvre Museum closes at 6 pm
Large bags, strollers, and umbrellas must be left in the museum cloakroom
Please note that this tour is not suitable for people with reduced mobility or wheelchairs.
Elevators are not available during the tour
The reserved access is subject to the Louvre museum procedures: The Vigipirate plan, the security control or an unforeseen crowd can slow down the entrance
Exhibitions are not included in our tours
Copyright: Cour Marly, département des sculptures © 2003 Musée du Louvre Erich Lessing ; Sphinx royal, département des Antiquités Egyptiennes © Musée du Louvre, dist. RMN Christian Décamps
The price includes:
Private tour
Visit in a small group up to 10 people
Entrance ticket to the Louvre Museum with a reserved access
Services of a tour guide
The price does not include:
The access to temporary exhibitions
Let's go
Book your tour
1. Define your needs
Date
Selected
Special offer
Unvailable
2. Select your tour
Private Guided Tour of the Louvre Museum (1-10) with reserved access
Cancellation fees : Free cancellation up to 3 calendar days before departure (Central European Time). Beyond that period, the following fees apply: 2 calendar days prior service: 50% of tour price (Central European Time) 1 calendar days prior service: 100% of tour price (Central European Time)
We take care of everything
Preparation of the tour
Address : PARISCITYVISION Agency
3 place des Pyramides 75001 PARIS
Metro :
Tuileries
, Pyramides
2 hour(s)
Address : Louvre Museum
75001 PARIS
Organized by PARISCityVISION
Tour Code: GLP10