Moulin Rouge Show with Champagne - 9.00pm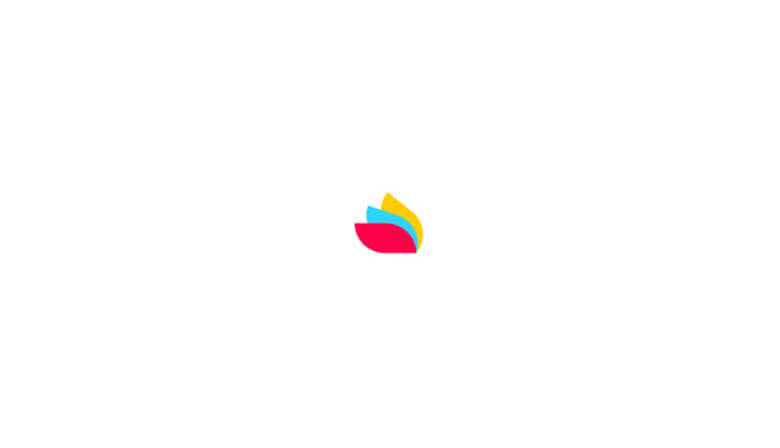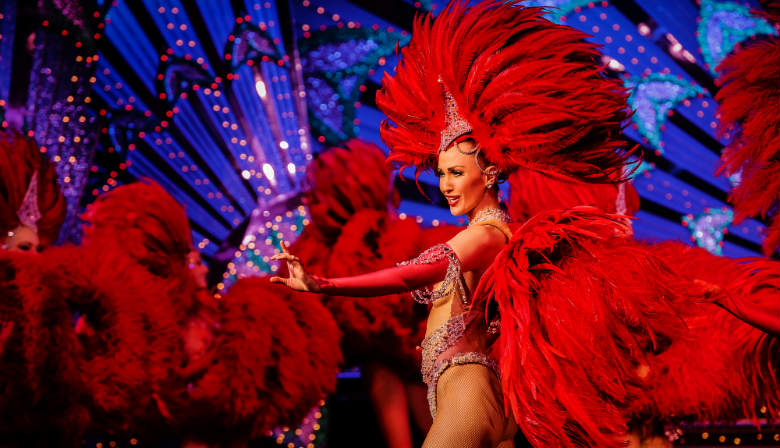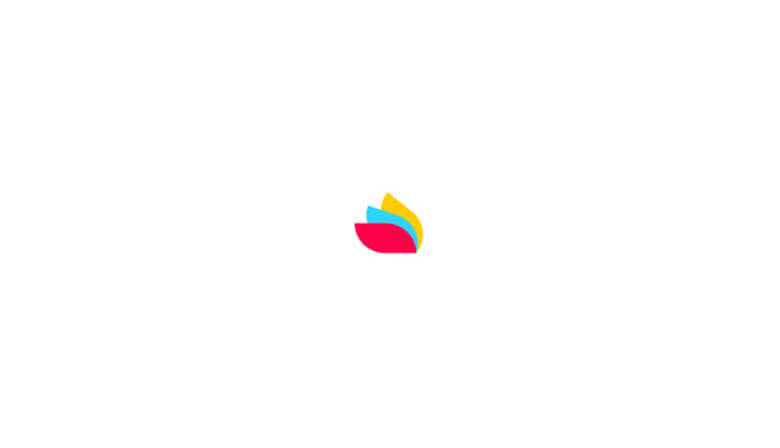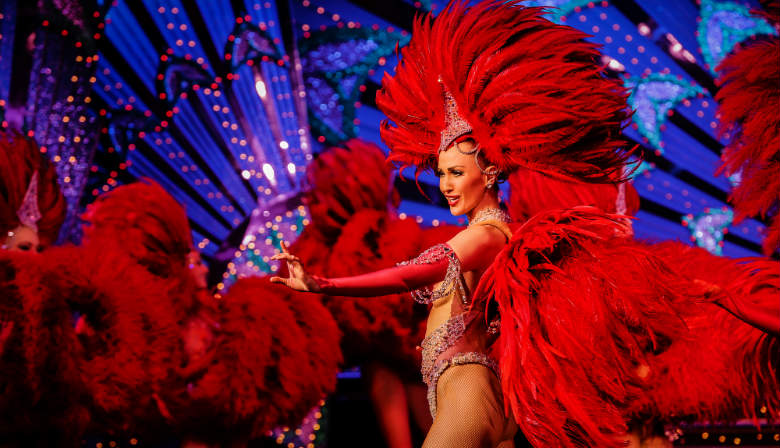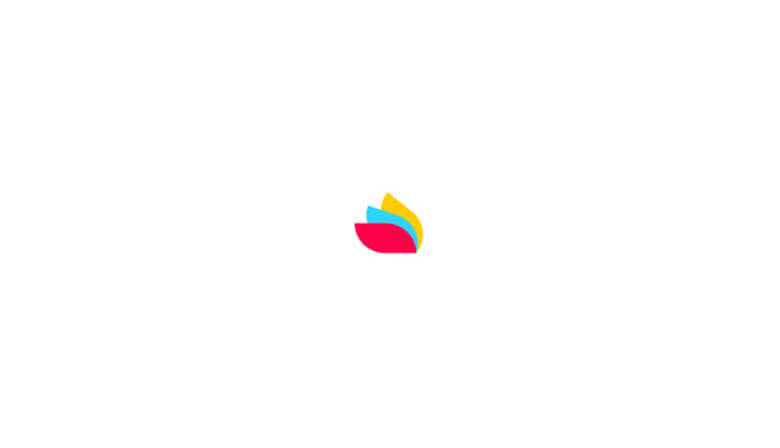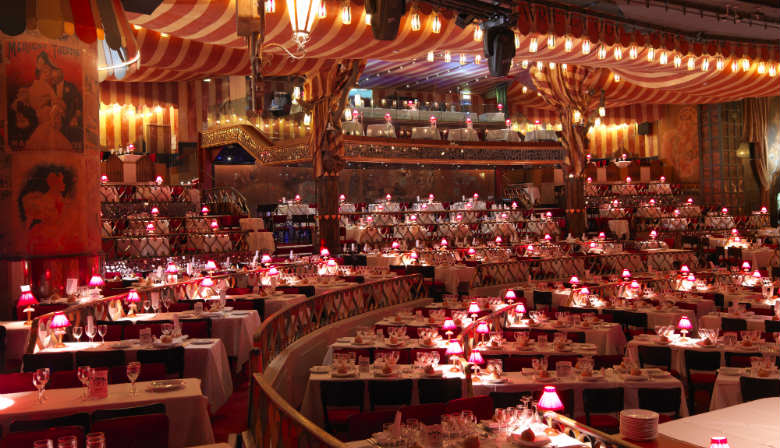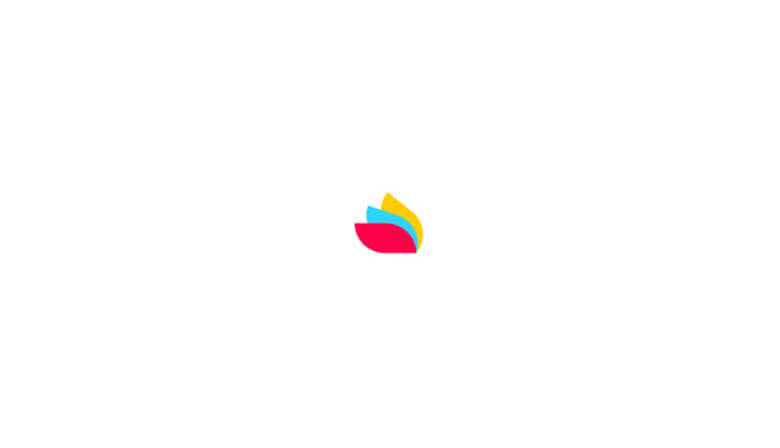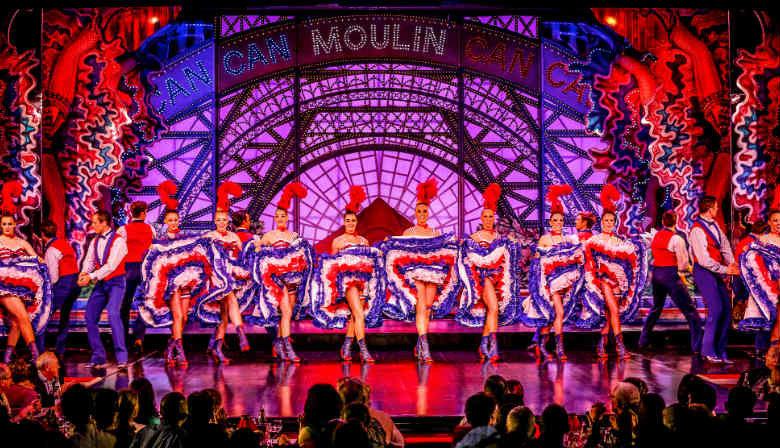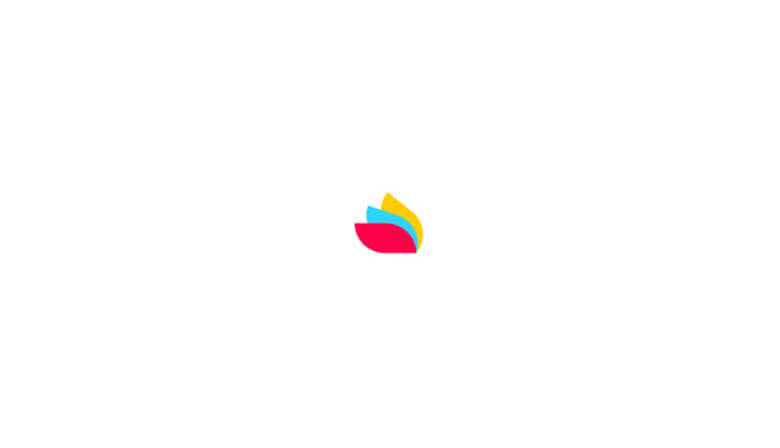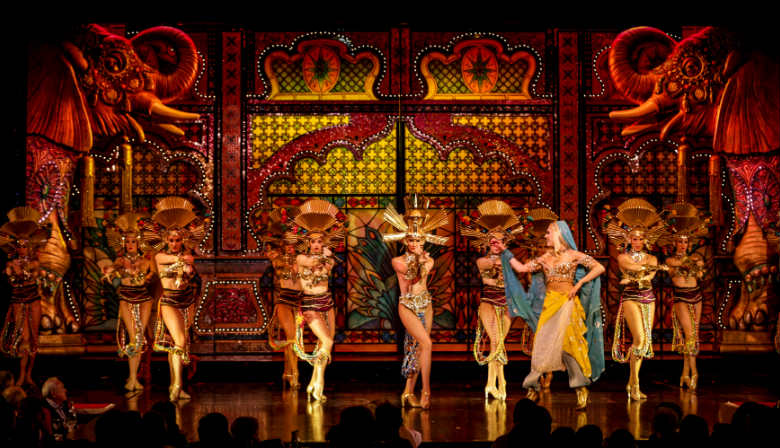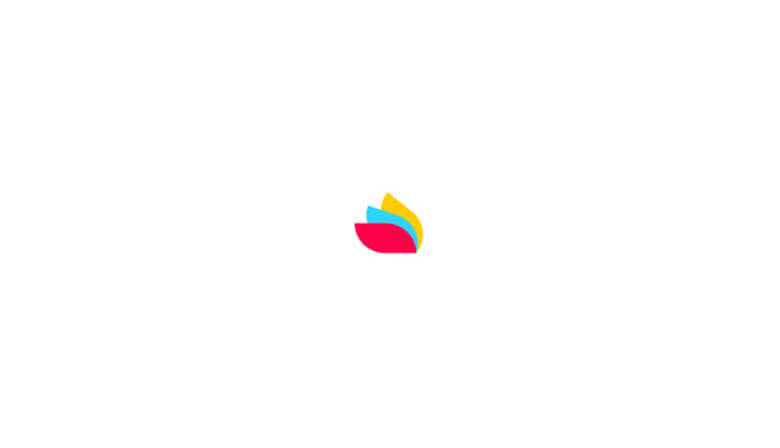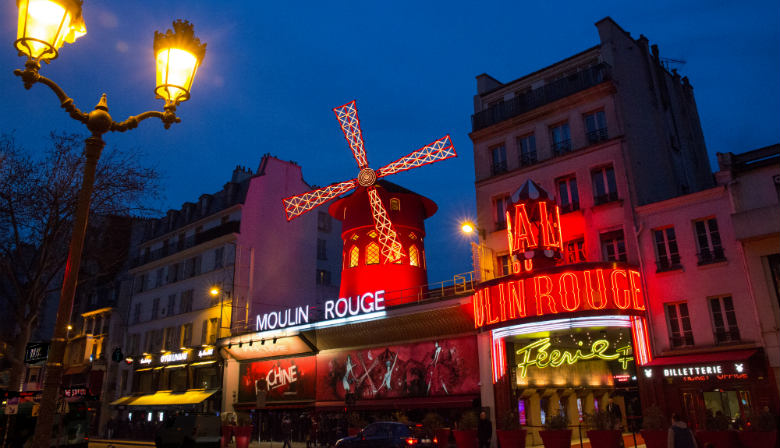 Highlights
Competitive price option for a package including Moulin Rouge and City tour
Enjoy a pleasant night out at the legendary Moulin Rouge cabaret
On reservation, take your city tour whenever you wish (depending on the option chosen)
Get to the legendary Moulin Rouge cabaret to attend the first show, with a glass of champagne. You will immerse yourself in a magical universe and let yourself be mesmerized by the breathtaking dancers and choreographies. Then you will go back home with your head full of images of fantastic capers and colorful costumes.
Get to the Moulin Rouge cabaret to experience an unforgettable evening.
Enjoy the spectacular "Feerie" show at 9.00 pm.100 artists including the 60 Doris Girls recruited worldwide; 1000 costumes with feathers, glitter and strass made in the most famous Parisian workrooms; and a magnificent setting with rich colours and unique drawings created by Italian artists. The show includes the best international entertainments as well as exceptional acts, and the eagerly-awaited return of the giant Aquarium. Enjoy the original music played by 80 musicians and 60 chorus singers!
Enjoy the show at Paris's greatest entertainment venue with 1/2 bottle of Champagne.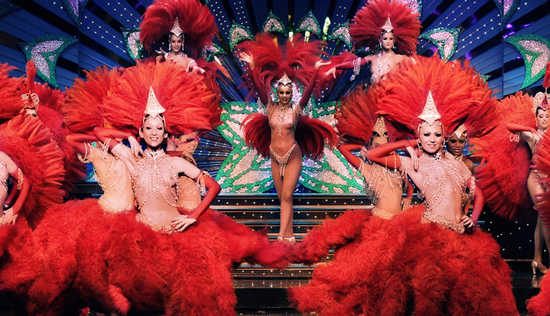 Moulin Rouge Show Final ©Sandie Bertrand
Extra Offer: Interactive Paris City Tour
Choose the option including a city tour and enjoy an extraordinary experience with the HistoPad. You will discover the largest districts of Paris during an augmented visit, from the Opéra Garnier to the Champs Elysées. You will see 3D reconstructions and 360° panoramas, such as the Eiffel Tower, where you will have the impression of being inside the monument. The Paris of yesteryear will open before you through images of yesterday and today. You will dive into the heart of the story by listening to audio comments. Music and sound effects will make you feel the Paris atmosphere. Exceptional techniques and interactive features that are easy and intuitive will allow you to fully enjoy this visit combining culture and entertainment. Throughout the course, your children will participate in a treasure hunt in search of mystery objects. You can keep this magical experience as a souvenir thanks to HistoSelfie.
Among other iconic monuments of Paris you can see the Arc de Triomphe, the Eiffel Tower, Saint-Germain des Prés district, the Louvre museum and the musée d'Orsay, the Place de la Concorde or the Conciergerie.
Please note :
Guests should dress elegantly. No shorts, jeans or tennis shoes
Mandatory paying cloakroom at the Moulin Rouge cabaret
Children are accepted from 6 years old
The show starts at 9.00 pm and ends at 11.00 pm
The price includes:
First performance at the Moulin Rouge with or without Paris city tour depending on choice of outing
Moulin Rouge show ticket
1/2 bottle of Champagne per person
The price does not include:
Let's go
Book your tour
1. Define your needs
Date
Selected
Special offer
Unvailable
2. Select your tour
Moulin Rouge Show with Champagne - 9.00pm
Moulin Rouge Show 9 PM and 1/2 Bottle of Champagne + Interactive City Tour
We take care of everything
Preparation of the tour
Address : Moulin Rouge
82 Boulevard de Clichy 75018 Paris
1:45 hour
Organized by PARISCityVISION
Tour Code: SM1S
Reviews from the community
They give their opinion
Once seated our drink order was taken for our champagne and then we never received it and did not see a waiter the rest of the evening! The show was wonderful!
No problems with booking. 6 adults were literally squashed to sit around a table that wouldnt take 4 adults. Otherwise all fine.
It was great show I've ever seen!