Day wine and food tour to the Loire Castles region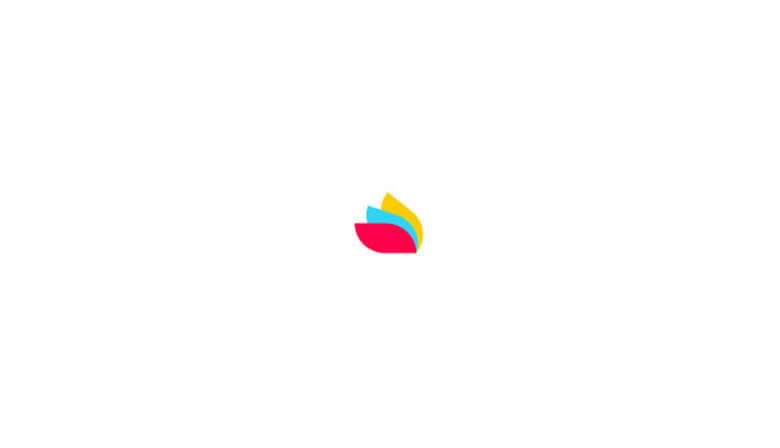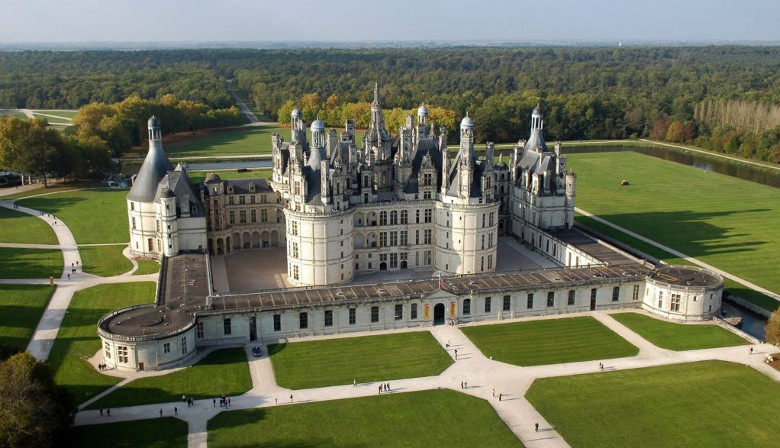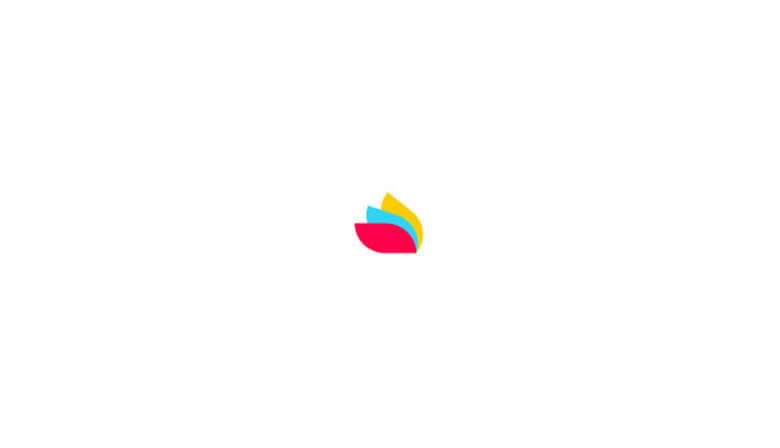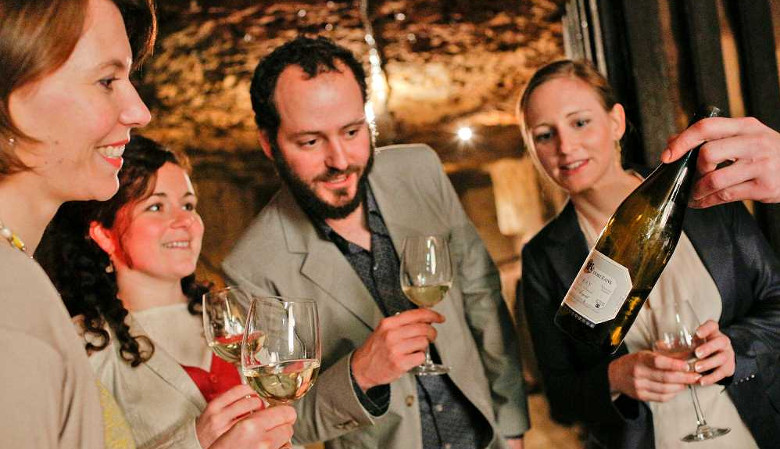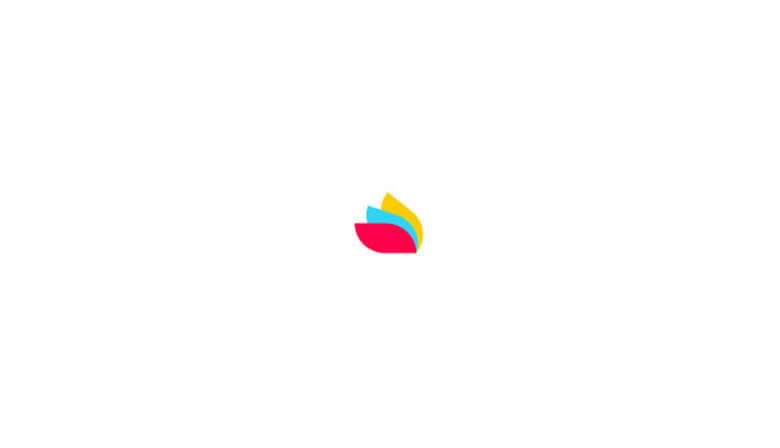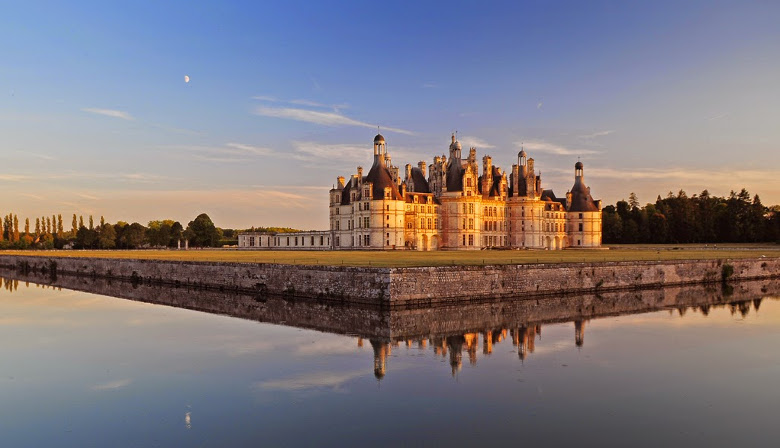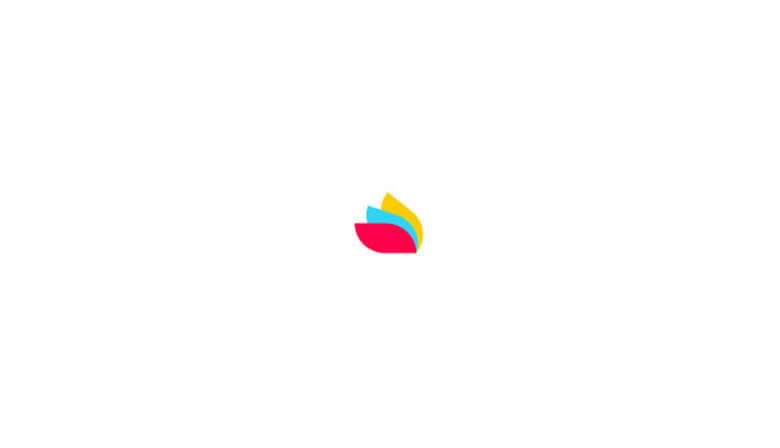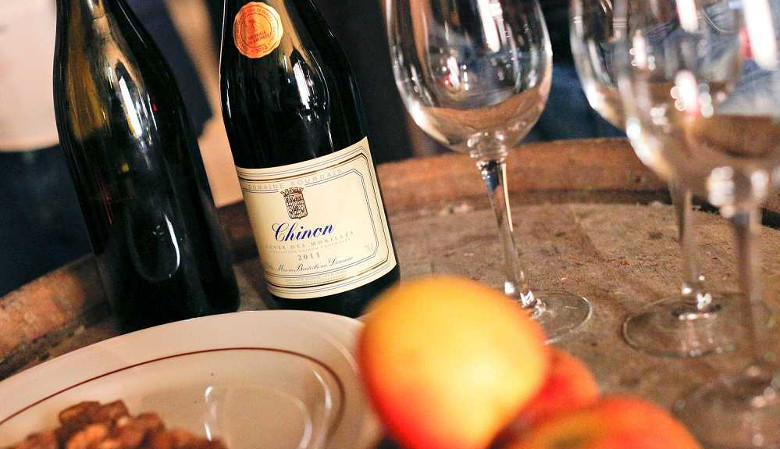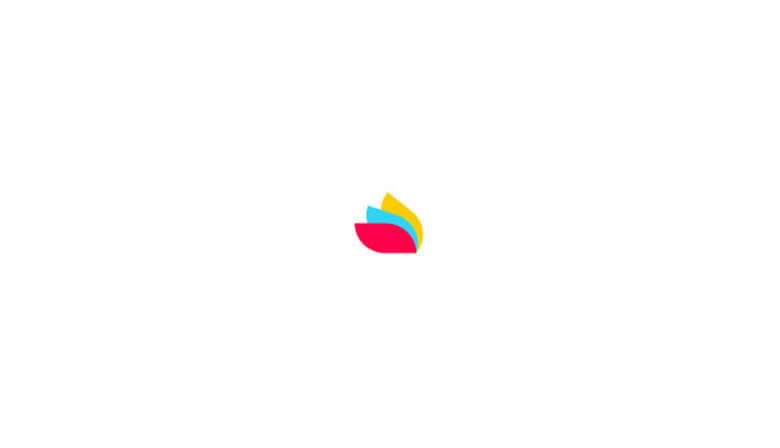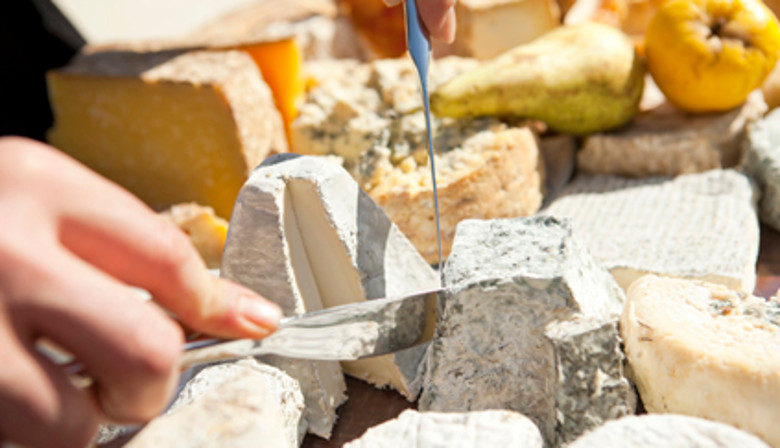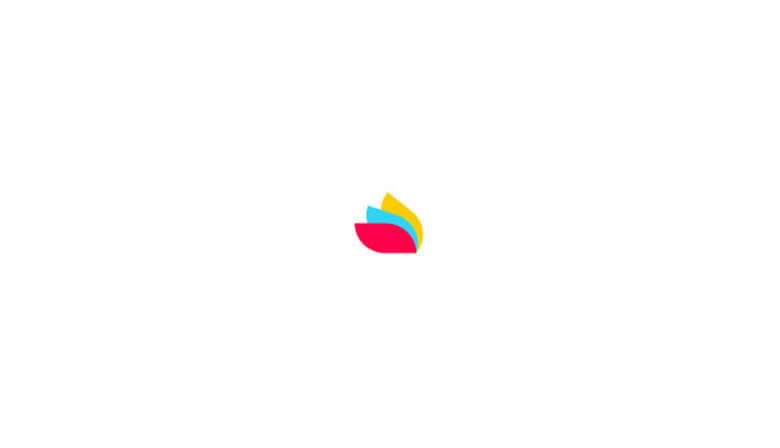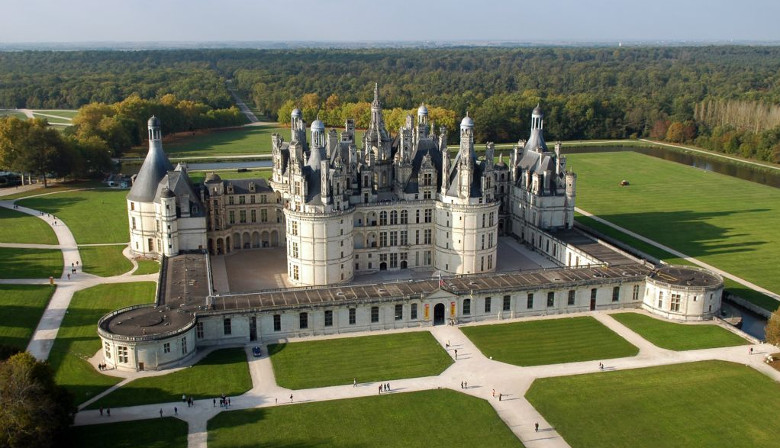 Highlights
<ul><li>A full day trip to combine culture
for the greatest comfort of visitors</li><li> A guide specialized in french gastronomy</li><li> Generous tastings to savor fresh seasonal produce
wine and gastronomy </li><li> An all-inclusive formula
The Loire valley is well known for its cultural landscapes classified as a UNESCO World heritage, but also for its Castles, its vineyards and the traditional gastronomic recipes.
During this exclusive 1 day food Tour from Paris, we propose to discover and experience all those attractives points of interests of Loire Valley Region.
At 3 hours drive from Paris, your day will start with the visit of one the most famous castles to choose according to your interests: the Château de Chenonceau, the Royal Castle of Amboise or the Château de Chambord. You will then be guided through small villages of the region such as Amboise where is located the Clos Lucé, the last residence of Leonardo da Vinci.
In the afternoon, your guide will lead you to a Touraine Loire Valley Wine tour. Indeed, This region counts a dozen of AOC wines (official French Designation of Origin that guarantees the geographical location where the wine comes from) such as the red wines Chinon, Bourgueil and the white wines such as Vouvray.
During this wine experience, you will enjoy the vineyard landscape, discover some troglodites cellar to learn the wine process and taste the wide variety of Loire Valley wines.
At least, as those wines can be easily paired, you will enjoy some of the local specialties such as the delicous goat cheese Sainte Maure de Touraine, Rillonscharcuteries, dried pears Poire tapée, or pastry Nougat de Tours.

The price includes:
- Transfers from and to your accommodation in Paris
- Round trip transport in a mini-bus
- the services of a driver guide Expert in food culture
- admission tickets to the selected Castle among Chenonceau, Amboise or Chambord
- generous tastings of local products ( pastries, cheeses and charcuteries, local specialties)

We recommend several places to eat but lunch is not included in the price.

The price includes:
Transfers from and to your accommodation in Paris
Admission tickets to the selected Castle among Chenonceau, Amboise or Chambord
Round trip transport in a mini-bus
Generous tastings of local products ( pastries, cheeses and charcuteries, local specialties)
The services of a driver guide Expert in food culture
The price does not include:
Let's go
Book your tour
1. Define your needs
Date
Selected
Special offer
Unvailable
2. Select your tour
Day wine and food tour to the Loire Castles region
Cancellation fees : Free cancellation up to 7 days before the start of the service. After this period, the following fees are applied:
Between 5 and 6 days before the start of the service: 50% of the price of the service (Central European Time - Paris time)
From 4 days to before the start of the service: 100% of the price of the service (Central European Time - Paris time)
We take care of everything
Preparation of the tour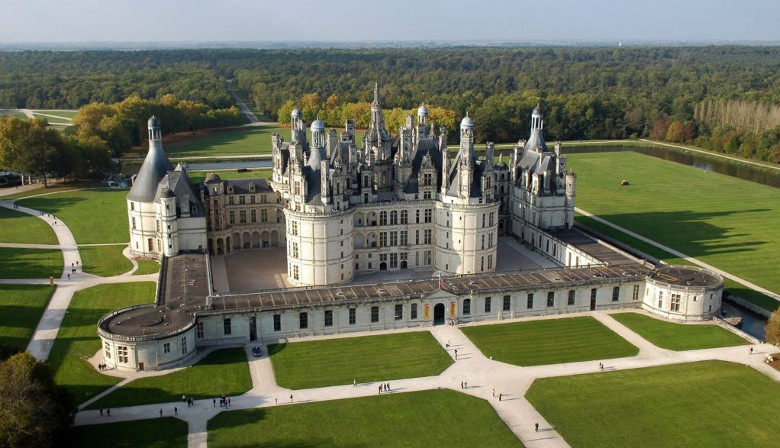 11 hour(s)
Organized by La Route des Gourmets
Tour Code: MKTP_524