Helicopter flight over the Castles of Loire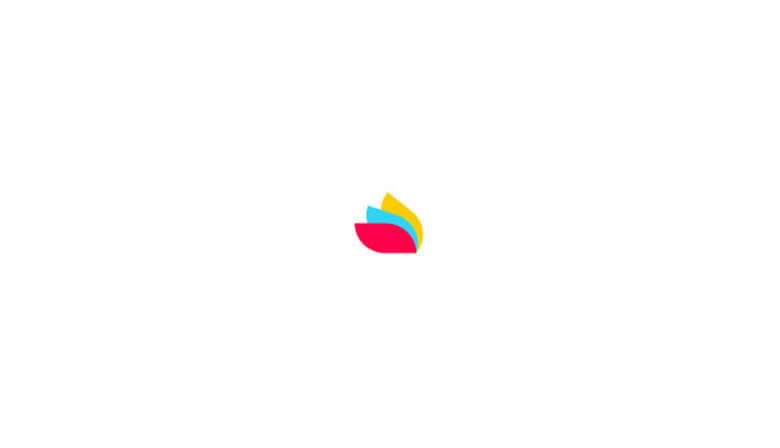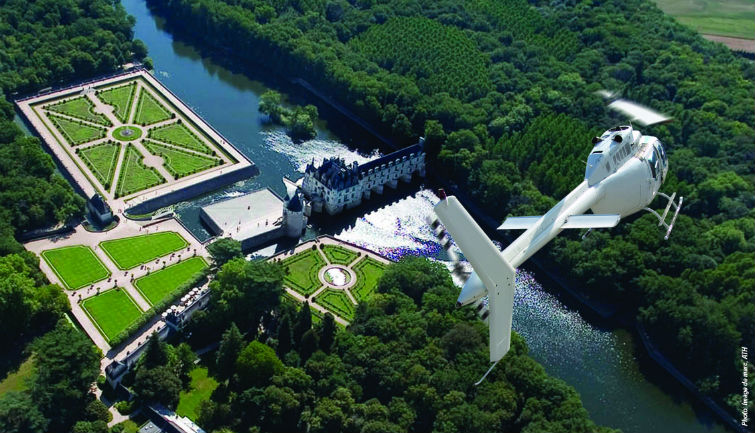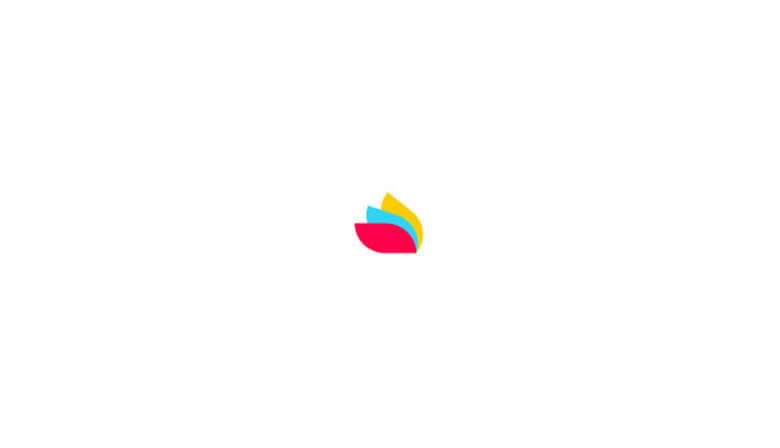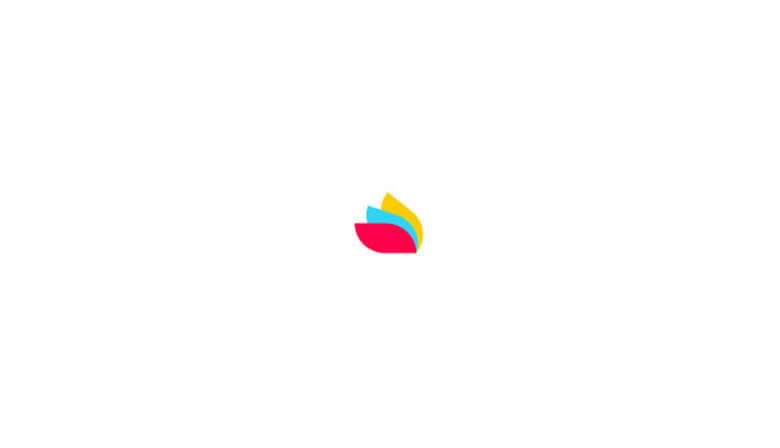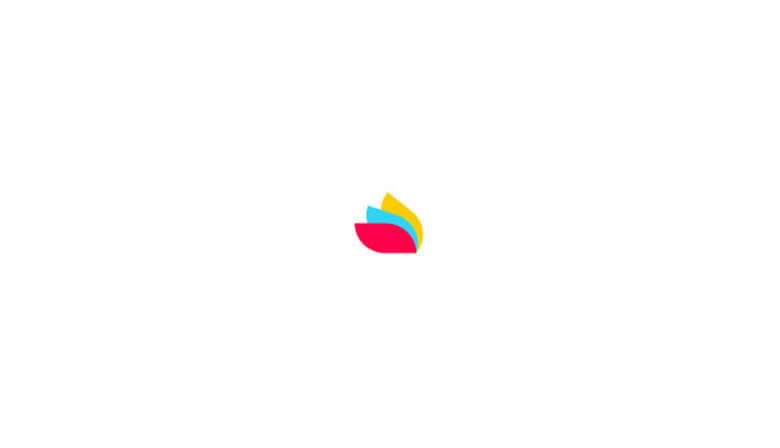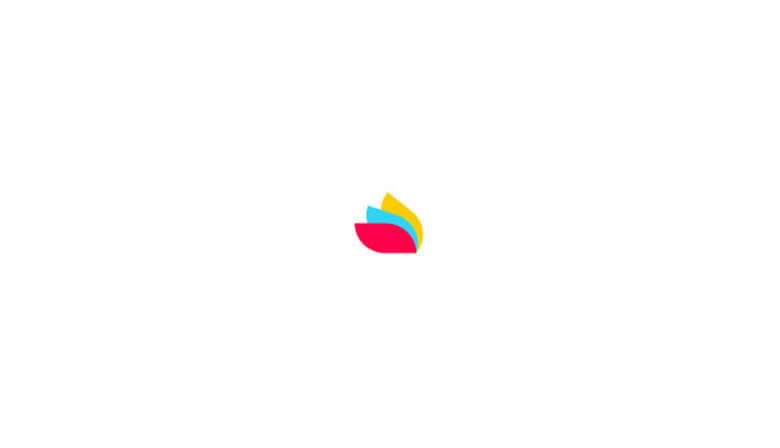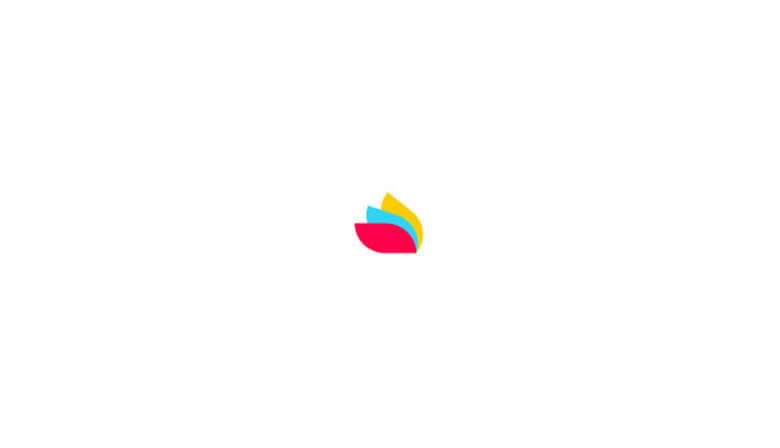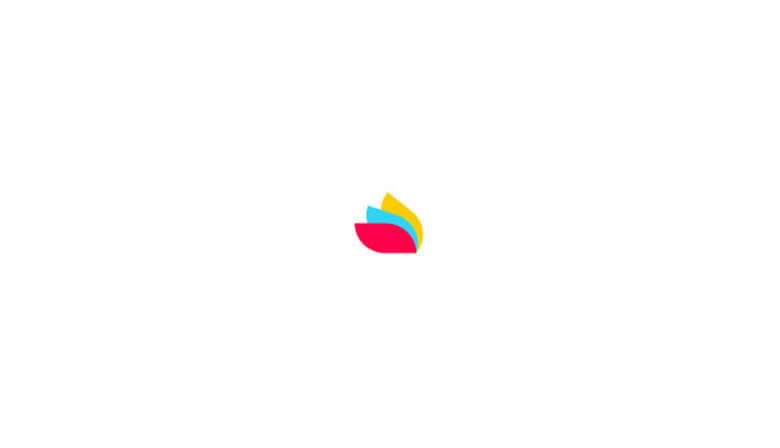 Highlights
Unforgettable memory of most beautiful places of France
<ul><li>Helicopter trip full of history</li><li>Unforgettable memory of most beautiful places of France</li></ul>
Helicopter trip full of history
Discover the Loire Castles
Enjoy a helicopter tour to admire the prestigious Châteaux de la Loire from the sky. You will also marvel at other astonishing residences which are the symbols of the fame of the Loire region.You will discover the Château de la Haute Barde, which was once an orphanage; The Renaissance Castle of Jallanges in bricks and stone, dominating the vineyard of Vouvray; The Castle of Noizay of the XVIth century, located near the Castle of Amboise; The astonishing Pagoda of Chanteloup at the foot of the forest of Amboise; The former home of Leonardo da Vinci of Clos Lucé; The magnificent Château d'Amboise along the Loire; The Castle of Beaumont-la-Ronce and its tower...
Your helicopter flight will offer you a loaded memory of History of one of the most beautiful region of France and its marvelous sites.
Please note:
These schedules are indicative and are subject to availability. If the tour is unavailable for the selected date, we will contact you to arrange a suitable time.
You will receive a confirmation within 48 hours of your reservation.
No refunds will be possible for cancellations in the 3 weeks preceding the flight.
Be sure to include a valid phone number in order to be notified of cancellations due to bad weather conditions. In case of cancellation, you will be informed the day before by an SMS and you will be able to reserve another flight.
All passengers must have valid photo ID
The weight of each passenger MUST be specified at the time of booking
The mentioned price does not include the registration fee of 24.50€ per person
In the event of bad weather, the flight may be rescheduled at a different date. Please book your flight for one of the first days of your stay to allow for any changes.
Not recommended for pregnant women and pacemaker carriers
For safety reasons, the weight limit per person on board is 120kg.

The price includes:
20-minute helicopter flight
The price does not include:
Gratuities (optional)
Food and beverages, unless otherwise stated
Pick-up and drop-off at the hotel
Check in tax (24.50€ per person)
Let's go
Book your tour
1. Define your needs
Date
Selected
Special offer
Unvailable
2. Select your tour
Helicopter flight over the Castles of Loire
Cancellation fees : Free cancellation up to 21 days prior service (Central European Time). No refund beyond that period.
We take care of everything
Preparation of the tour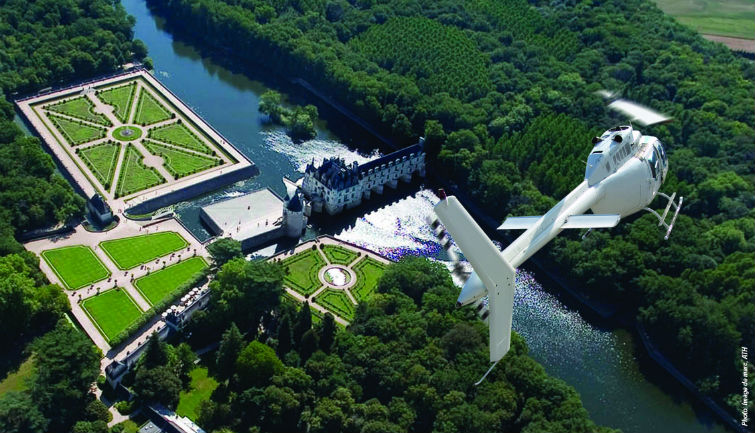 25 hours
Organized by Helipass.com
Tour Code: MKTP_309