Guided Tour of the Loire Valley Chateaux from Paris in a Small Group, Lunch included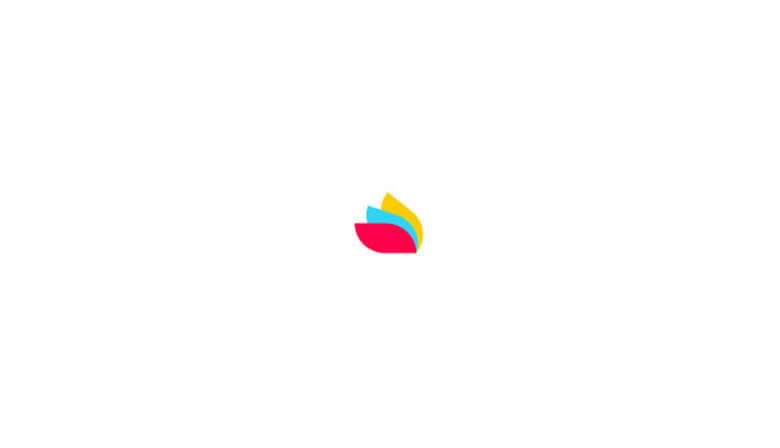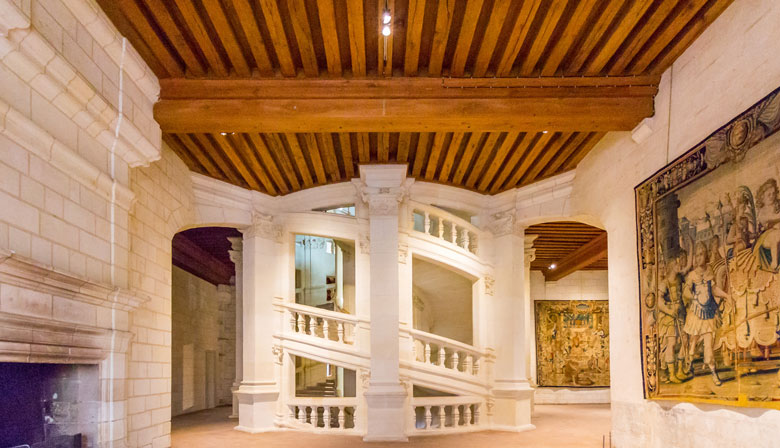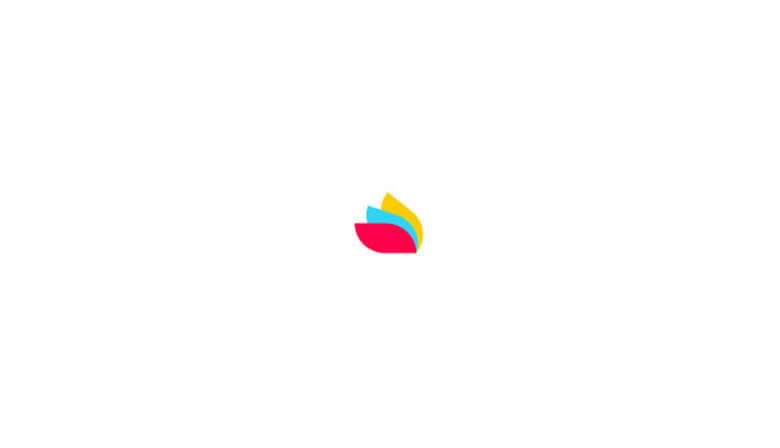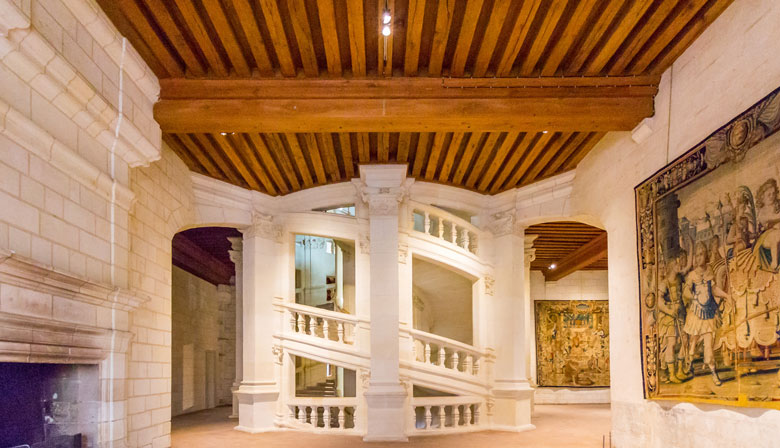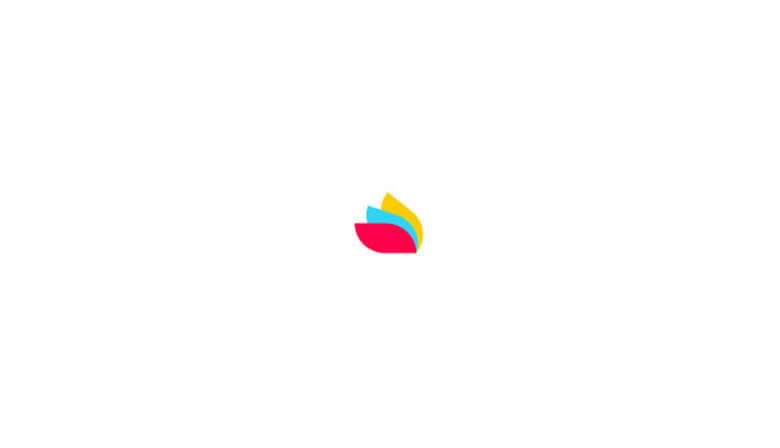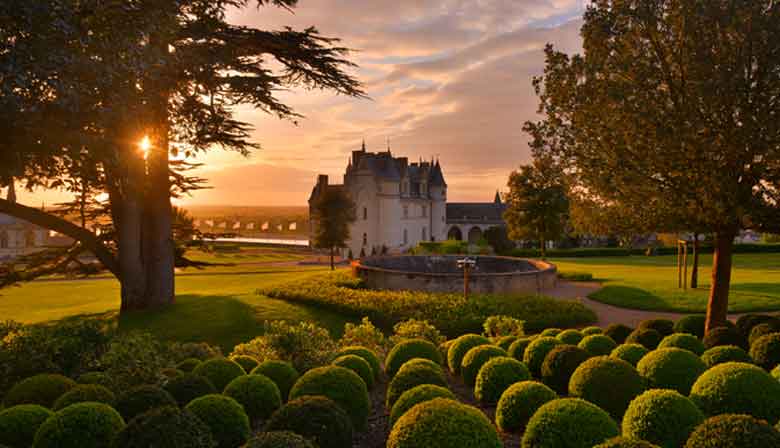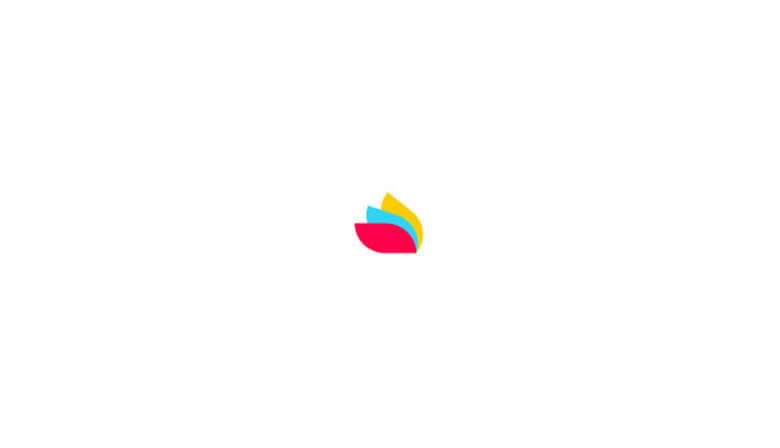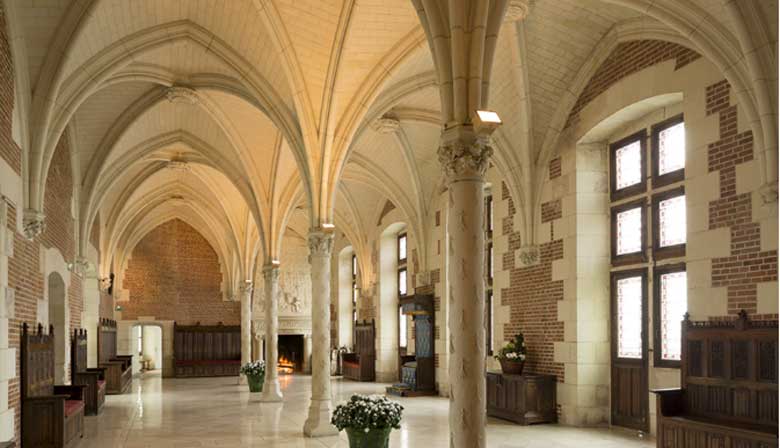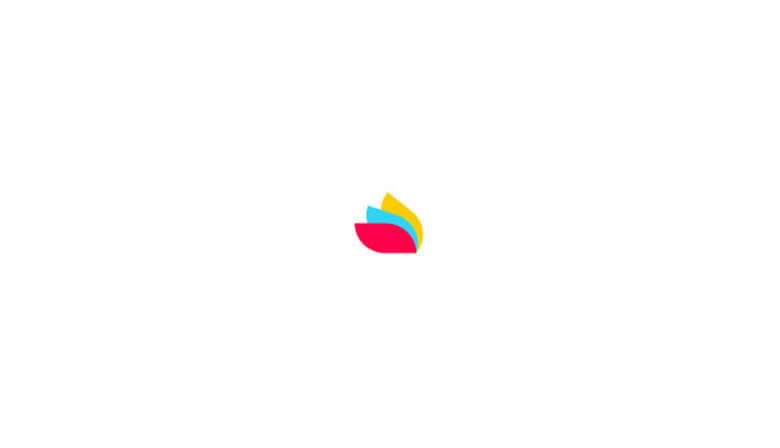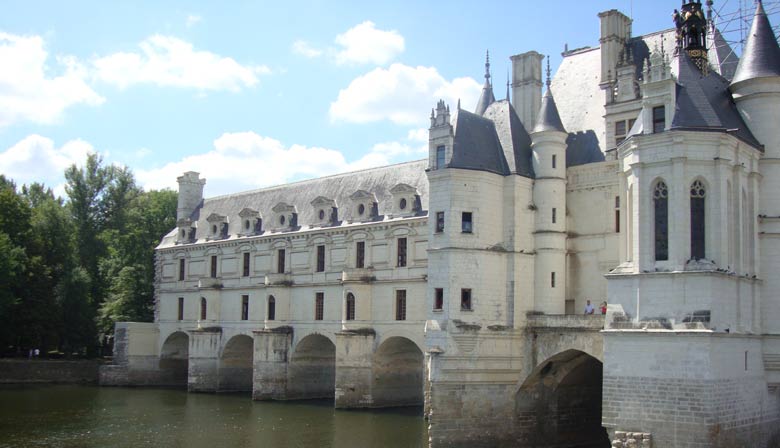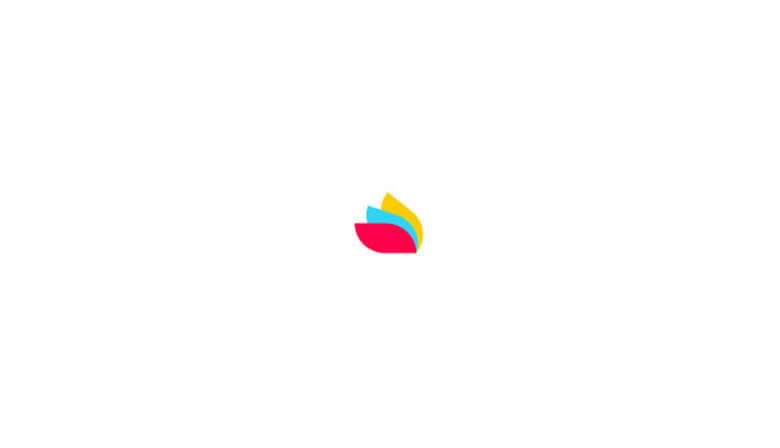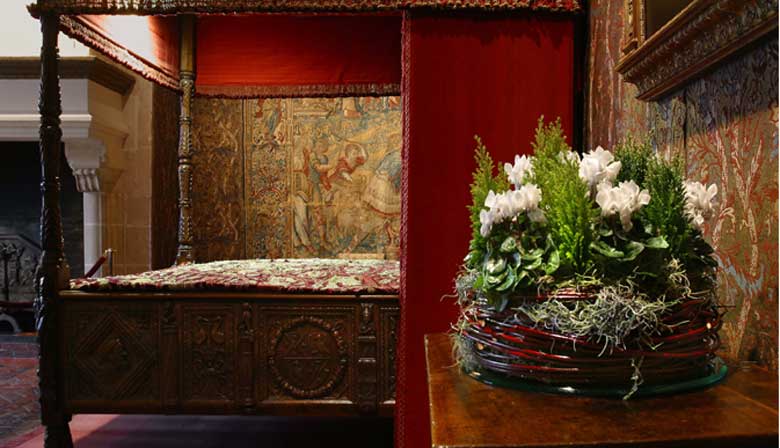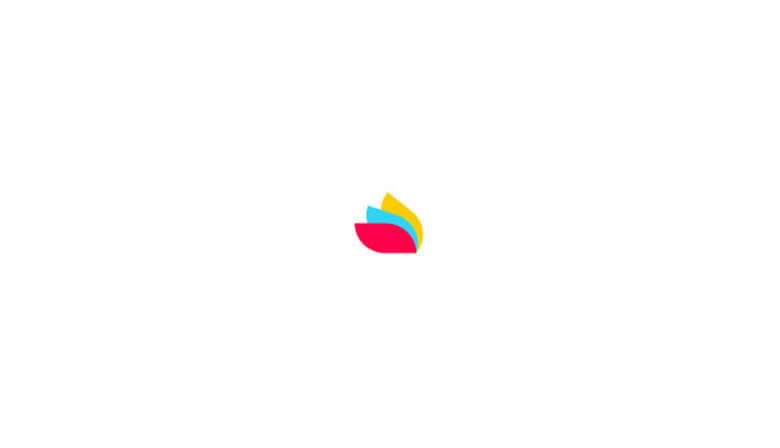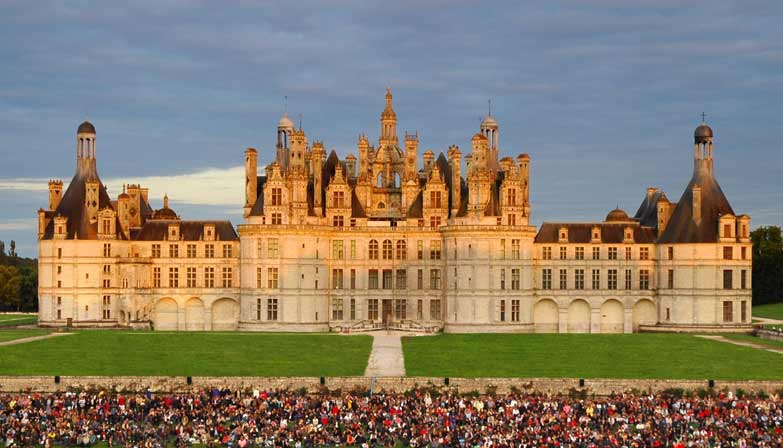 Highlights
Priority access and self-guided tours at all attractions
Transfers from your accommodation in Paris and travel by luxury air-conditioned minibus with one of our driver-guides
Spend the day visiting three of the Loire Valley's most famous Renaissance châteaux: Amboise, Chenonceau and Chambord
Lunch included at a restaurant in Chenonceaux
Excursion available in a small group or on private basis
This full day excursion from Paris gives you the chance to discover three of the Loire Valley's most famous châteaux: the sophisticated Château d'Amboise, the charming Château de Chenonceau, built across the River Cher, and the majestic Château de Chambord.
Immerse yourself in the French Renaissance and experience the Loire Valley, a region of France with a unique density of Renaissance castles and manor houses where the royal court would often stay.
Set off first thing in the morning from your Paris accommodation for a unique day. Take advantage of the minibus journey to relax and listen to the commentary provided by your driver-guide. You will arrive at the Château d'Amboise at around 9:30 am.
The Château d'Amboise sits on a rocky outcrop surrounded by fortifications. In the late 15th and early 16th Centuries, it was the royal residence during the reigns of Kings Charles VIII and Francis I. Admire its wonderful collection of Gothic and Renaissance furniture, explore the royal apartments, and marvel at the chapel that contains the tomb of Leonardo da Vinci. You will also have the opportunity to stroll through the beautiful gardens overlooking the Loire River itself. After a visit of around one hour, we will move on to the Château de Chenonceau.
Chenonceau, also known as the "Ladies' Castle", was built during the 16th Century and has been home to many well-known aristocratic French women, such as Diane de Poitiers and Catherine de Medici. In a unique position spanning the River Cher, it now bears witness to a sophisticated and typically French style of living, with elegantly furnished floral rooms, old master paintings, and antique tapestries. Spend around one hour enjoying a self-guided visit through this magnificent château as well as its grounds and ornamental gardens.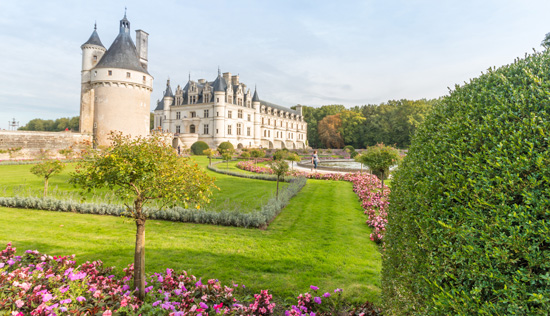 Chateau de Chenonceau
Enjoy an included lunch at either the Au Gâteau Breton restaurant (winter) in the village of Chenonceaux or in the Orangerie glasshouse (summer) at the Château de Chenonceau, depending on the time of year.
Menu at "Orangerie" restaurant*:
Starter:
Hot goat cheese garden-fresh salad
**
Main course:
Chicken breast, vegetables, mushroom sauce
**
Dessert:
Ice omelette "Chenonceau"
**
Drinks:
Red or Rosé AOC wine carafe included
Child Menu*:
Mixed salad or pork pâté
**
Nuggets of chicken, white fish or minced beef steak served with fries or vegetables
**
Ice cream or dessert of the day
* Exemple of menu, subject to modification
After lunch, your driver-guide will take you on to the Château de Chambord, the largest of all the Loire Valley châteaux. It was built for King Francis I of France in the 16th Century with the help of none other than the great Leonardo da Vinci. Take advantage of the opportunity to explore this spectacular château. See its extraordinary double helix staircase and panoramic terrace with a sea of monumental chimneys overlooking the château's grounds. Approximately one and a quarter hour's visiting time.
Return to your Paris accommodation is scheduled for approximately 6:45 pm.
Please note:
The itinerary and schedule shown are subject to change depending on traffic or variations in opening hours at the attractions
Audio guides in the castles available in French, English, Spanish, Italian,German, Portuguese, Japanese and Chinese
On-site visit duration: 7h30
Copyright: Amboise@Leonard de Serres2
The price includes:
Lunch 
Minibus transfers to and from your Paris accommodation
Priority admission to the three châteaux 
Services of our driver-guide
Let's go
Book your tour
1. Define your needs
Date
Selected
Special offer
Unvailable
2. Select your tour
Guided Tour of the Loire Valley Chateaux from Paris in a Small Group, Lunch included
Audio Guided Tour of the Loire Valley Chateaux from Paris in a Private Group, Lunch included (1-4 people)
1 private tour x 1 290,00 €
Audio Guided Tour of the Loire Valley Chateaux from Paris in a Private Group, Lunch included (5-8 people)
1 private tour x 1 590,00 €
Cancellation fees : Free cancellation up to 3 calendar days before departure (Central European Time). Beyond that period, the following fees apply: 2 calendar days prior service: 50% of tour price (Central European Time) 1 calendar days prior service: 100% of tour price (Central European Time)
We take care of everything
Preparation of the tour
Address : From your hotel or apartment in Paris
Paris
12 hour(s)
Organized by PARISCityVISION
Tour Code: CLM
Reviews from the community
They give their opinion
Nice itinerary and timing.
Our tour and driver, Pamela, were excellent. The van was very comfortable and the lunch was very good. However, the logistics for pick up and drop off were poor. We got a message that we would be picked by taxi at 615 am but the driver took us to your old office. Fortunately, I knew your new location or we would have been stranded. There was a long line outside of your office and we were told to stand in line even though I showed your agent I had tickets for a van. Our driver came looking for us in line 10 minutes later. After lunch, our driver told us she could drop anyone off at different locations in Paris upon our return if we had dinner plans. I asked if she could drop us off at Place Leon Blum and she said she could. In Paris, she dropped off the first client at 6 pm at his hotel in Montparnasse. I asked her again if she would drop us off at Place Leon Blum and she said she would after dropping off the second client near Rue Buci. Instead of heading to our location, she drove to the agency and told us she would get us a taxi to Leon Blum. I asked her why she told us she would take us to our location several times and she replied she misunderstood our request and we had to wait for a taxi that the agency already called for. We arrived at your office at 625. There was no taxi there. She made several more calls and kept telling us the taxi was on the way. 30 minutes later we were still waiting in the heat. Another driver told us we had to have patience since taxis in Paris were bad. I told Pamela we could have been been at our hotel by now if she dropped us off and she would have been finished instead of standing on the street with us! They finally found a G7 taxi that dropped off a passenger across the street at 715pm, 50 minutes after arriving at your office. We were dropped off at our hotel at 745, hot, tired and aggravated. I paid almost 500 euros for 2 passengers and I had to leave my hotel earlier and return almost 2 hours later than a client that paid you 250 euros! We were not treated fairly. This was not our experience with prior tours with your agency. M Kroop
Our trip to lorie valley with julien was excellent. He arrived on time was pleasant knowledgeable kind and went above and beyond to make our day a memorable experience