Loire Valley Guided Day Tour with Lunch: The Chateaux of Blois, Cheverny and Chambord - from the city of Tours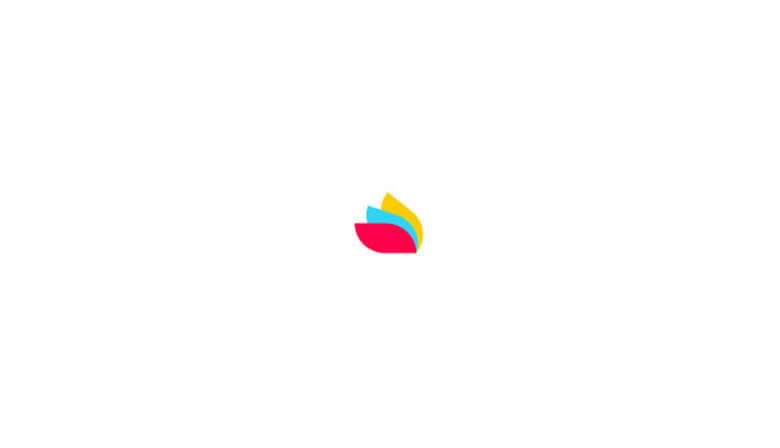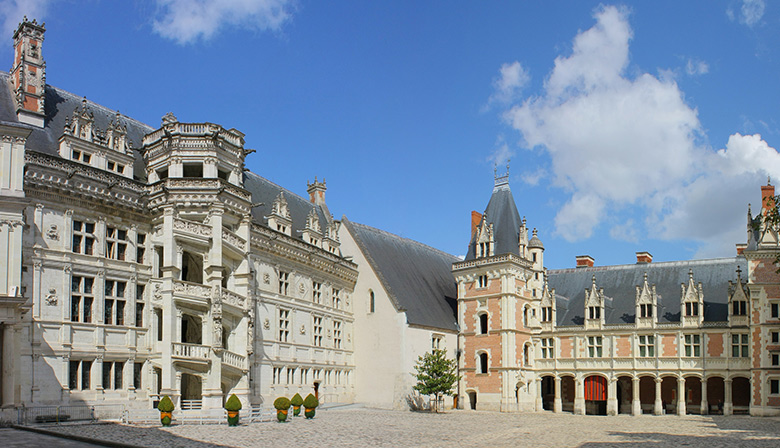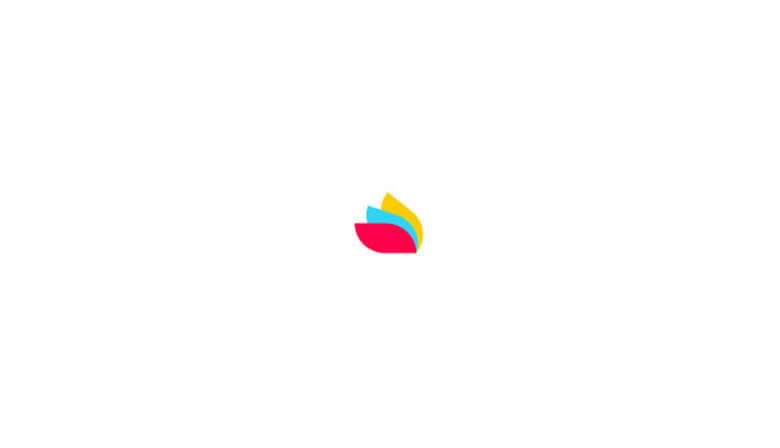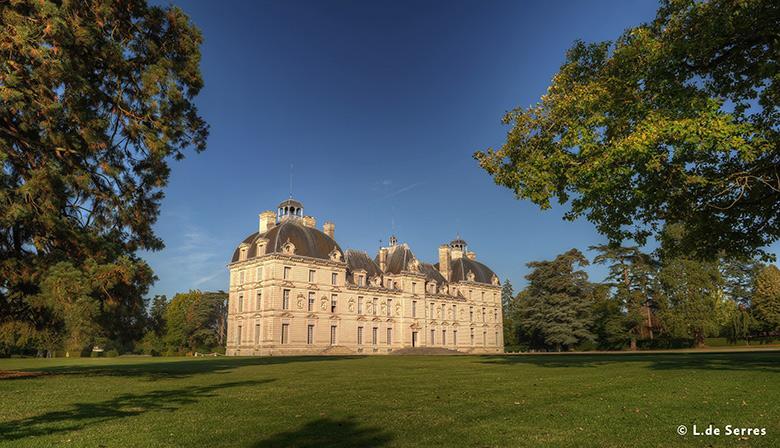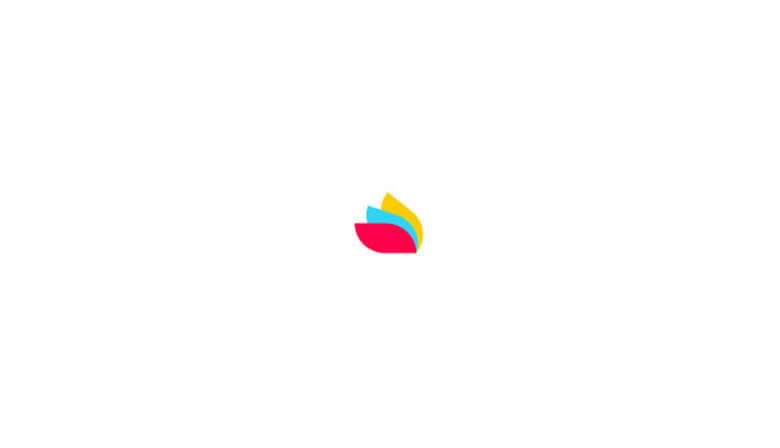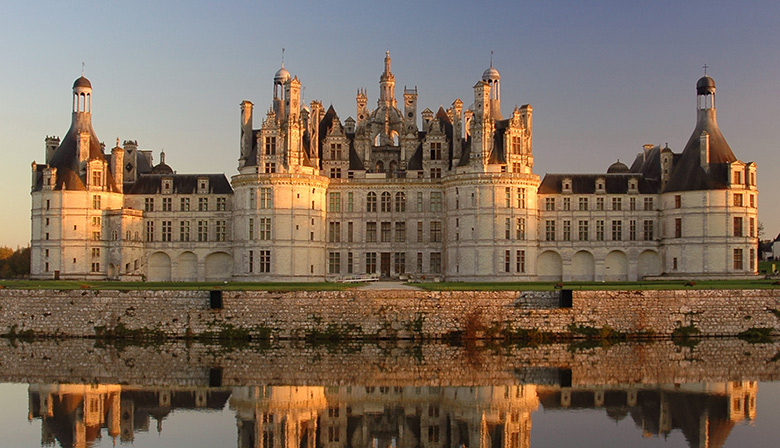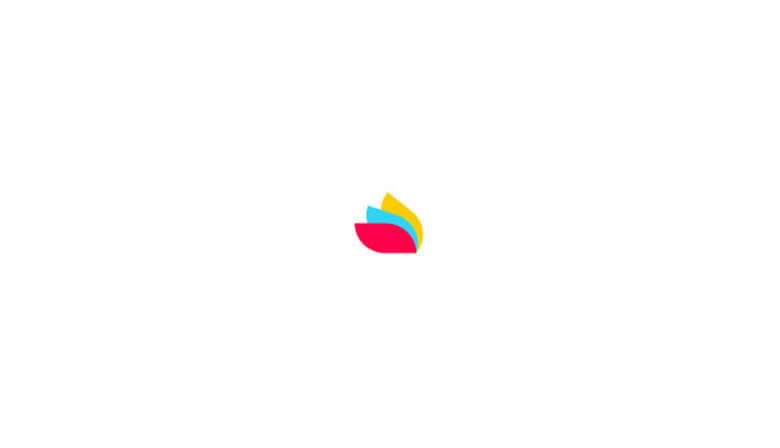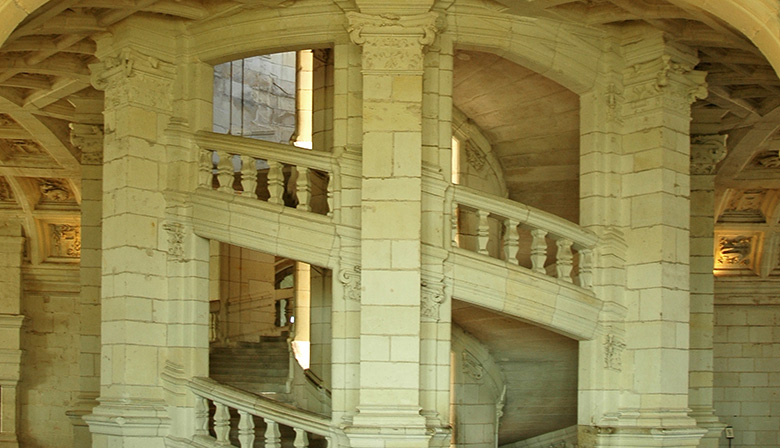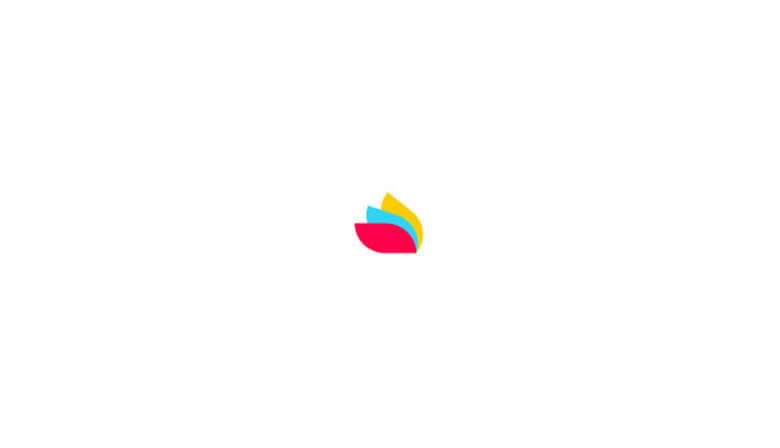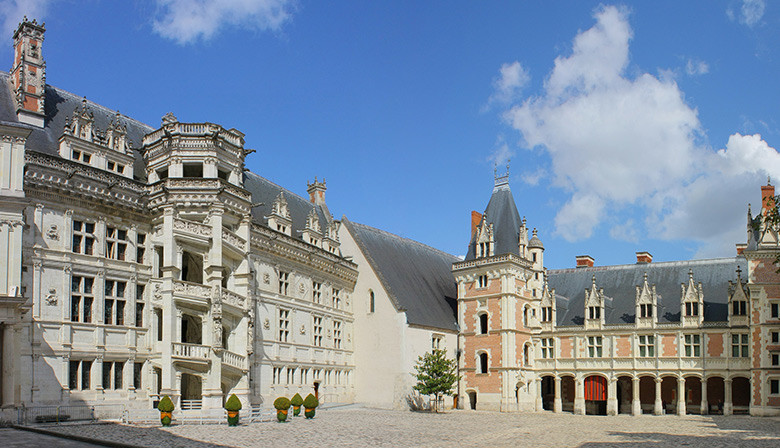 Highlights
Savor a traditional lunch at a local restaurant or estate
Learn about French architecture
Enjoy a full-day excursion to the Chateaux of Blois x Cheverny and Chambord,Discover the history of the Loire Valley with our professionnal tour guides
Join in for a day of discovery, wonder and delicacy on this guided tour to the chateaux of Blois, Cheverny and Chambord departing from Tours.

Guided tour of the Royal Chateau of Blois.
This chateau is an amazing synthesis of 5 centuries of French architecture. From the courtyard, you will clearly make the distinction between the medieval, gothic, renaissance and classical façades. Very dramatic events happened inside this former royal residence...

Lunch at local restaurant in the Cheverny & Cour Cheverny wine area.
The vines that grow around the village of Cheverny are known for producing extremely elegant red wines, and very fruity white wines. As custom dictates, a traditional local lunch will be paired with a great selection wines. Bon appétit !

Guided tour of the Chateau of Cheverny.
Privately owned, this chateau has been property of the Hurault family for over 6 centuries. Charles-Antoine Hurault de Vibraye, the presen owner, lives with his family in a part of the chateau. You will probably not see them, but you will feel at home in the numerous rooms of this tiny and cozy chateau. From the outside, you will notice that the classical architecture of Cheverny inspired Hergé when he draw the chateau of Moulinsart in the famous comic book Tintin.

Guided tour of the Chateau of Chambord.
Surrounded by an extended forest, the chateau of Chambord is the greatest expression of King Francis I's prestige and fortune. Your tour guide will show you the way in this maze of rooms. You will surely use the double spiral staircase that has amazed every single visitor since the 16th century. Did Leonardo da Vinci design it?

Your guide will drop you off in Tours at 05:30PM.

Please note that our guide can lead the tour in a maximum of two languages per minivan.

This tour includes:
- The transportation in a comfortable full-options van (8 passengers maximum per vehicle),
- English speaking tour guide,
- Entrance tickets to the chateaux;
- Tour and wine tasting,
- Lunch at a traditional restaurant or local estate, drinks included.

This tour doesn't include:
- Personal expenses, extra, other drinks,
- Hotel pick up
Let's go
Book your tour
1. Define your needs
Date
Selected
Special offer
Unvailable
2. Select your tour
Loire Valley Guided Day Tour with Lunch: The Chateaux of Blois, Cheverny and Chambord - from the city of Tours
Cancellation fees : Free cancellation up to 7 days prior service (Central European Time). No refund beyond that period.
We take care of everything
Preparation of the tour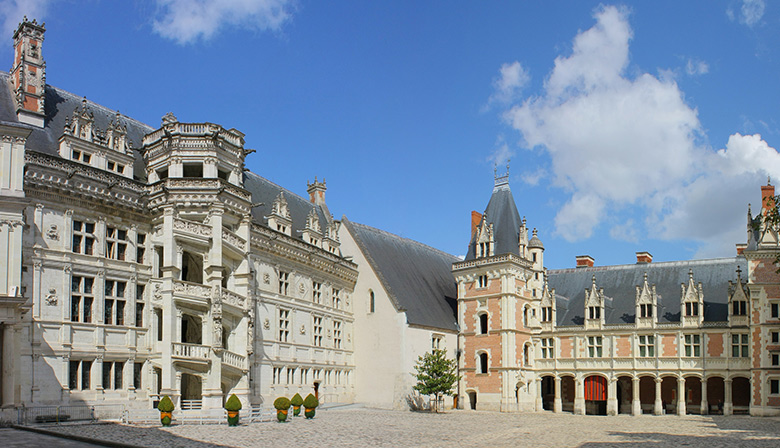 8 hour(s)
Organized by France Intense
Tour Code: MKTP_553
Reviews from the community
They give their opinion
Jean Marc was a fantastic tour guide. He was a great driver & so informative. He was so enthusiastic to share all the stories & history. We learned a lot, saw 3 beautiful castles & had a wonderful day. I highly recommend a tour with Jean Marc.