Skip-the-Line Louvre tickets: a fast pass into the most famous museum in Paris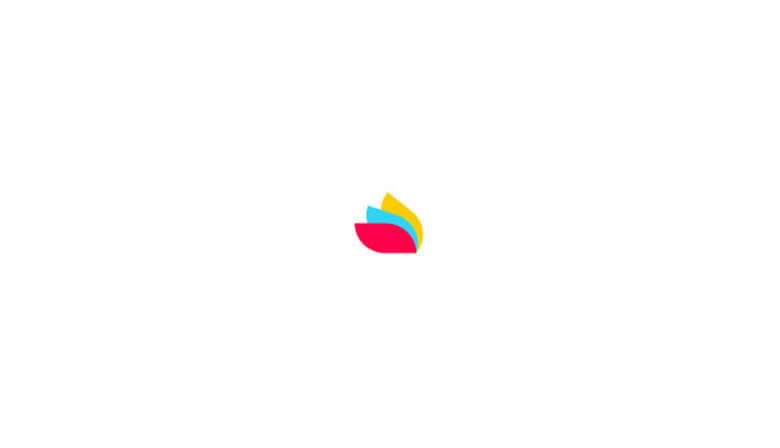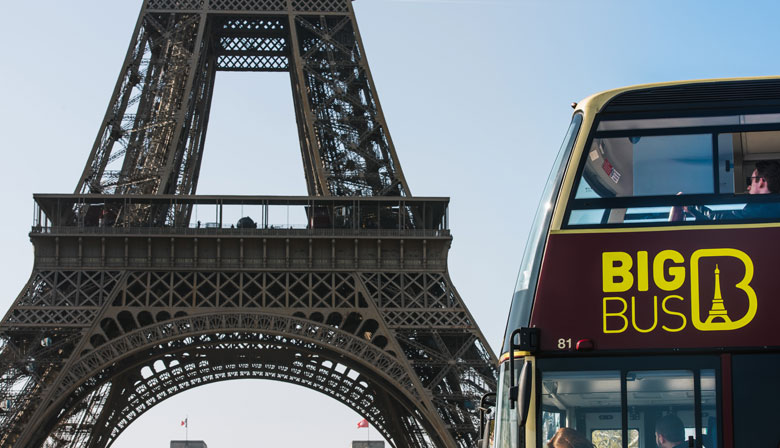 1-Day Big Bus E-Ticket and Audio-Guided Tour of the Louvre
Enjoy this one-day Big Bus pass and discover Paris at your own pace. You are free to hop on or off at any of the 11 stops to explore the city. An entertaining and informative commentary is provided during both itineraries. Take advantage of our audio-guided tour of the Louvre to contemplate the greatest art works in the world.
Read more…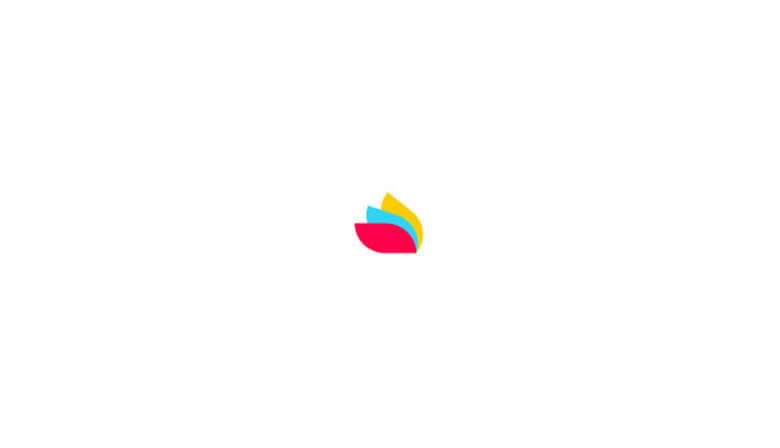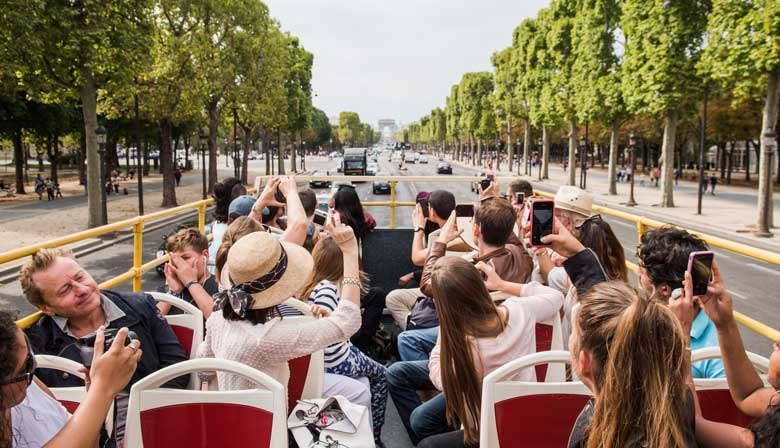 E-Ticket Big Bus 1 Day Hop on Hop off Pass and Museum Pass
A two-in-one pass to discover Paris unlimited! With Big Bus Tour Paris (valid for one day), explore the city in an open-top tour bus at your own pace. Use the Paris Museum Pass ticket (valid for 2 days) to visit the main museums and monuments of Paris with priority access.
Read more…
The Louvre: the largest art museum in the world, and an absolute must-see for when you're in Paris. Found inside the Louvre Palace, the ancient royal castle from which it takes its name, the Louvre Museum is home to more than 460,000 pieces of art.
Order your Skip-the-Line tickets for the Louvre online with Paris City Vision and go straight to the front of the queue, ready to discover the museum's most beautiful collections. Lose yourself in history as you wander through collections of ancient Egyptian, Oriental, Greek and Roman artefacts. The sheer size of the Louvre means you are able to enjoy artwork from many different periods in history, sculptures from throughout Europe, and paintings - many of which are Renaissance masterpieces. The Department of Prints and Drawings at the Louvre preserves a priceless collection of sketches and designs from throughout history. You can also visit the Clock Pavilion, and soak up the palace turned museum's unique history.
There are visitors who travel from across the world to gaze upon the Louvre's most beautiful artwork: Leonardo da Vinci's Mona Lisa with her mysterious smile, or the Greek statues of the Venus de Milo and the Winged Victory of Samothrace. The Code of Hammurabi, an ancient Babylonian text which is the only one of its kind left in the world, also draws hundreds of visitors each year.
Almost nine billion Louvre museum tickets and passes are sold each year. The Louvre is an extremely popular destination, and the queues during tourist season can get very long. Skip the line with a Fast Pass: Purchase your Louvre Skip-the-Line tickets online and save precious time on arrival.
Enjoy your trip to Paris with our guided tours in the Louvre Museum too!