Guided Tour to Etretat and Le Havre, Cooking Class and Musée Malraux from Paris in a Small Group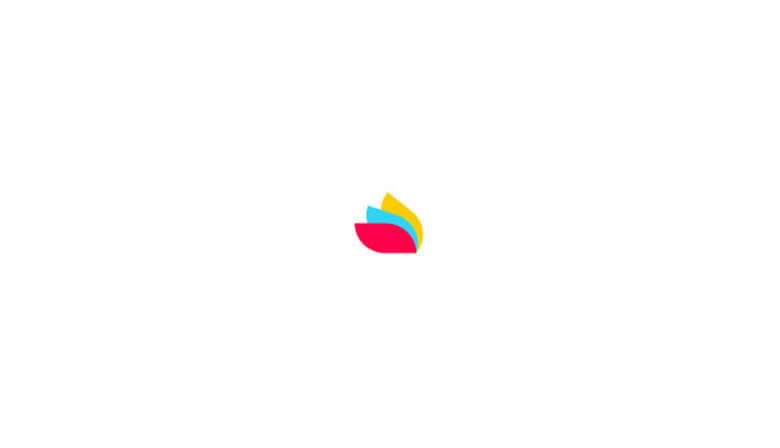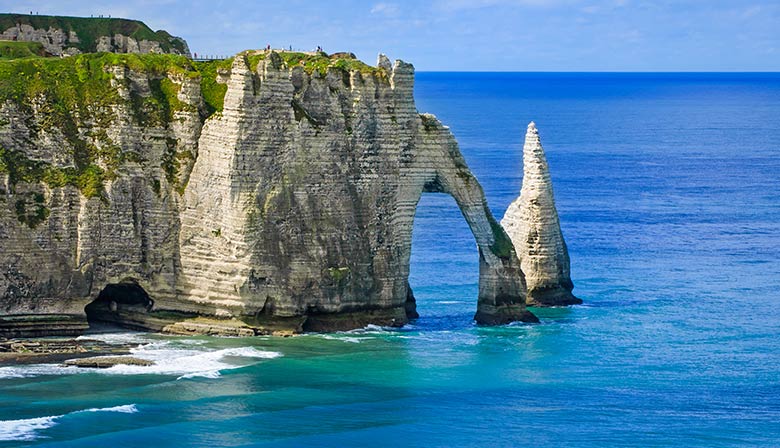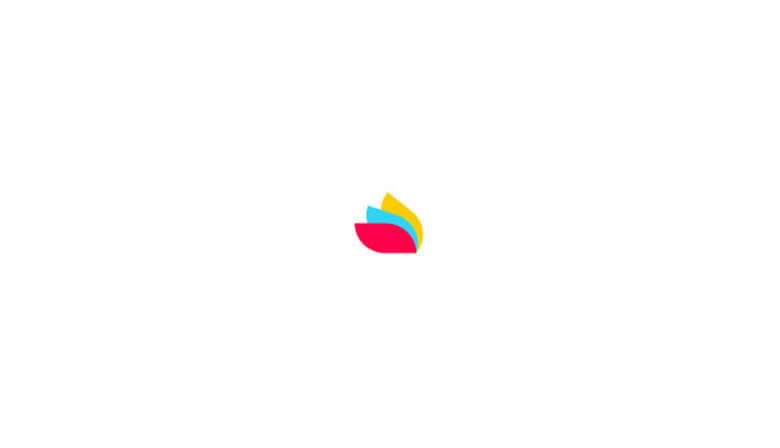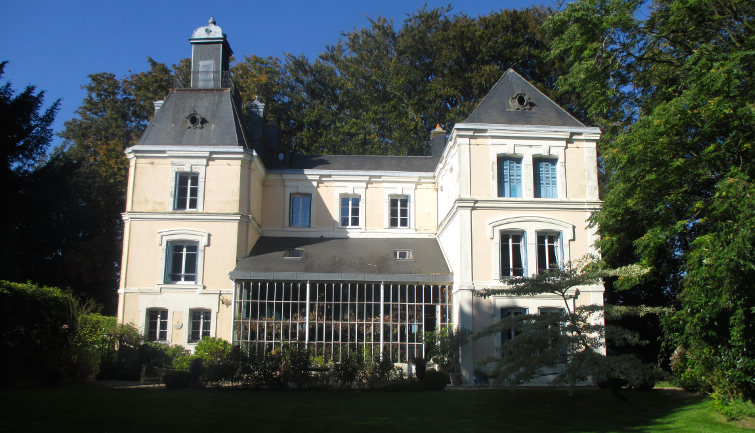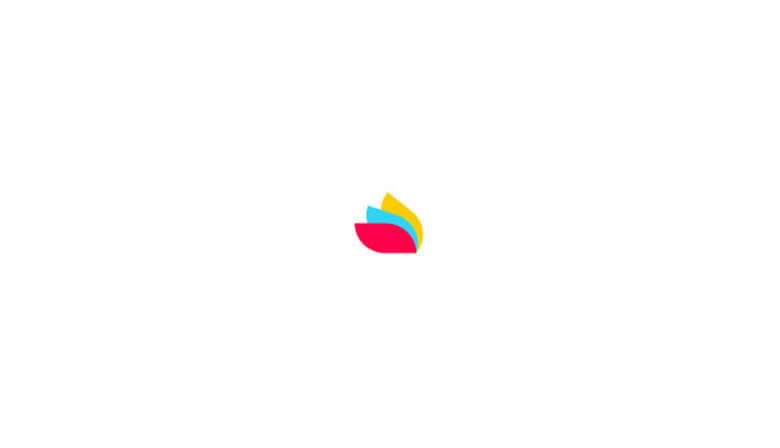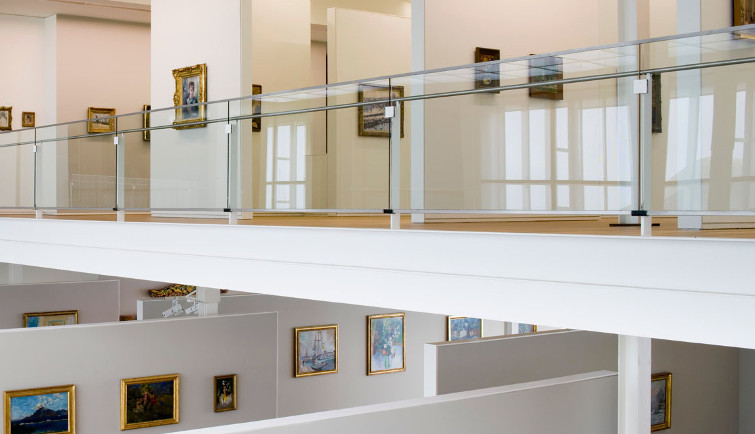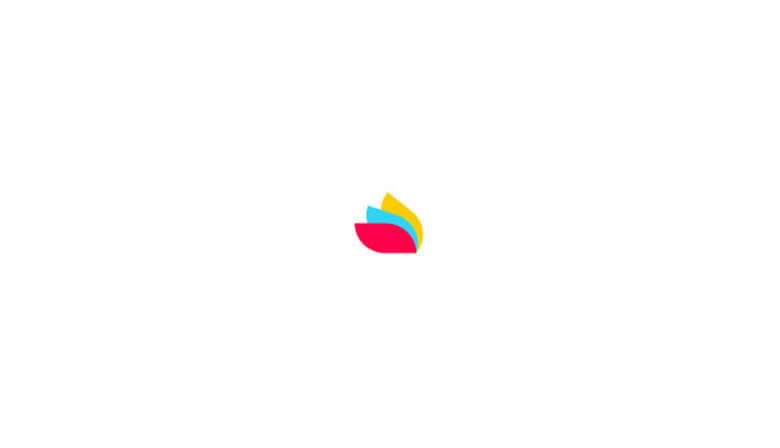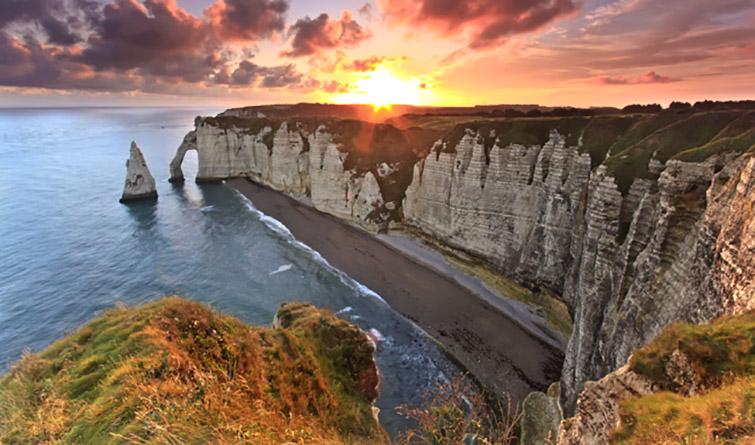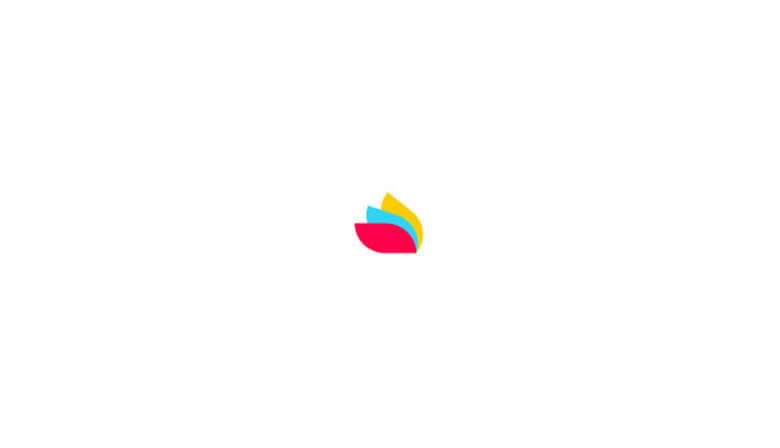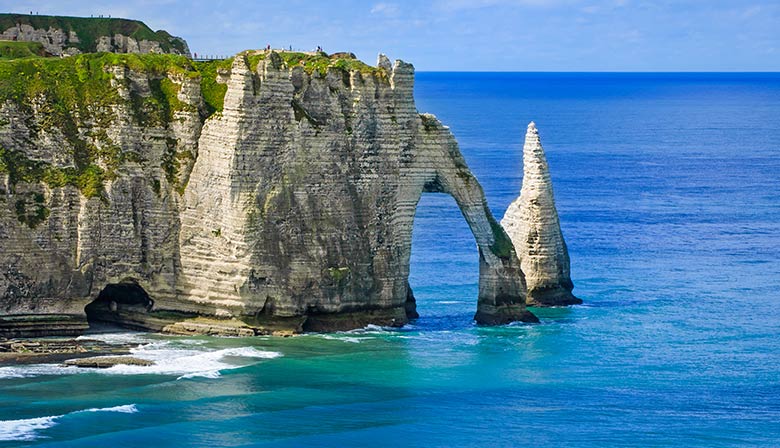 Highlights
the Côte d'Albâtre and Le Havre</li><li>Experience an exceptionnal cooking class</li><li>Enjoy a traditionnel and gourmet lunch</li><li>Visit of the Modern Art Museum of André Malraux in Le Havre</li></ul>
<ul><li>Small group tour to explore in a cosy way Etretat
Immerse yourself in an impressionist-inspired day excursion, full of natural beauties, culinary adventure and artistic expression.

Meet up your guide at your Paris hotel in the morning to Étretat (around 2.5 hours), take a seat on board, in a comfortable air-conditioned minibus (free WiFi and educational tablets available in the minibus).Then head off to the coastal town of Honfleur, mainly recognized to be among Normandy's prettiest port towns.

Begin your travel with the visit of Étretat and the Alabaster Coast (Côte d'Albâtre). Explore the famous cliffs of Étretat that inspired many artists, such as Coubert who produced over fifty paintings of the seascapes, cliffs, and waves. Monet also appreciated this area in all weather conditions, he returned there steadily.

For lunch, join an Impressionist cooking class in a delightful manor for a unique culinary experience. With seasonal products from the market, you will create a menu inspired by Monet's kitchen notebooks. Accompanied by a recognized professional chef, learn for instance how to make a chicken risotto with asparagus or the pork tenderloin with pineapple and rosemary, create a Tarte Tatin or a Giverny Tart.

Then discover the surprising post-war architecture of the city Le Havre. Proceed the immersion with the magnificent Impressionist collection of the Museum of Modern Art André Malraux (MuMa). This museum, dedicated to light and reflection, displays an outstanding collection of artists, including Boudin, Renoir, Pissarro, Sisley, Degas, Courbet and Corot. After your visit we will return to Paris by minibus.
The price includes:   
Transportation from and to your accomodation in Paris ​ 
Cooking class andf gourmet lunch
Skip the line and Admissions
Visit with a local driver-guide
Wifi and air conditioning in the vehicle

Let's go
Book your tour
1. Define your needs
Date
Selected
Special offer
Unvailable
2. Select your tour
Guided Tour to Etretat and Le Havre, Cooking Class and Musée Malraux from Paris in a Small Group
Cancellation fees : Any reservation is firm and definitive. No refund will be allowed upon cancellation
We take care of everything
Preparation of the tour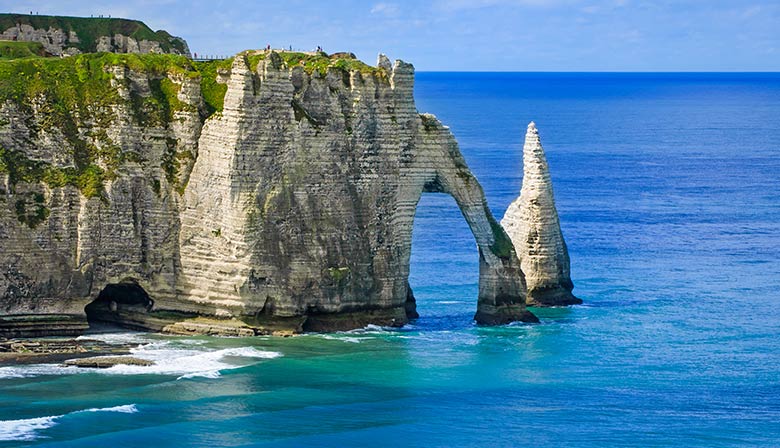 10 hour(s)
Organized by Normandy Melody
Tour Code: MKTP_400