Guided Tour of Mont Saint-Michel from Paris in small group (with transportation 1-15)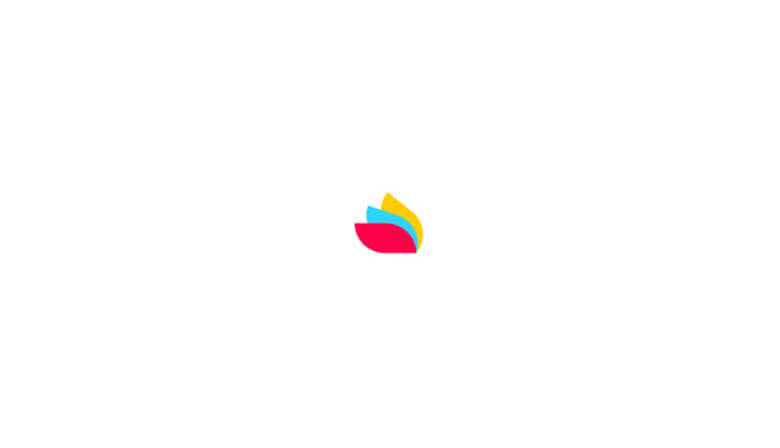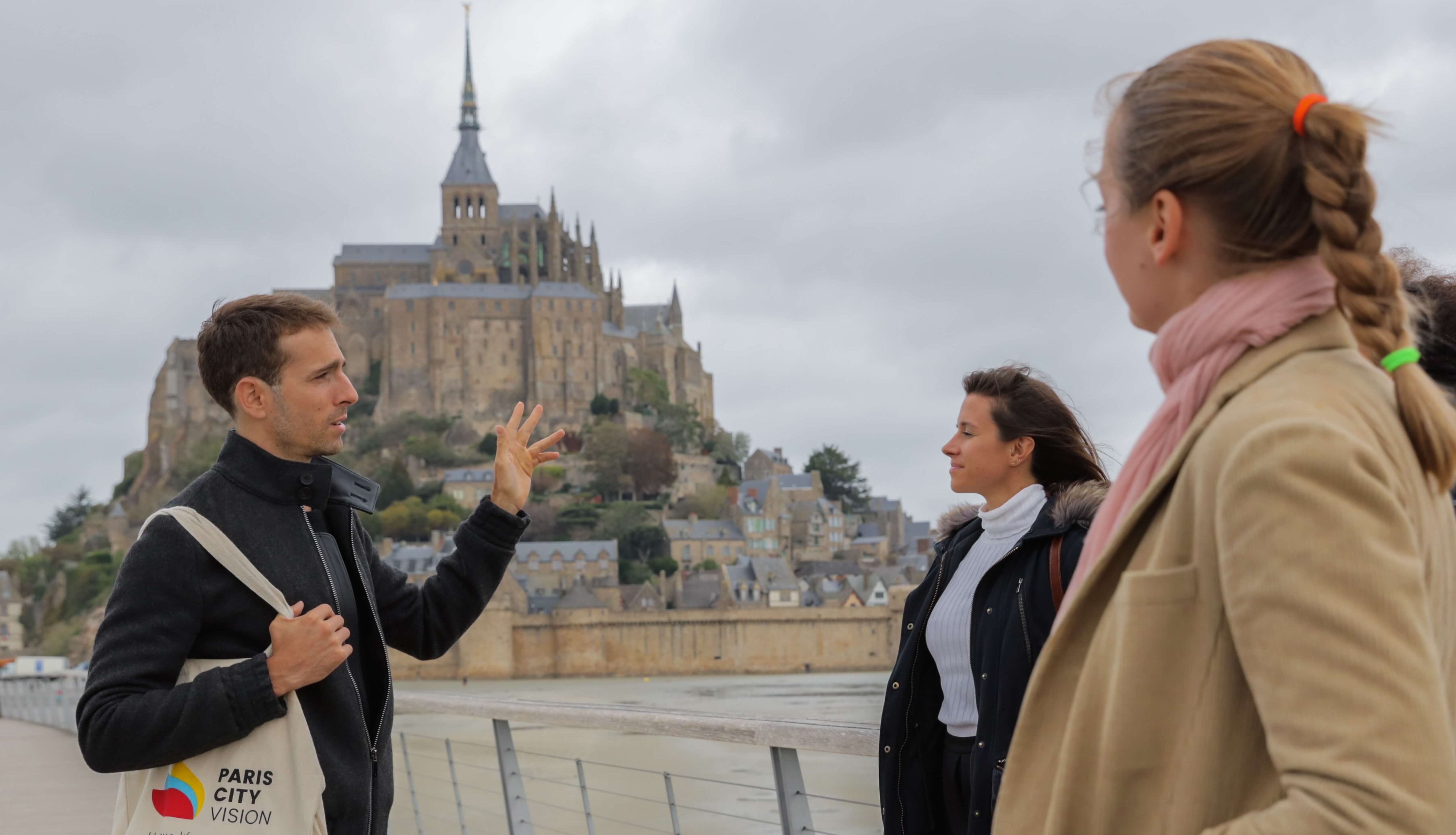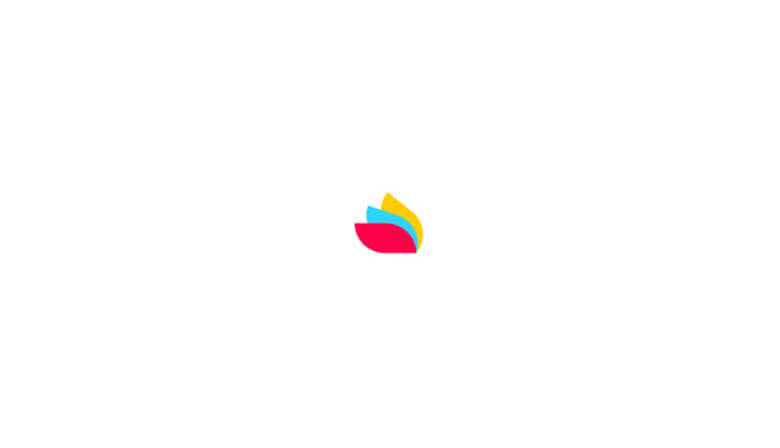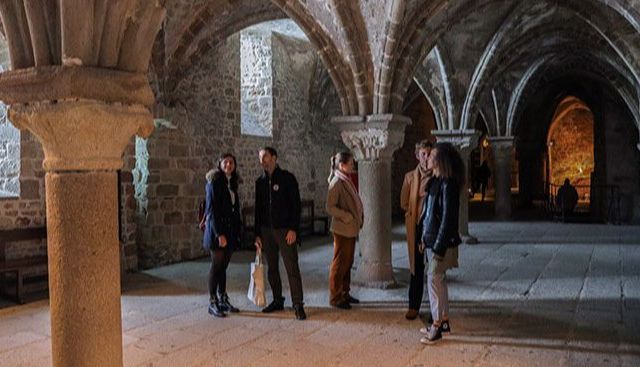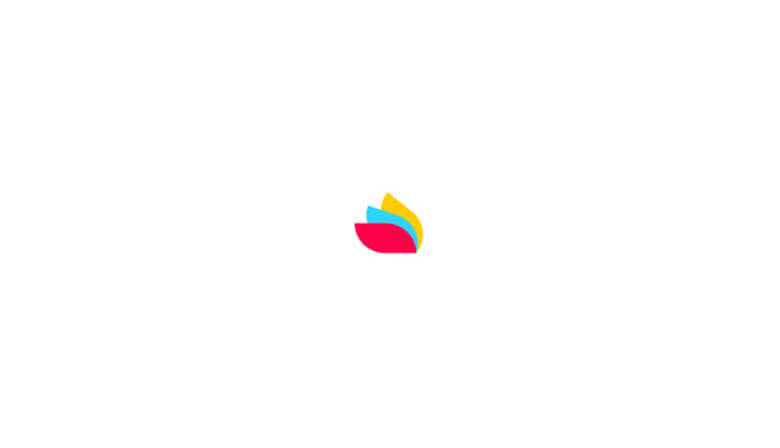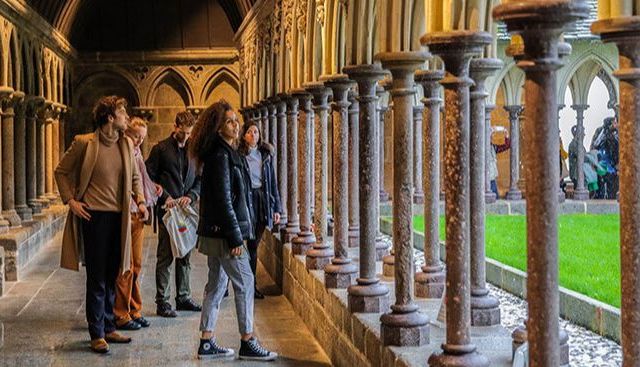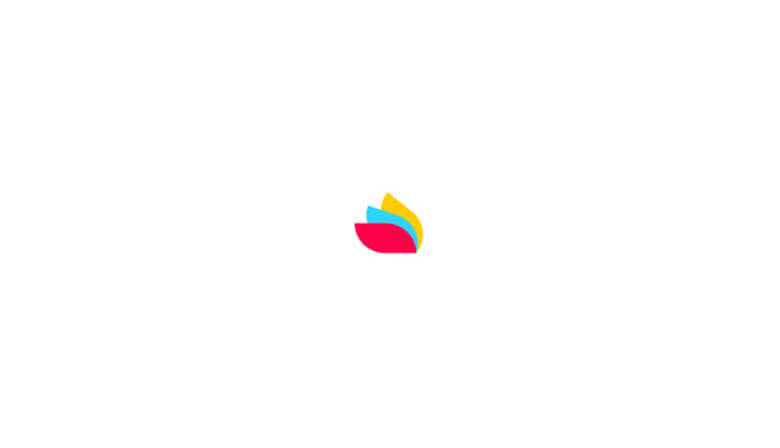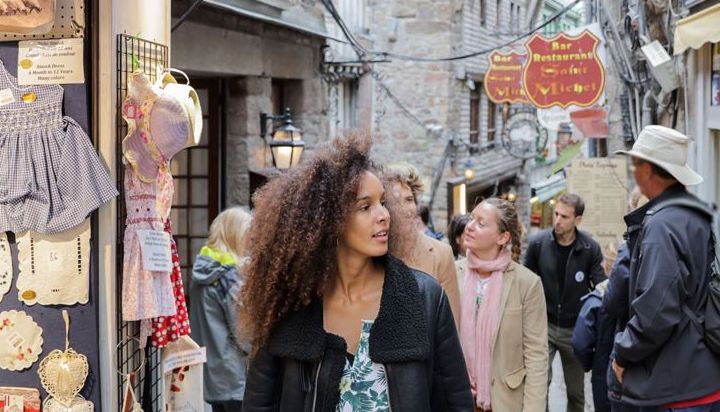 Highlights
Guided tour of Mont-Saint-Michel, leaving from Paris
The comfort of a small group visit
Guided tour of the Abbey with its magnificent cloisters
Free time to admire the superb view of the bay and stroll through the picturesque streets
Take a walk around the village of Mont-Saint-Michel with an enthusiastic guide
Experience an exceptional day at Mont-Saint-Michel in the company of a professional guide. Discover the history and the riches of this "Wonder of the West" through the enthusiastic commentary of our guide.
Welcomed by our guide and the driver, you'll board our air-conditioned coach from the city center of Paris, for a scheduled departure at 7:15 am. The journey will take about 4 hours, giving you time to admire the beautiful landscapes of the French countryside paraded before your eyes. The trip will be enlivened by occasional presentations by the guide on the day's events and Mont-Saint-Michel. You'll be able to take a break during an en-route stop of around twenty minutes.
You'll arrive at your destination at around 11:45 am. You'll then board a shuttle bus taking you right to the edge of the village of Mont-Saint-Michel. Our guide will explain how this emblematic French site has been placed on the UNESCO World Heritage list. Our guide will present the island's attractions as you climb the Grande Rue leading up to the top of the Mont. He will take you to the magnificent Abbey of Mont-Saint-Michel, where you'll receive a guided tour of this flagship monument. A masterpiece of Gothic architecture dedicated to the Archangel Saint Michel, this Benedictine abbey is uniquely beautiful, just like its superb cloisters with their peaceful atmosphere. Its dark corridors contrast with the incredible light illuminating its newly remodeled central garden. Our guide will take you through the various rooms of the abbey, spread over three floors, explaining the daily life of the monks and the history of the building. You'll see the cellar where the provisions were stored, admire the majestic chimneys of the Salle des hôtes (visitors' dining room), and tour the immense refectory where the monks shared their meals. After a one-hour visit to the abbey, our guide will lead you outside, where you'll have a chance to admire the exceptional view across the bay afforded by your vantage point at the top of this great rocky peak.
After one last commentary, our guide will give you some free time to wander through this authentic village. You'll be amazed by the charming view of Mont-Saint-Michel emerging from above the historic traffic-free streets. The ramparts of this magnificent fortress will provide you with a fantastic panorama of the sea. During your walk, you can also stop off in souvenir shops or taste specialties such as the famous Breton crêpe pancake or biscuits from Mère Poulard.
With these images fresh in your mind, you'll meet up again with your guide for a 4:30 pm departure for Paris. The scheduled time of arrival back at our Paris office is around 9:45 pm, depending on traffic conditions.
Please note:
Those with reduced mobility should note that the climb up to the abbey can be tiring
Comfortable shoes and warm clothing are recommended in Winter
The departure for the one day tour with pick up at your residence in Paris will be around 6.30 am
The departure for the two-day trip will be at 7:15 am
On-site visit duration: 4h30
The price includes:
Services of a tour guide
Transfers to and from your accommodation in Paris depending on the tour selected
Admission to the abbey
Transport to and from Paris by air-conditioned coach
Let's go
Book your tour
1. Define your needs
Date
Selected
Special offer
Unvailable
2. Select your tour
Guided Tour of Mont Saint-Michel from Paris in small group (with transportation 1-15)
Cancellation fees : Free cancellation up to 3 calendar days before departure (Central European Time). Beyond that period, the following fees apply: 2 calendar days prior service: 50% of tour price (Central European Time) 1 calendar days prior service: 100% of tour price (Central European Time)
We take care of everything
Preparation of the tour
Address : Hôtel PULLMAN Paris Tour Eiffel
18 Avenue De Suffren, Entrance au 22 Rue Jean Rey, 75015 Paris . Meet our representative with a Paris City Vision sign
14 hour(s)
Address : Hôtel PULLMAN Paris Tour Eiffel
true
Organized by PARISCityVISION
Tour Code: MSM