Montmartre & Sacré-Cœur Walking tour – Village Atmosphere & Artistic Hotspot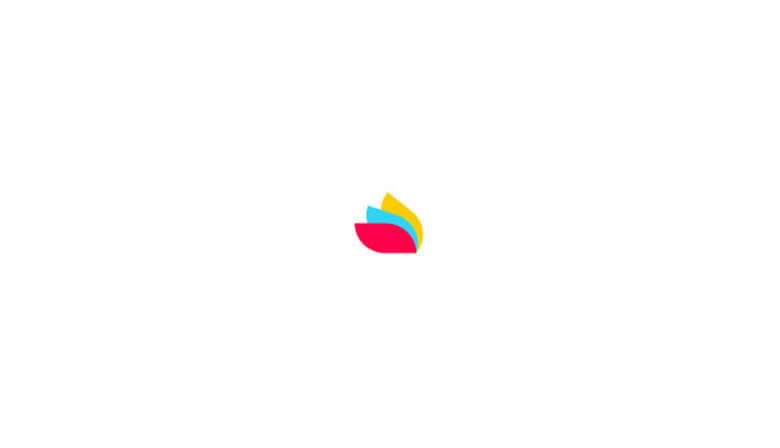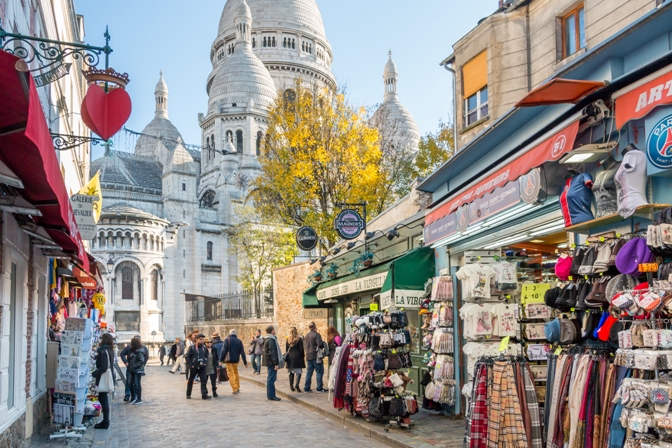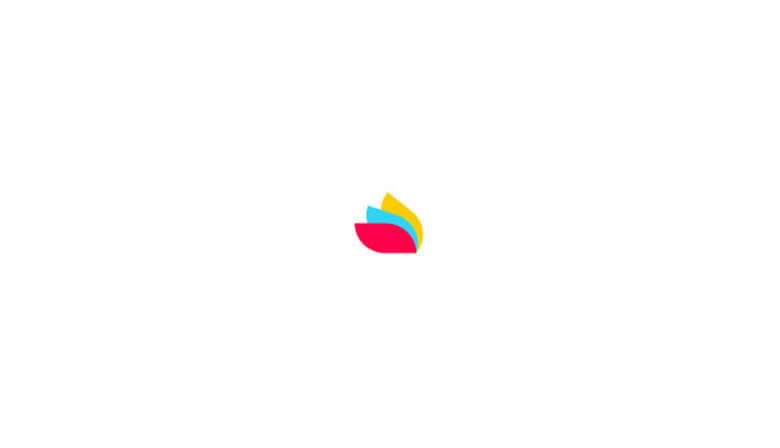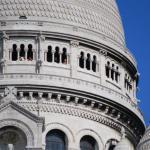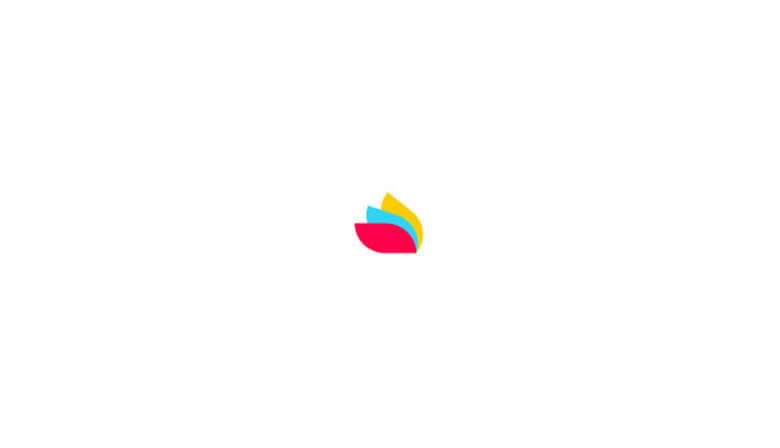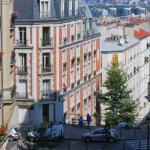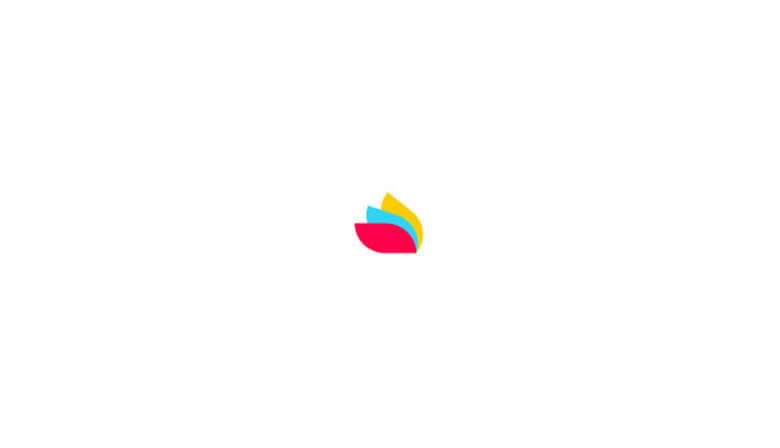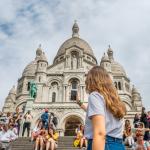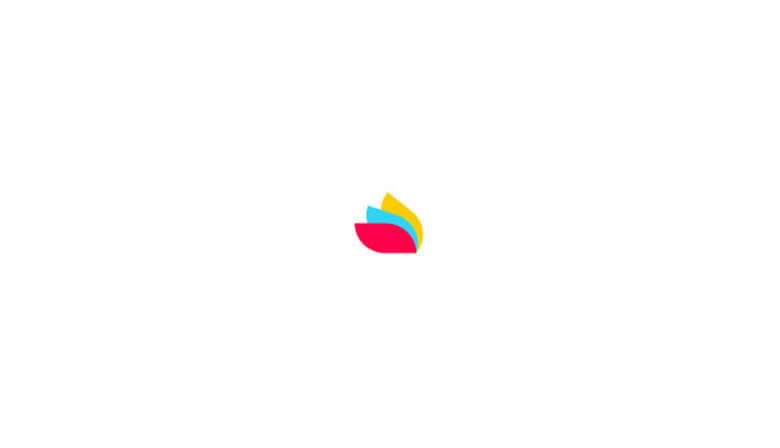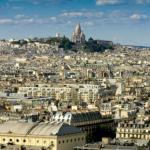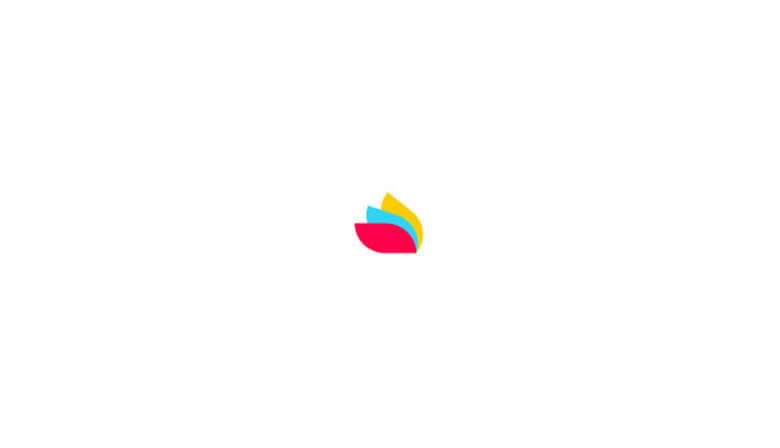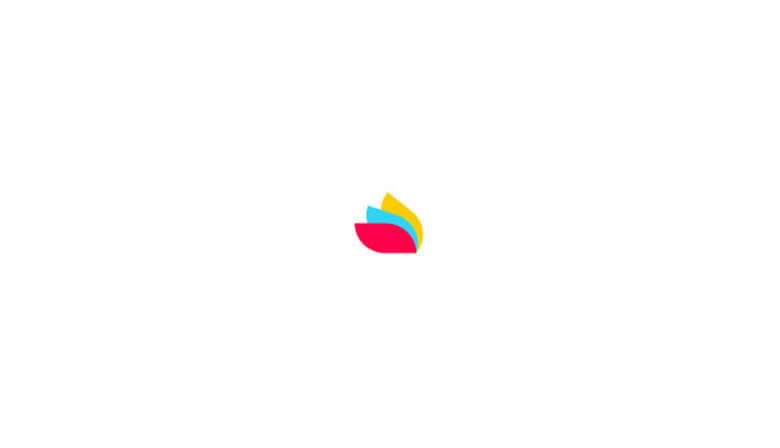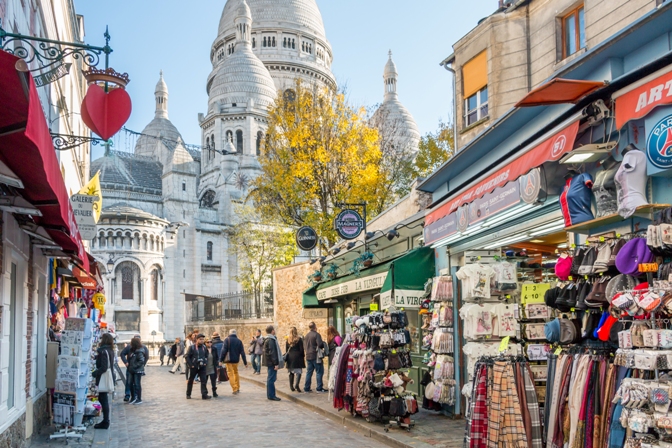 Highlights
<ul><li>Discover the world famous Moulin Rouge cabaret and the Sacré Coeur basilica</li><li>A village within a city
full of cobblestone streets and charming squares</li><li>Stunning views of Paris from its highest natural point</li><li>Favorite locations of artists such as Picasso
Van Gogh or Renoir</li><li>Limited to 8 people max keeps things interactive and personal</li></ul>
Everyone agrees: Montmartre is the most charming neighborhood of Paris! Its quaint cobblestone windy streets do hide many secrets that most visitors will miss by walking straight up the hill. On our 2-hour small group tour led by a local dedicated guide and Montmartre specialist, no stone will be left unturned, and you'll and discover the dense history that will make a visit of this neighborhood one of the highlight of your stay in Paris!
Did you know Montmartre use to be a tiny village outside Paris? Why are all the cabarets, including the world famous Moulin Rouge, are all gathered here, and why masters like Van Gogh, Picasso, Dali and Modigliani choose Montmartre to settle? Well, we'll get all your questions answered as you slowly walk up the windy back streets of the hill, learning all the must know facts about this intriguing neighborhood.
Your tour will start at the Moulin Rouge cabaret, where French cancan shows still attract crowds. Your local guide will then show you the best route uphill (to discover the real Montmartre, but also to spare your knees!) towards Rue Lepic to see the Café des Deux Moulins, featured in the French hit film "Amélie and the apartment building where Van Gogh used to live. A little further, we'll hit the famous Place des Abesses, and you'll stop at the I Love You Wall, a charming homage to international lovers. 

Next up is the Bateau-Lavoir, an artist workshop where Picasso, Cocteau and Modigliani conceived some of their most renowned works. You'll understand what brought these superstars to Montmartre, and you'll be surprised to learn how they used to live before the world recognized them as masters in their field.
We're almost up the hill now, and it's picture time. We'll walk by one of the most charming Montmartre street, but yet again, only few lucky ones - including yourself - will make it there. Right around the corner are other famous historical cabarets, and the last remaining working vineyard in Paris. 

Your guide will lead you to the famous Place du Tertre where you'll witness artist at work before your eyes, and we'll wrap this up with a final highlight: the iconic Sacre-Coeur Basilica facing a breathtaking view over the City of Light !
Please note:
Meet your guide just in front of the entrance of the Moulin Rouge. 

The exact address is 82 boulevard de Clichy and t

he nearest metro station is "Blanche" on line 2.
Your guide will be wearing a special Localers badge, you can not miss it!
Let's go
Book your tour
1. Define your needs
Date
Selected
Special offer
Unvailable
2. Select your tour
Montmartre & Sacré-Cœur Walking tour – Village Atmosphere & Artistic Hotspot
Cancellation fees : Free cancellation up to 48 hours prior service (Central European Time). No refund beyond that period.
We take care of everything
Preparation of the tour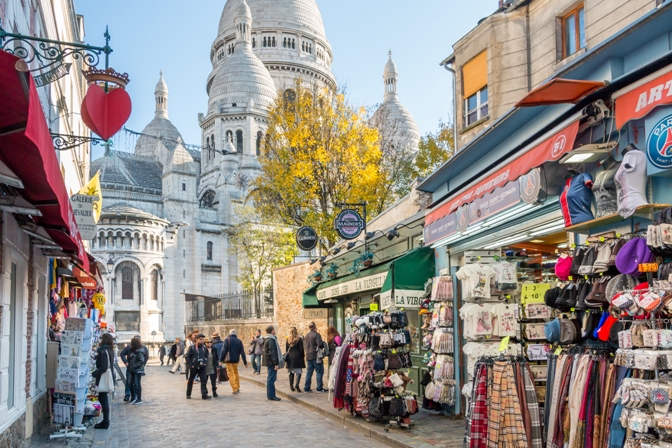 2 hour(s)
Organized by Localers
Tour Code: MKTP_95
Reviews from the community
They give their opinion
Very very excellent o I really loved the tour the information the knowledge of the guide..