Shows: Reserve Your Tickets Online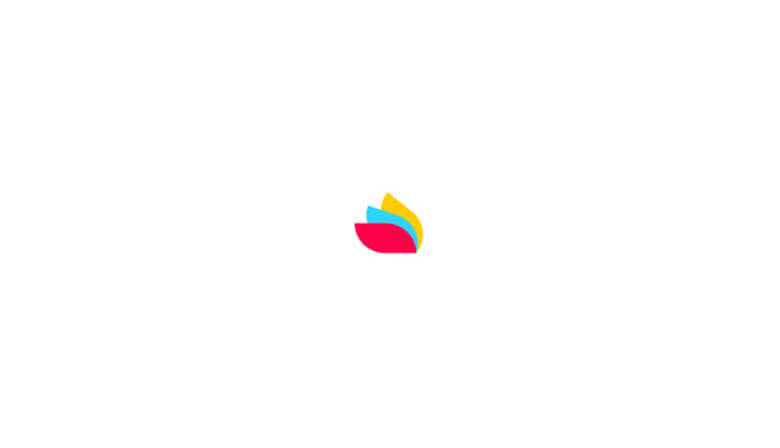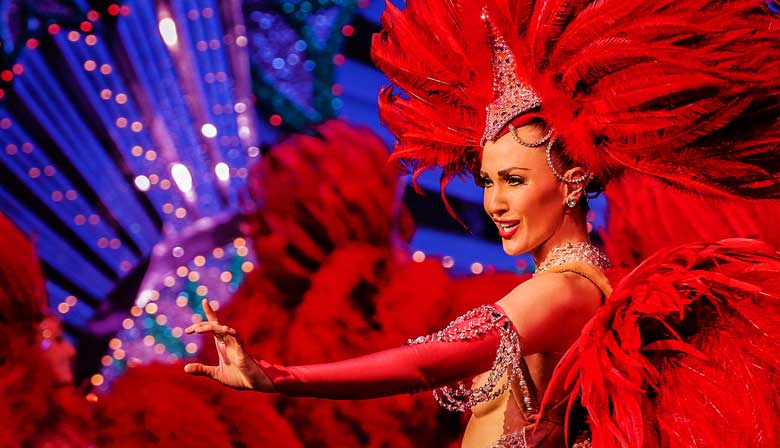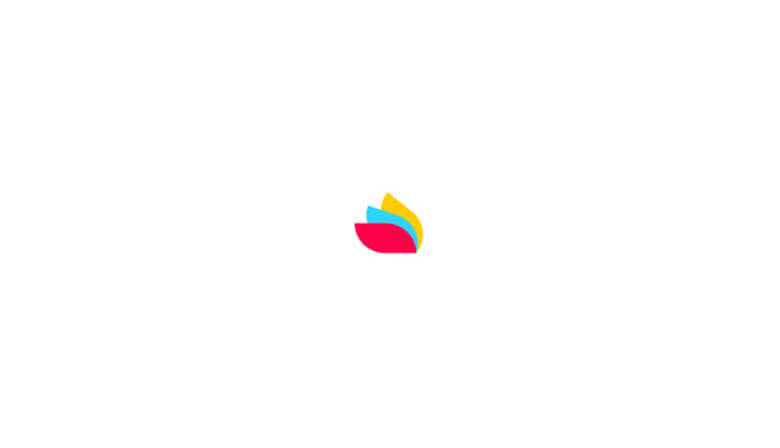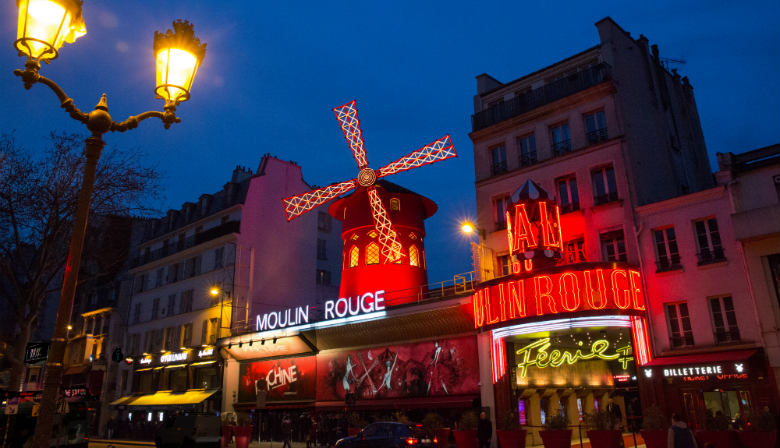 Guided tour in a small group
Moulin Rouge Show 11 PM in a Small Group
Take in the Moulin Rouge's late-night show, "Féerie" with its famous French Cancan, with half a bottle of champagne. Depart from and return to your hotel in Paris.
Read more…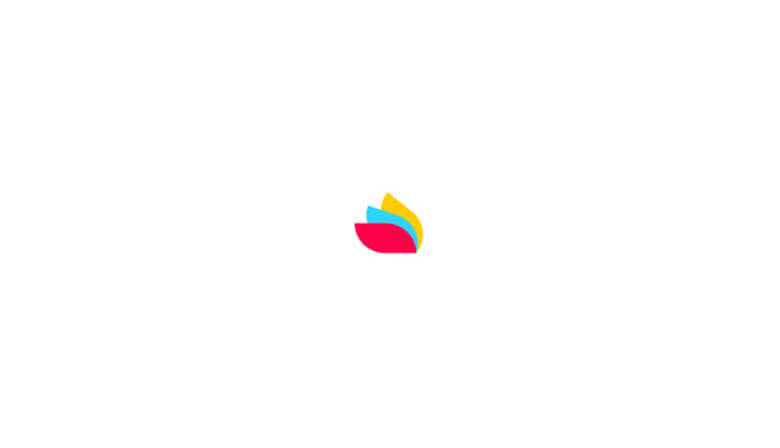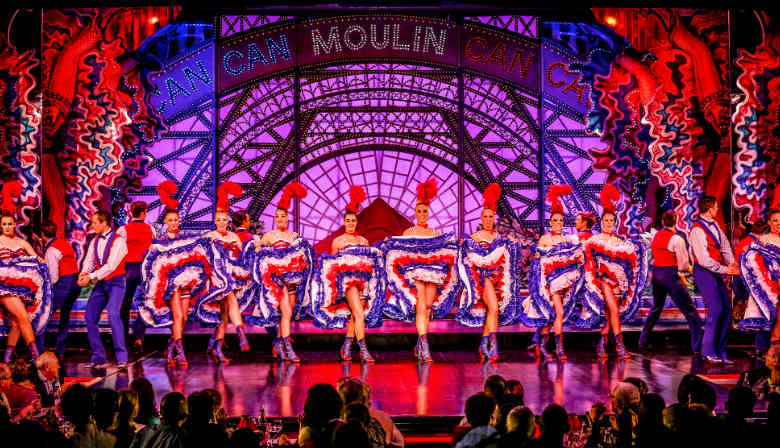 Paris shows: tickets for ballets and cabarets
Enjoy your stay in the capital and go out and see all the great shows of Paris: events to see and share. Among the must-see shows for tourists staying in Paris, there are the great cabarets of the capital, such as the Lido, the Paradis Latin, the Crazy Horse and, of course, the Moulin Rouge. Buy your tickets online at PARISCityVISION and attend, for example, to the show "Féérie" at the most famous cabaret in Pigalle and Montmartre.
Do you want to discover the culture? The best shows in Paris are waiting for you here. Discover, the classic or contemporary dances of The Opera Garnier or The Opera Bastille. Spend a pleasant evening near the typical Montmartre neighborhood to attend the famous show of the Moulin Rouge ("Moulin Rouge" in French) and its French Can Can. Without forgetting the musical fountains of Versailles or the magnificent show «The Nights Fountains», a real date in the most beautiful castle in the world. Discover in our box office the most popular and appreciated shows by Parisians and visitors on holiday in Paris.
Shows in Paris: the best offer to prepare your vacations
Go in search of all the entertainment possibilities of Paris: concert of world music in a great theater, comedy festival on the stage of the Palace of Mirrors, tickets for sporting events, individual exhibition in large halls, discover the latest movies released at the cinema. PARISCityVISION will advise you by offering your opinion to offer tickets for the best shows in Paris.
Do you spend your holidays with your partner or family? Find the shows in Paris that will surprise you, make you vibrate or dream: book your tickets online, taking advantage of the ticket sales service we offer.
Paris shows two words that combine perfectly, that dance, sing, surprise and transport it to other horizons.