Full Day Tour of Giverny Monet's Gardens and the Impressionisms Museum from Paris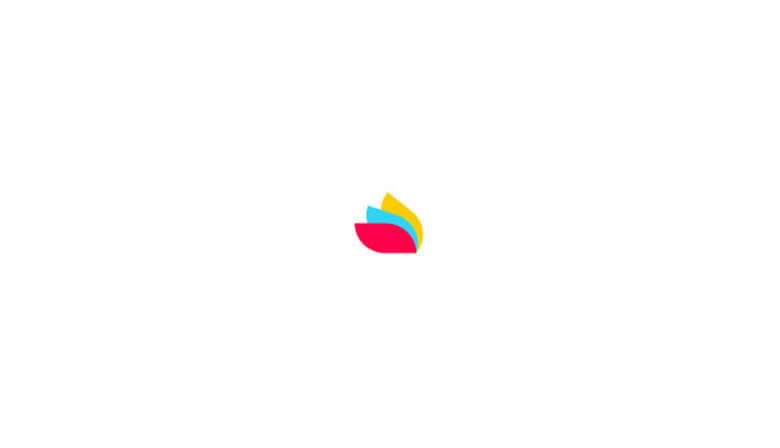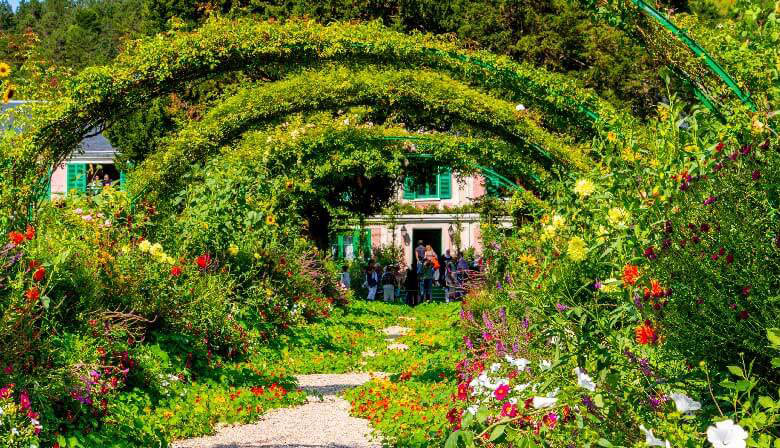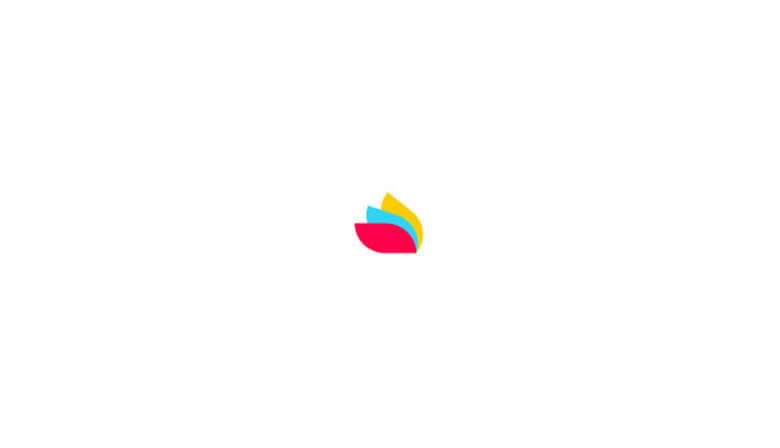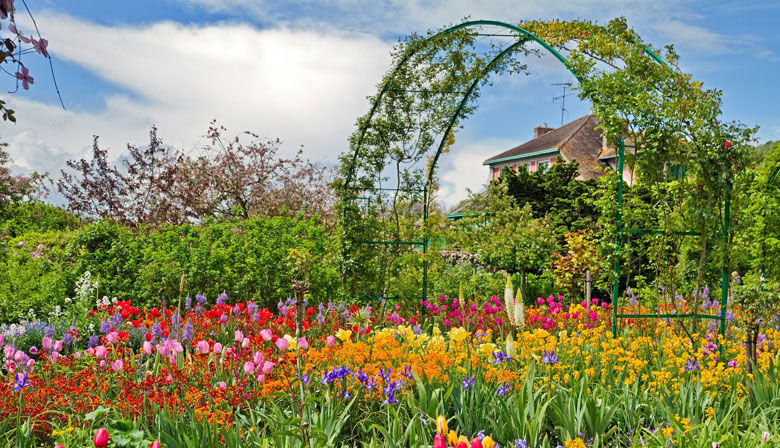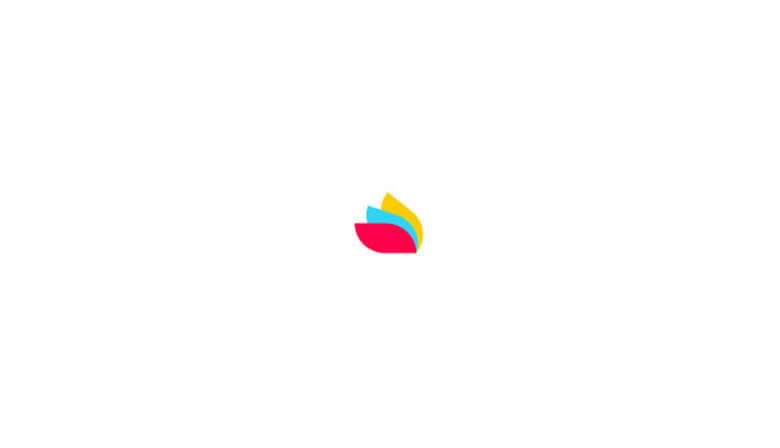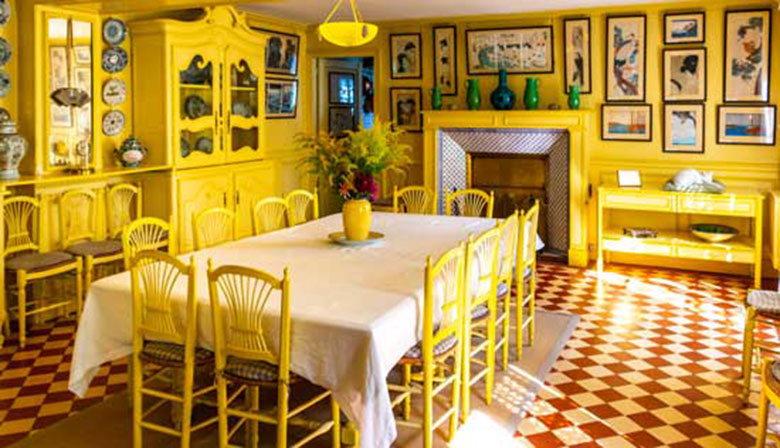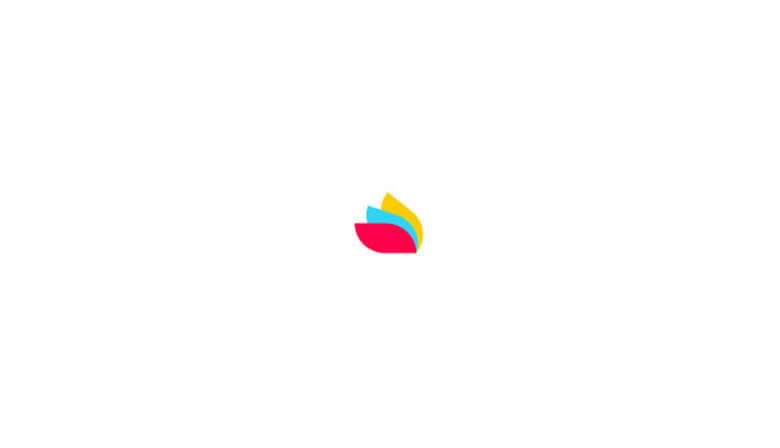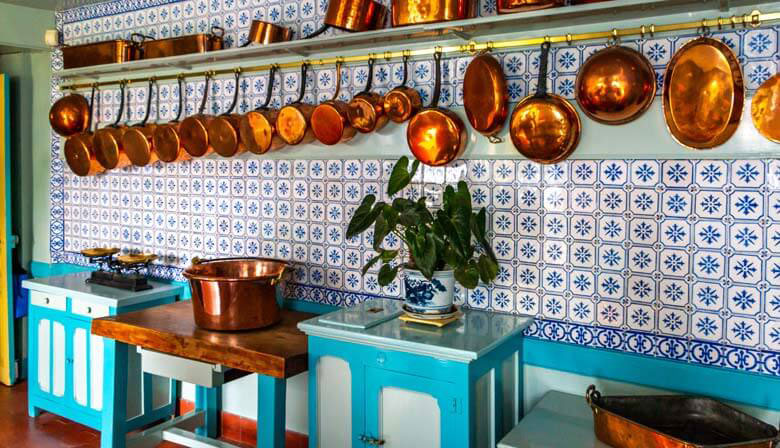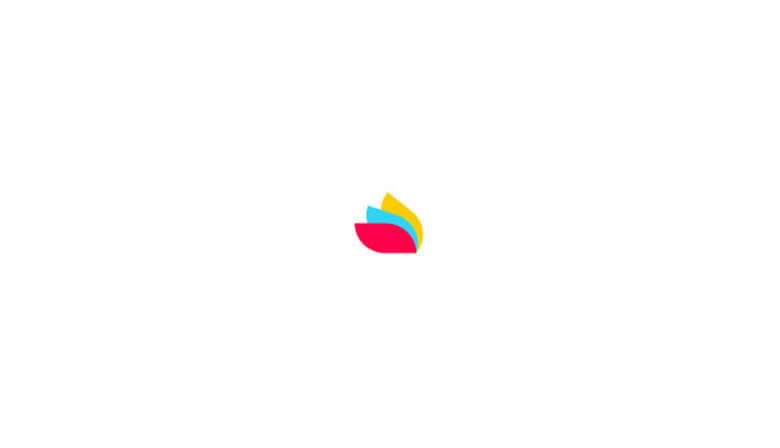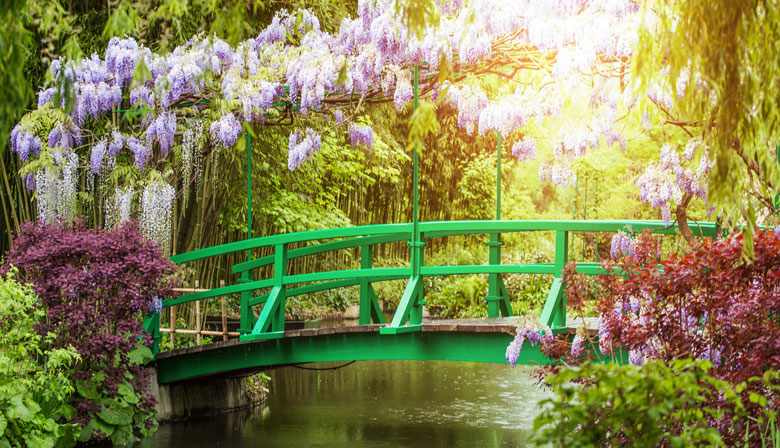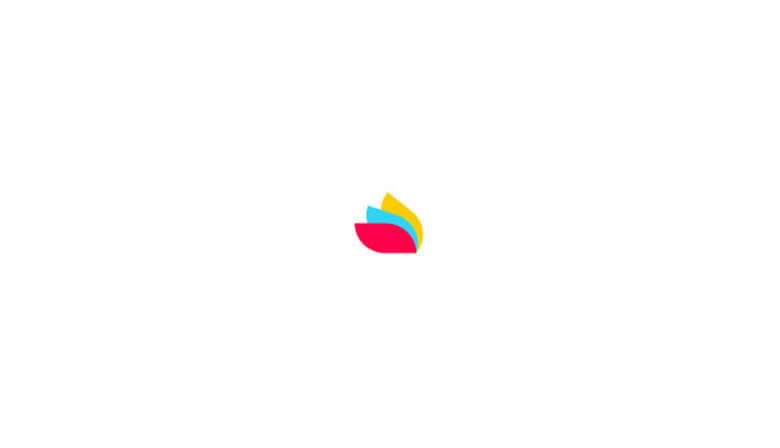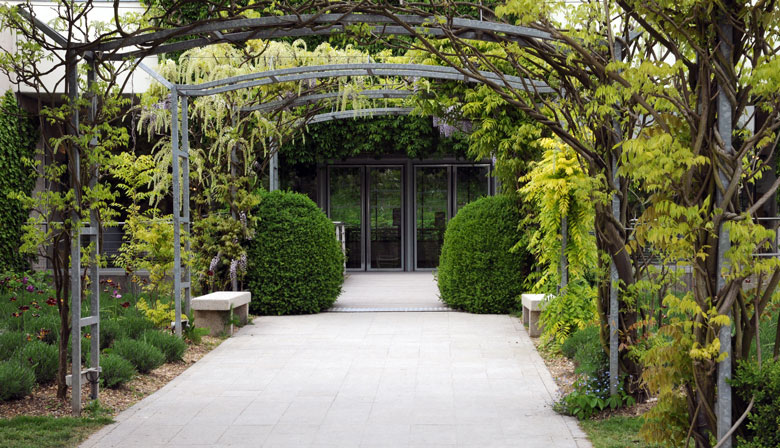 Highlights
Take a walk in the lovely and picturesque village of Giverny 
Visit Claude Monet's house and magnificent gardens totally on your own
Discover the Impressionisms Museum and its beautiful paintings
Immerse yourself in Claude Monet's impressionist universe
Enjoy a gourmet break in an authentic bakery
Go on a day-trip to discover Claude Monet visiting on your own the picturesque village of Giverny, its wonderful gardens and the Impressionisms Museum.
You will get to our Louvre agency at 7:45am before boarding an air-conditioned coach to leave at 8.15am for an art theme tour.
You'll enjoy seeing the Norman countryside and its typical little villages on the way.You will be arriving at the Claude Monet Foundation in Giverny at around 9:30-10am, where you will start your getaway by walking in the Claude Monet's gardens, one of the painter's sources of inspiration. You'll gaze at the wide variety of Oriental flowers, the wonderful paths, the flower beds beautifully flowered with a thousand of colors. You will stroll through the water garden with its famous Japanese bridge, sheltering the lily ponds that inspired Claude Monet for one of its most famous paintings, the "Nymphéas" (Water Lilies).
You will then discover Claude Monet's house, in which he lived with his family for 43 years. You will immerse yourself in the artist's daily life by crossing the blue sitting room, the dining room and his studio, that were completely refurbished.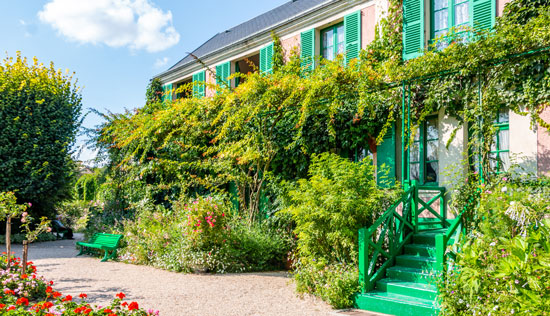 Monet's House
You will continue your day by visiting the Impressionisms Museum where you will discover the birth of that art movement, its origins illustrated by exceptional works of art. You will walk around this little museum, that perfectly fits in the Norman nature and the garden, which was classified as a "Remarkable Gardens of France".
In the middle of the afternoon, you will be invited at the "Au Coin du P'aintre" bakery for a gourmet snack break. This home-made little shop is a few meters away from the painter's grave and the Sainte-Radegonde Church, so, you can easily walk around the village and enjoy your last moments in Giverny.
Our bus will be waiting for you at 5pm at the meeting point for your return to Paris. The tour will end at our Louvre agency around 6:15-6:45pm.
The price includes:
Gourmet break
Round trip transportation on an air-conditioned coach
Giverny map with visit itineraries advice
Entrance ticket to the Claude Monet Foundation
Priority access ticket to the Impressionisms Museum
The price does not include:
Let's go
Book your tour
1. Define your needs
Date
Selected
Special offer
Unvailable
2. Select your tour
Full Day Tour of Giverny Monet's Gardens and the Impressionisms Museum from Paris
Cancellation fees : Free cancellation up to 3 calendar days before departure (Central European Time). Beyond that period, the following fees apply: 2 calendar days prior service: 50% of tour price (Central European Time) 1 calendar days prior service: 100% of tour price (Central European Time)
We take care of everything
Preparation of the tour
Address : PARISCityVISION Louvre Agency
2 rue des Pyramides, 75001 Paris
12 hour(s)
Organized by PARISCityVISION
Tour Code: GJD
Reviews from the community
They give their opinion
Great guide and bus was comfortable
Beautiful gardens. Way to many busloads of people for the walking space available. Over-touristed for an otherwise quaint location. Cost of this trip was reasonable.
Everything was very nice, ride very confortable. The only thing that needs to be addressed is more clear instructions on where is the restaurant for the drink and snack included in the tour.