Guided Tour of The Somme Battlefields from Paris in a Small Group, Lunch included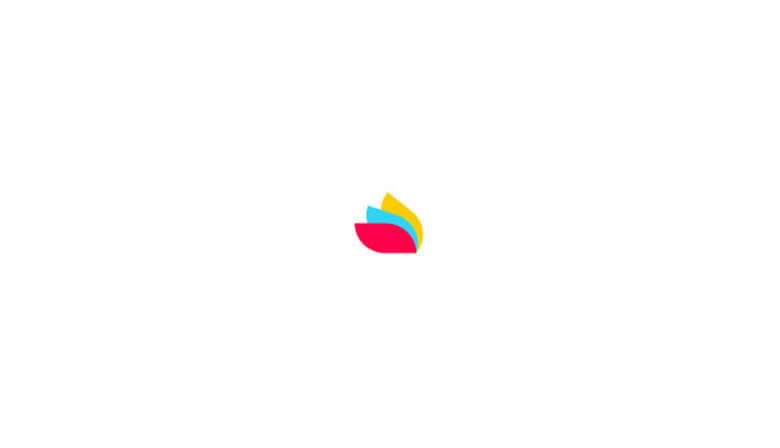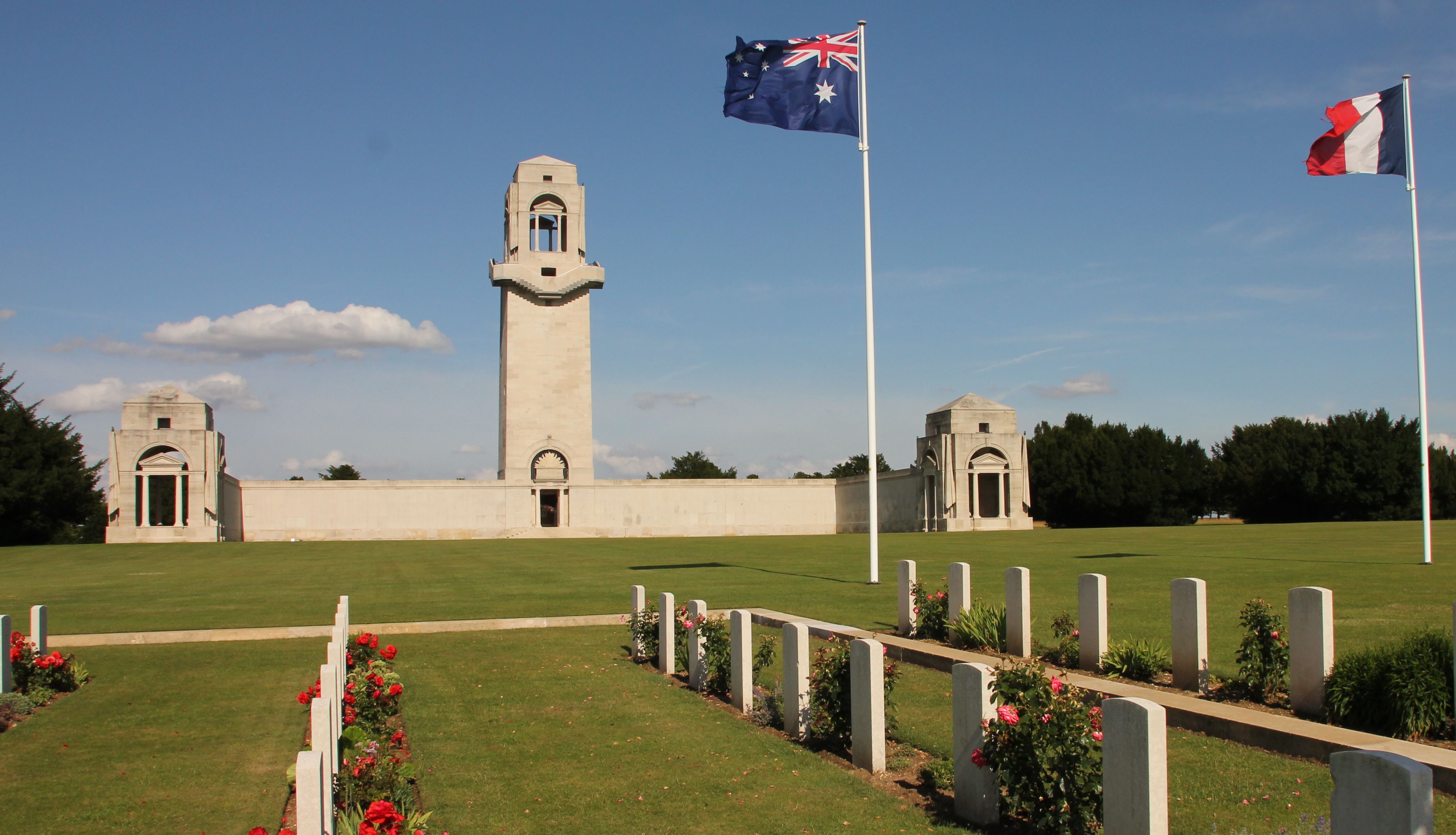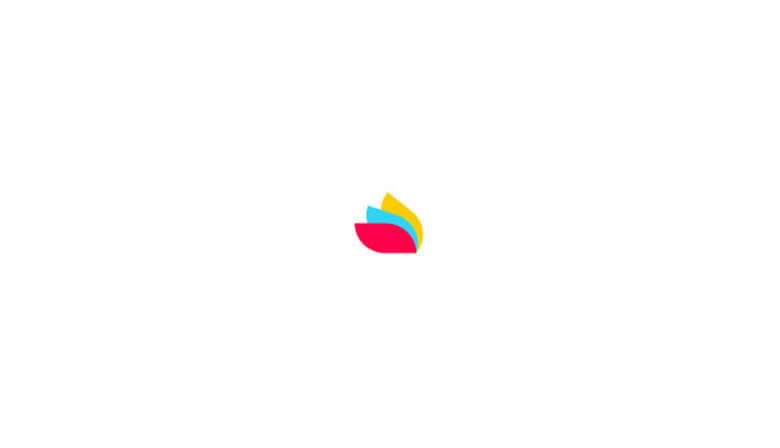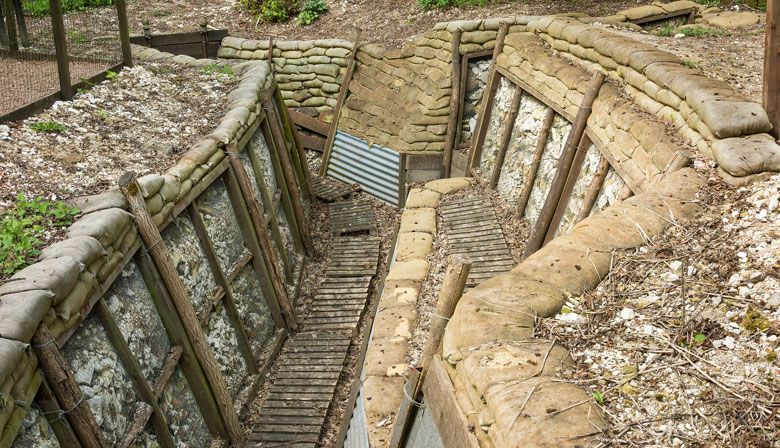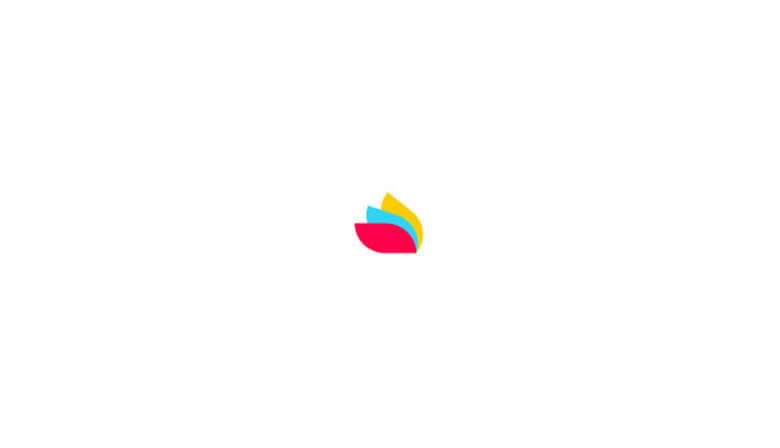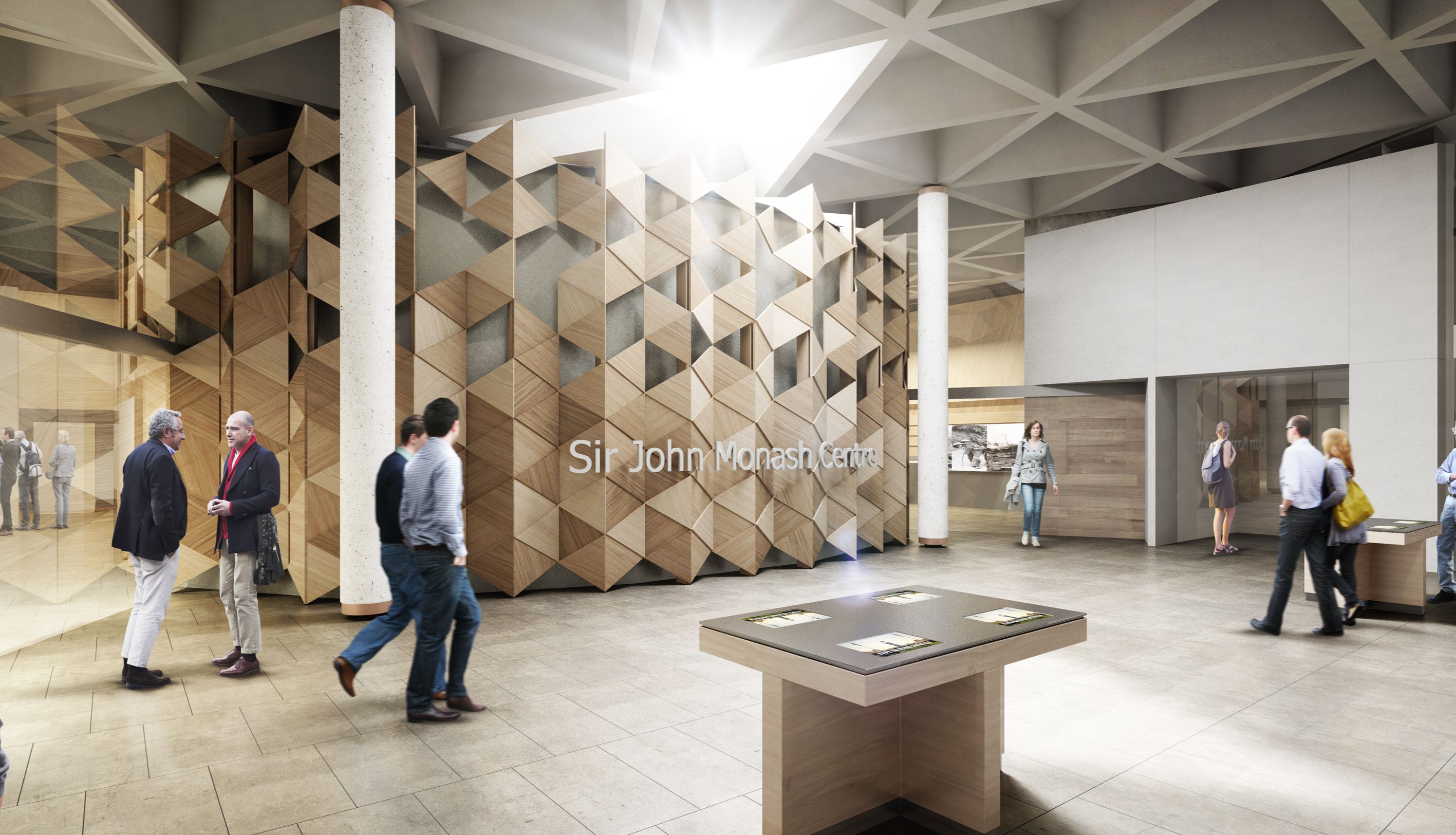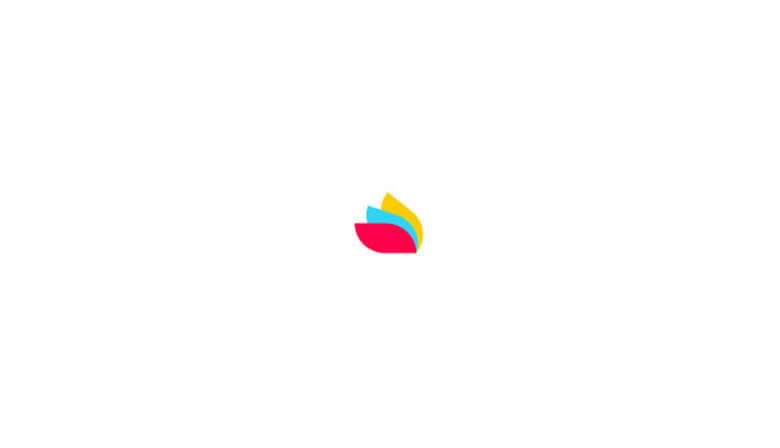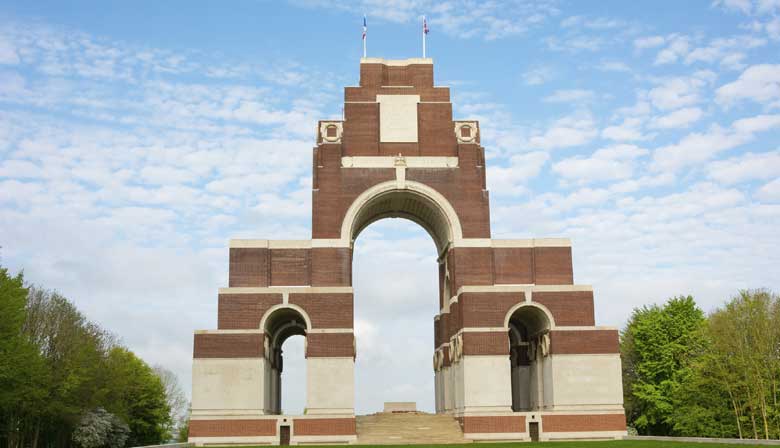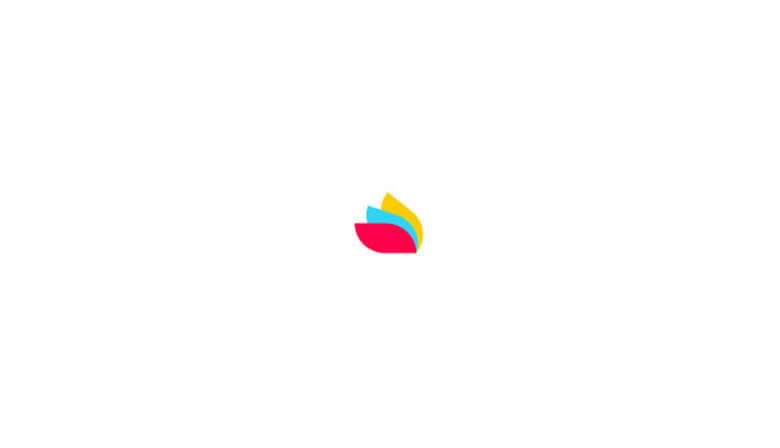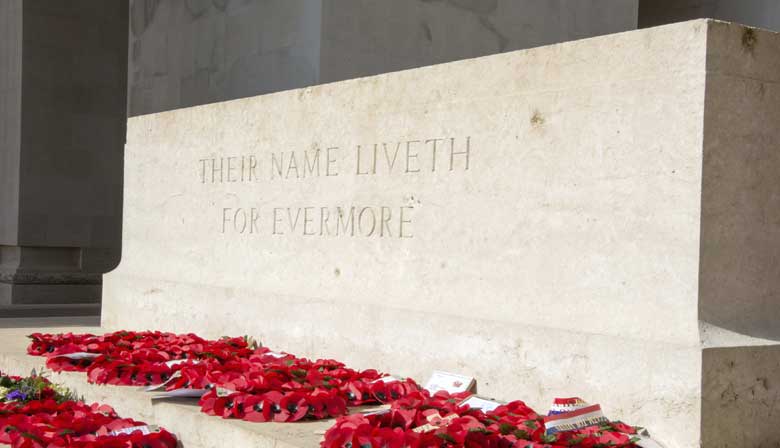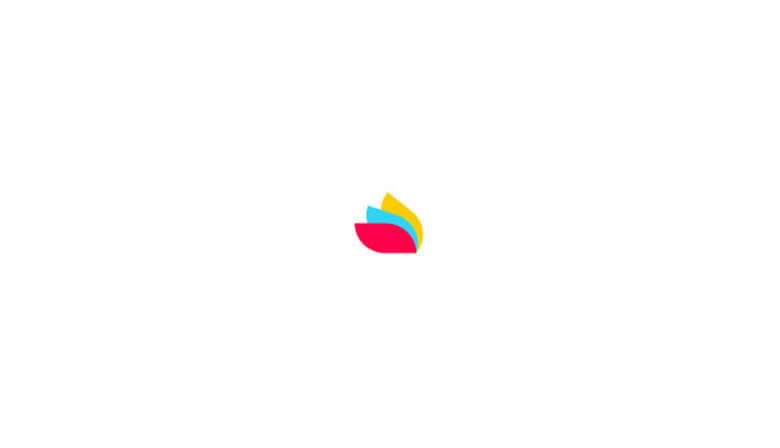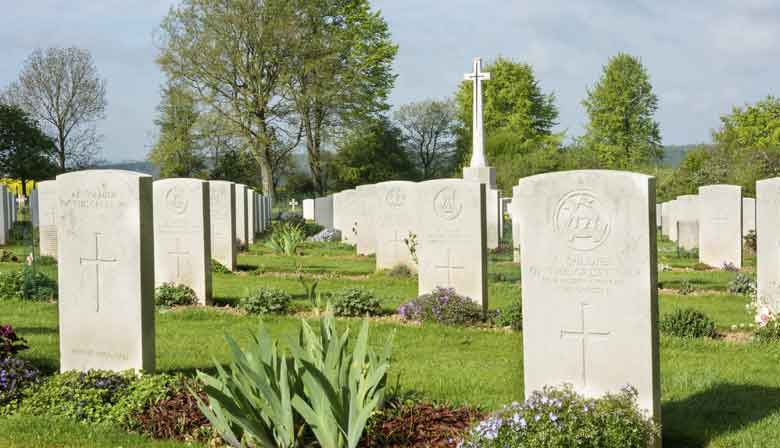 Highlights
Full day filled of emotions inside of the Battlefields of the Somme
Pay tribute to Australian soldiers with the Sir John Monash Center
Discover the remains of the Great War: trenches, destroyed cities, memorial
In a small group, full-immersion in the First World War
Excursion available in a small group or on private basis
Discover the history of the First World War through this small group tour. You will follow the Remembrance Trail in the footsteps of men who fought in the fields of the Battle of the Somme. You will discover the great sites of Villers Bretonneux and the Australian Center John Monash. You can choose to privatize the tour for even more interactivity with our expert driver-guide.
You will be taken at your place of residence located in Paris around 6.30 am and board one of our comfortable minibuses to go towards the Somme in the north of the Parisian region.
Our driver-guide will take you to visit Beaumont-Hamel where many Canadian soldiers lost their lives. This city has been recognized as a "historic site of Canada" since 1997 with the Newfoundland Memorial that you'll explore with your guide. He will show you as well as the remains trenches that were used by the soldiers to defend themselves against invasion, cemeteries and Places of Remembrance. Canadian state pays tribute to Newfoundland fighters every 1rst of July each year.
You will visit afterwards the must-see Thiepval Memorial that is the largest memorial in the region. It pays tribute to the thousands of British and South African soldiers who died or disappeared between 1915 and 1918. It testifies to the friendship between France and Great Britain. you will also discover other places of worship such as the crater of Lochnagar, the town of Pozieres which suffered a heavy destruction during the Battle of the Somme in 1916.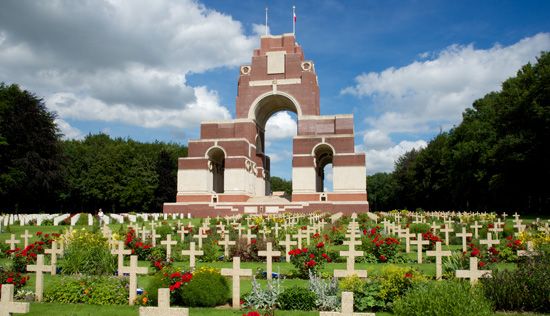 Thiepval Memorial
You will stop at Péronne for a lunch in a traditional restaurant.
Restaurant "Bistrot d'Antoine"
Menu « formule du jour sur l'Ardoise »

One Starter to choose between two suggestions of the day
**
One main course to choose between three suggestions of the day
**
Dessert at choice :
Cheese of the day and hot drinks
A gourmet hot drink at choice of the day
**
Drinks:
1/4 cl of white, red or rosé wine OR 1 beer OR 1 bottle of still or gas water OR 1 soft
Chil menu (<12 years old)
Main course at choice
Chicken nuggets
Fish nuggets
Fresh French ground beef
Ham and cheese escalope
Ham
Mussels
**
Side at choice
Fresh fries
Lettuce
Green beans
Tagliatelle
Basmati rice
**
Sauce at choice
Mayonese OR Ketchup OR Mustard
**
Dessert at choice
Chocolate mousse
Cream cheese doot's and hot chocolate
2 flavors of ice cream at choice
* The menus are not available in english
* Example of menu, subject to modification
After this break, you will drive towards Villers-Bretonneux which is one of the Great War's main sites of memory where Australian troops distinguished themselves. Our driver-guide will make you discover the city as well as the Australian National Memorial, Villers-Bretonneux which is home of the 11,000 engraved names of Australian soldiers that fell for France. Then, you'll visit Sir John Monash Center that highlights the 400,000 Australian soldiers who have been engaged in the conflict. It traces the relevant events of the Battle of Normandy in which Australia has played a vital role. This visit will offer you a sensory, emotional and didactic experiences through advanced multimedia applications.
The Battlefields of the Somme became a UNESCO World Heritage Site in 2018 recalling the centenary of the Armistice that reinforces the status of an unavoidable place of memory for Australians and Canadians especially.
On the minibus, you will leave around 16.30 pm to arrive at your place of residence in Paris to around 7 pm.
Please note :
Your hotel or apartment needs to be within Paris (postal code beginning with: 75)
Select the tour accordingly to number of passengers: up to 8 people per minibus
Let's go
Book your tour
1. Define your needs
Date
Selected
Special offer
Unvailable
2. Select your tour
Guided Tour of The Somme Battlefields from Paris in a Small Group, Lunch included
Guided Tour of The Somme Battlefields from Paris in a Small Group, Lunch included
Guided Tour of The Somme Battlefields from Paris in a Private Group, Lunch included (1-4 people)
1 private tour x 1 225,00 €
Guided Tour of The Somme Battlefields from Paris in a Small Group, Lunch included
Guided Tour of The Somme Battlefields from Paris in a Private Group, Lunch included (5-8 people)
1 private tour x 1 500,00 €
Cancellation fees : Free cancellation up to 3 calendar days before departure (Central European Time). Beyond that period, the following fees apply: 2 calendar days prior service: 50% of tour price (Central European Time) 1 calendar days prior service: 100% of tour price (Central European Time)
We take care of everything
Preparation of the tour
Address : From your hotel in Paris
Paris
12 hour(s)
Organized by PARISCityVISION
Tour Code: SOM