Pariscityvision.com offers a wide choice of trips to discover the main attractions in Paris, Versailles, Giverny, and throughout France (Mont Saint Michel, châteaux of the Loire Valley, Champagne, Somme, Bourgogne, etc…). We can propose this range in association with our numerous partners: Tourist Boards, tourist information offices, museums, castles, theme parks, cabarets, restaurants, etc. We've chosen these partners on the merit of their interest and professionalism.
Touristic Sites
Gastronomy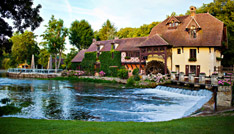 Moulin de Fourges
Close to Giverny Le Moulin de Fourges is a magical watermill from the 18th century. This classified monument offers a large terrace along the river, Normandy style dining rooms, and local gourmet food.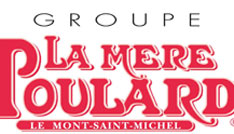 Groupe Mère Poulard
Le groupe de La Mère Poulard au Mont-Saint-Michel vous propose ses hôtels et ses restaurants situé au cœur et à proximité de la Merveille. Organisation de séjour sur mesure pour séjour individuel, groupes, séminaires et évènements.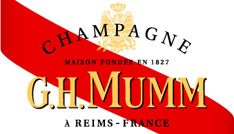 Mumm Reims Cellars
Renowned for its Cordon Rouge Champagne, G.H.MUMM welcomes you to the depths of its cellars where it invites you to discover the soul and expertise of a House dating back two hundred years and to glimpse the real secrets that go into crafting its wines.
Brands of the group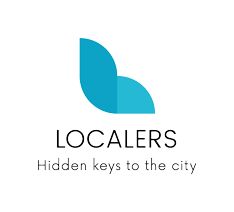 Localers
With its motto "Explore France like a local" Localers is offering innovative and original experiences in Paris drawing on the expertise and passion of 120 local guides (chefs, historians, designers, actors, etc.) This walking tour specialist was founded in 2012 and joined the Paris City Vision family in 2016.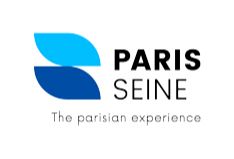 Paris Seine
With its fleet of 4 boats, Paris Seine is offering lunch and dinner cruises on the Seine since 1999. A cruise on a panoramic restaurant boat is a pleasant way to discover the city of lights for food lovers. This major operator on the Seine is part of the Paris Experience Group since 2002.