Candlelit tour of Vaux le Vicomte and dinner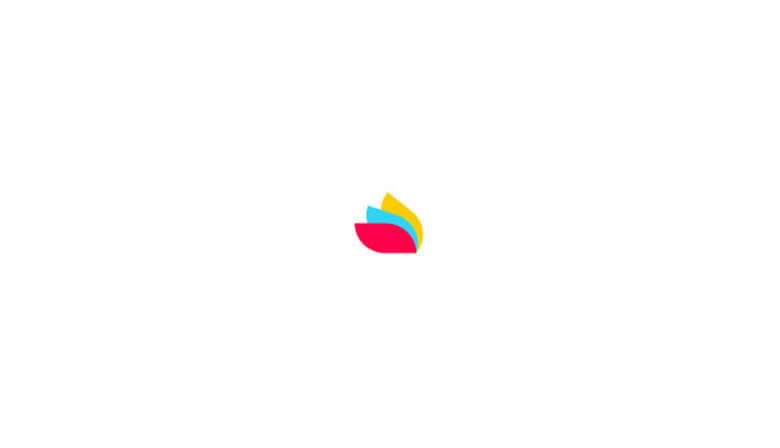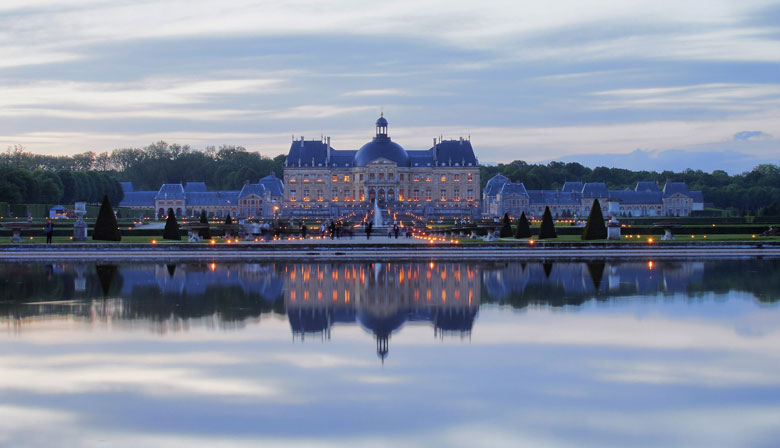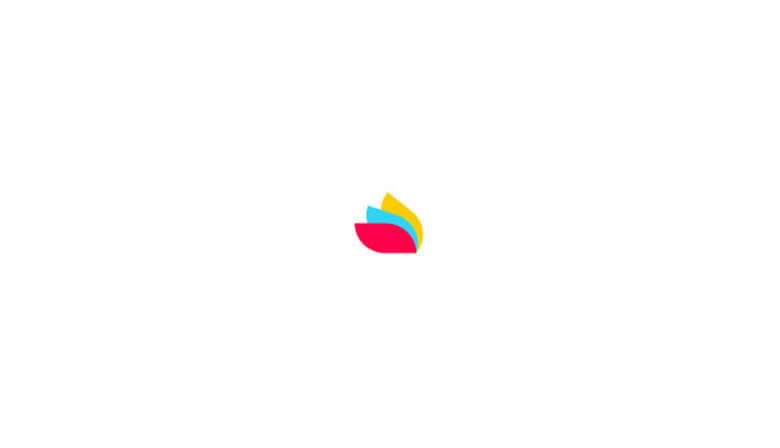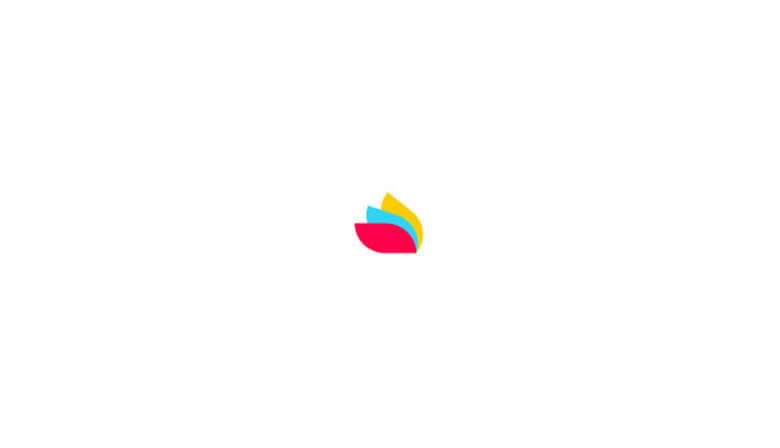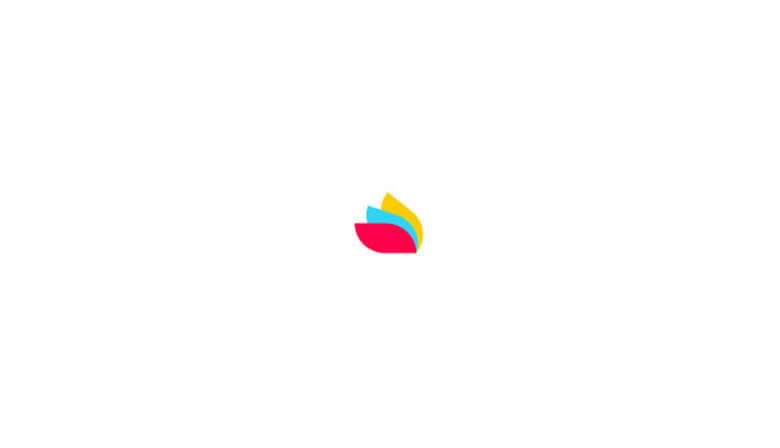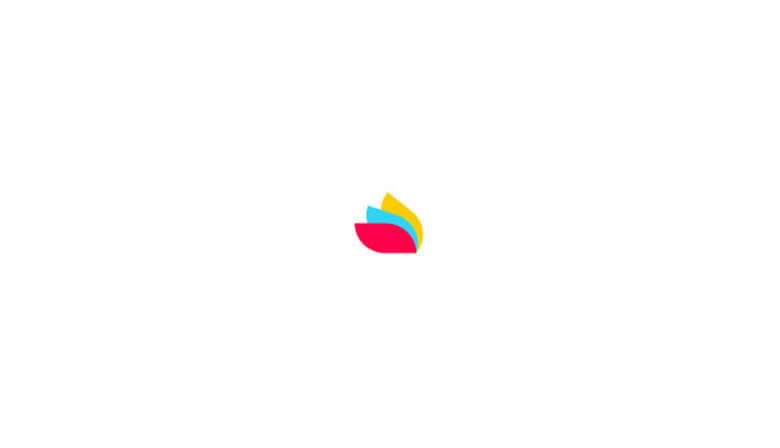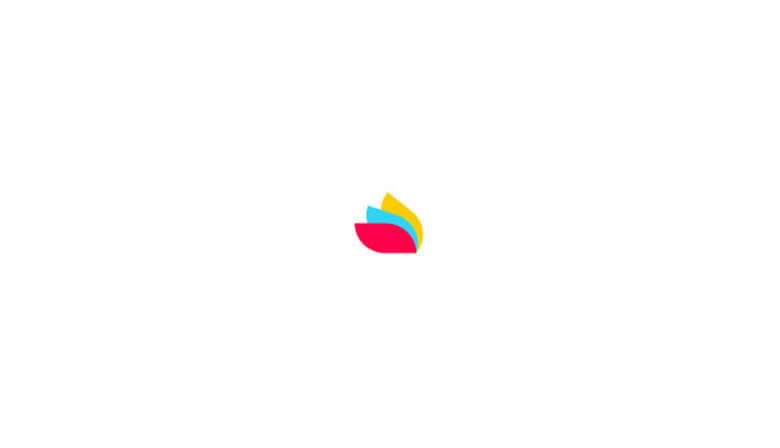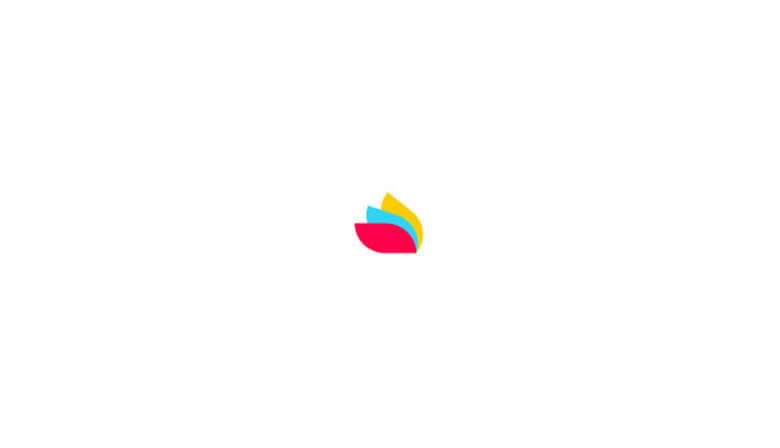 Highlights
Experience a unique tour with 3D sound and immerse yourself into the Vaux le Vicomte castle atmosphere.Treat yourself to an unforgettable evening at Vaux le Vicomte with a visit to the chateau and Carriage Museum, followed by a sumptuous dinner capped off with a spectacular fireworks display.
Meet us at the Paris City Vision office at 5:00 pm, for a departure at 5.30pm, to climb aboard our air conditioned motor coach that will take you to Vaux le Vicomte, just 30 miles from downtown Paris.
You will arrive at 6:45 pm and kick off your evening with a tour of the Carriage Museum. You will have an hour of free time to spend in the former stables of the Château de Vaux le Vicomte. The collection of horse-drawn carriages and coaches and period costumes will take you back in time, bringing the past to life.
After exploring the chateau and museum, a sumptuous dinner will be served at Les Charmilles restaurant. Over the course of one-and-a-half hours, you will savor refined, traditional cooking in a charming setting with views of the estate lit up by thousands of candles.
3-course menu with drinks included*:

Starter:
Braised foie gras, raspberry jam and gingerbread note
**
Main courses:
Lamb lacquered with chestnut honey and cooked on a spit, polenta with Morels, full-bodied jus with gooseberries
**
Dessert:
The gluttony of the squirrel (streusel with hazelnut, Jivara chocolate mousse, caramel chocolate and caramel sauce, raspberry chips and Champagne Sorbet)
**
Drink:
2 glasses of wine per person, water at discretion and coffee included
Child Menu (-12 years old):
Homemade smoked salmon
**
Chicken fillet breamed with cornflakes, tomato coulis, risotto style pasta shell
**
Brownie and Crème gourmande with Nutella
**
Mineral water
Vegetarian Menu*
Vegetable tart (grape shortbread, zucchini caviar with ewe's bush, crisp and mi-cuit vegetables, carrot/orange vinaigrette)
**
Sweet onions (Purple Onions stuffed with a Compote of summer vegetables, accompanied by a espuma of lettuce with tarragon, crunchy asparagus)
**
Fruit garden (hazelnut and sesame streusel, crème gourmande, vitamin Granita, lemon and flower cress)


* Example of menu, subject to modification
At 9:30 pm, you will enter Chateau de Vaux le Vicomte for an intimate, self-guided tour through the candlelit rooms. The chateau, a private residence built by architect Nicolas Fouquet, opened its doors to the public in 1968. Thanks to Charles Le Brun, Louis Le Vau the landscape designer André le Nôtre, who made the gardens a perfect example of French-style gardens with its water features and optical illusions, the chateau cultivates a unique harmony that was the envy and inspiration of many other European chateaus. For example, Vaux le Vicomte served as a model for the Palace of Versailles, which was built by the same team. After making your way through the fully furnished interiors of the chateau which boast magnificent, perfectly preserved pieces from the 17th century, you will be keen to wander through the garden's paths, which will be lit by thousands of candles to create a romantic, dream-like ambiance. You can roam through the chateau and its luxurious gardens until 11 pm,when the evening culminates with a dazzling display of fireworks shot from the grounds of Vaux le Vicomte. Prepare yourself for 10 minutes of intense sensations as you watch the colorful spectacle unfurl above your head, set to traditional music.
After this unique experience, you will return to our panoramic motor coach to return to Paris. The departure from Vaux le Vicomte is scheduled for 11:30 pm to arrive in Paris just after midnight.
Please note:
Vaux le Vicomte is the first chateau to offer evening tours
Children will receive an activity booklet upon arrival at the chateau to ensure their visit is a fun time
Period costumes for children can be rented on site
End of the trip to Paris: Removal to Montparnasse, Châtelet and Opera at about 1:00.
The price includes:
Admission to Château de Vaux le Vicomte and its gardens
Admission to the Carriage MuseumDinner at Les Charmilles restaurant
Round-trip transportation from downtown Paris in air conditioned bus
Group coordinator
The price does not include:
Transfers to and from your accommodation
Guided tour
Let's go
Book your tour
1. Define your needs
Date
Selected
Special offer
Unvailable
2. Select your tour
Candlelit tour of Vaux le Vicomte and dinner
Cancellation fees : Free cancellation up to 3 calendar days before departure (Central European Time). Beyond that period, the following fees apply: 2 calendar days prior service: 50% of tour price (Central European Time) 1 calendar days prior service: 100% of tour price (Central European Time)
We take care of everything
Preparation of the tour
Address : PARISCityVISION Agency
2 rue des Pyramides 75001 Paris
Metro :
Tuileries
, Pyramides
8 hour(s)
Organized by PARISCityVISION
Tour Code: DVC
Reviews from the community
They give their opinion