2 days in Paris, 48 hours in Paris
2 tour(s)
Sort by
Best of the moment descending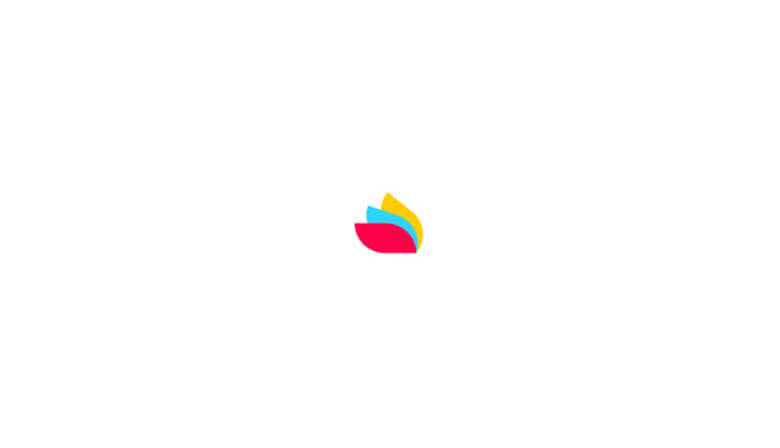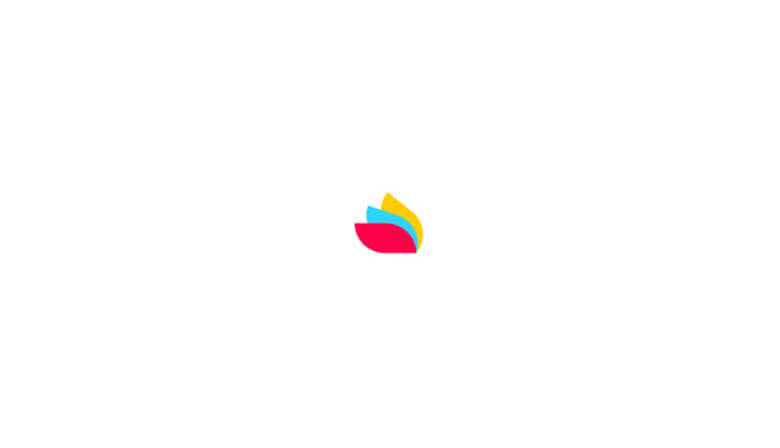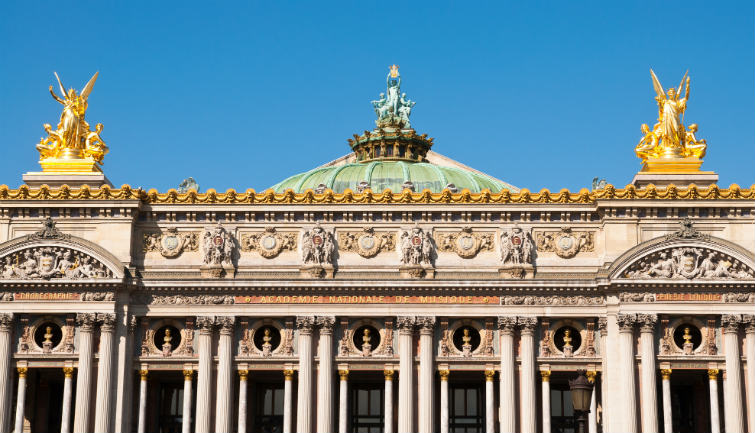 Discover the splendor of the Opéra Garnier in Paris with our exclusive self-guided tour ticket.

Read more…
What to see in Paris in 2 days?
Want to see as many things as possible but have only two days in Paris? You'll be able to do that and more by signing on with Paris City Vision. We offer new rates on sightseeing tours, guided visits, and skip-the-line passes (monuments and museums) so that your stay is as enjoyable as possible -- no standing in line and no time-consuming transfers. We know your time is precious! Whether it be by bus or on foot, you'll discover the French capital at your own pace and even take a day trip outside of Paris to see what France has to offer.
Don't wait any longer! Book your day-pass or 2-day pass now with access to multiple buses stops so that you can get around Paris hassle-free whenever and wherever you want. A 2-day museum pass is also available to visit more than 60 Parisian museums and monuments for free and without waiting in line: Arc de Triomphe, Pompidou Center, Musée Rodin, Notre Dame, Musée d'Orsay as well as Château de Vincennes, Chantilly, Versailles or Fontainebleau. There's even a low-price package deal that combines a museum pass, a daily pass for the Hop On Hop Off bus, a public transport pass (bus, metro, tramway, RER train, and the Montmartre funicular) and an hour-long cruise on the Seine with an audio guide! Whatever you decide, there's plenty of choices for you to make the most of your precious time while also sticking to your budget.
If it's your first time going to Paris, a sightseeing tour on an air-conditioned panoramic bus with audio guide is a great way to learn about centuries of history in just a few hours and see the majority of Paris's most famous monuments (Eiffel Tower, Arc de Triomphe, Notre Dame de Paris, Opera, the Louvre, the Champs Elysées, etc.).
Paris City Vision even offers the possibility to combine a bus tour with a cruise on the Seine as well as have lunch on the first deck of the Eiffel Tower, where you'll have exceptional panoramic views of Paris and a particular moment of pure relaxation and enjoyment.

It's too short to discover all the tourist attractions for two days in Paris, but it will be enough to have an unforgettable holiday. You can even visit, from the City of Light, other places to see.
2 days in Paris and around
To make the most out of your stay, several guided tours allow you to discover Paris's neighborhoods and monuments: the Marais, the Latin Quarter, Montmartre and the Sacré Coeur. You can also reserve a guided tour of Notre Dame and the Louvre museum with priority access. For those who feel like lacing up their walking shoes, an audio guide tour of Montmartre and the Ile de la Cité is possible or even walk from the Palais Royal to the Opéra Garnier with a guide-interpreter, one of the most beautiful Parisian walks that'll have you finish the tour with a visit of the magnificent opera house.
You stay for two days, and you have some free time? If you feel like taking advantage of being 2 days in Paris and are up for taking a day trip to another remarkable site outside of the capital, don't hesitate to reserve a place to visit the Château de Versailles (departing from the City of Light by luxury bus) or to visit Monet's home and gardens in Giverny. To save you time, the two-day trips can be combined into a single day trip.
2 days and 2 nights in Paris
You have two days in Paris. Sure. But you have at least one night to enjoy your trip! Visiting Paris by night on a panoramic bus or taking a cruise on the Seine is fabulous not to miss out on anything the City of Lights has to offer. You can also dine on the first level of the Eiffel Tower to take in stunning views or reserve a table for dinner on a boat with the Marina de Paris. Don't hesitate to spend your evening at the Moulin Rouge to cap off the evening surrounded by fairytale-like beauty.
Visits and day trips with Paris City Vision are also available for small groups with transfers by mini-bus, a guide-interpreter, and pick-up and drop-off from wherever you're staying during your two days in Paris. Please note that these tours can also be made private. Plan your activities, and your itinerary and enjoy your 2-day Paris tour with us.