Monet's Garden Bike Tour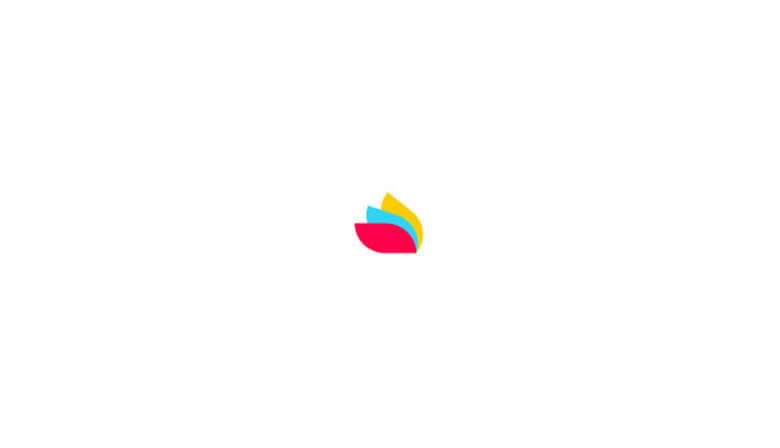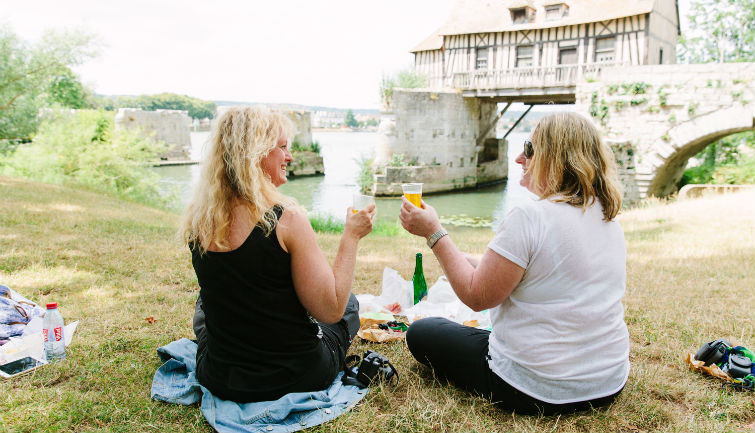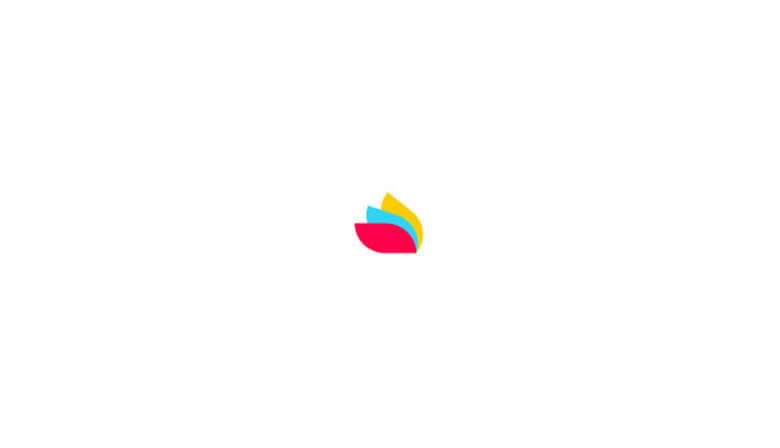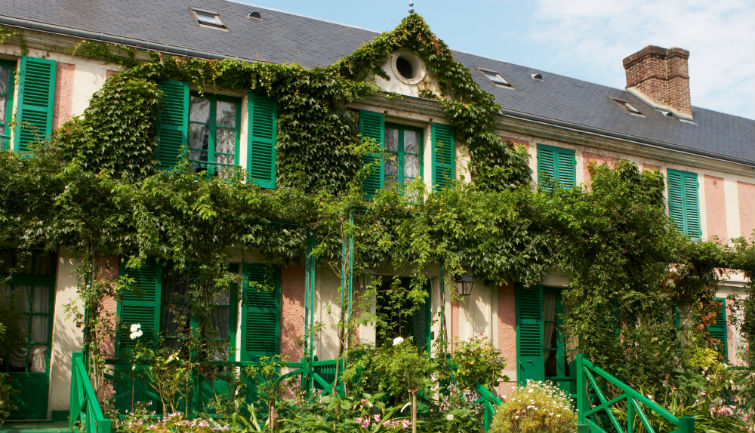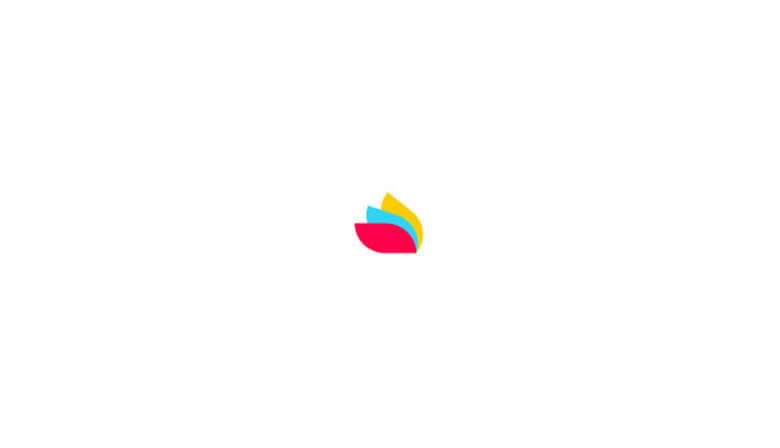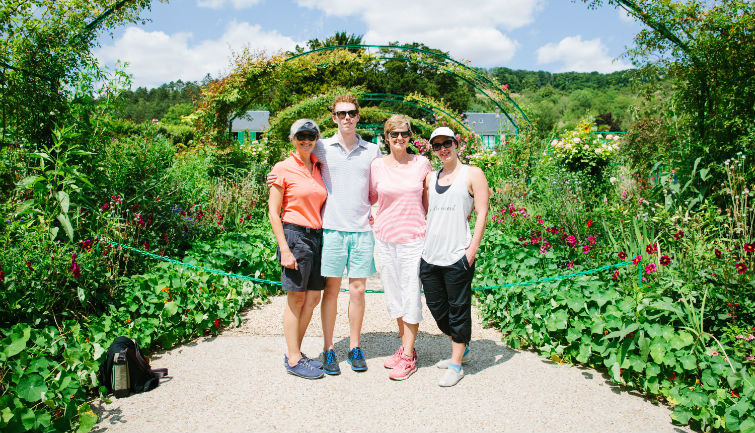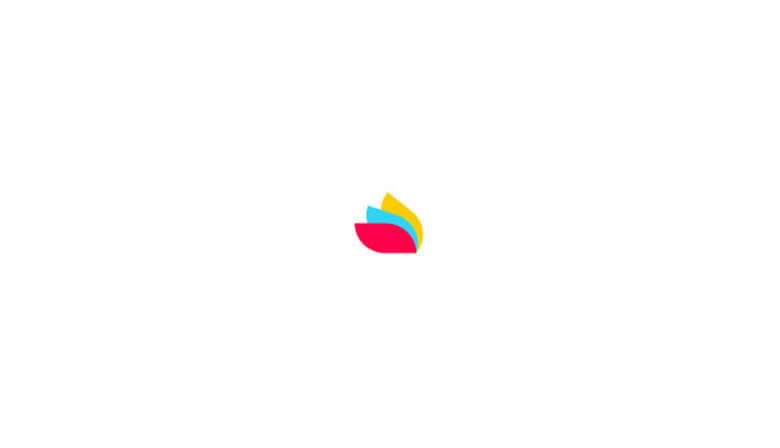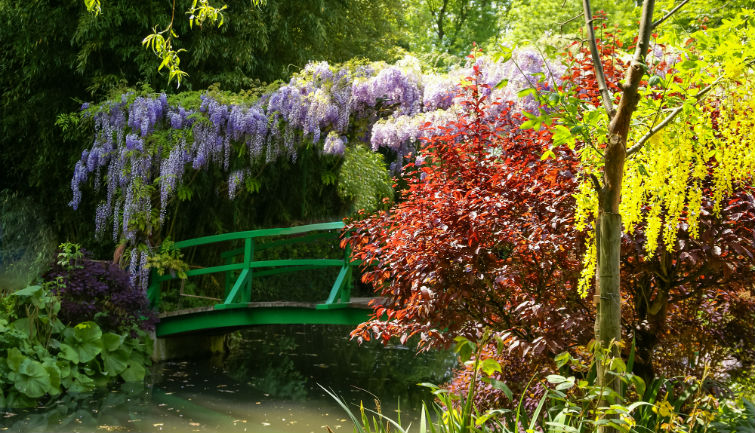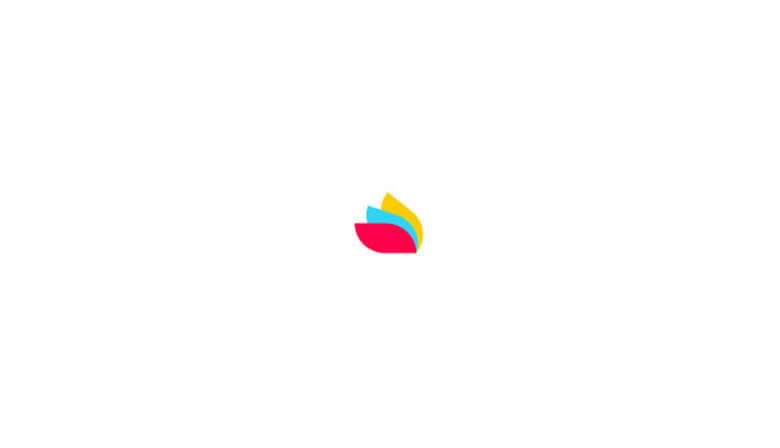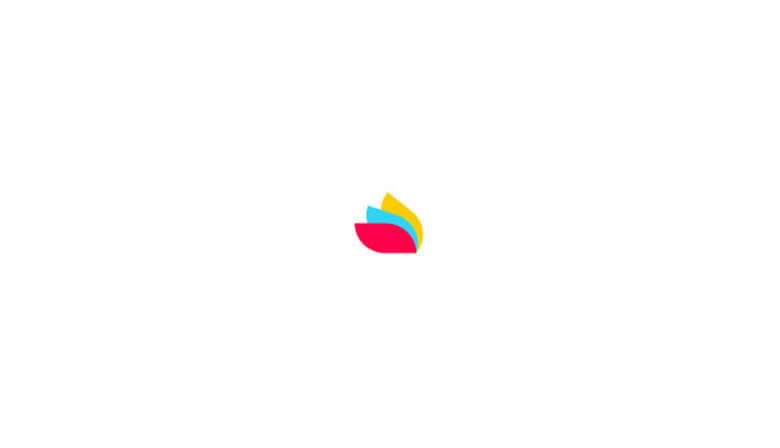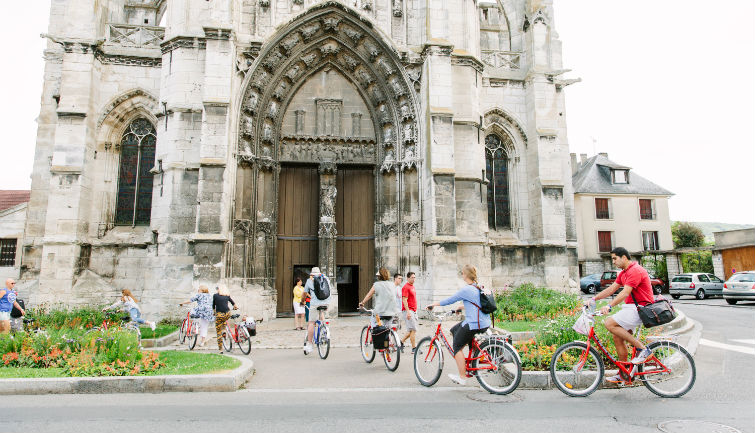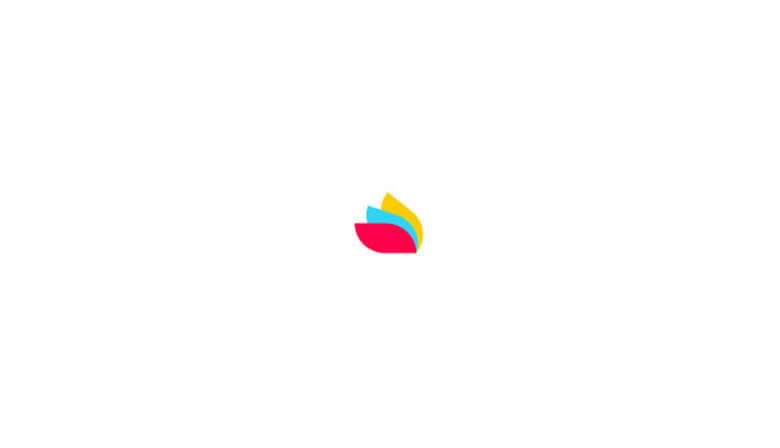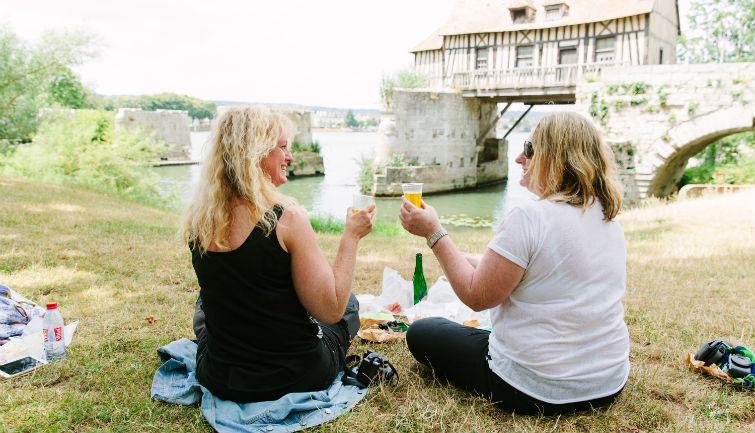 Highlights
Picnic along the Seine
Visit of Monet's home & Gardens
Visit the open-air market/local bakery
Away from the lively streets of Paris, experience a nice bike tour in the beautiful countryside of Giverny.
Visit Claude Monet house and admire its water lily garden that was a source of inspiration for the impressionist painter. We will first board our private bus to drive to Vernon village, passing by the sunflower and wheat fields of Normandy. We will then take our bicycle, buy the supplies for the picnic at the market (the cost is not included) and have lunch in a lovely park by the river. Afterwards, we will ride through the charming bike path to Giverny. Discover the magnificent private gardens of Monet embellished by the wonderfully colored flowers, the famous Japanese bridge over the pond on which water lilies are floating.
Strolling around the gardens, you will feel like walking through Claude Monet's paintings.
Do not forget your camera to take fantastic pictures.
Take the opportunity also to visit Claude Monet's house and his studio.
Do not miss to explore the picturesque streets of the village of Giverny that are the birthplace of the impressionist movement.
At the end of the visit, we will ride along the Seine River toward Vernon where we will take the bus back to Paris.
The price includes:
Bike Helmet (provided but optional)
Roundtrip transportation from Paris to Giverny
Access to Monet's Gardens
Access to Monet's House
Access to Monet's Gravesite
Stop for lunch
Tour Guide
The price does not include:
Cost for lunch
Gratuity
Hotel Pick Up or Drop Off
Let's go
Book your tour
1. Define your needs
Date
Selected
Special offer
Unvailable
2. Select your tour
Cancellation fees : Free cancellation up to 72 hours prior service (Central European Time). No refund beyond that period.
We take care of everything
Preparation of the tour
Address : Dupleix
24 rue Edgar Faure, 75015
8:30 hour(s)
Organized by Fat Tire
Tour Code: MKTP_254