Guided Tour Tour of Giverny Monet's gardens and Auvers sur Oise from Paris in a Small Group, Lunch included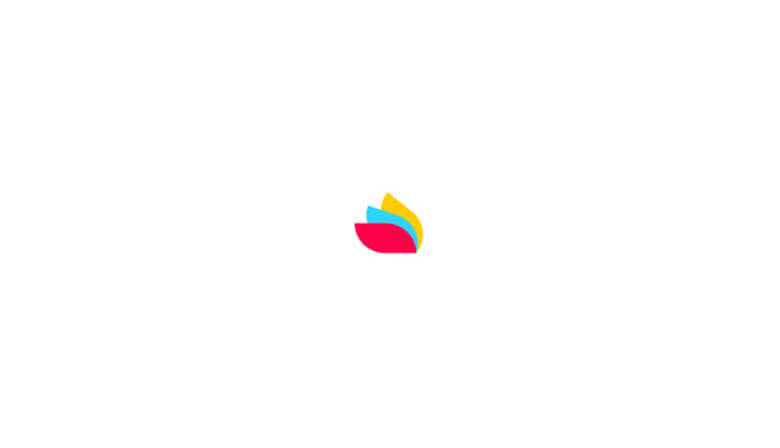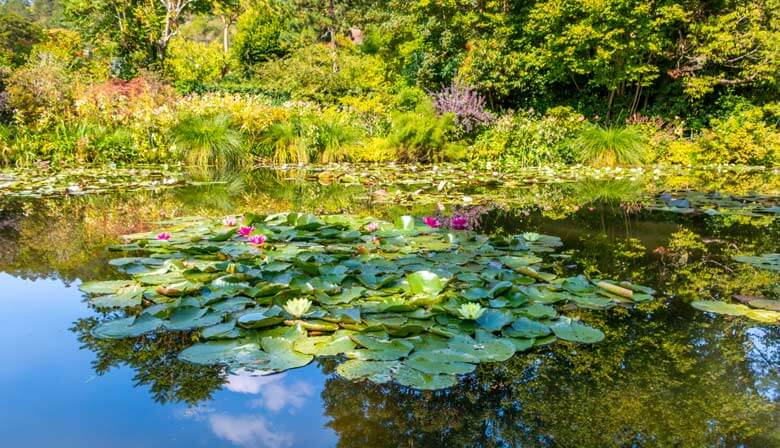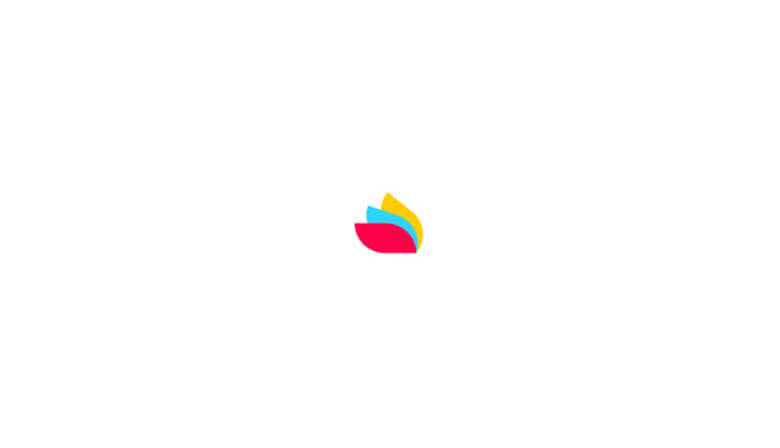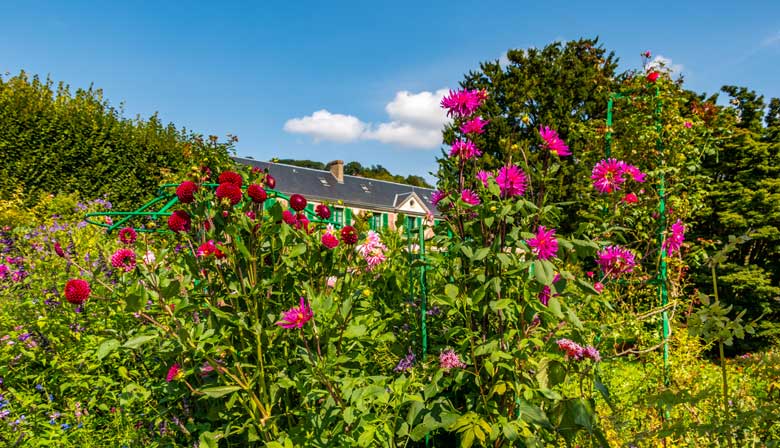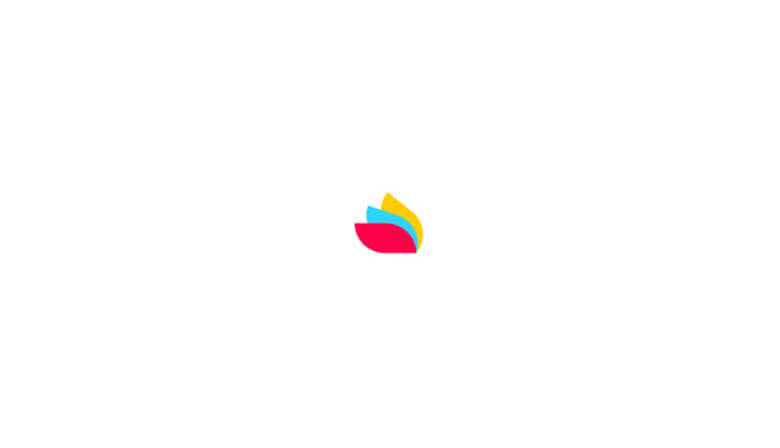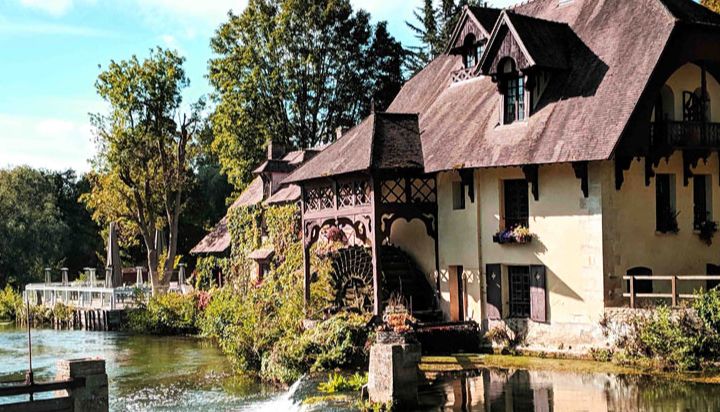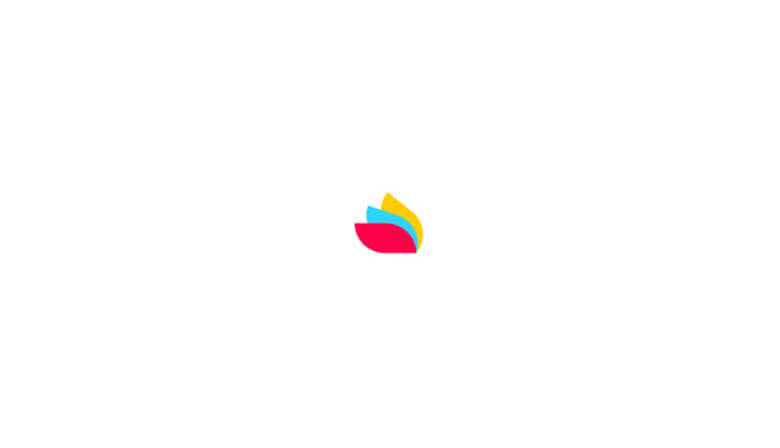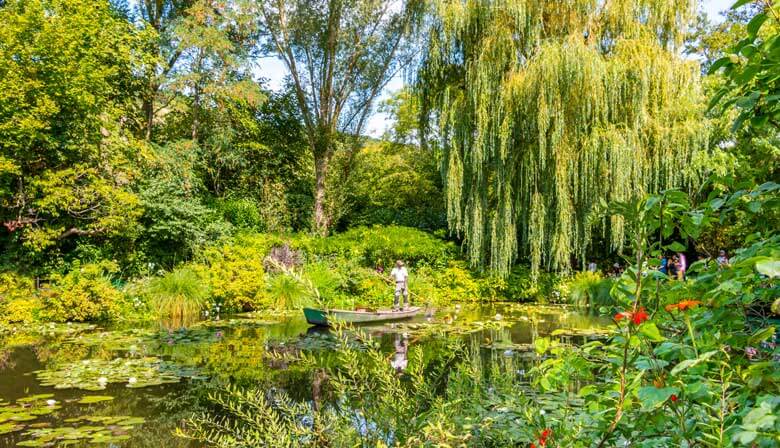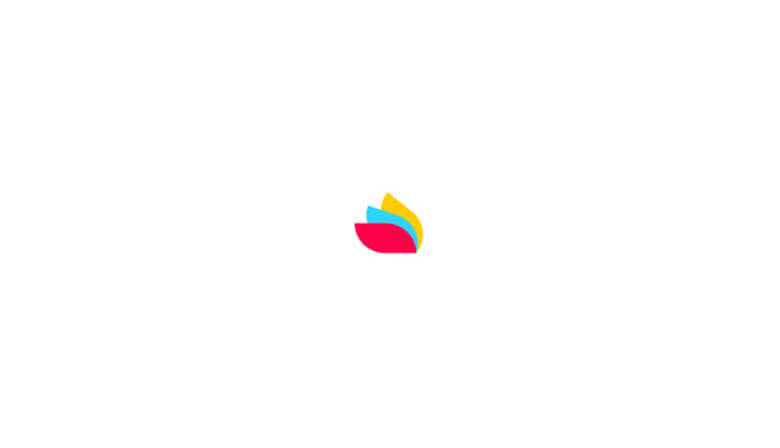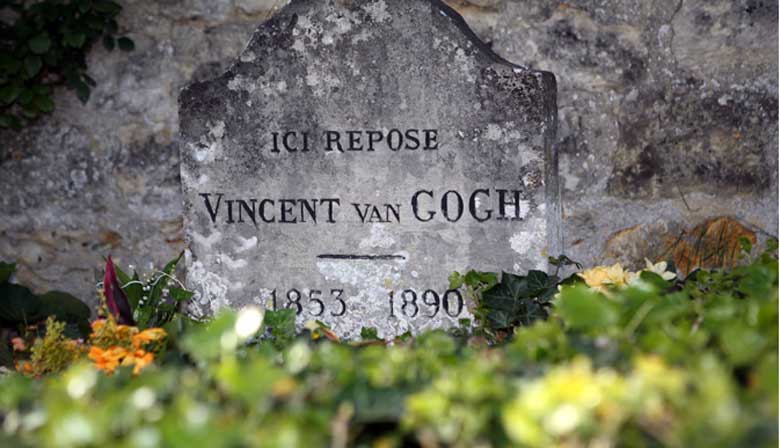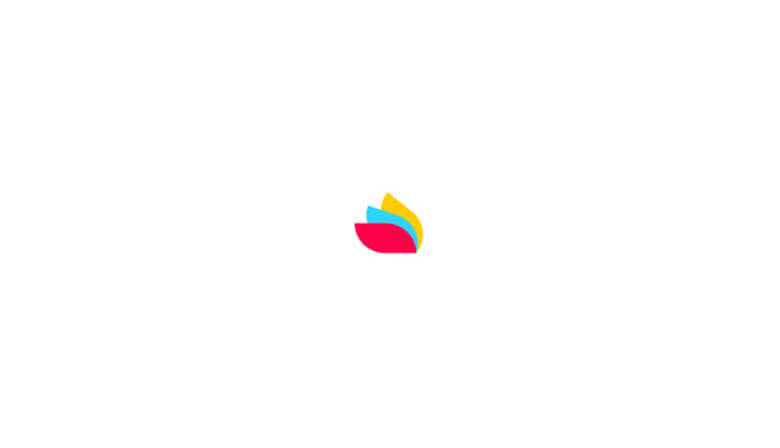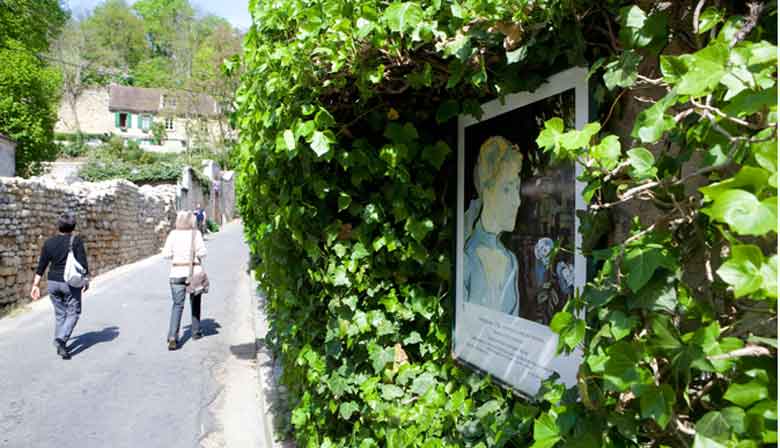 Highlights
Enjoy a pleasant lunch in the atypical setting of a traditional Normandy restaurant
Dive into the world of Impressionism in a small group or privately
Walk in the footsteps of Van Gogh in the artists' village of Auvers-Sur-Oise
Marvel at Claude Monet's sumptuous flower gardens
Friendly excursion with an experienced driver-guide (max. 8 persons)
Small group or private tour.
Discover two great names in Impressionism, Claude Monet, and Vincent Van Gogh! Accompanied by a passionate driver-guide, you will visit the gardens of Giverny and the village of Auvers-Sur-Oise in Normandy.
You will leave the Pullman hotel in Paris at around 8.15 am for a journey of about 1h15 by minibus to Giverny. During your trip of about 1h15 by minibus, you will admire the landscapes of the French countryside, as you listen to commentary provided by your guide en route to the small Normandy village of Giverny. For 43 years, it was home to Claude Monet, his wife and children, until the painter's death in 1926.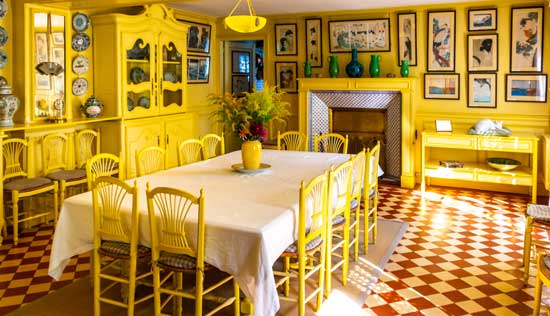 Claude Monet's dining room
During your visit to the gardens of Giverny, you will cross the alleys lined with flowerbeds of a thousand colors. You will pass in the Clos Normand sheltering many plants of Asian origin. A stone's throw away, you will reach the pond famous for its water lilies and its Japanese bridge so often painted by Monet. During your walk, you will find the atmosphere of the masterpieces of this undisputed master of impressionism. You will then visit the pink plastered house, which was Claude Monet's place of work and life. Before setting off again, our driver-guide will take you to the picturesque village of Giverny. In a local café, you will enjoy a pleasant break with a cold or hot drink. Follow then our guide to Claude Monet's grave. Located in the cemetery of the small church Sainte-Radegonde, you can pay homage to him there.
After your two-hour visit, you will enjoy a tasty lunch at the Moulin de Fourges restaurant just ten minutes from Giverny.
Menu
Kir Normand with cider
**
Mackerel bread with vegetables and white wine, herbed sauce
**
Roasted chicken breast, mushroom cream and mashed potato with salted butter
**
Norman apple tart, scoop of ice cream and caramel coulis
**
White and red wine + Still and sparkling water, Coffee or Tea
* Menu subject to modifications
The afternoon will be devoted to the visit of Auvers-Sur-Oise for a guided tour of the village where the Dutch painter Vincent Van Gogh lived the last 70 days of his life, in 1890.
At the peak of his artistic skill, he painted a great many works in Auvers Sur Oise, depicting peasant life as well as the architecture of the village, especially in "Wheatfield with Crows" and "The church in Auvers-Sur-Oise" paintings. During this trip of about 1h30, our driver-guide will show you the small church and its cemetery where the tomb of Van Gogh and his brother Theo lies. You will learn what attracted the painter to what is today a real artists' village and why he decided to spend his last days there. Before leaving, you will freely visit the Auberge Ravoux, where you can see the artist's room.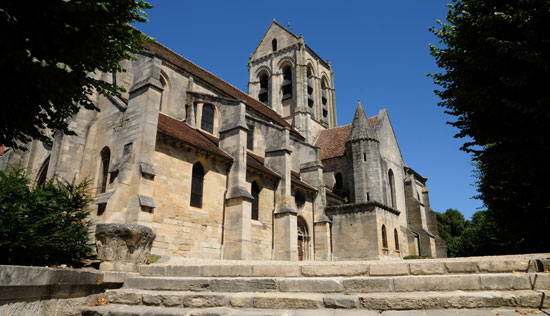 Church in Auvers Sur Oise village
You will be back on the road with our driver-guide to arrive at the Pullman hotel in Paris around 5:00 pm.
Please note :
The itinerary and schedule shown are subject to change depending on traffic or variations in opening hours at the attractions
On-site visit duration: 7h
Alternative meals to food restrictions (vegetarian, gluten-free...) available on demand.
The guided tour inside the house is not possible due to the narrowness of the premises
The price includes:
Visit to Auvers sur Oise and the Ravoux Guest House
Self-guided tour of Giverny gardens and Monet's house
Admission to Claude Monet's Giverny gardens
The services of an experienced driver-guide
Lunch with drinks included
Let's go
Book your tour
1. Define your needs
Date
Selected
Special offer
Unvailable
2. Select your tour
Guided Tour Tour of Giverny Monet's gardens and Auvers sur Oise from Paris in a Small Group, Lunch included
Guided Tour Tour of GivernyMonet's gardens and Auvers sur Oise from Paris in a Private Group, Lunch included
1 private tour x 1 380,00 €
Cancellation fees : Free cancellation up to 3 calendar days before departure (Central European Time). Beyond that period, the following fees apply: 2 calendar days prior service: 50% of tour price (Central European Time) 1 calendar days prior service: 100% of tour price (Central European Time)
We take care of everything
Preparation of the tour
Address : Hotel Pullman Paris Tour Eiffel 18 avenue de Suffren
75015 Paris Meeting point at the restaurant "Frame"
9:30 hour(s)
Organized by PARISCityVISION
Tour Code: AGM
Reviews from the community
They give their opinion
The tour was outstanding. If you live the art of Monet you won't want to miss this one. Time well spent.
a lovely tour of a lovely place
Love Giverny Driver / guide not happy with stayed in van whole time Not engaging!!!' Disappointed!