Half Day Guided Tour of Giverny Monet's Gardens from Paris in a Small Group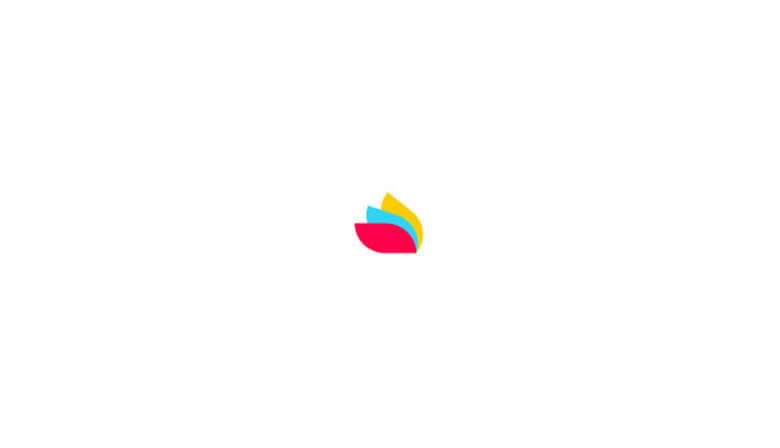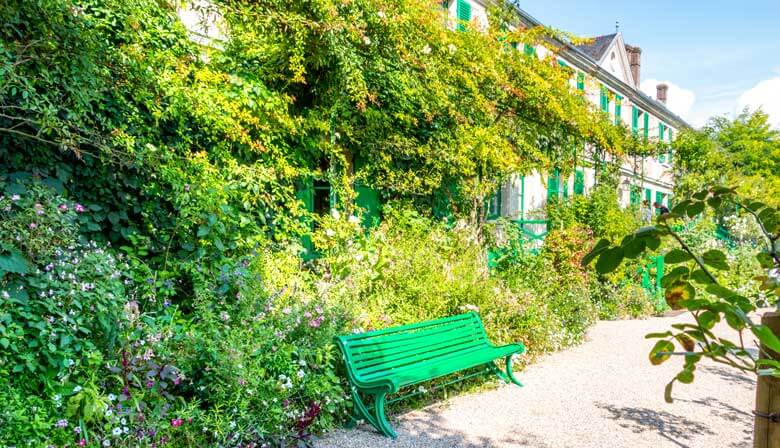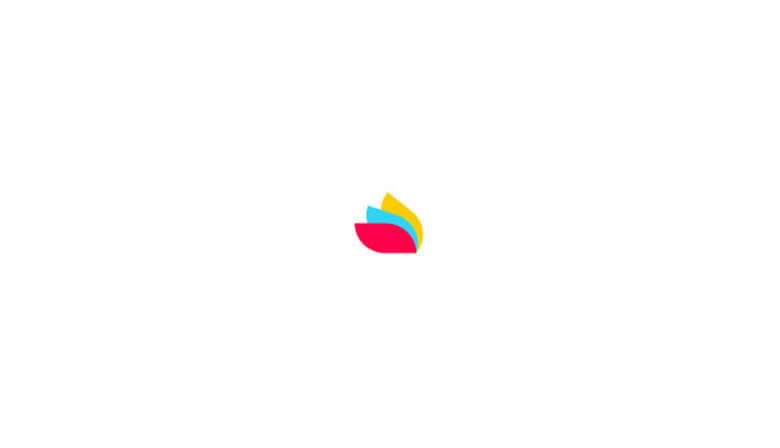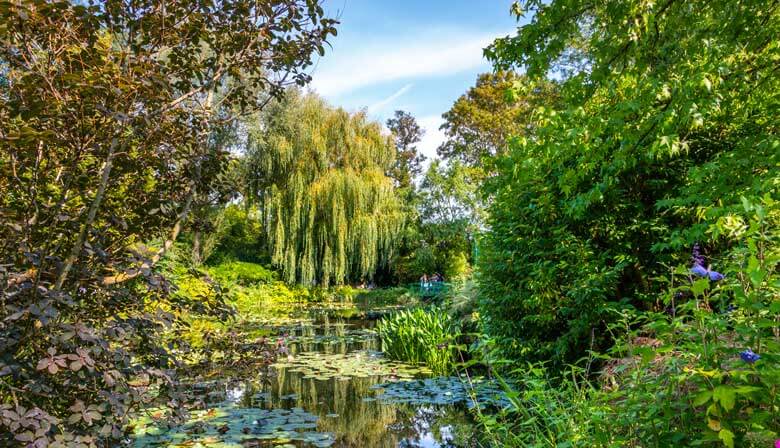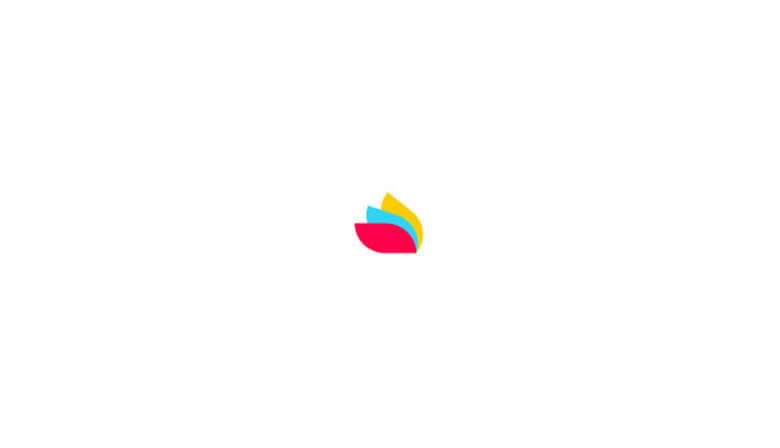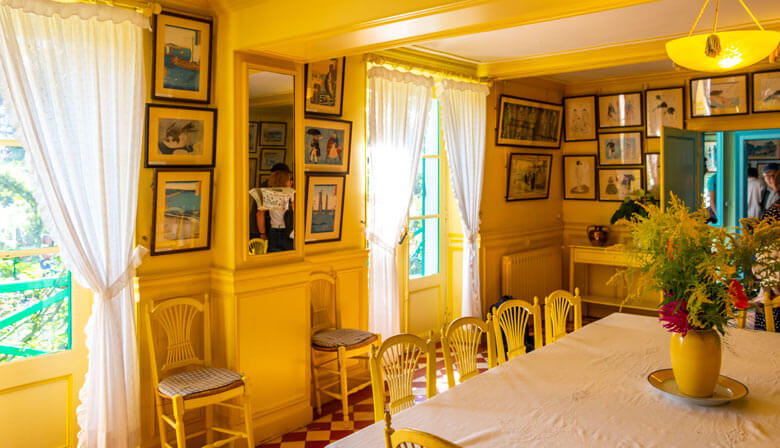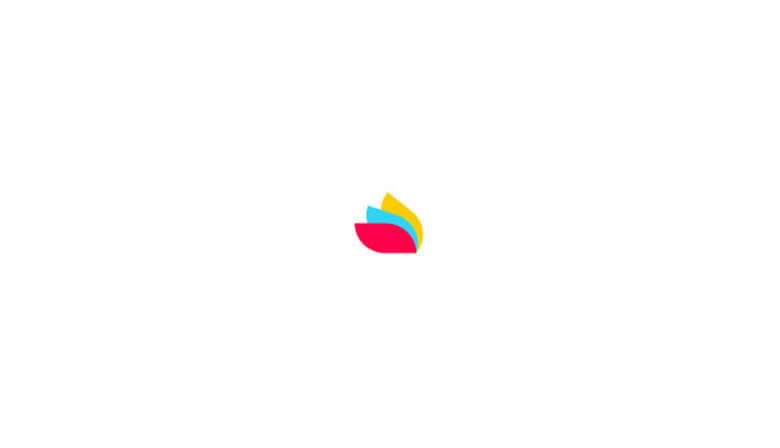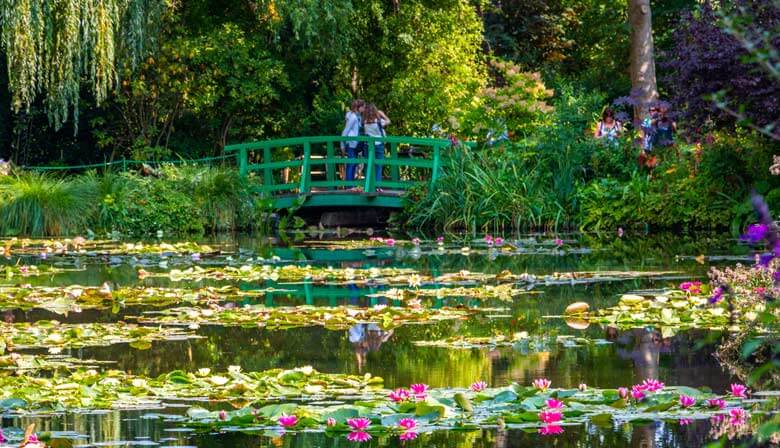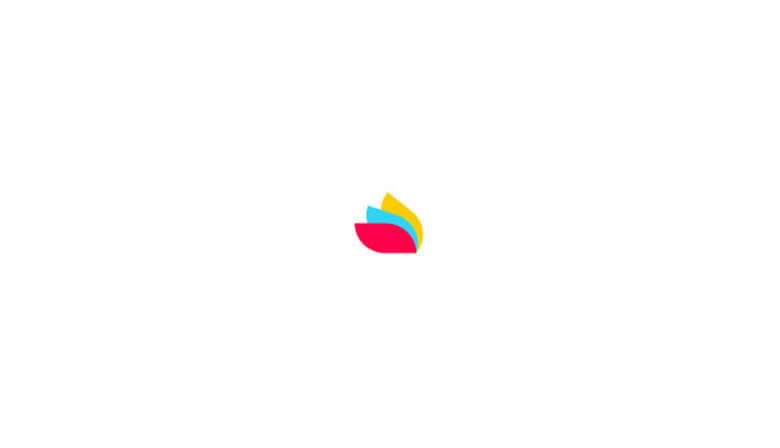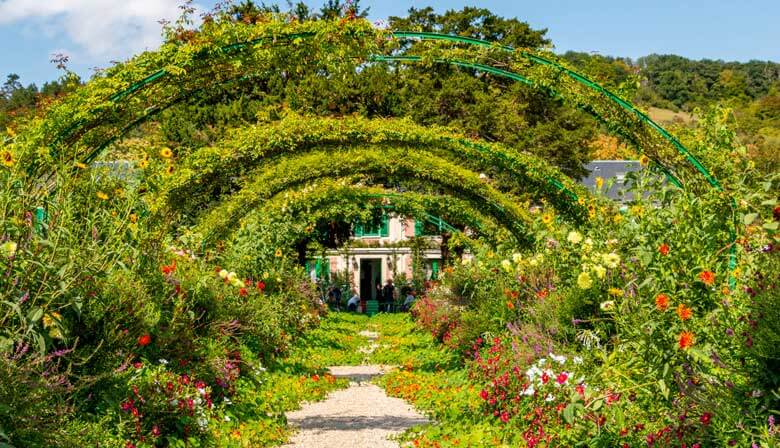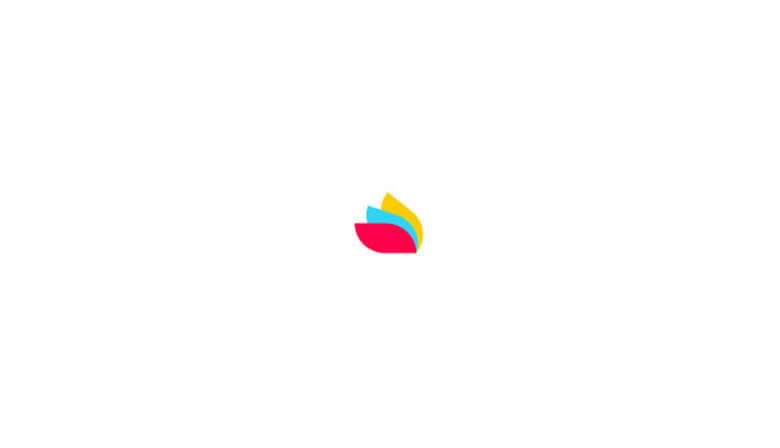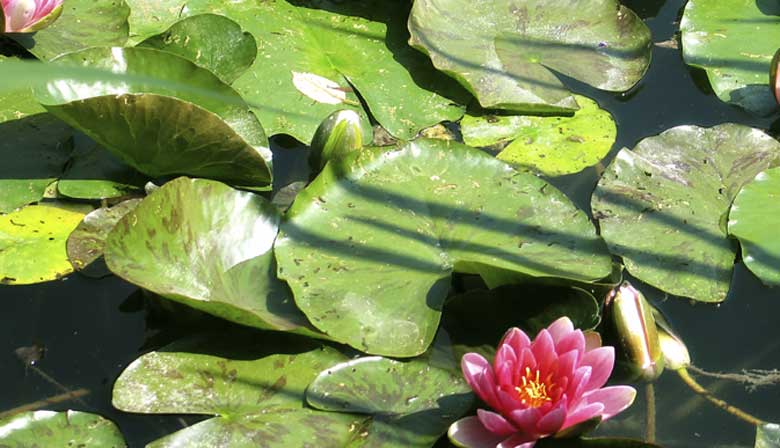 Highlights
Visit the Impressionisms Museum in Giverny 
Small group tour (maximum of eight people) with a driver-guide
Transfers to and from your Paris accommodation
Free time to visit Monet's studio and house, his home for more than 40 years
Half-day excursion to Giverny from Paris by minibus
Stroll through the lush gardens of Giverny: the Clos Normand with its profusion of flowers and the Japanese Water Garden
Excursion available in a small group or on private basis
Pickup at your Paris accommodation for a minibus journey of around one hour and 15 minutes to Giverny. This tour is limited to a maximum of eight participants to allow you to enjoy a personalized excursion with your driver-guide.
Half-day excursion from Paris to the house and beautiful gardens of the most famous Impressionist painter, Claude Monet, in the company of an official guide. Experience the world of this supremely talented artist, famed for his landscape paintings, including "The Water Lilies," "The Japanese Bridge" and "The Irises." Admire the fairy-tale water lily pond, with its play of light and colors, as well as Monet's legendary Japanese bridge. Learn about the painter's daily life by visiting his home and studio.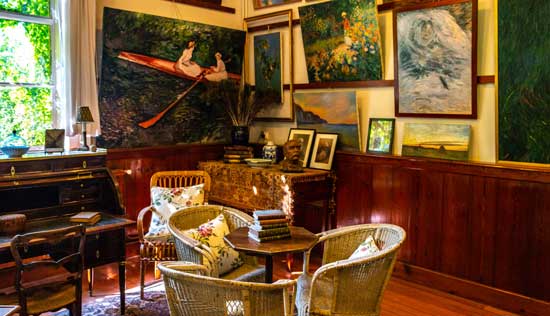 Claude Monet's Office
This is one of our Giverny tours which offers a unique opportunity to follow in the footsteps of Claude Monet. As you travel by minibus, watch the lush, green landscapes of the French countryside speed by as you listen to commentary provided by your driver-guide, who will take you to the small Norman village of Giverny. The artist and gardener Claude Monet lived there for 43 years, with his wife and children, until his death in 1926.
Inspired by color variations and gardening, he designed his flower garden, fruit trees and water garden as if they were one of his paintings. During your visit, stroll along the path leading up to the house, bordered by varieties of nasturtiums and roses, and take in the multicolored flower beds and their tulips, irises, narcissi and peonies. Follow your guide through the Clos Normand, a flower garden with numerous plants from the East, until you reach the exquisite water garden, famous for its water lilies, weeping willows and green-painted Japanese bridge. Be captivated by the atmosphere and the play of light over the pond, made so famous by Monet's paintings.
Then take your time exploring Claude Monet's pink house, his place of work and home for many years (guided tours of the interiors are not permitted due to limited space). Discover the blue reading room, the larder and Claude Monet's studio, reconstructed with the original furniture, and his private apartments. See the dining room, very modern in its day, with earthenware dishes and a kitchen tiled with blue and white tiles from Rouen. In the dining room, examine one of the world's largest collections of Japanese prints.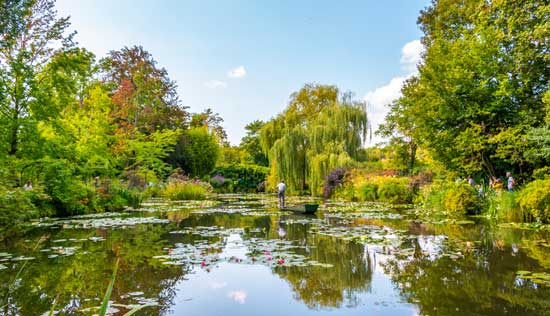 Japanese pond
After your visit, make the most of your free time and visit Giverny's Impressionisms Museum, dedicated to the Impressionist movement in France and abroad. You can also enjoy the village and the charming gift and book shop, housed in what was once the Water Lilies studio. It covers more than 3,200 square feet and offers a wide range of gifts linked to the art of Claude Monet.
After your two-hour visit, you will return to your Paris accommodation by minibus.
Please note:
The itinerary and schedule are subject to change depending on traffic or variations in opening hours at the attractions
On-site visit duration: 2h
The price includes:
Minibus transfers to and from your Paris accommodation
Self-guided visit at the Museum of Impressionisms in Giverny
Entrance ticket to Giverny 
Self-guided visit of Monet's house, tour of gardens
Services of our driver-guide
Let's go
Book your tour
1. Define your needs
Date
Selected
Special offer
Unvailable
2. Select your tour
Half Day Guided Tour of Giverny Monet's Gardens from Paris in a Small Group
Half Day Guided Tour of Giverny Monet's Gardens from Paris in a Small Group
Half Day Guided Tour of Giverny Monet's Gardens from Paris in a Private Group (1-4 people)
1 private tour x 575,00 €
Half Day Guided Tour of Giverny Monet's Gardens from Paris in a Small Group
Half Day Guided Tour of Giverny Monet's Gardens from Paris in a Private Group (5-8 people)
1 private tour x 690,00 €
Cancellation fees : Free cancellation up to 3 calendar days before departure (Central European Time). Beyond that period, the following fees apply: 2 calendar days prior service: 50% of tour price (Central European Time) 1 calendar days prior service: 100% of tour price (Central European Time)
We take care of everything
Preparation of the tour
Address : From your hotel or apartment in Paris
Paris
5 hour(s)
Organized by PARISCityVISION
Tour Code: GY
Reviews from the community
They give their opinion
We loved the picturesque Monet Garden and museum.
Our guide and driver got us to the gardens by 2:30 with our last pick up of guests about 1:30 pm in Paris. He said it was very crowded, which it was. So crowded that it made the whole experience unpleasant. It was literally wall to wall people, walking slowly around the water garden, then colliding in the two way tunnel back to the home and garden. The walk around the larger garden was less crowded but there was a long line to get into the house. I had to keep watching the time and felt rushed the whole visit. I think the gardens are doing a disservice to their guests, and should begin timed ticket entrances like museums. Our driver gave us some history of Monet in the drive out, but I expected to hear commentary the whole trip. He drove back very quickly, almost a bit dangerously, and got us back to Paris at 5:45 pm, about an hour after we left The gardens at 4:45 pm.
Beautiful. Extremely easy to be picked up at our hotel
S. Artie June T the 6/1/19