Audio Guided Tour of the Musée d'Orsay and Giverny Monet's gardens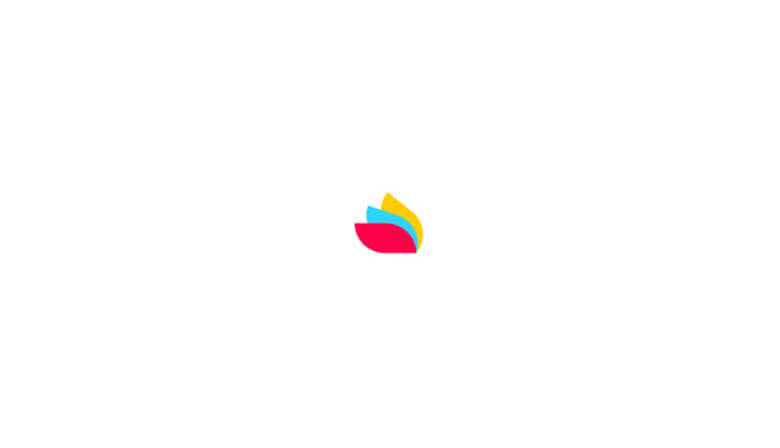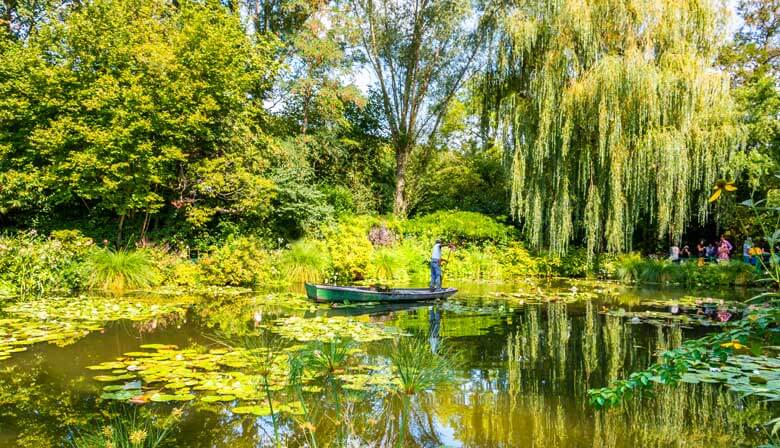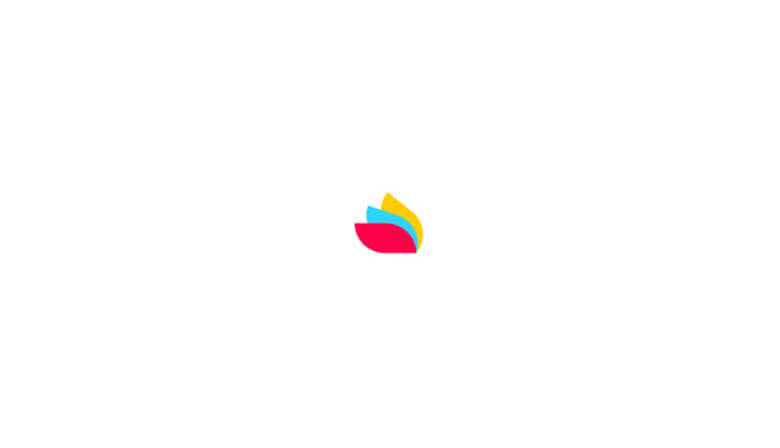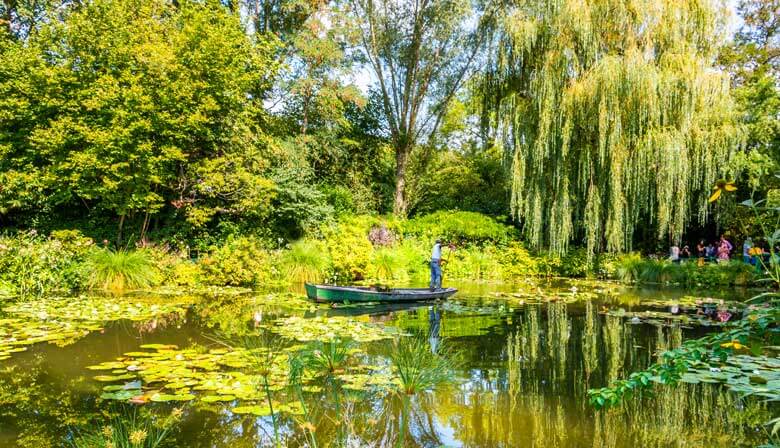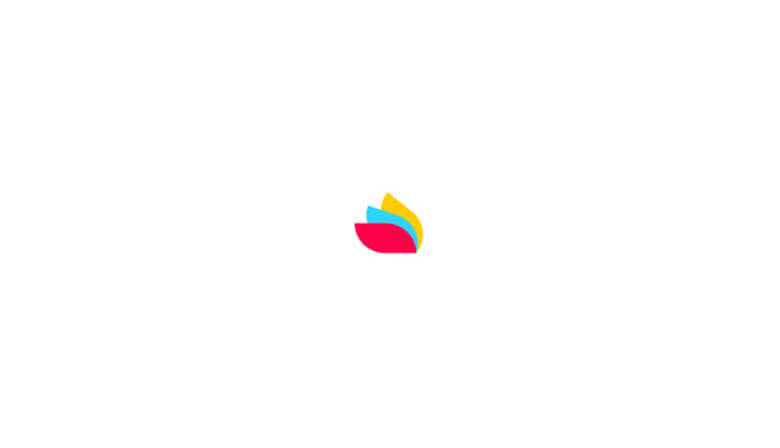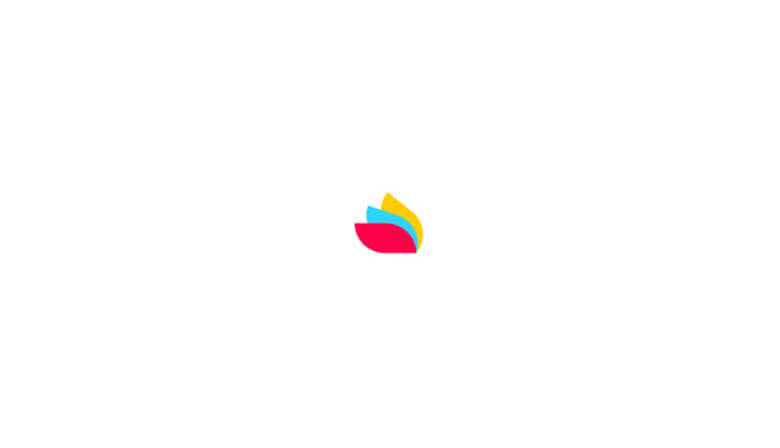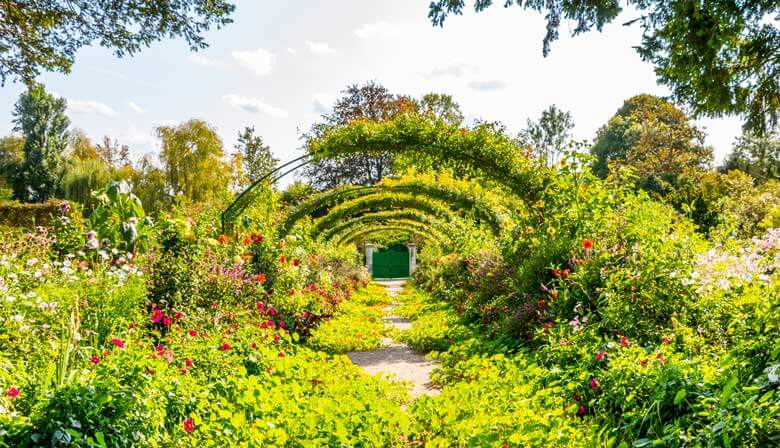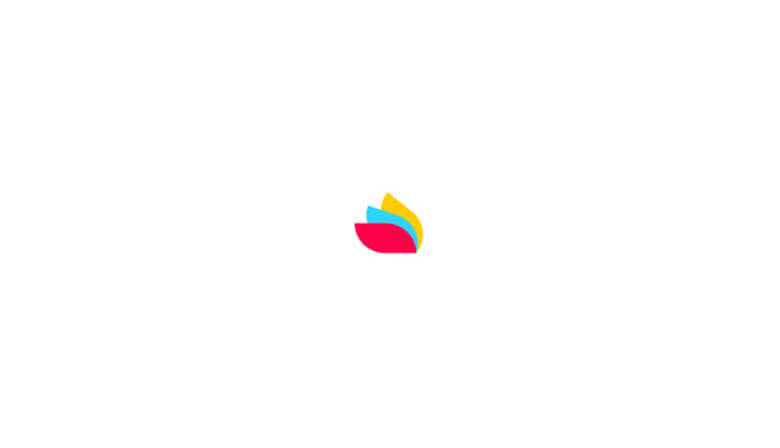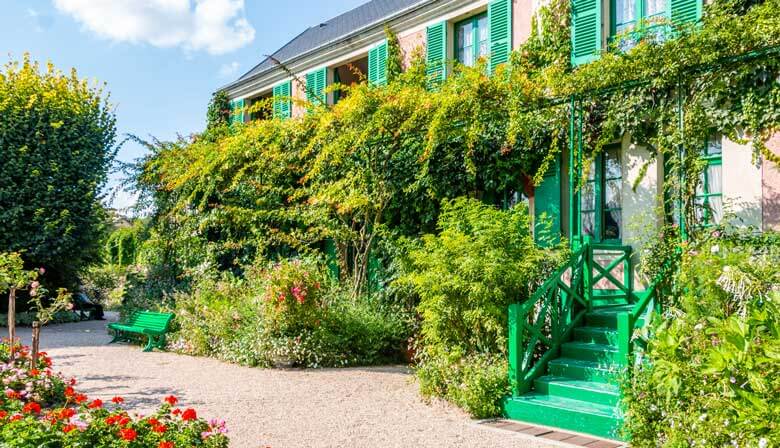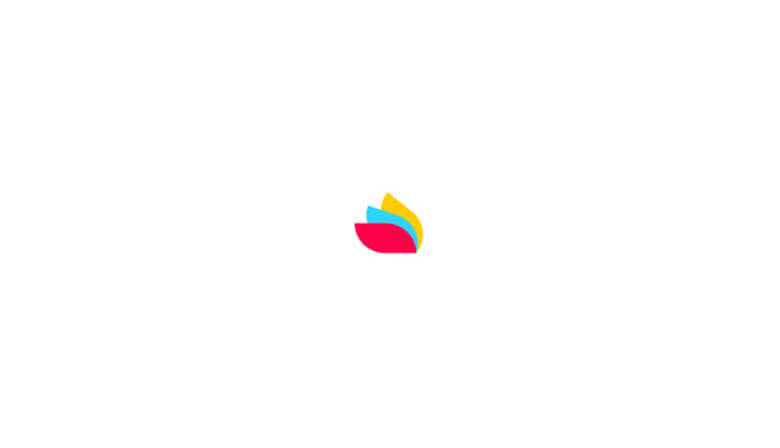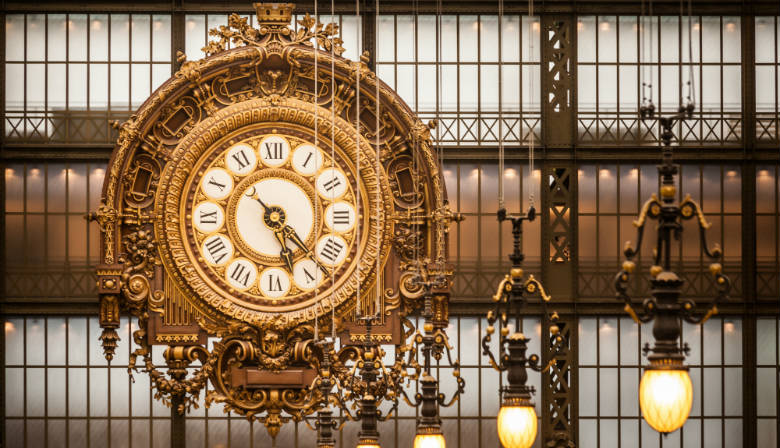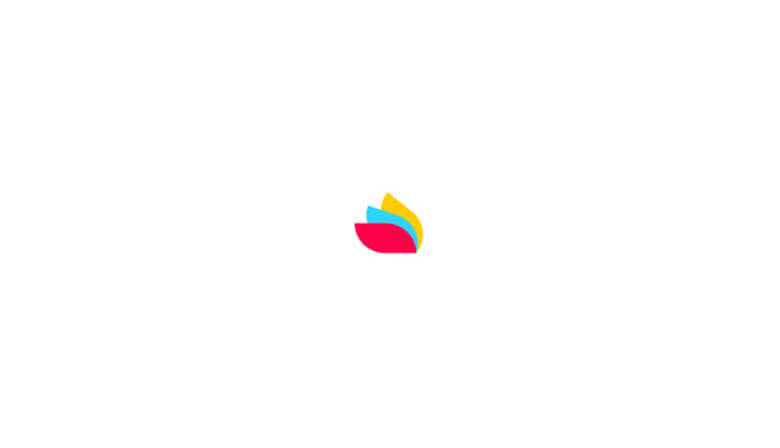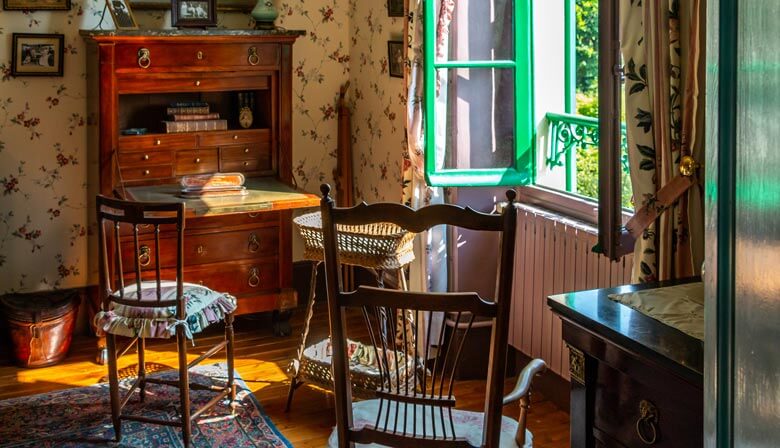 Highlights
Discover the most important impressionist works at the Musée d'Orsay
Tour the Musée d'Orsay and Giverny gardens at your leisure
Admire Claude Monet's magnificent gardens and home in Giverny
Combine two outings to delve into the world of impressionism and explore at your leisure.
Your day will begin when you pick up your audio tours at La Marina. Then you will head directly to the Musée d'Orsay, which is a 5-minute walk from Port Solferino. You will have approximately two hours to visit this museum in its unique setting: a former train station on the banks of the Seine. You will discover the world's biggest collection of impressionist and post-impressionist paintings as you follow the tour and listen to commentary from your audio guide about the major works, such as: "Dance at Moulin de la Galette" by Auguste Renoir , "The Gleaners" by Jean-François Millet, "Small Dancer, Aged 17" by Edgar Degas, "Luncheon on the Grass" by Edouard Manet, "The Card Players" by Paul Cézanne , "Poppies" by Claude Monet, "Arearea, or Joyousness" by Paul Gauguin and "Starry Night" by Vincent Van Gogh.
In addition to these internationally renowned paintings, you can also see other art forms, such as sculpture, including "Liberty" by Frédéric-Auguste Bartholdi, photographs such as "Trees Reflected in the Water, Lacock Abbey" by William Henry Fox Talbot, and decorative arts, which were recently installed in a gallery measuring 2,000 sq.m. You will also have access to temporary exhibits.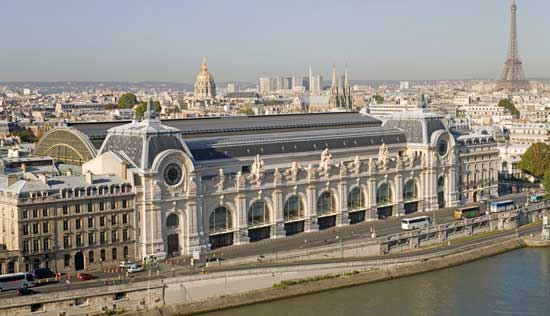 Orsay museum
Between 12:00 pm and 1:15 pm, you will have free time to have lunch wherever you like. After your meal, you will return to our agency at 1:15 pm and board our air conditioned motor coach. You will arrive at the Giverny Gardens after about 1.5 hours of driving. Now it's time to discover the village in Normandy where Claude Monet spent the last 43 years of his life. You can begin your outing with a tour of the Monet home to set the mood by learning about the day-to-day life of this master of impressionism. You will walk through the blue sitting room, the pantry, Claude Monet's first workshop, the kitchen and the dining room, where a significant collection of Japanese engravings is on display. Next you will head upstairs for a look at the private quarters.
Finally, you will venture into Monet's Gardens as you continue to listen to the commentary provided by your audio guide about Claude Monet's everyday life, work and major pieces. You will delight in the lavish beds of multicolored flowers and paths flanked by roses and nasturtium. You will find yourself admiring this magnificent garden that was the source of Monet's inspiration. You will stroll through the Clos Normand planted with myriad oriental plants and the water garden with its Japanese bridge spanning the pond dappled with water lilies and ringed by weeping willows.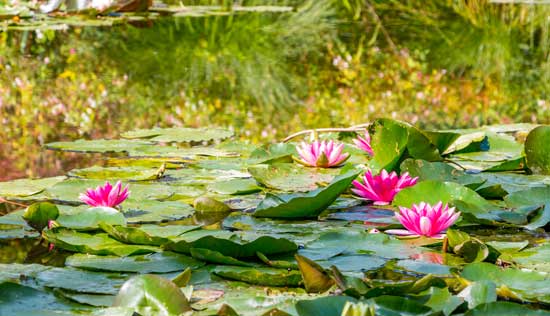 Flowers in Giverny's garden
Please note:
Audio guides may not be used inside the Monet House and in the studio, as the rooms are very narrow
Audio guides for Orsay museum should be picked up at La Marina before departure against a deposit of €30. The audio guides have to be given back at La Marina.
Audio guide available in French, English, Spanish, German
On-site visit duration: 3h30
The price includes:
Audio guides
Admission tickets for the Musée d'Orsay and Giverny Home and Gardens
Paris-Giverny-Paris transfer in air conditioned motor coach
The price does not include:
Transfers to and from your accommodation in Paris
Guided visit
Transfer between La Marina and the Orsay Museum and between La Marina and PARISCityVISION agency.
Let's go
Book your tour
1. Define your needs
Date
Selected
Special offer
Unvailable
2. Select your tour
Audio Guided Tour of the Musée d'Orsay and Giverny Monet's gardens
Cancellation fees : Free cancellation up to 3 calendar days before departure (Central European Time). Beyond that period, the following fees apply: 2 calendar days prior service: 50% of tour price (Central European Time) 1 calendar days prior service: 100% of tour price (Central European Time)
We take care of everything
Preparation of the tour
Address : PARISCityVISION La Marina Port Solferino (at the foot of the stairs leading to the Seine River)
1 rue de la Légion d'Honneur 75007 Paris
8:45 hour(s)
Organized by PARISCityVISION
Tour Code: MOOGO
Reviews from the community
They give their opinion