Perfumer's Apprentice Workshop with Fragonard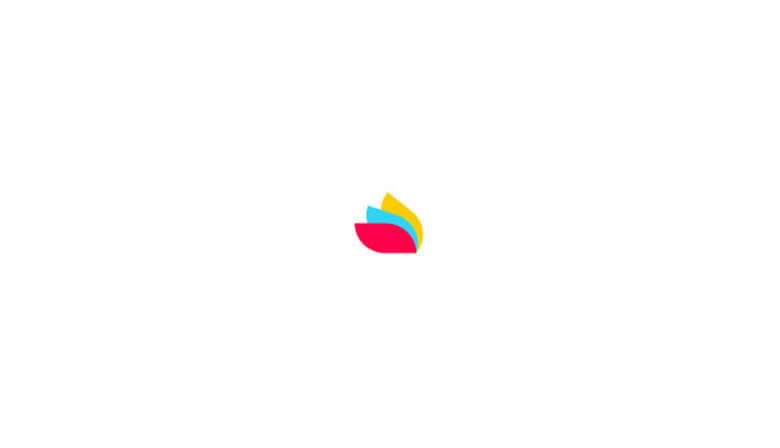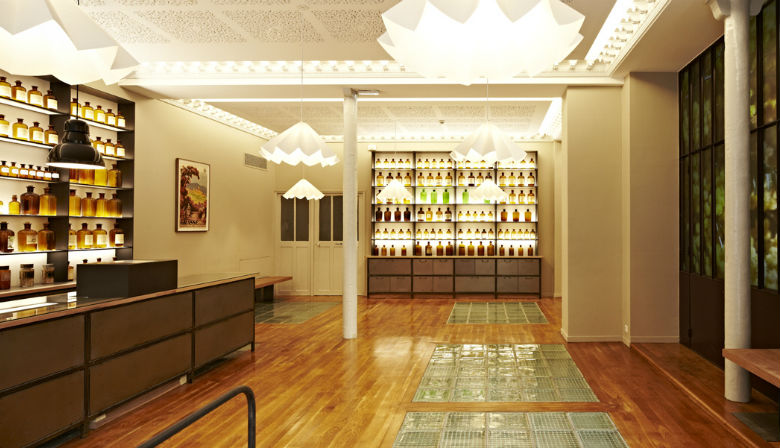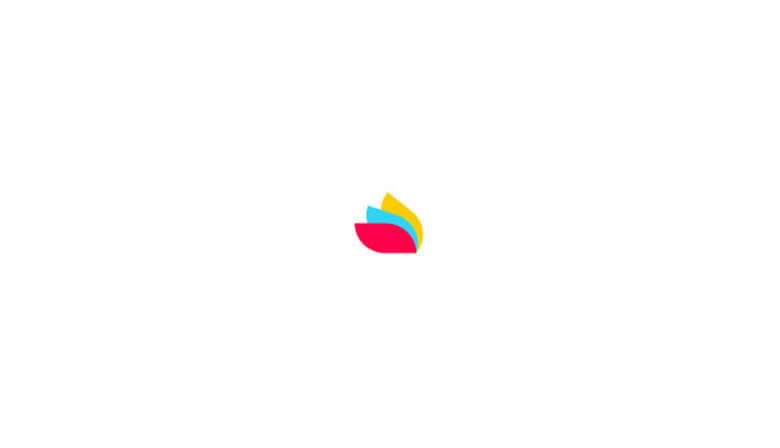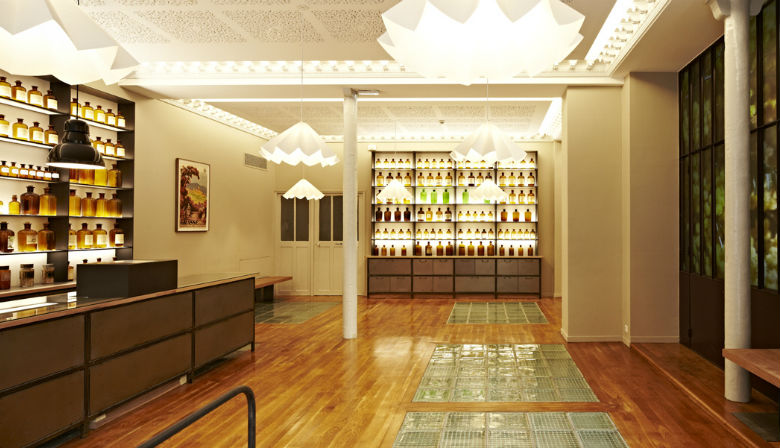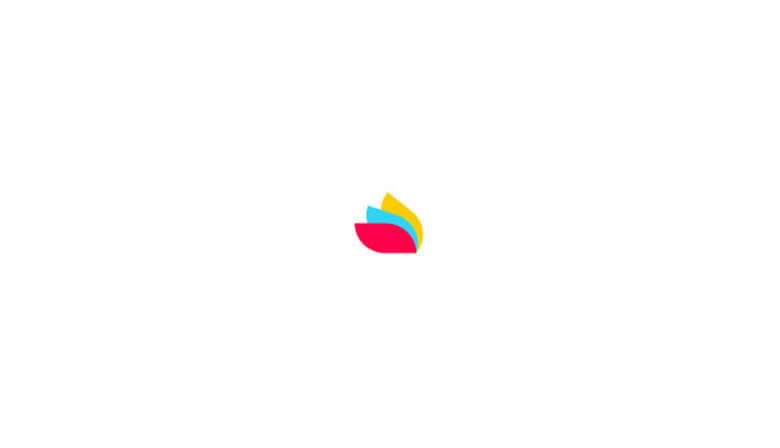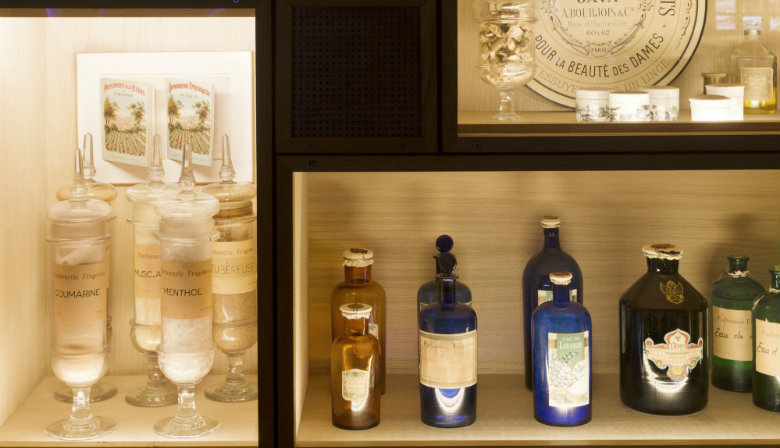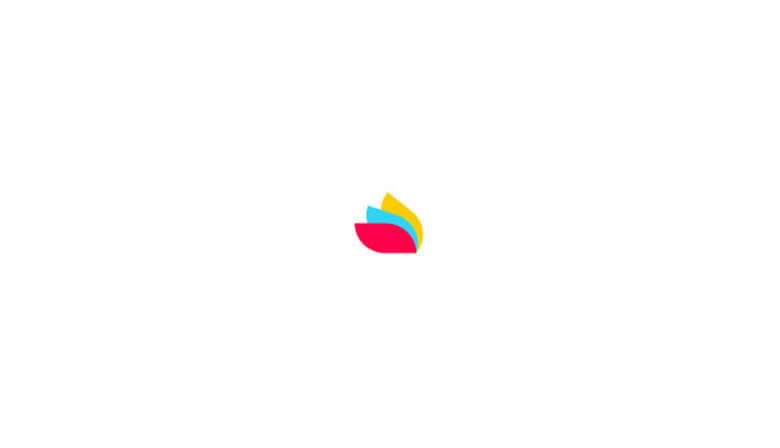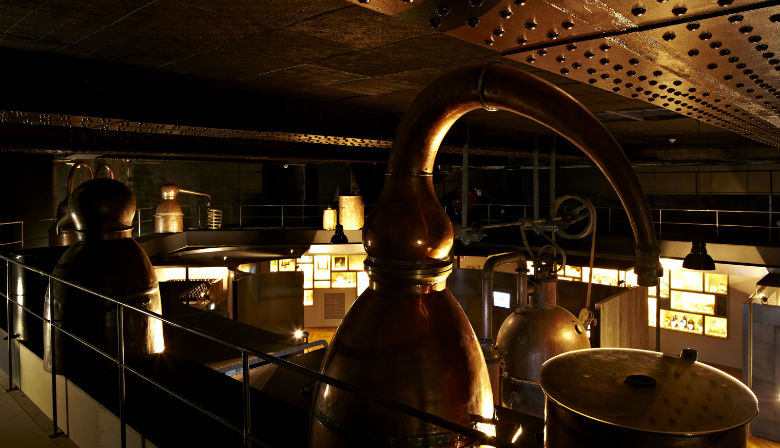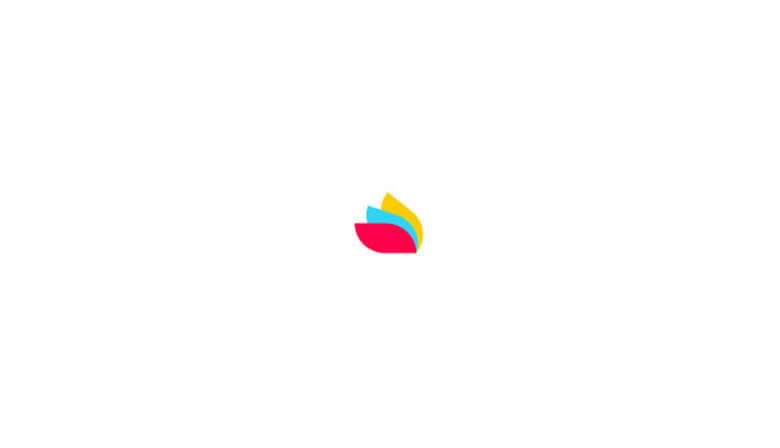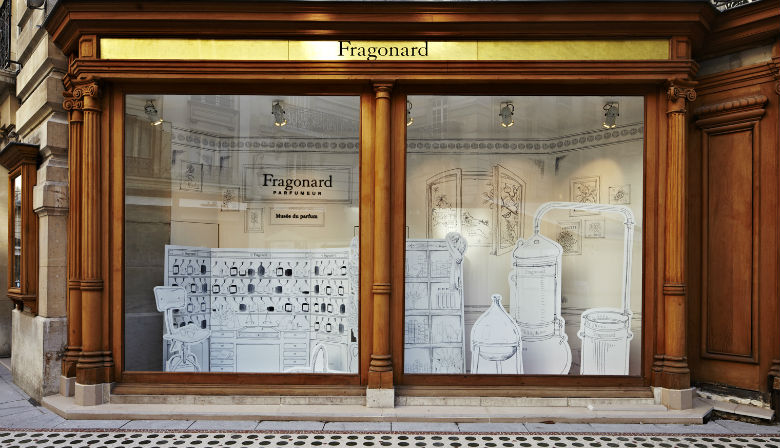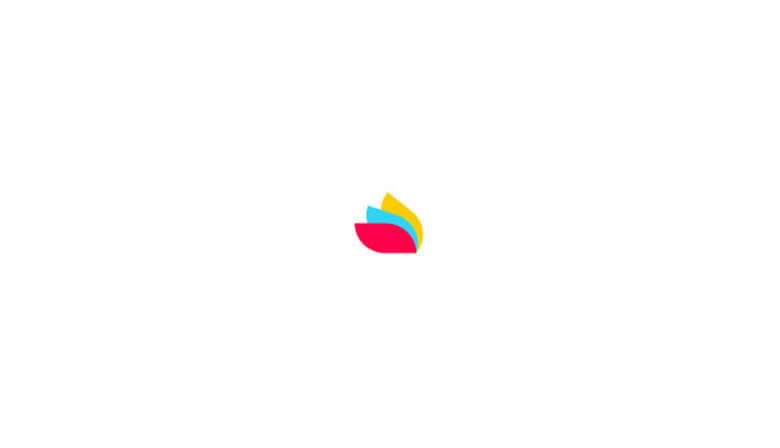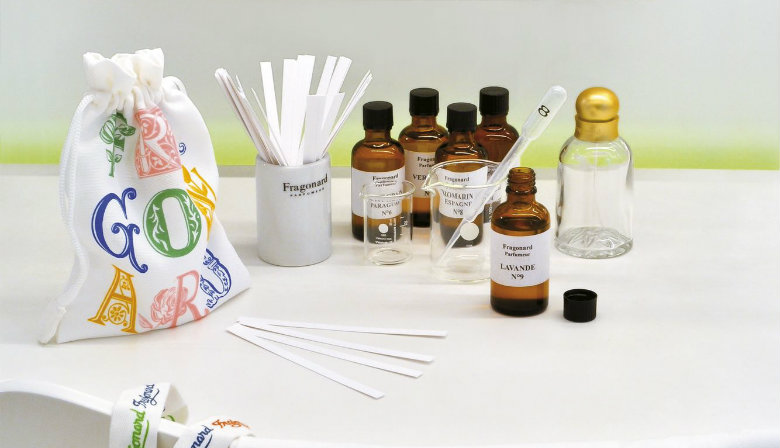 Highlights
Take home your custom perfume in a special bottle and pouch
Enjoy a comprehensive workshop led by an expert in perfumery
Create your own perfume with a choice of 9 available essences
Enjoy a guided tour of the Fragonard 'Musée du Parfum' 
Has the world of perfume always fascinated you? Would you like to learn more about it? Then this workshop is for you! Meet up with your guide at the Fragonard Museum in the heart of the Opera district, and slip into the shoes of an expert perfumer for an hour and a half.
The visit will start with a perfume workshop led by a Fragonard expert. Discover the secrets of perfume-making and learn tips from expert perfumers. The essences and history of Eau de Cologne will no longer be a mystery to you! Your teacher will introduce you to different scents to help you awaken your senses and develop your olfactory memory. You will also have the opportunity create your own Eau de Cologne, in your own style, thanks to the different essences available.
At the end of the workshop, you will be able to take your creation home in a 100 ml bottle, with a perfume bottle pouch and a Fragonard apron. Also included is a Perfumer's Apprentice diploma signed by the teacher!
To complement your new skills, you will then meet up with your PARISCityVISION guide for a guided tour of the Fragonard 'Musée du Parfum'. On the tour, you can discover the history of perfumery, from the origins of the raw materials to the changes in the ways perfume has been made and used over time. It's also an opportunity to admire the museum's wonderful collection of artifacts. The tour will also present the history of Grasse, the international capital of perfume and home town of the Fragonard founders. And last but not least, get a behind the scenes experience of perfume-making and see everything that goes into a perfumer's work!
Please note:
Open to children ages 12 and over if accompanied by an adult
The price includes:
100 ml bottle, pouch and Fragonard apron to take home
Certificate signed by the teacher
Guided tour of the Fragonard Perfume Museum
Creation of a custom Eau de Cologne to take home
Discovery workshop—the world of perfume and perfumers
The price does not include:
Transfer from/to your residence in Paris
Let's go
Book your tour
1. Define your needs
Date
Selected
Special offer
Unvailable
2. Select your tour
Perfumer's Apprentice Workshop with Fragonard
Cancellation fees : Free cancellation up to 3 calendar days before departure (Central European Time). Beyond that period, the following fees apply: 2 calendar days prior service: 50% of tour price (Central European Time) 1 calendar days prior service: 100% of tour price (Central European Time)
We take care of everything
Preparation of the tour
Address : Fragonard Museum
3-5 square de l'Opera Louis Jouvet 75009 Paris
1:30 hour
Organized by PARISCityVISION
Tour Code: APF